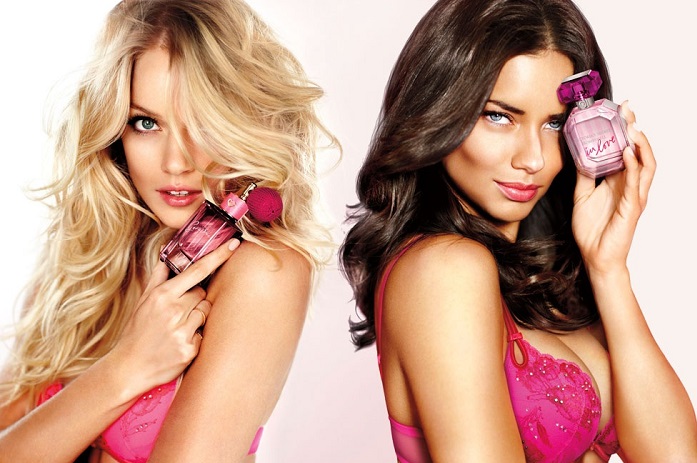 With Valentine's Day fast approaching it's the perfect time to glam yourself up! If there was ever an excuse to splash out on some quality makeup and stunning items of clothing to impress your date, February 14th is most certainly it. For fabulous additions to your fashion and beauty collections as well as inspirational gift ideas for your loved one, look no further than House of Fraser this Valentine's Day. You can collect 2 Nectar points for every £1 you spend through the House of Fraser eShops page on the Nectar website.
 To help you choose between House of Fraser's fantastic offerings we've put together some essential tips, so make sure you're prepped and pampered for the romantic occasion.
 Prepare for Cupid's arrow… 5 top beauty tips Valentine's Day
Roses, Rosé and Romance! Red, renowned for being the colour of love, is the perfect choice for Valentine's Day. Make sure you look the part with this stunning top of the range dress that is sure to attract and amaze your admirers.
Make your lips pop with a bright, bold lipstick colour. House of Fraser stocks all the biggest and best beauty brands, so you'll be spoilt for choice when it comes to the perfect party red.
Give your hair the care it deserves. Most of us get stuck in a hair rut during the year, as there are usually more important things to worry about. However, Valentine's Day is the time to dazzle, so treat yourself and do something different with those fabulous locks. Check out their haircare page, and you'll find all the best quality products and accessories.
Smell as good as you feel. A truly unique and delicious fragrance can transform an outfit and give you a great confidence boost. Whether you're a flirty floral fan or a sultry spice-lover, they've got a fragrance for you at House of Fraser.
Treat your skin. The Christmas period can leave us feeling worse for wear, when it comes to skincare – all the late nights and excessive eating and drinking can give you tired eyes and a puffy complexion. It's helpful to know that House of Fraser is a haven of miracle products made by some of the finest skincare brands around.
In collaboration with Nectar