Anyone else disappointed with the red carpet at this year's Met Gala? We're not sure if we just had really high expectations but we can't say we were floored by any of the outfits. Celebrating the start of the exhibition which runs from 7th May to 16th August, and showcases the work of 40 designers inspired by Chinese culture and art, the theme was China: Through the Looking Glass.
In theory, with the prospect of East meeting West, this should have been a great opportunity for the celebs to go all out with the fun and drama. But, sadly no. The majority played it safe or nude.
As we've seen in previous years, there's a fine line between fashion forward and tacky, and this year while their bodies were to die for, Beyoncé and JLo pretty much pushed the sheer envelope way beyond the line.
Kim K on the other hand managed to get it just right in Peter Dundas' first creation for Roberto Cavalli while Rihanna was effortlessly on theme in a stunning handmade gown (which took 2 years to make) by Guo Pei.
At this point, we'd like to draw your attention to someone who in our opinion is a major style icon in the making – Zendaya. The young starlet was absolutely flawless in Fausto Puglisi and we predict big things to come from the gorgeous actress and singer. On that note, here's our 10 best dressed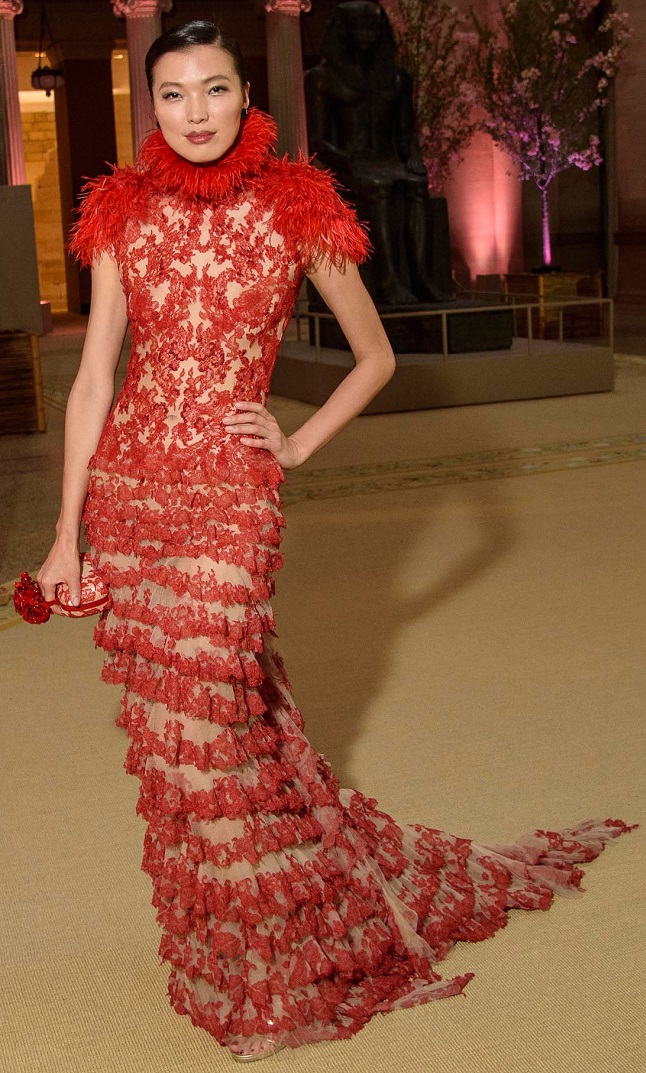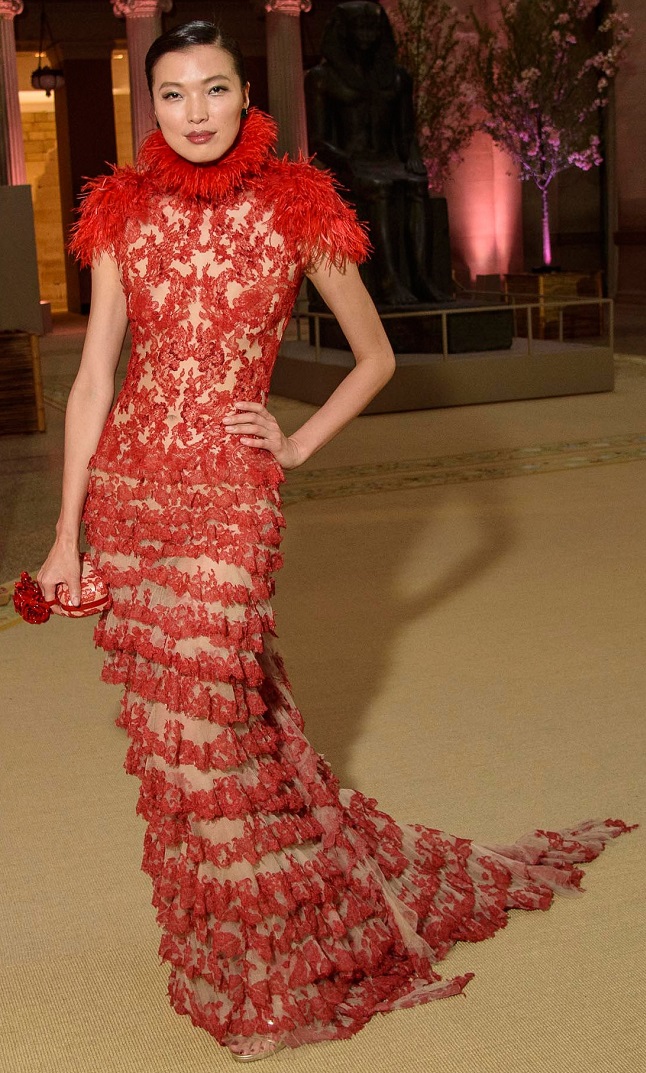 Xin Lei in Alexander McQueen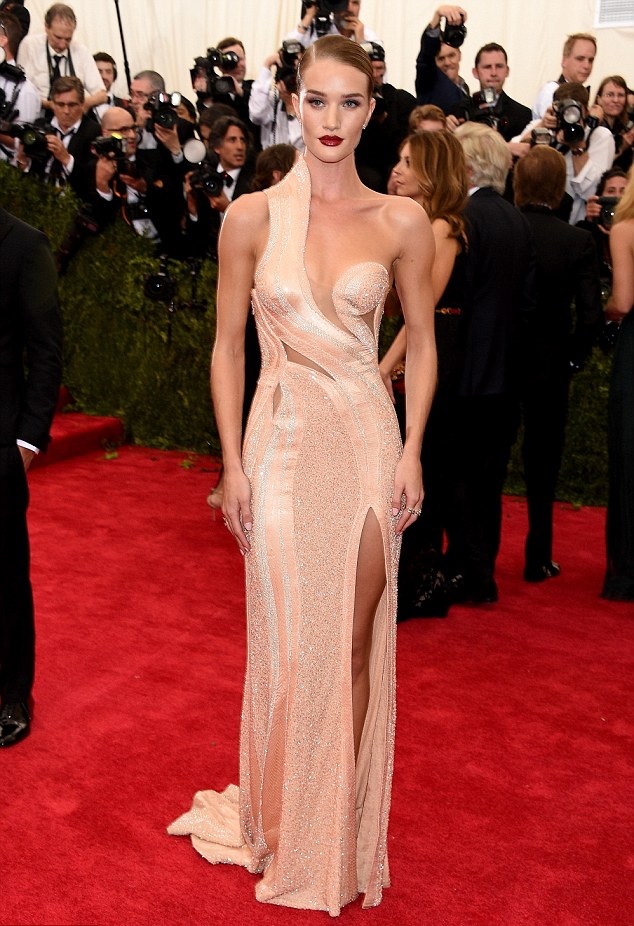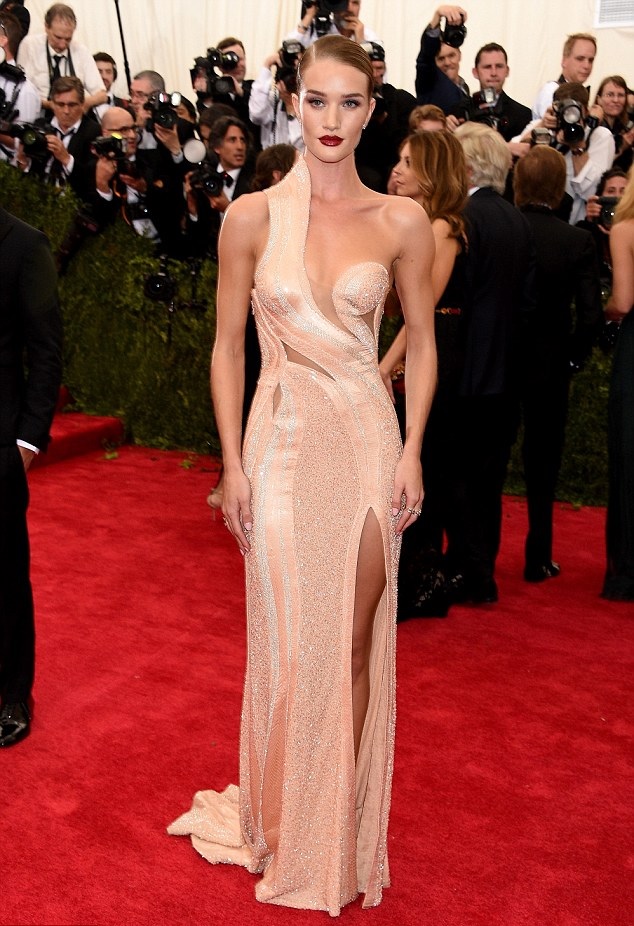 Rosie Huntington-Whiteley in Versace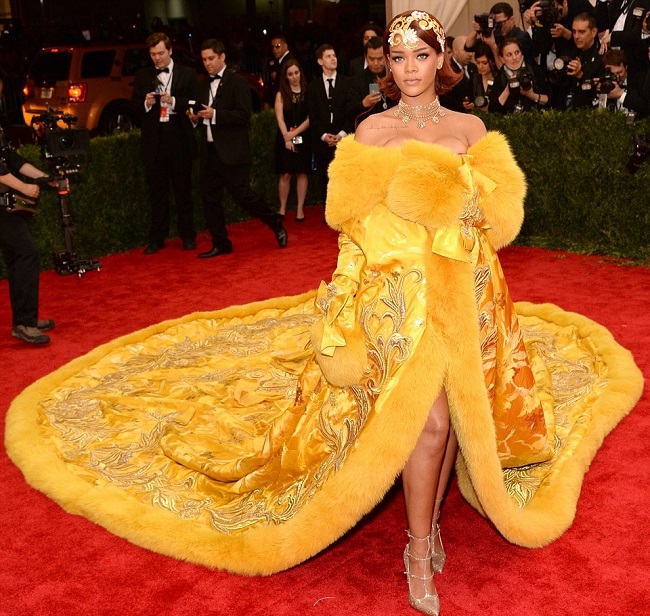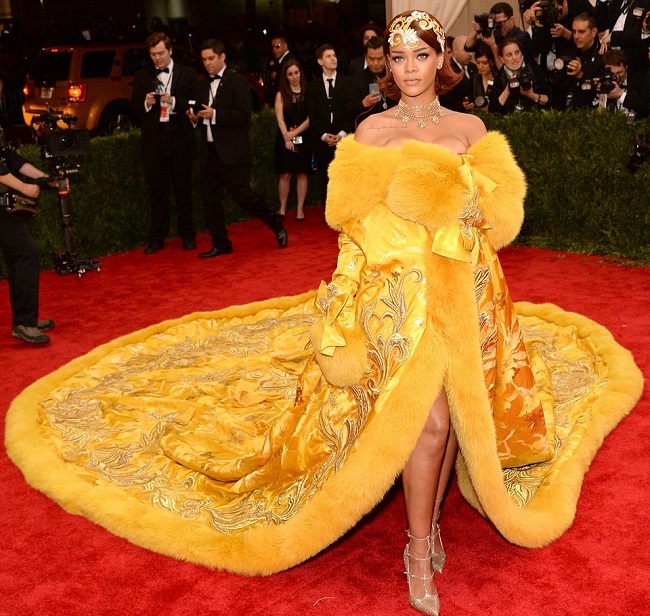 Rihanna in Guo Pei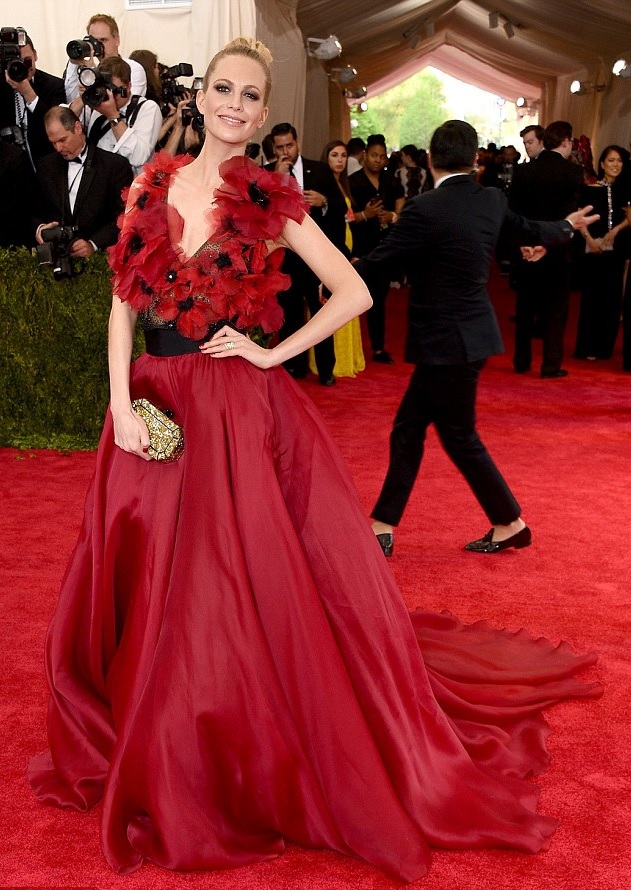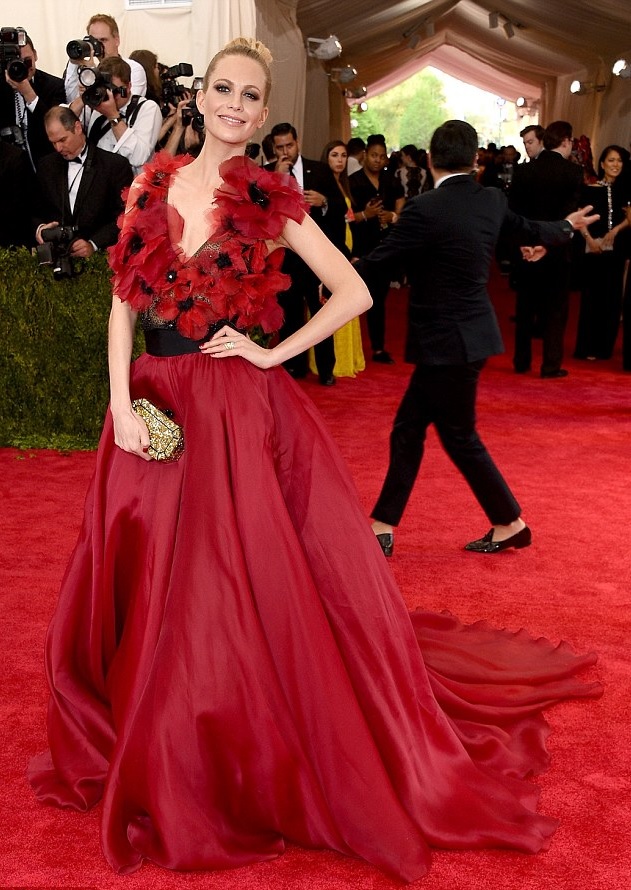 Poppy Delevingne in Marchesa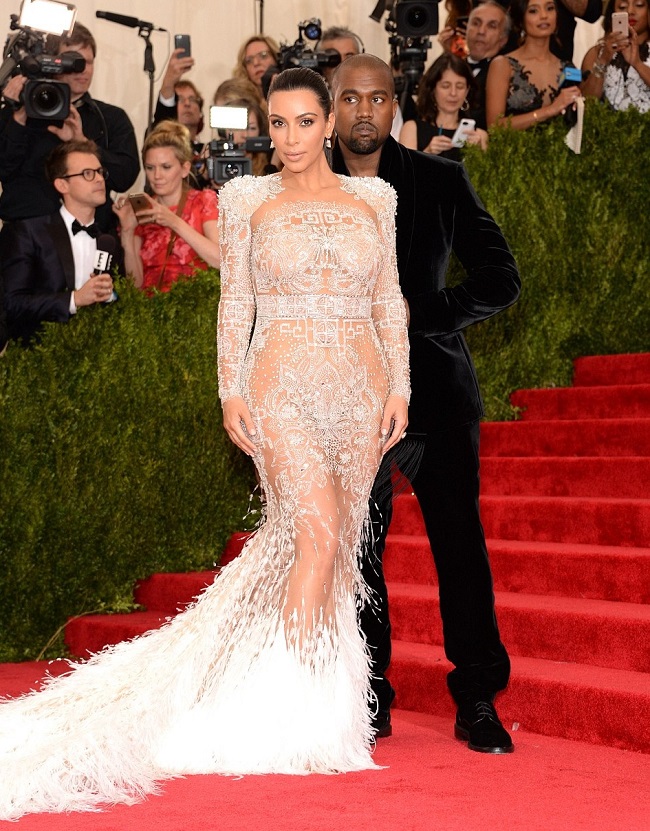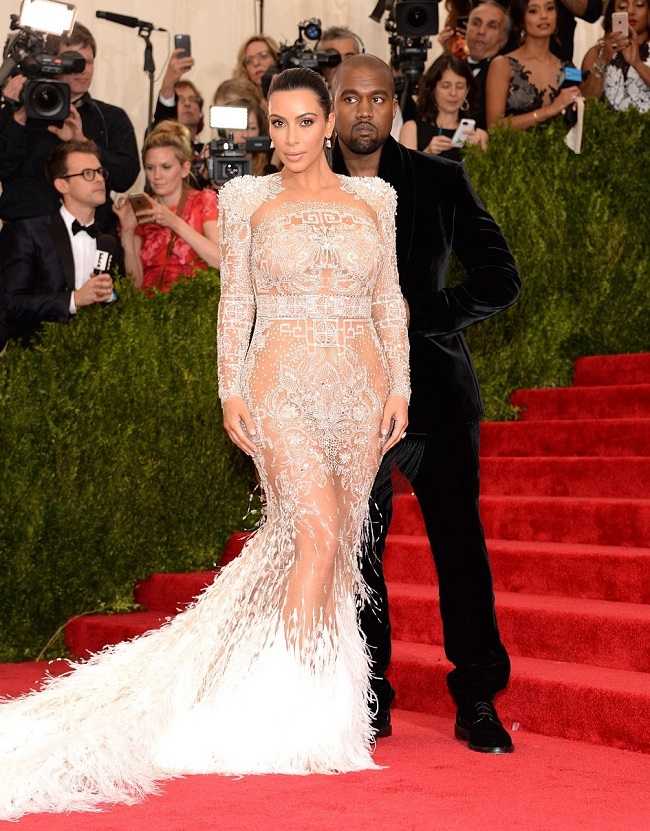 Kim Kardashian in Roberto Cavalli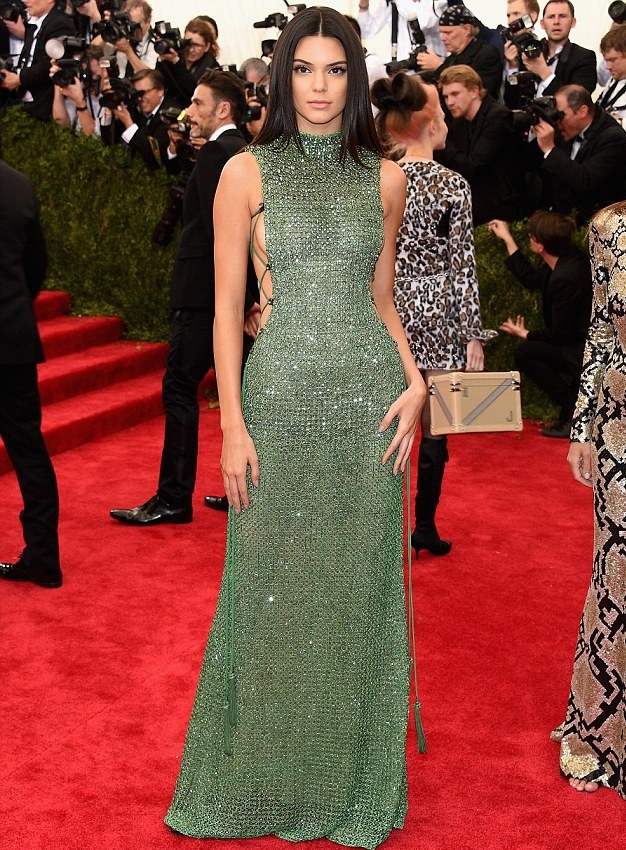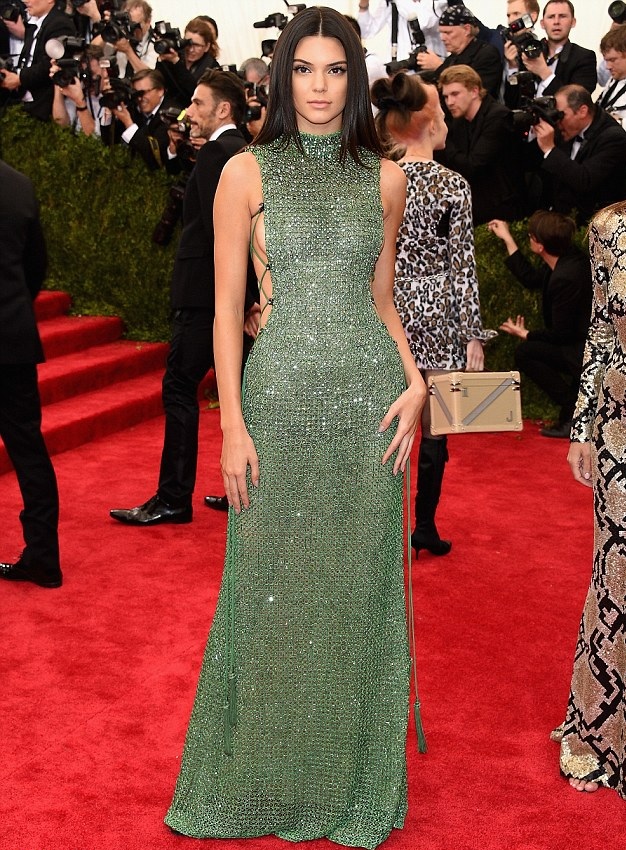 Kendall Jenner in Calvin Klein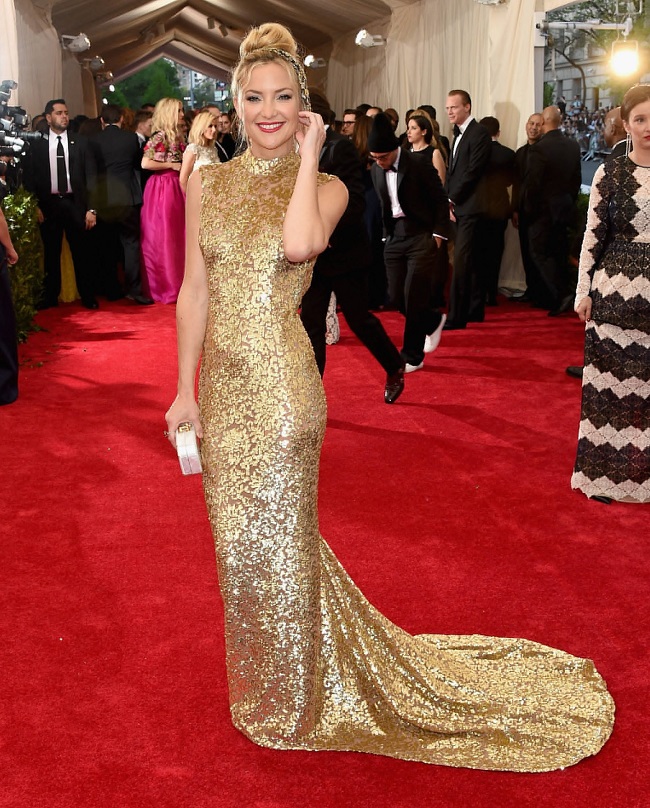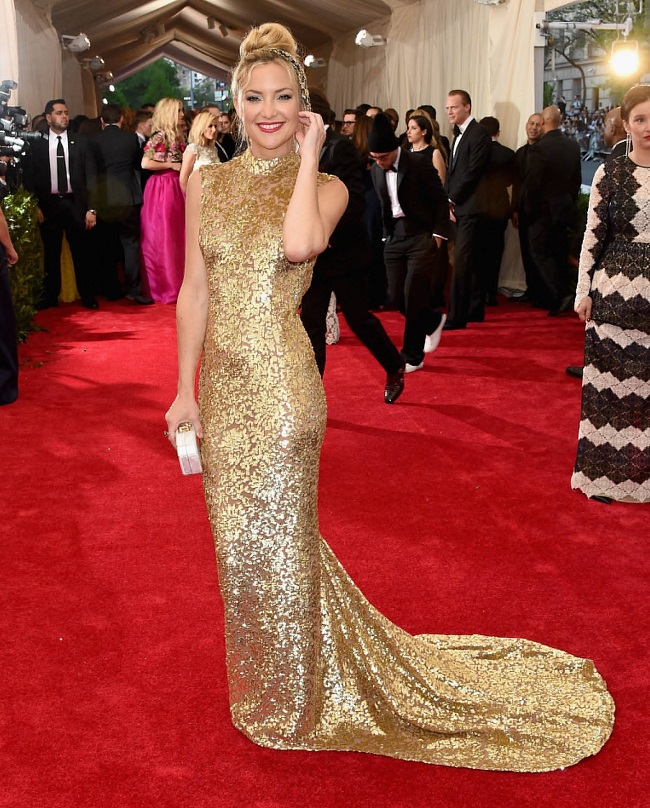 Kate Hudson in Michael Kors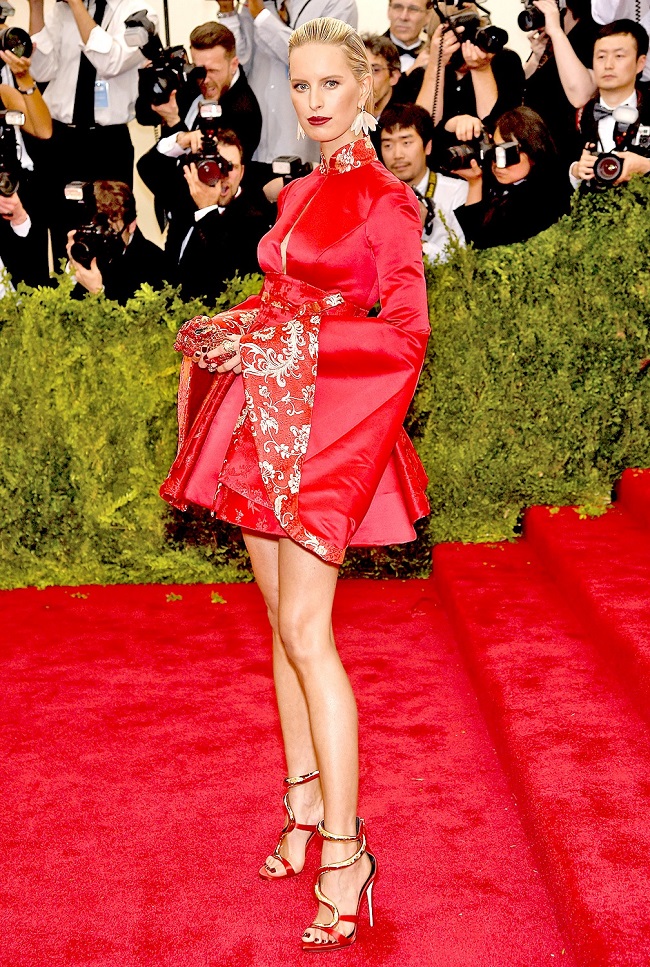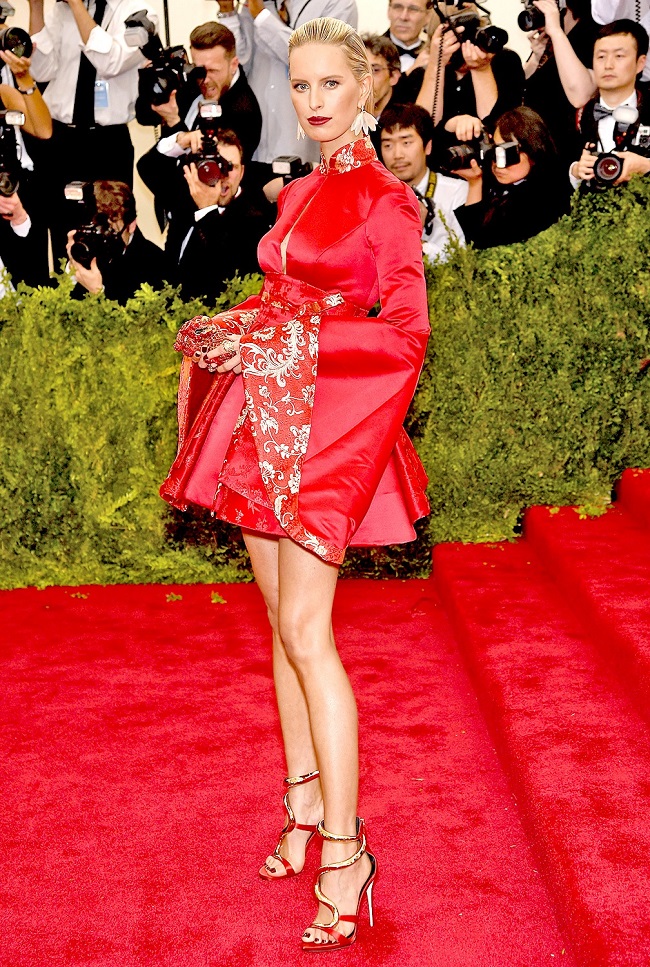 Karolina Kurkova in custom Tommy Hilfiger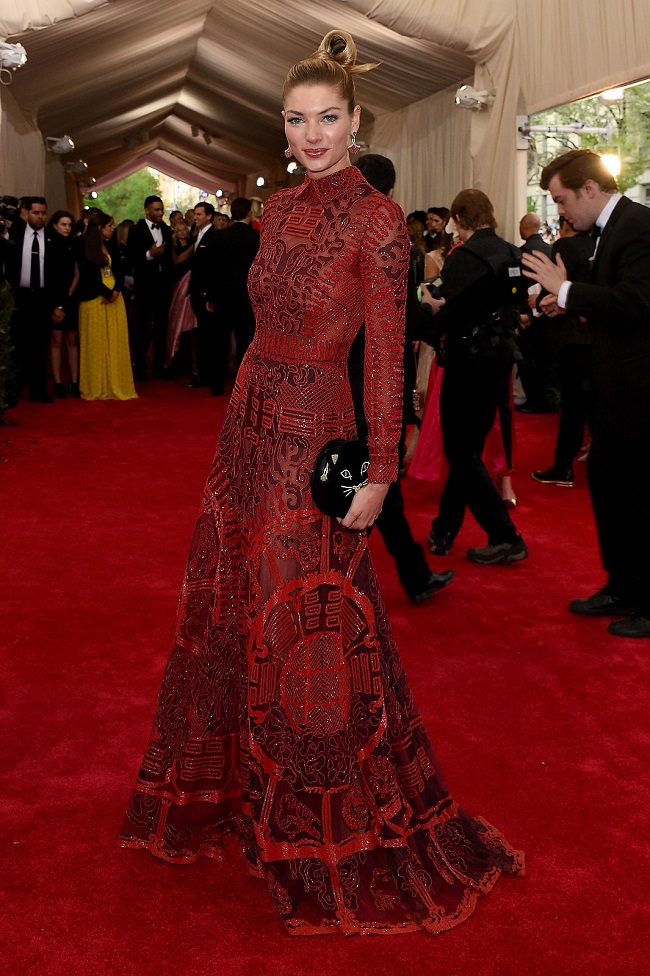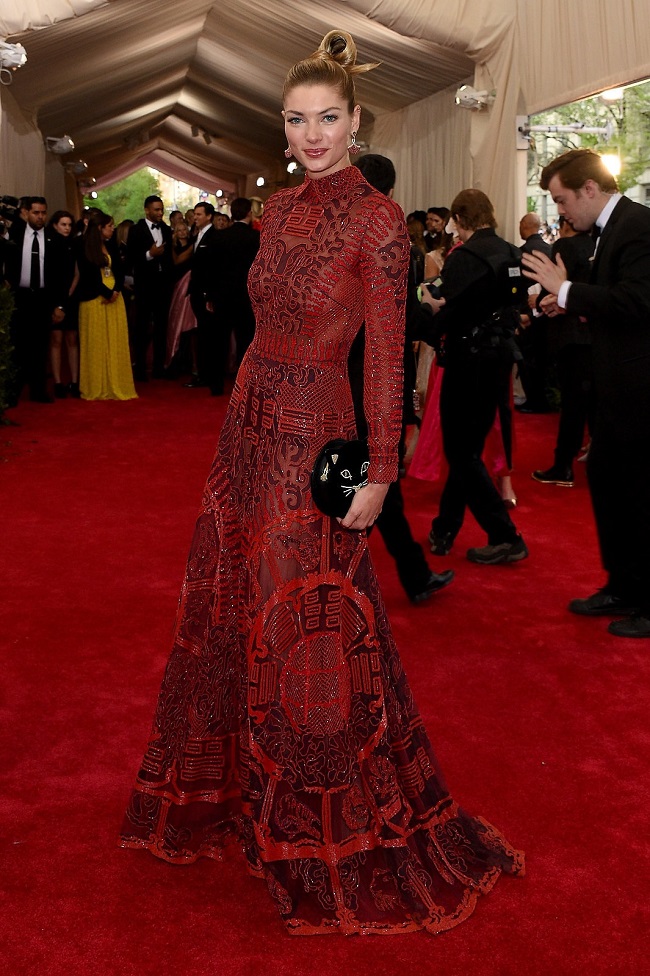 Jessica Hart in Valentino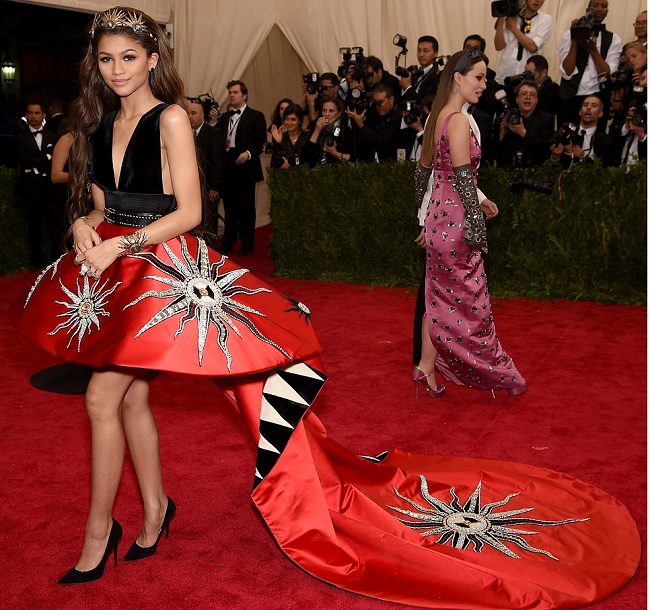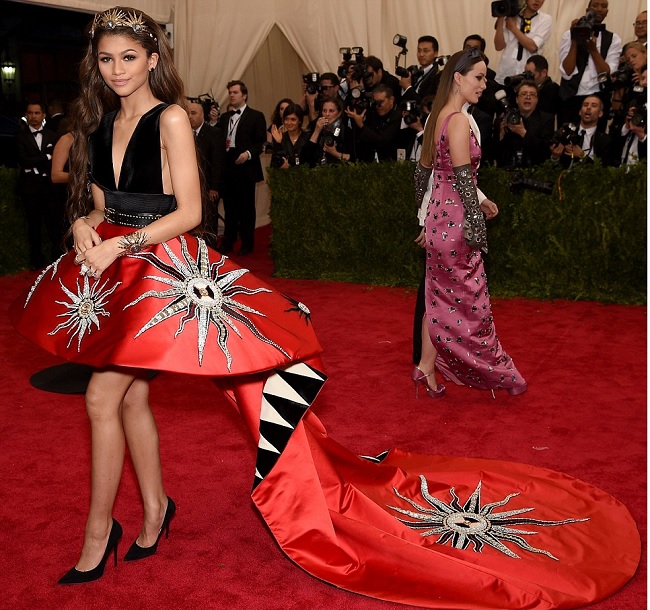 Zendaya in Fausto Puglisi