Last Updated on 26th June 2015
Wherever you're headed this year, make sure you pack these stylish summer essentials. Holiday Fashion brought to you by Jane Norman.No matter where we head this summer, there are a few items that we just can't live without when we head for our holidays. Versatile, flattering, and of course, on trend, here's a quick guide to the holiday essentials we always make room for.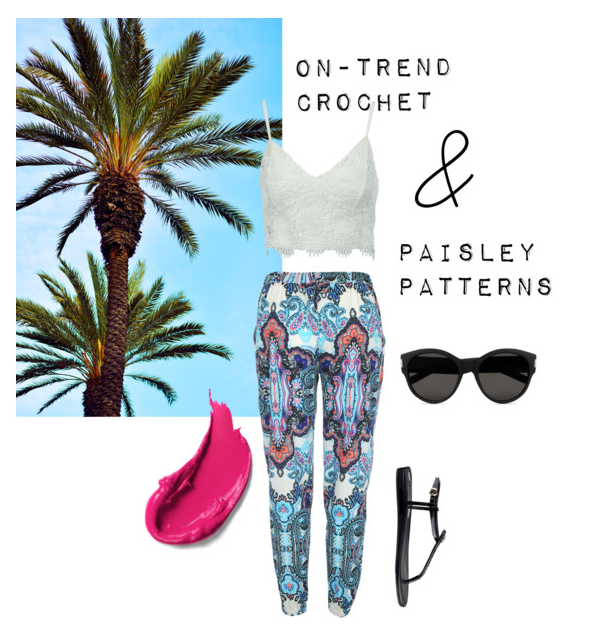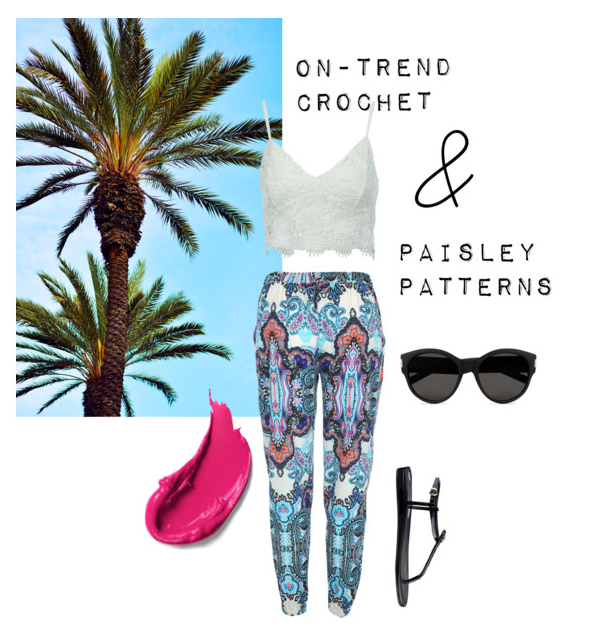 Pack Your Patterned Trousers
Versatile and chic, patterned trousers are having yet another moment. Especially good for those first few nights when you're not quite ready to bare your legs, we think this trend makes for a staple vacay item.
A lightweight jogger is perfect for a city trip, and just what you need if you're exploring the temples of Thailand or Cambodia where more than a flash of tanned ankle will raise a few eyebrows.
For the evening, a palazzo pant will help you bring a touch of timeless glamour to your look. Dress them up with a block heel or keep them casual but classy with an embellished flat.
Carry On Cute Co-ords 
Step away from your playsuit and leave the all-in-ones at home, co-ord sets are where it's at this year (and they're a damn sight easier to nip to the loo in, too).
Wear them as statement separates or bring them together for matchy-matchy cool, taking a set of co-ords on holiday gives you a whole host of options to choose from when you're  in a hurry. Our favourites come in novelty print as seen on plenty of Spring/Summer runways this year.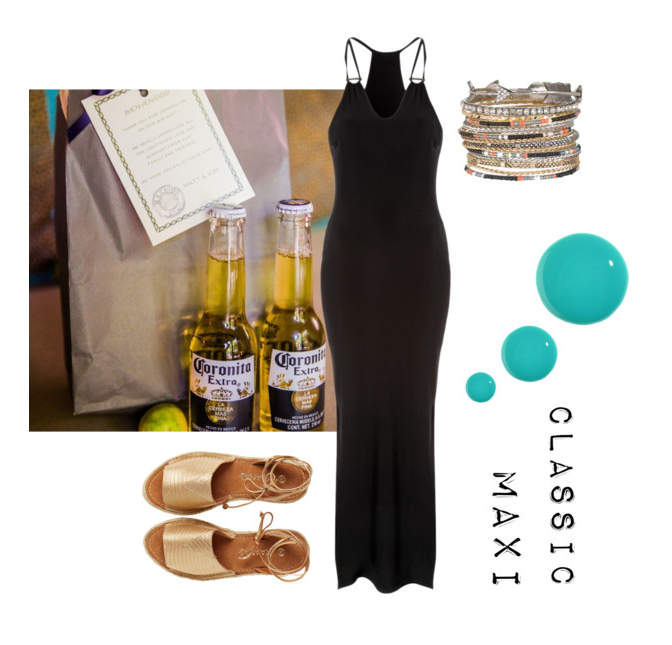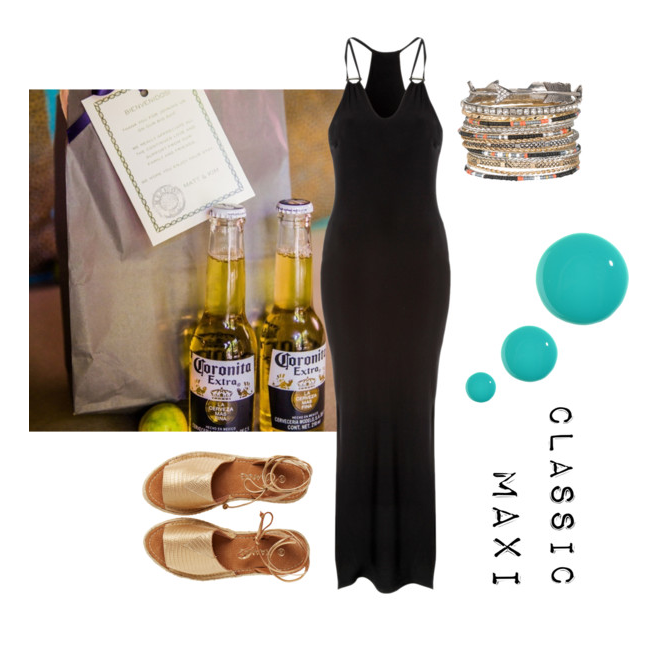 Don't Forget Your Maxi
Hardly surprising, but always worth a mention, a good maxi dress is something that we take with us every time we leave the country.
The great thing about the maxi dress is that there really is one to suit all shapes, so once you've found the right one, you've got an effortless go-to outfit that will last you the entire season and is extremely purse-friendly.
And if you do prefer a separate, then a floaty cool maxi skirt will easily take you from beach to bar, and when worn with this season's crochet bralets, it will help you stay bang on trend.
Bring Along Your Bralet 
Speaking of crochet bralets, you didn't think we'd leave ours at home, did you? Taking up way less space in our suitcase than the ill-advised fifth pair of wedges we always manage to drag along, we can afford to throw in a crop top or two.
Wait right there – before you dismiss this key piece altogether, we can assure you that women's crop tops have come a long way since Mel B sported them religiously on Top of the Pops circa 1996.
Structured to offer support where you need it or trimmed with a little lace or fringing to show off a more subtle glimpse of midriff than you might at first think, pair your bralet with a high-waisted short and you've got a look you'll love from am to pm.
Author: At Jane Norman, we want to make women feel and look their best. We love helping women accentuate their fabulous figure, and pride ourselves on attention to detail and knowing what our customers want. Check out our www.janenorman.co.uk for more holiday looks.