Last Updated on 14th September 2018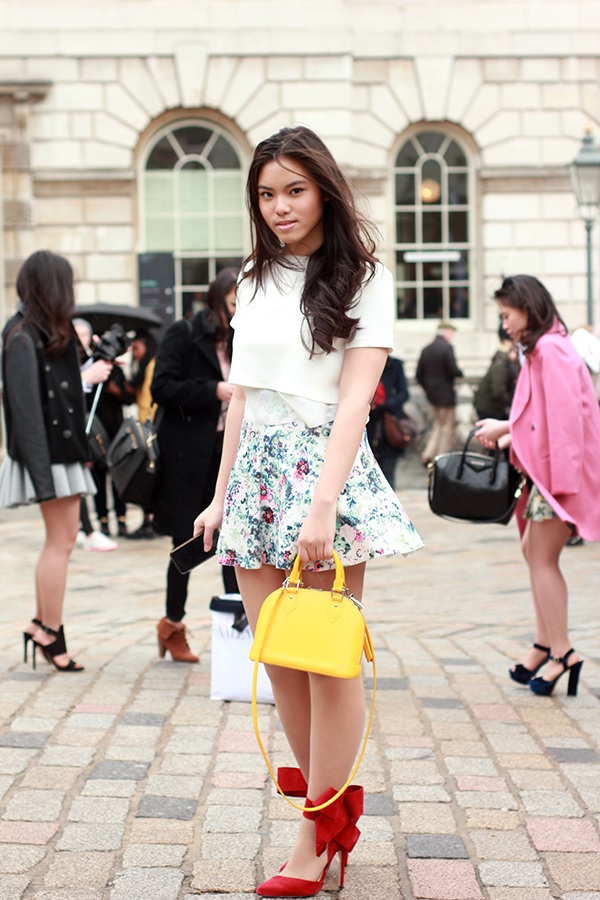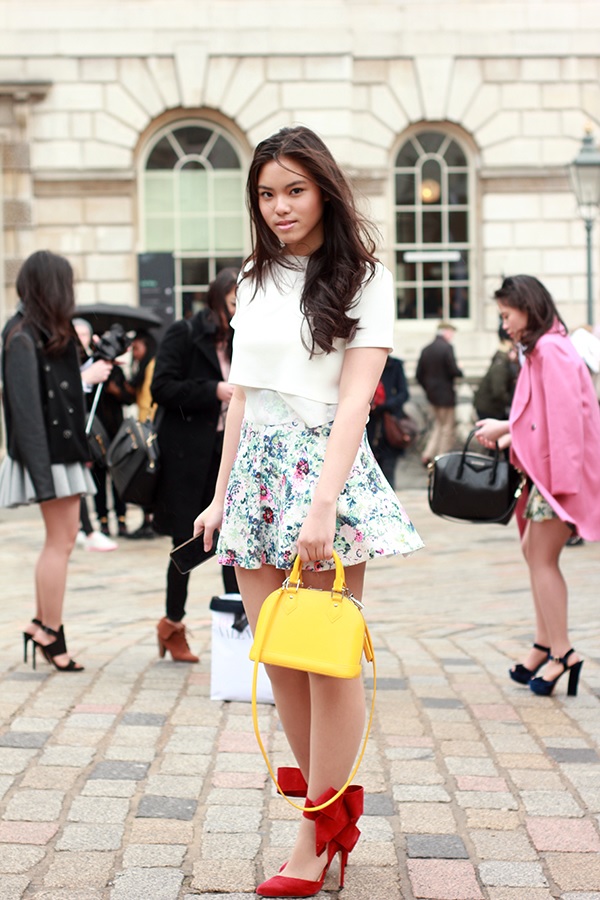 Street fashion is a big market today, with more and more photographers choosing to step away from the studio and instead snap authentic looks in everyday locations.
If you are looking to become a street fashion photographer yourself, here's some tips to becoming a pro in next to no time:
Pick the right camera
First thing's first; to become skilled in street fashion photography you should take the time to ensure you have selected the right camera for the job.
When choosing a camera, look for a device that comes packed with advanced face recognition and motion detection features. A manual function will also come in very handy, as it will enhance the control you have for taking those perfect shots.
Clifton Cameras has a variety of cameras in their Fujifilm digital camera range that are more than up for the task.
Be aware of your surroundings
So you have your camera sorted; the next step is to get out there and start producing those amazing shots. To ensure perfect shots, take the time to choose the right setting.
As strange as it may sound, try to avoid stunning backdrops. Doing so runs the risk of letting the surroundings steal the shot, taking the attention away from the fashion.
Go for the close up on occasion
As well as photos that shows the entire profile of the wearer, you should aim to get a few close up shots too.
These images will focus completely on the actual fashion pieces being photographed, whether that be the textures used to create the clothing, it's choice of colours, it's shape or the accessories that they work oh so well with.
If you're looking to become the next best street fashion photographer, but can't seem to get it right. Check out J Knowles, they are one of the leading photographers around.