Sequins, feathers, cut-outs and lace: there's no better time than the holiday party season to bust out your fanciest cocktail dresses! Are you on the hunt for the perfect dress to wear to your office Christmas party or out on the town on New Year's Eve? One way to sort through your options to find a fresh look is to visit Lyst for ideas. This social shopping site lets you follow your fave bloggers, stylists, boutiques, and designers, so that you can stay on top of the latest trends to create curated "lysts" of the styles you like. You'll then receive alerts if any of these go on sale, or if there are any new styles added that fit your personal taste.
Looking for inspiration? Here's a rundown of this season's hottest trends that you can find here, all of which will get you looking glam in no time.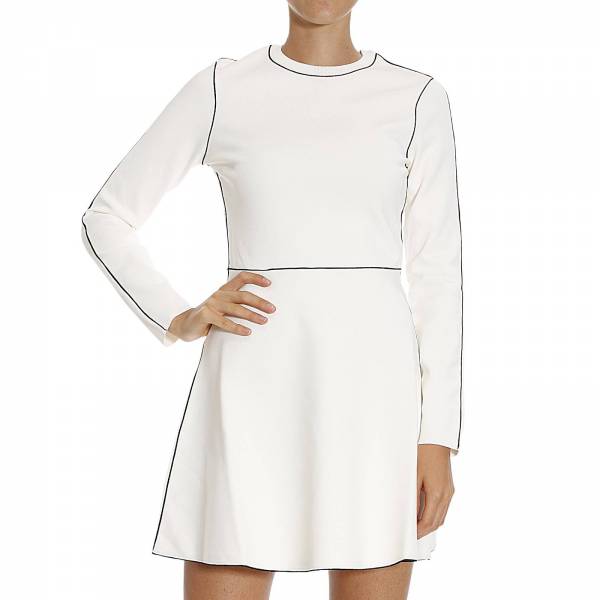 The Little White Dress
A little black dress can do no wrong at any party, but if you want to look more of-the-moment why not try the same concept in a winter white? A mod-styled little white dress like this crepe Valentino is both sleek and minimalist.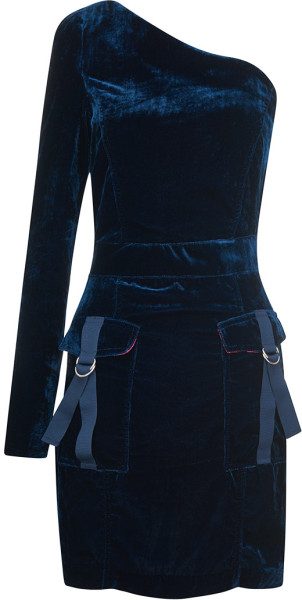 Touchable Velvet
Retro velvet is perfect for the winter party season. It's thick enough to keep you warm and is slinky and sexy at the same time. Choose a sassy off-the-shoulder style like this little number from House of Holland to wear to a cocktail party.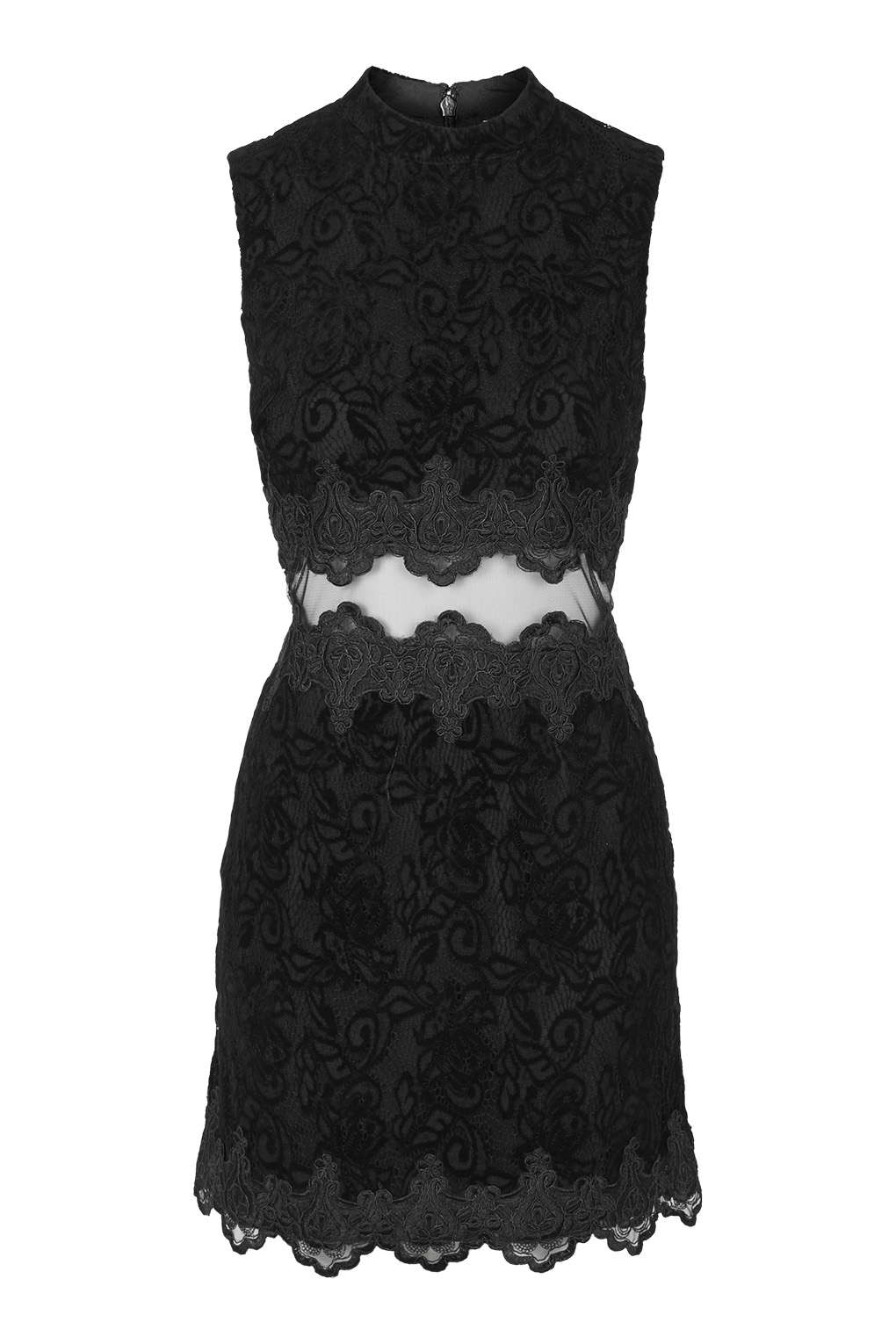 Sheer Lace
Lace has been a big trend all year, and it shows no signs of letting up for the holidays. Here's a little black lace dress with sheer panels courtesy of Topshop.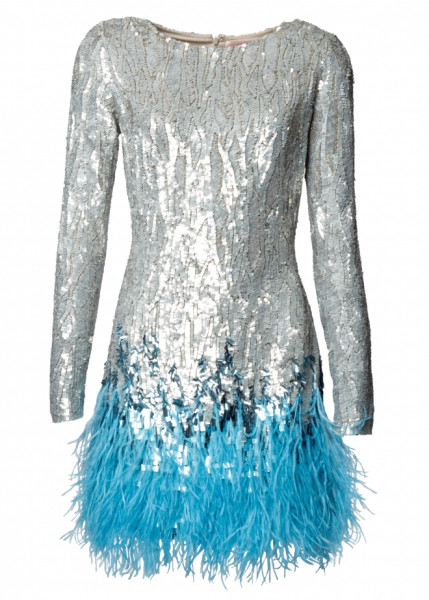 Super Glam
If you really want to make an appearance, go wild with both sequins AND feathers like in this hand-dyed, crazy glamorous wintry cocktail dress from Matthew Williamson.