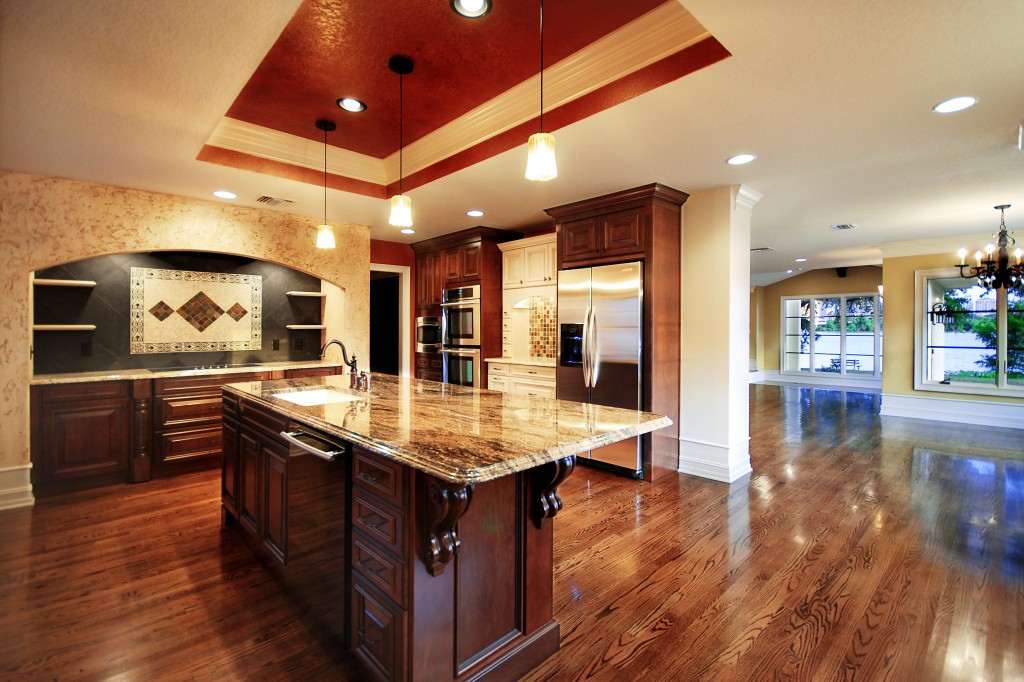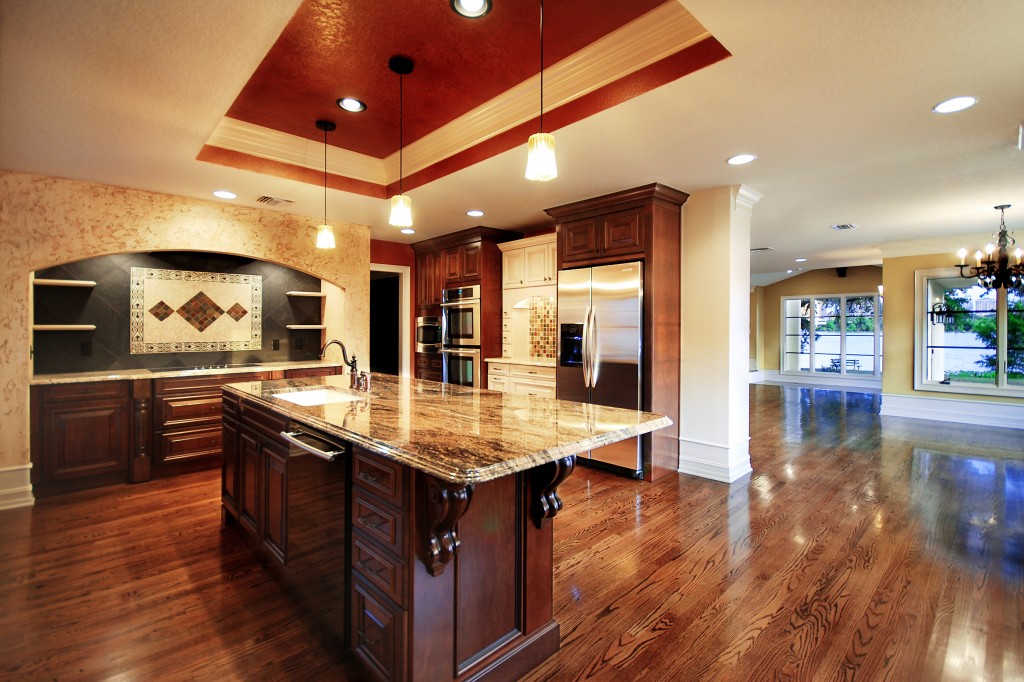 If you are like any regular homeowner, you may dream of completing a home renovation project. By renovation, we do not mean retiling your bathroom floor or installing some kitchen cabinets. We mean that once in a lifetime renovation project that changes the entire look of your home.
Talk with anyone who has ever had a home renovated without professional help and there is a good chance you will hear them complain about not doing so. Even with smaller projects, situations may arise that only experienced architects can solve. Here are some reasons why you need an architect for your next home renovation project.
You save time.
An architect is highly educated and trained in ergonomics, engineering, and building design. Only professional architects will know the best structural choices that may impact system installations and the materials and technologies that are cheaper and more appropriate for your home. A skilled professional has these types of information ready for you. It is also crucial to have someone who understands the advances in technology that are too difficult for an average person to comprehend.
An architect will listen to your needs and dreams, examine your house, and work on floor plans and blueprints. They also work with the engineers and contractors to ensure that everything is completed on time and according to plan. An architect has up-to-date knowledge on how they can get a project done with the least number of revisions. Fewer revisions mean getting a permit faster than usual by avoiding incomplete and low-quality documents.
You benefit from their expertise.
An architect's understanding of the overall construction process can mean hours and hours of potential delays and research if you do it on your own. An architect can interpret your needs and wishes into a professional building plan. While you may hire him or her solely for this purpose, an architect can also provide a wide range of other resources that will be beneficial to the building process.
An architect can guide you through relevant research planning, building application process, and hiring of surveyors and contractors. They are also able to manage the construction process to ensure that plans are followed accurately.
The architect is involved in the day-to-day operations during the construction process apart from providing all the necessary drawings and plans. They are able to "hire the muscle", establish the work schedule, and make sure that all expenses are within the budget.
They are not very expensive.
If your budget is tight, we recommend hiring freelancers looking for architecture jobs to avoid high professional fees. Architects are either paid $50 to $100 per hour, earn a specific percentage of the project cost or offered a flat rate of $5,000 to $20,000. While this amount can be a little high for the average Australian, think about how much money you can potentially save by having someone look for better materials and cut short the time you would have spent renovating your house on your own.