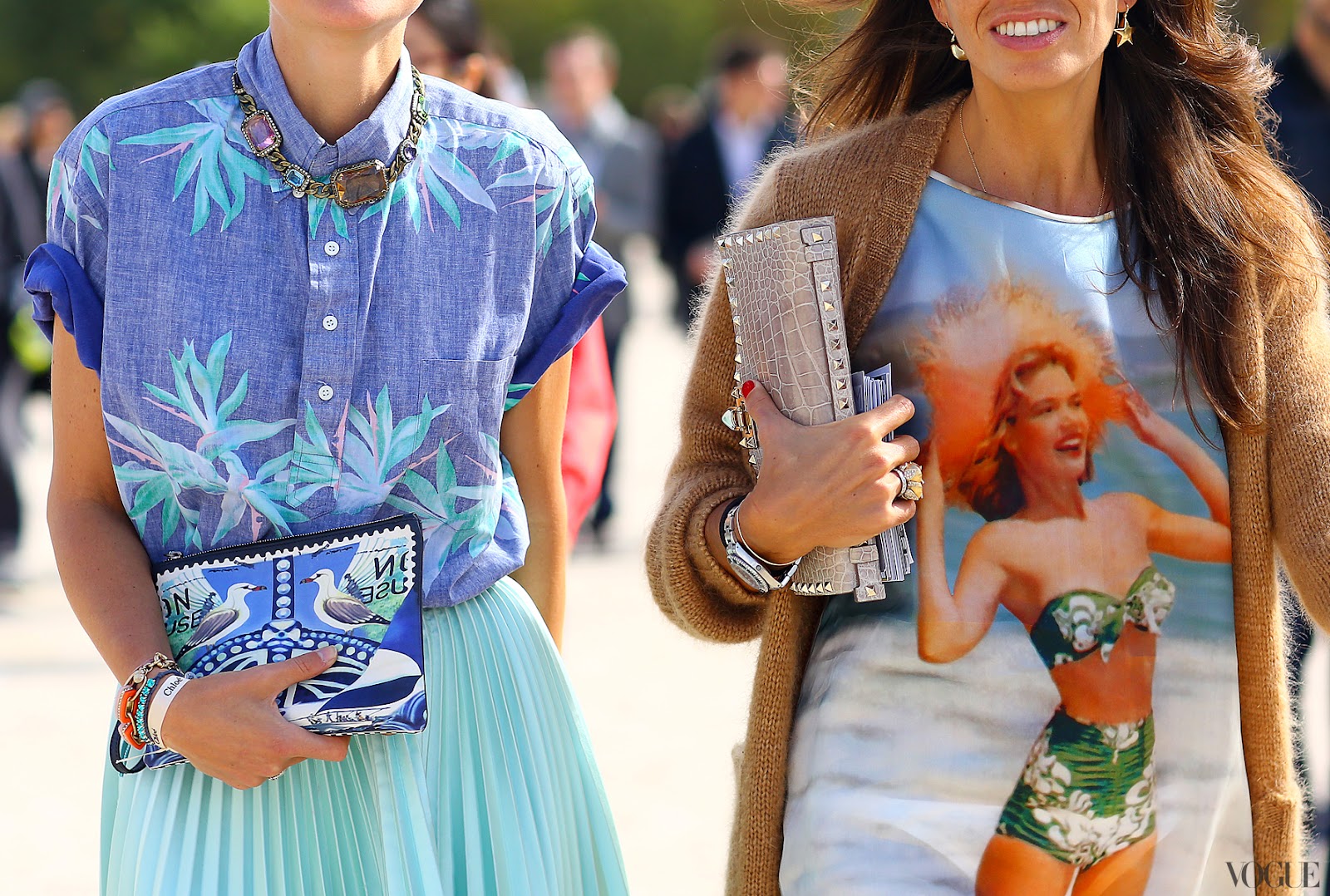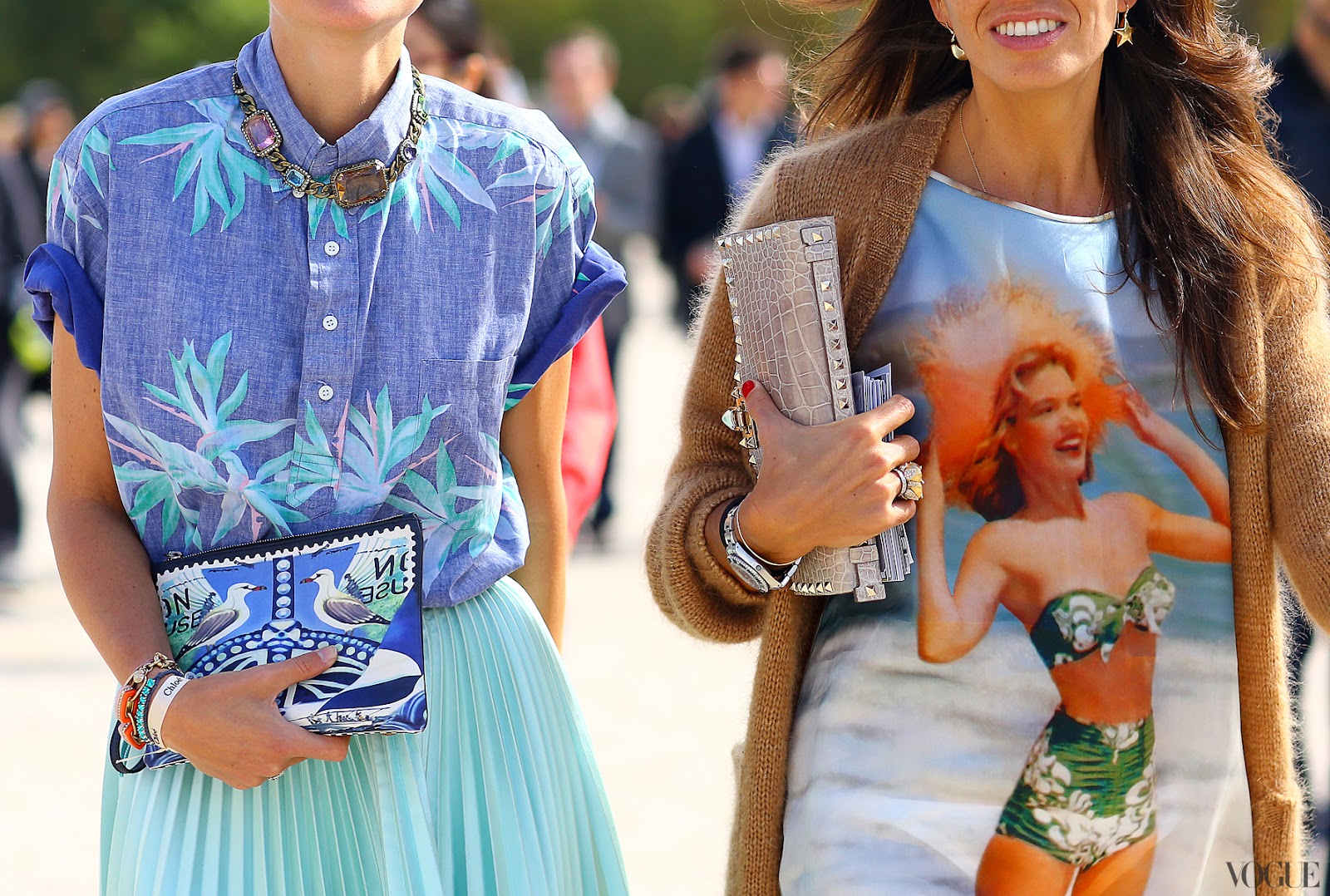 Summer. We're SO ready for you. We're ready for weekends filled with barbecue's and great conversations that last well into the night and we're more than ready to kick our wardrobe into gear with shorts, sandals, t-shirts and everything else that the warm weather brings with it including tropical prints.
Yep, we do love a colour blinding palm tree print on anything and everything from trousers to swimsuits….
Have fun with tropical prints this season; team a printed top with a contrasting skirt and bold clutch or feel free to clash prints for a statement look. We've selected a few of our printed faves currently on the high street….
[Image]