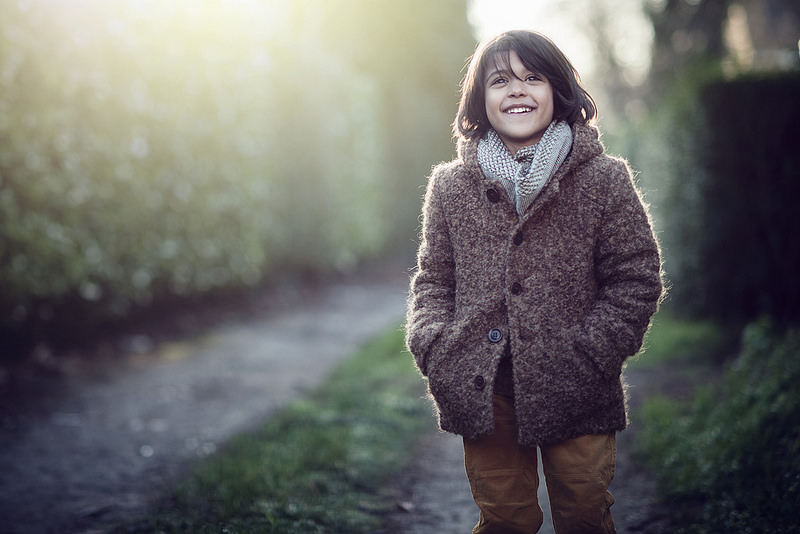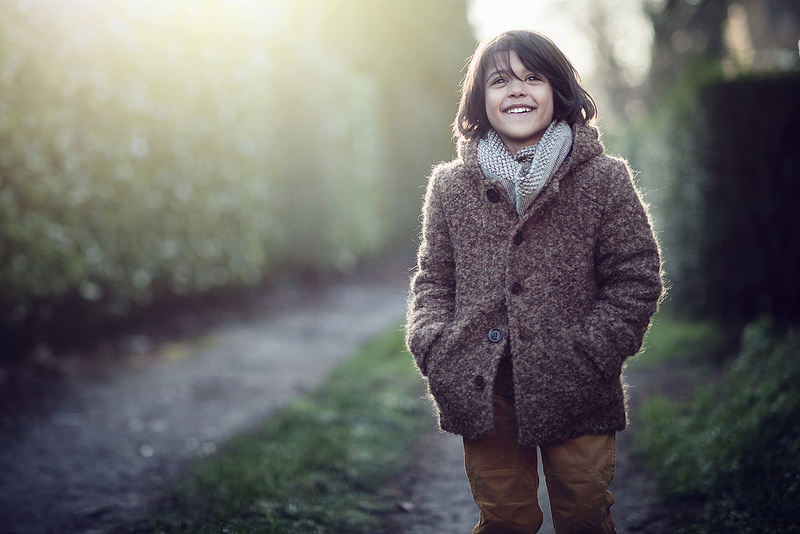 Fashionistas swear that truly good style starts at home. But it's not just yummy mummies who vie for high style stakes, their kids are upping the ante when it comes to looking good on the playground. In fact, favourite pieces from the runway can be incorporated into your child's wardrobe as fashion trends encourage the mixing and matching of styles across the generations but with the impetus resolutely on whimsy.
In fact, in addition to the mixing and matching of pieces and styles, it's kids' accessories that can spark the most imaginative play, not only for how they enhance an outfit but because of what they often are: toys! 2k16 kids may be a sophisticated bunch that most definitely know how to have fun.
1. Keeping it natural
A lot of summer 2016 fashion for kids has been inspired by nature with animals at the forefront, especially pets. There are also lots of close-up images of leaves, flowers and even bugs, in particular the ever-popular butterfly, in soft citrus colours, all courtesy of Mother Nature. There are also various ocean/nautical prints keeping things bright and breezy and pictures in this theme include the exotic, such as jellyfish, koi fish and even coral.
2. Festival fun
The official term is 'new festival' which essentially means festival clothes but with a slight military twist. Think shorts, a Nutcracker-style jacket and a cool pair of shades in red, white or blue (or any combination thereof) and there'll be plenty of festival fun to be had. Hand your mini festival goer a toy instrument and they'll really be ready to rock!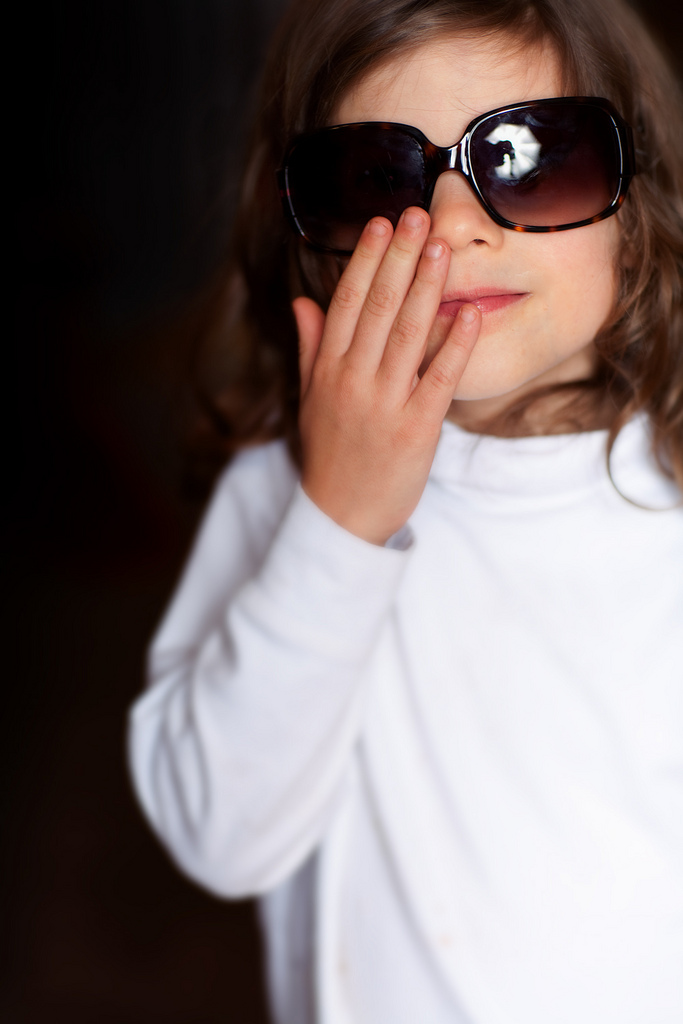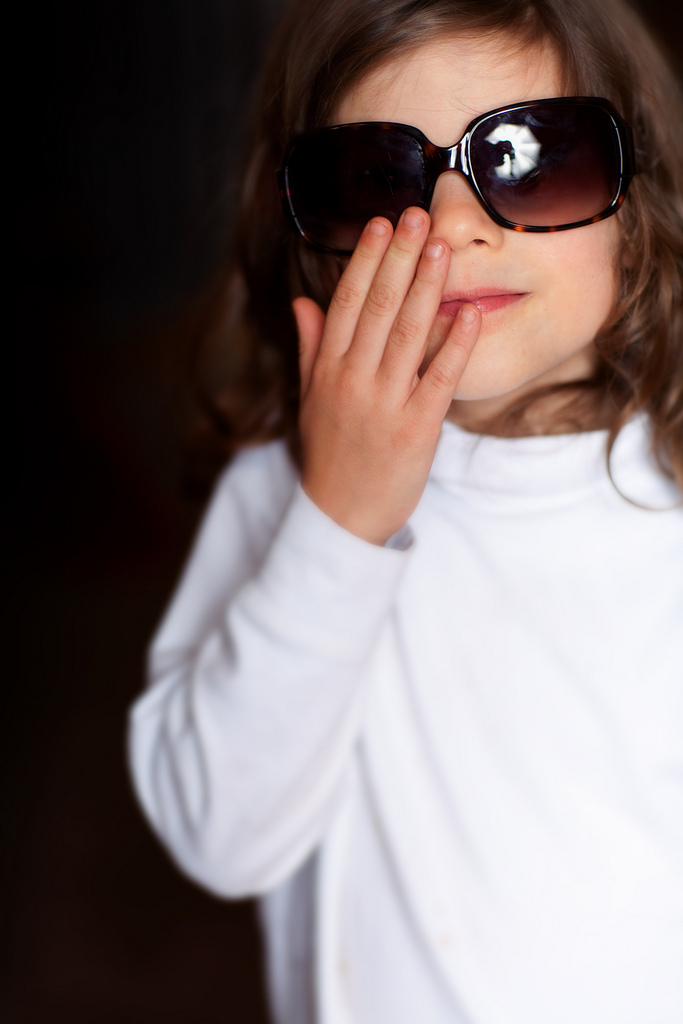 3. Flower power
We're actually going to focus on little girl fashion for a moment and combine a few trends here because, let's face it, they all work well together. The bohemian look is back in a big way as is denim, floral prints and white lace. Lace up a pair of mini Dr Martens onto tiny feet, layer a flowery dress and a jean jacket and see where it takes diminutive free spirits.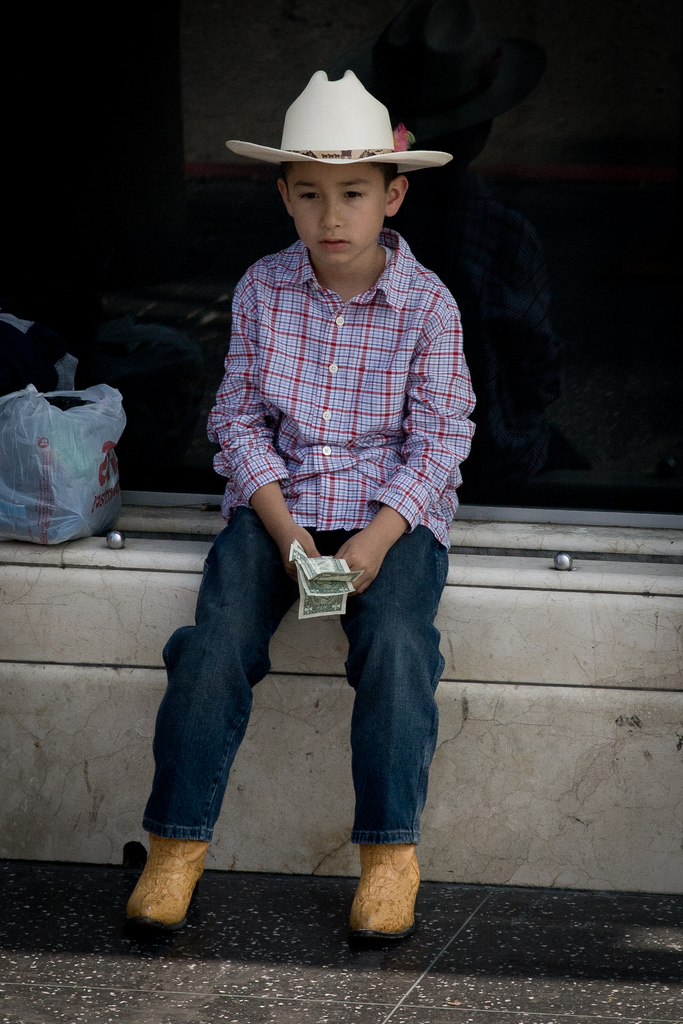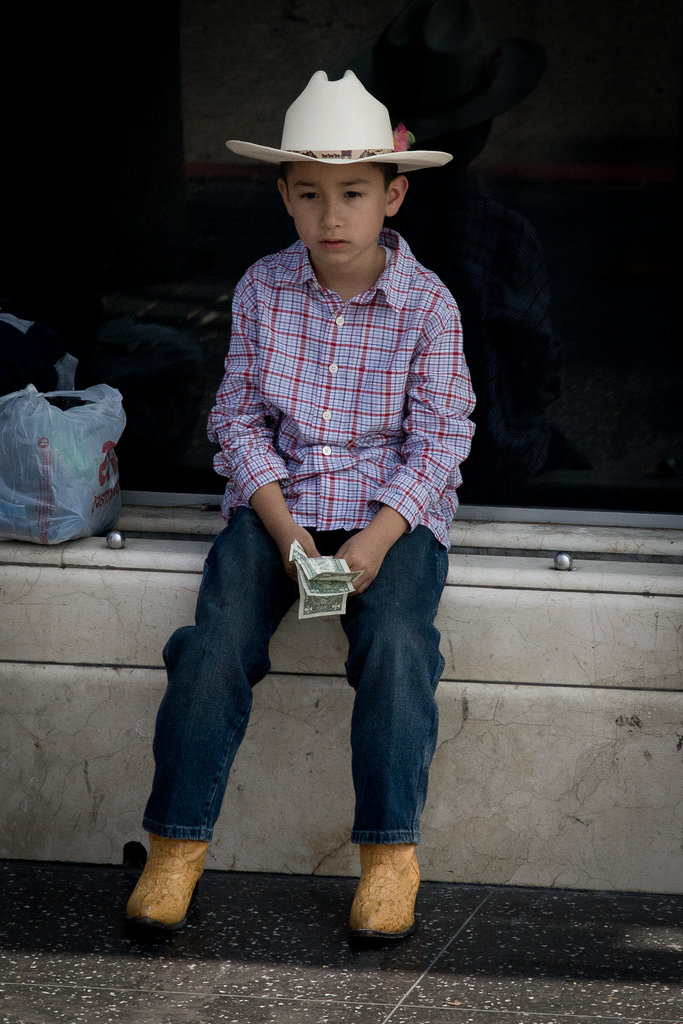 4. Yeehaw!
Let your little one's inner cowboy or cowgirl go wild in style. Gingham and fringe both are popular looks for 2k16 so why not embellish the look with a little cowboy hat or Pocahontas braids and let the powwow begin. There is all manner of toys, from gun slinging old favourites to modern spins on teepees, to make any game frontier game complete!
So whether they're playing the Wild West or pretending to be rock stars, kids this summer will no doubt have just the right look.
Images by Philippe Put, Gregwestfall and dmertl, used under Creative Commons license