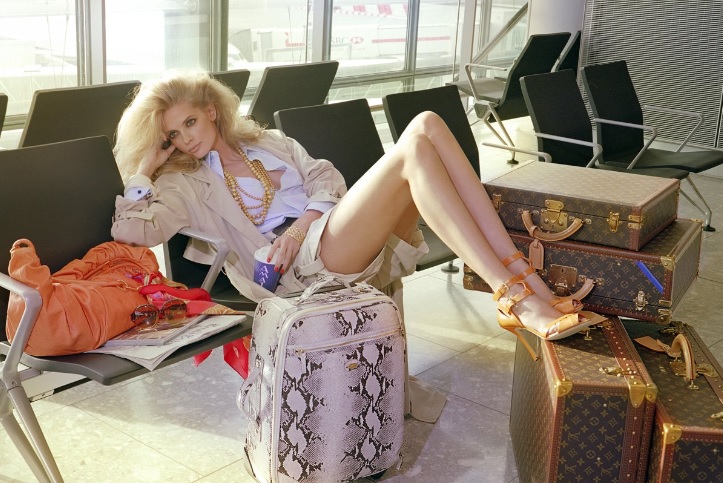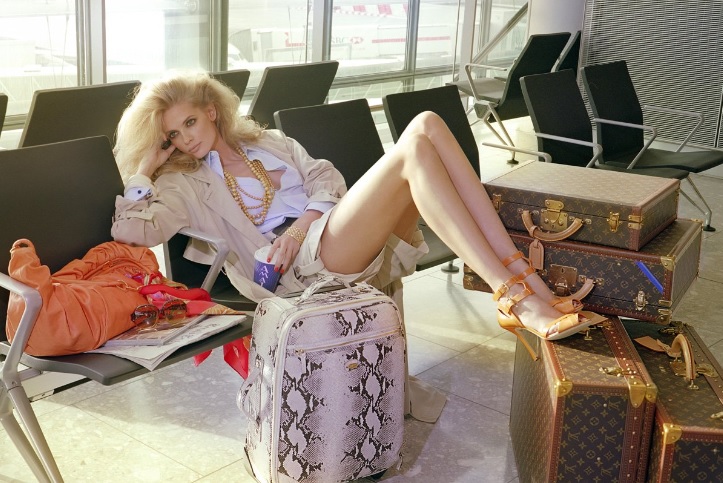 Even for the most experienced traveller, knowing what to wear and what to pack can be difficult.  So, whether you're planning to travel for several weeks or for a weekend, it's essential you're well versed with the tricks of the trade to ensure you travel in style. Most important? Keep your wardrobe simple and functional. But of course, there's more to it than that. Here are some tips to help you travel like a fashionable professional….
1. Plan in advance
Avoid throwing things in your travel bag or suitcase at the last minute. It can create much confusion later on. You can travel fashionably by planning and making list of your essentials well in advance. Research your destination to know what type of clothes and other accessories will be required, so that you dress comfortably and appropriately. Use travel sites such as HolidayMe.com and TripAdvisor for help. Consider the culture, customs and weather of the country while making a list of the things required – research is the key for planning in advance.
2. Mix and match
Incorporate a number of basics and stylish separates in your holiday wardrobe that can be easily dressed up or down according to the occasion. Choose versatile pieces, not only to get the most wear out of your outfits but to avoid having to repeat the same frocks over and over again. 
3. Keep Accessories To A Minimum
Opt for statement accessories that'll complement most of your outfit options. Carrying lots of jewellery can be pretty annoying, so be selective with your choices. Gold hoops, bold necklaces, a couple of cocktail rings and your favourite bracelet should do. 
4. Grooming
Keeping hair and makeup as flawless as it was before travelling isn't easy but it's not impossible either. Stay clear of high maintenance hairstyles and keep it simple. The same goes for your makeup. The simpler it is, the less difficult it is to maintain. Don't forget to pack a hairbrush or comb and treat yourself to a manicure and pedicure.  Travelling can take it's toll on the skin. Avoid dry skin by staying hydrated. Drink lots of water and be sure to buy a hydrating face mist at the airport for a quick spritz to combat dry skin.