Last Updated on 27th July 2017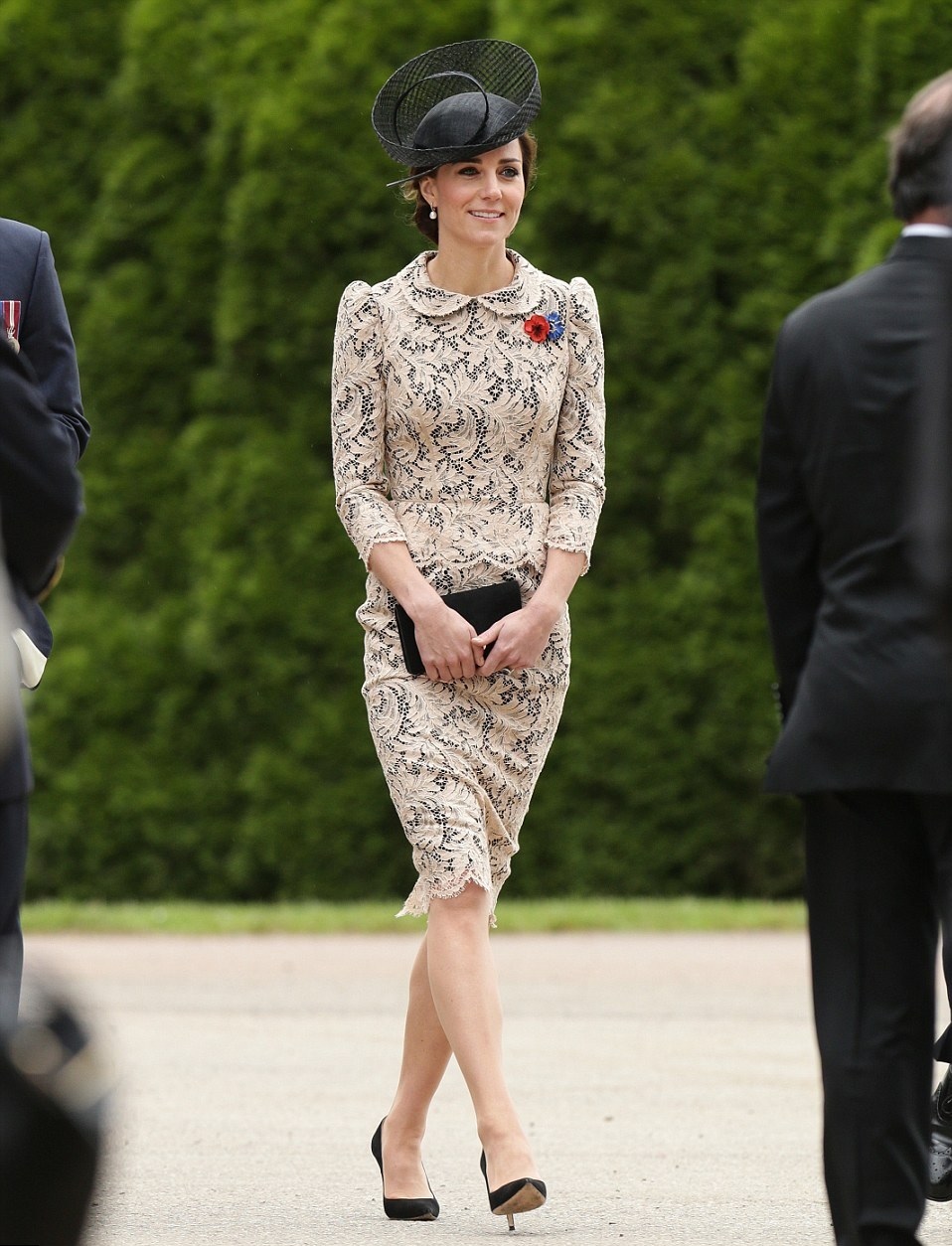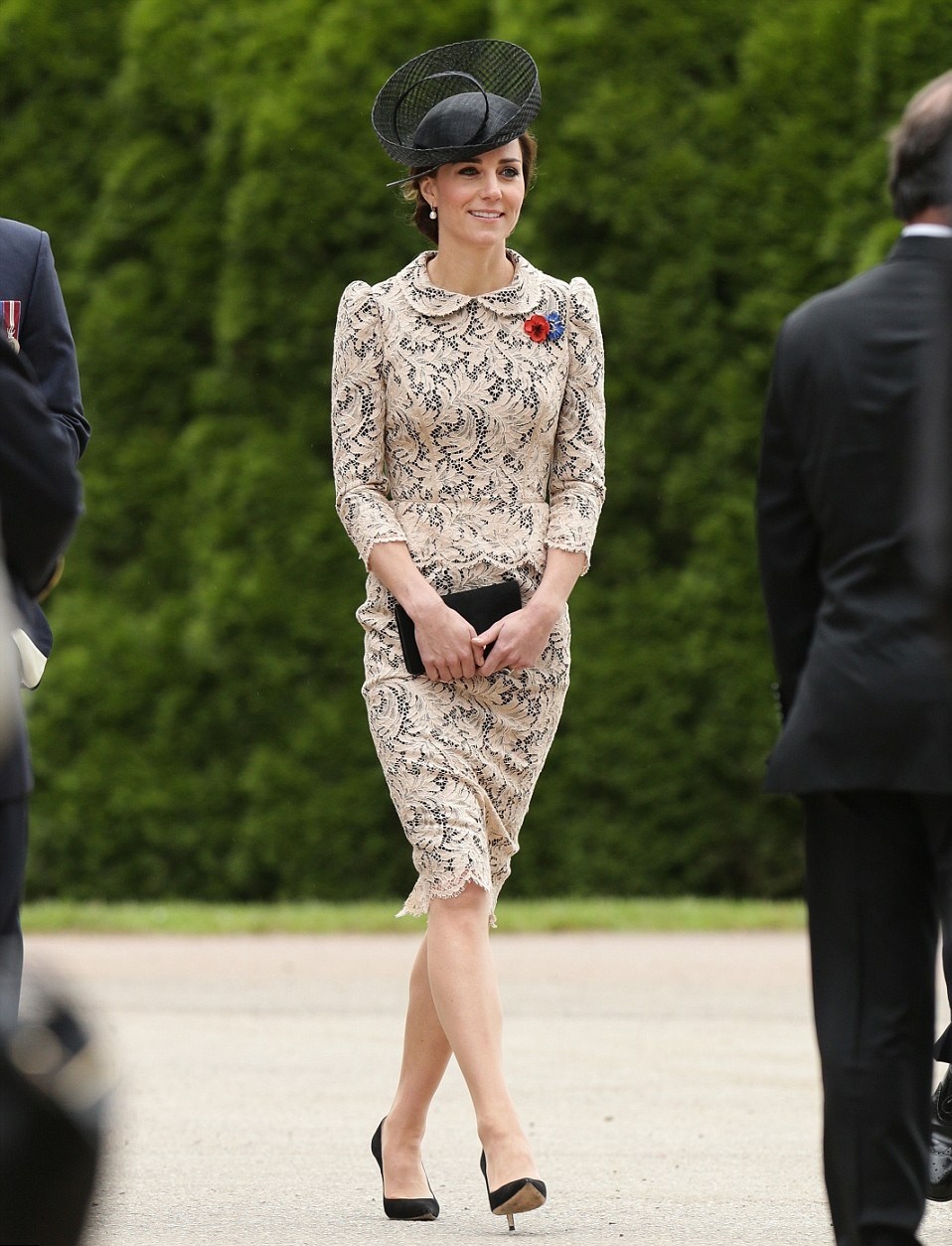 There's a growing consensus that Kate Middleton's style is getting a tad predictable and  dare we say "boring". But we beg to differ. The Duchess of Cambridge has a good grasp of what suits her and steers clear of unflattering outfits. Plus she's not adverse to recycling an outfit or two which gives her extra fashion brownie points in our book. Her recent public appearance at the Thiepval museum in France for the Battle of Somme Commemorations in France saw Kate looking both chic and demure in a lace cream dress and black heels with a matching clutch bag. The Princess complimented her outfit with an elegant Lock & Co,  hat and pearl earrings.
We love Kate's look. Yay or Nay?