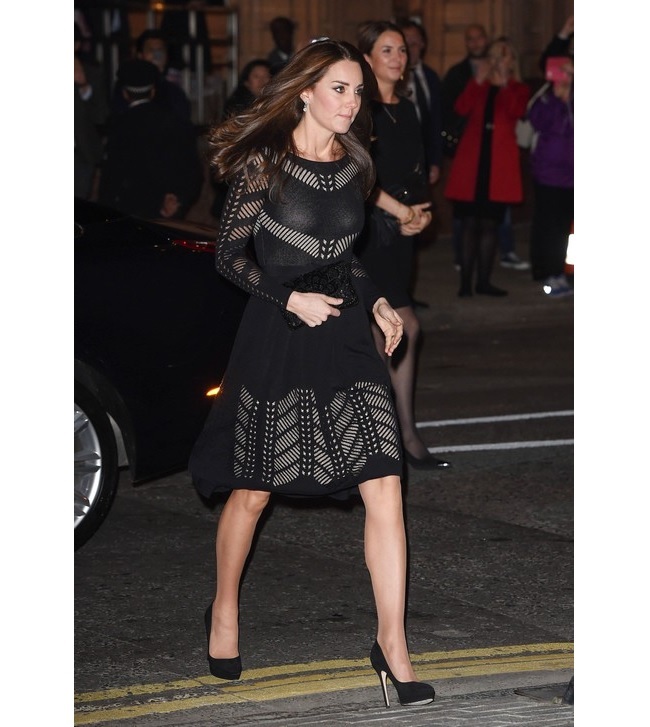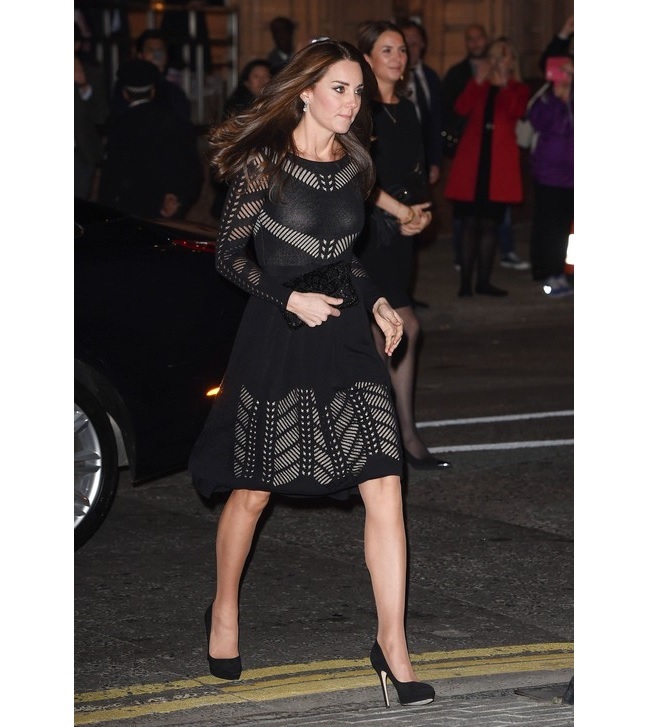 ….well that's according to 1,500 U.K and 3,500 U.S females.
A recent poll conducted by celebrity branding expert Jeetendr Sehdev revealed that while us women like the Duchess of Cambridge, we just don't feel she takes enough fashion risks, so much so that she's as much of a fashion influence as Jersey Shore's, Snooki.
Erm…we're not quite sure about that, but we do agree that we'd like to see Kate take more risks. We have a feeling things are about to change as Kate's recently promoted her personal assistant to stylist status all in a bid to revamp her look. If you noticed the mum-to-be mixed things up a little with a cut-out panel black dress when she attended the Action on Addiction Gala last month.
While it's rumoured that the Queen doesn't approve of Kate's style makeover, we're looking forward to seeing her in more "daring" outfits. Are you?