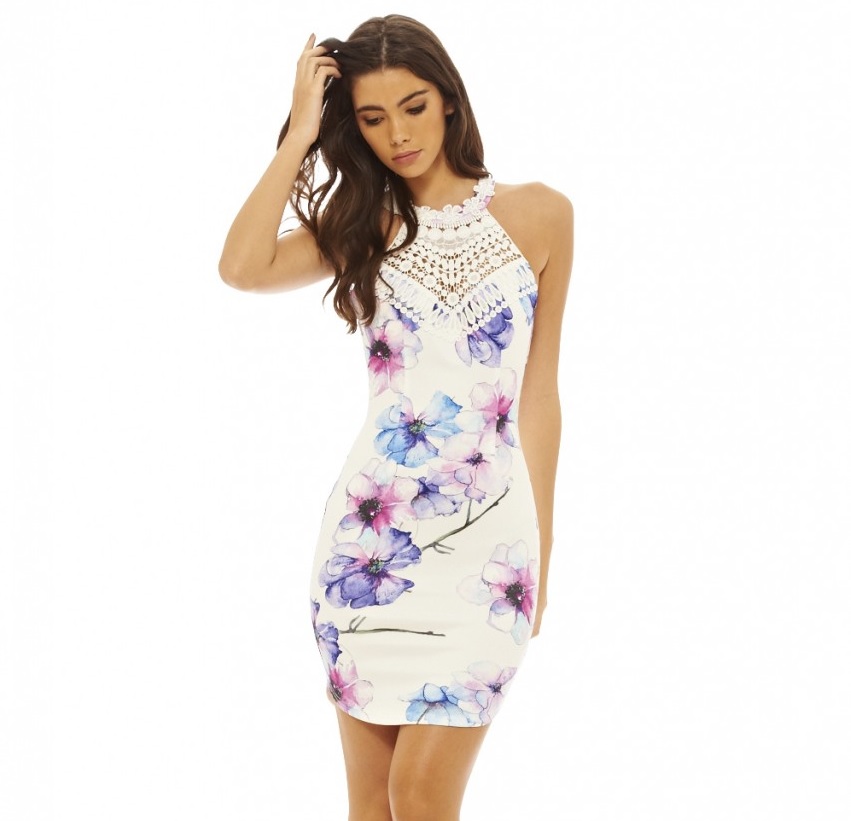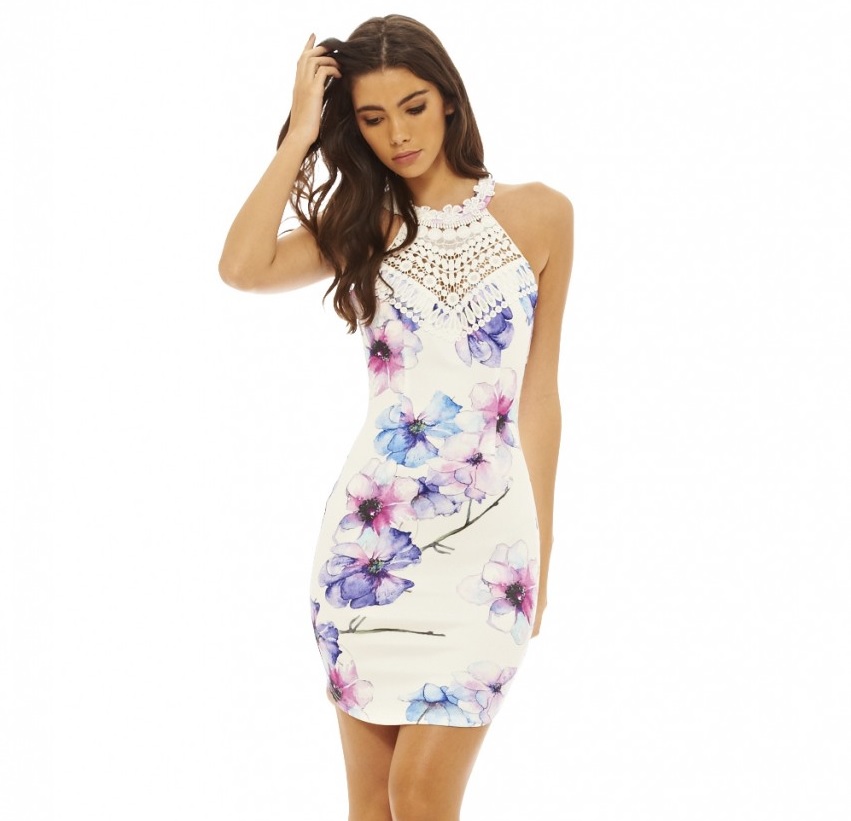 You're a glamour puss, a thriving fashionista, a towering figure of couture quality – but you still can't think of what to wear on your first date.
It's a problem we've all faced, that nail-biting dilemma of which dress to choose, which heels will match, and which clutch bag will tie the entire outfit together.
What's more, you're not even sure what kind of date you're supposed to be going on. Is this a casual meet-up, the kind where you grab a cup of coffee and a cake, or is it the whole shebang, where you'll head to a classy restaurant and maybe nip back to theirs for a 'coffee' afterwards?
It's impossible to tell, especially in the era of Tinder and Netflix and chill, where 'meeting up' could be synonymous with 'hooking up' or 'a romantic dinner for two'.
Now now, calm yourself down and take a deep breath. You can get through this. Just chill out and look at our fashion tips. You'll be ready to meet your new potential beau in no time.
Dresses reduce stresses
Floral dresses are always a safe option as they're extremely versatile. You could comfortably sit in a coffee shop wearing a floral midi dress – but they could also see you through to an impromptu dinner date at a classy restaurant, or even a trip to the opera.
The floral dress should be a staple of your dating attire, especially if you're not too sure what format your date will take. It's the even hand of dresses, the Jeremy Corbyn of dresses, unlikely to rock the boat. 
The safe haven of a bag
An effective bag is vital on a first date, preferably one that can fit all your most valued cosmetics. If you end up in a kitsch nightclub, it's time to retreat to the bathroom and doll yourself up for the occasion. And if you end up round his mum's house (although if that does happen, it's probably the worst first date ever), you'll be able to tone down your cosmetics.
The contents of your bag are a lifeline amidst the uncertainty of a haphazard first date (and let's face it – they're all haphazard). Keep it stocked with essentials and you'll be fine.
Be shoe-conscious
Shoes can be a deal-breaker when it comes to feeling comfy on a first date. Avoid heels but don't vie for flats. The middle-ground will make it look like you've made the effort, but avoid you suffering from aching feet by the end of the night.
And with that you're ready to hit the dating scene – whatever it may have in store.