Oversized clothing isn't a new fashion trend. It has been in the industry since the 80's. However, giving this trend a go can be difficult. If you buy clothes which are too big, you might look silly if you don't know the basics at all. Hence, if you want to get the most of these oversized clothes while keeping your fashionista appearance, then you should learn how to do it right.
For example, it's best to choose a statement piece and balance it with slimmer pieces to achieve a better look. Also, if you're a fan of layering, then you can use oversized clothing to layer it. For example, you can wear a normal t-shirt and layer it with a big sized hoodie or coat. This approach might look good on you.
With all that said, oversized clothing might be one of the biggest fashion trends you need to follow. You heard it right. Fashion's going big. Real big! From oversized shirts to boyfriend coats, basics have increased in size this season, which certainly isn't a bad thing at all. We always welcome a little comfort in our wardrobes. But it's also important to avoid overdoing the supersized look to attain a more desirable outcome. Be careful with your fashion choices to make the most out of your appearance. For instance, you can team flared trousers or a voluminous skirt with a fitted top or ribbed turtle neck.
Moreover, massive shirts always work well with leather leggings or opt for skinny jeans if you prefer and accessorize with a bag big enough to hold the kitchen sink. Thankfully, there are many leggings style and designs that you can choose from. In fact, many online shops sell a wide range of leggings and other similar clothing items for your oversized look. For example, if you're looking for girls leggings for tweens, you can check out some online stores to find and buy the best products.
But aside from big shirts partnered with leggings or skinny jeans, there are other fashion ideas to consider when creating an oversized appearance. If you're a beginner, here are the five oversized basics you need to know from the get-go.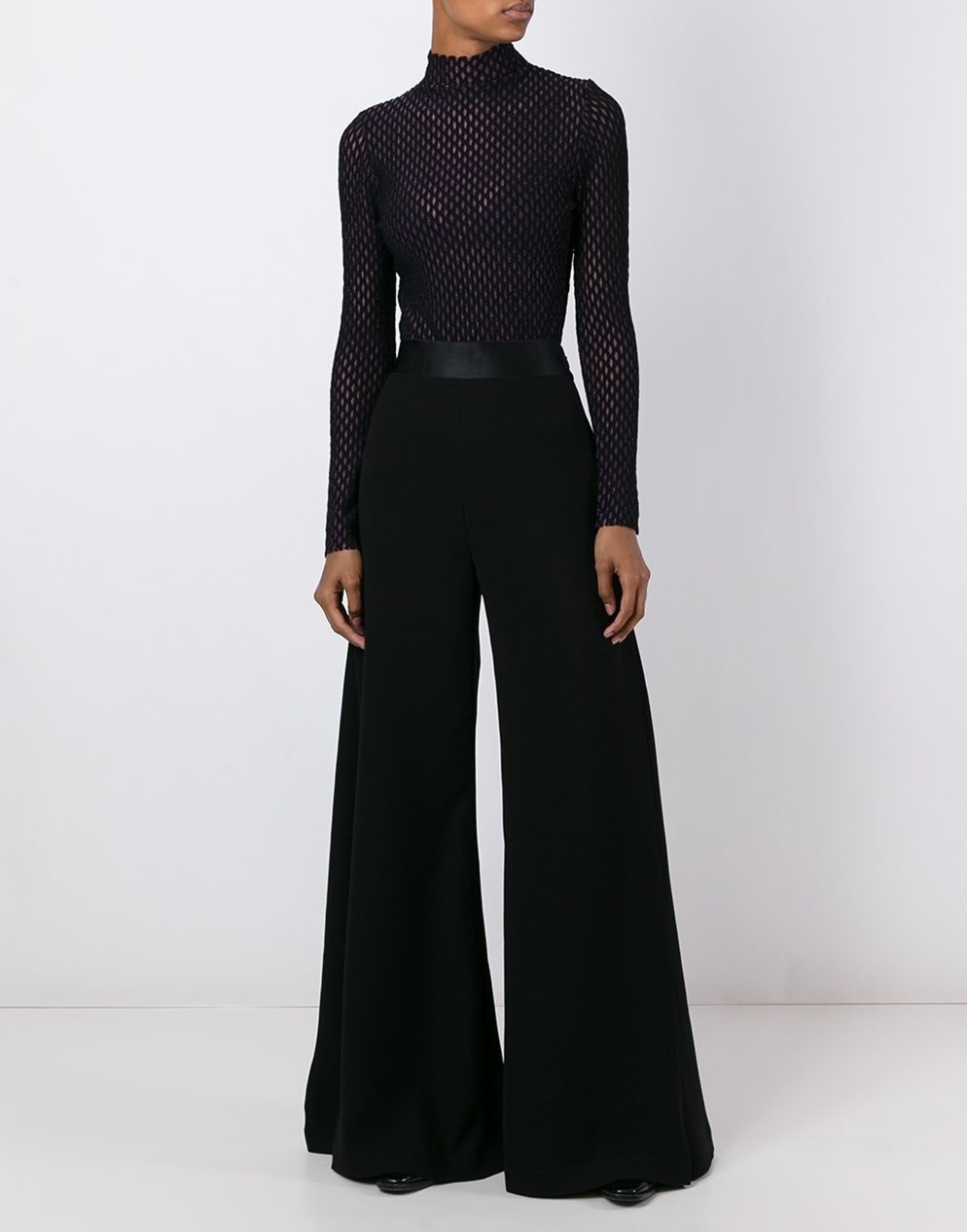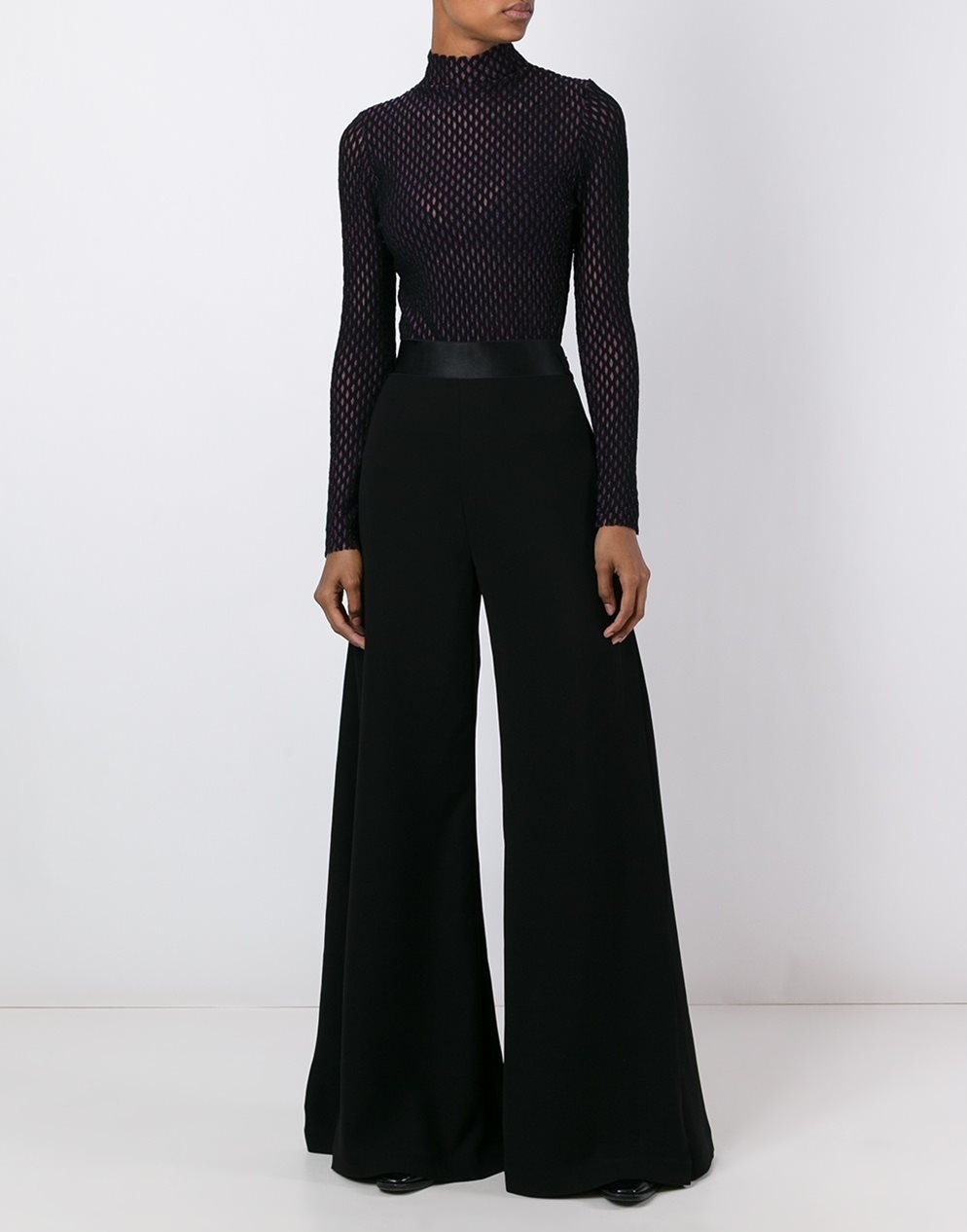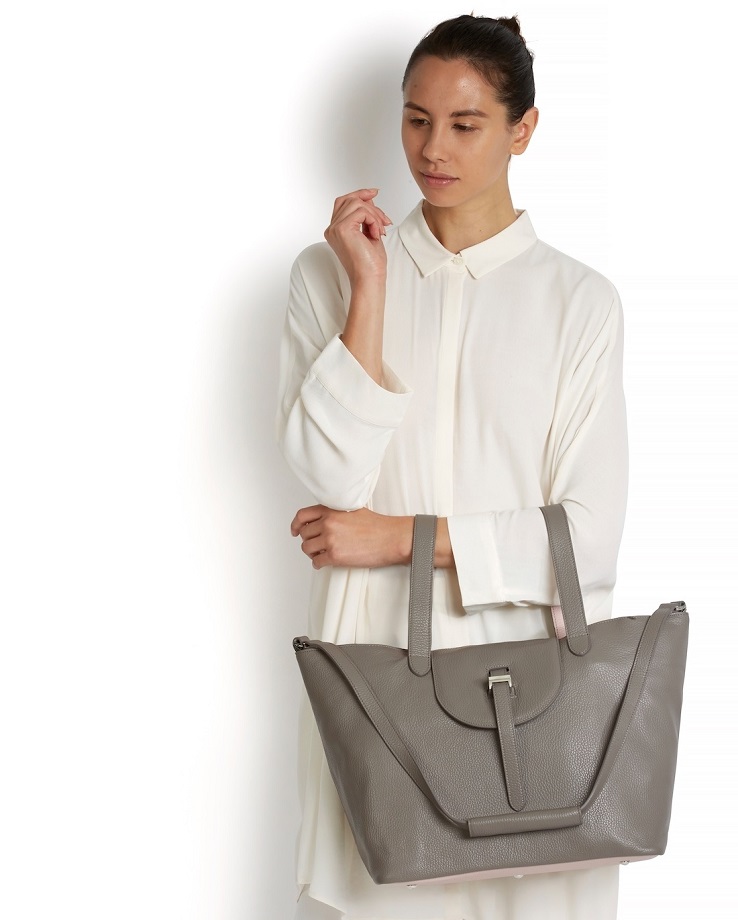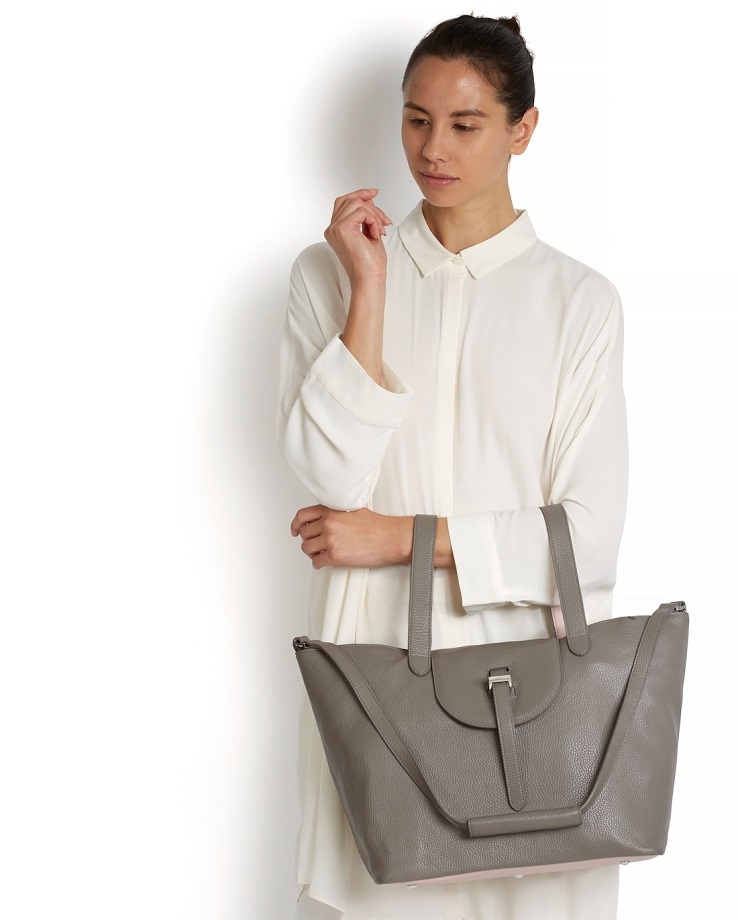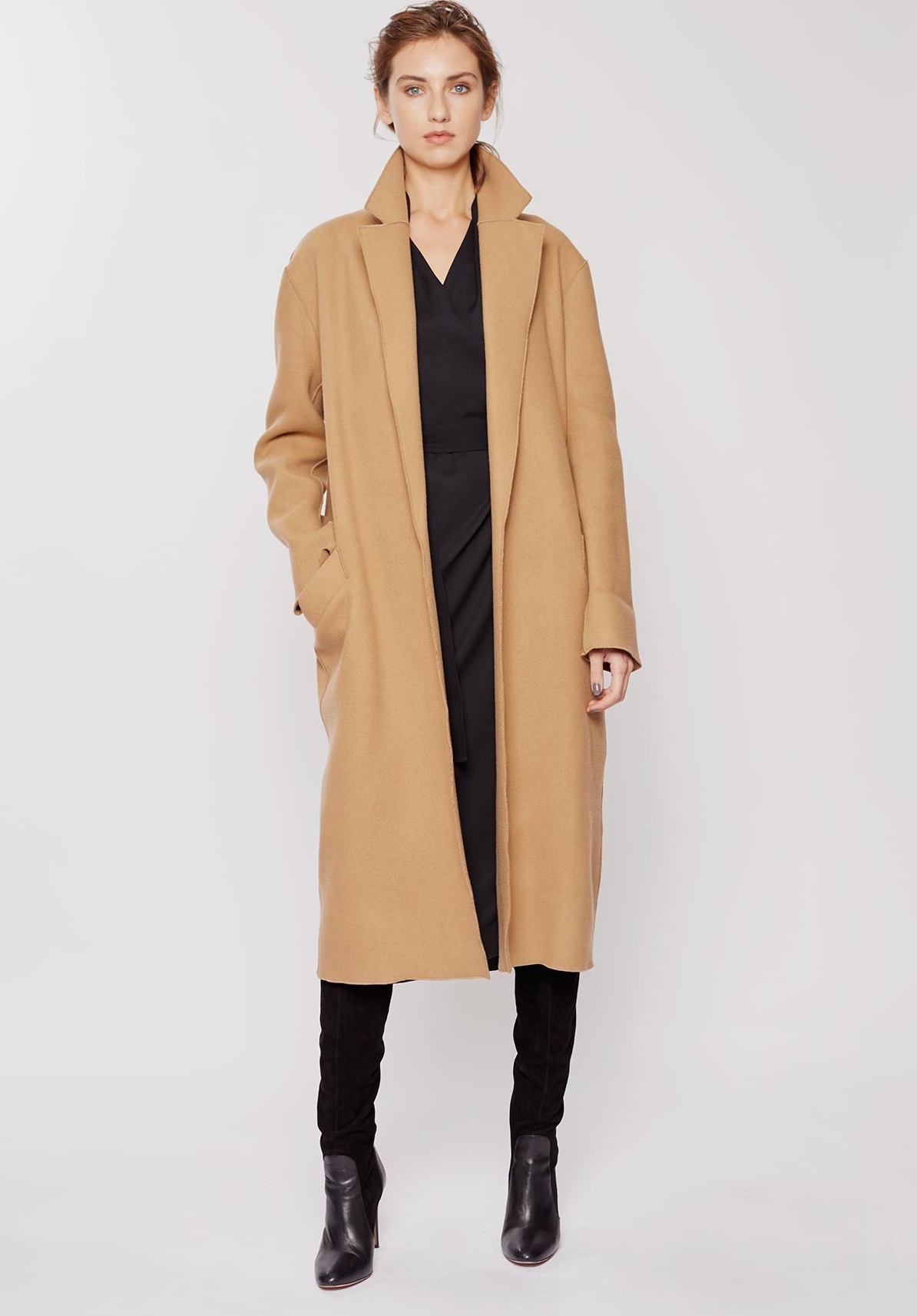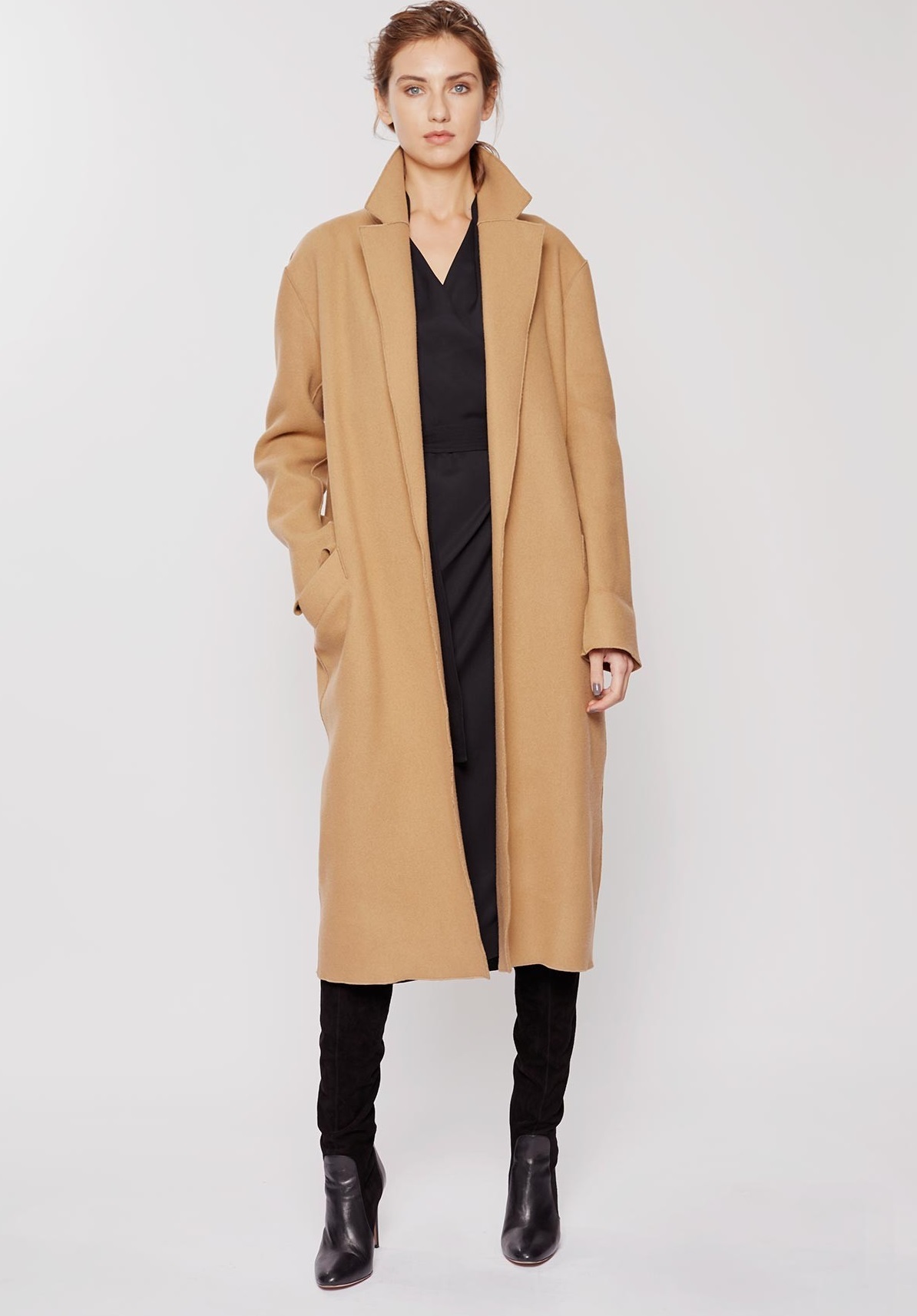 Astrid Camel Oversize Coat, £895 available at Amanda Wakeley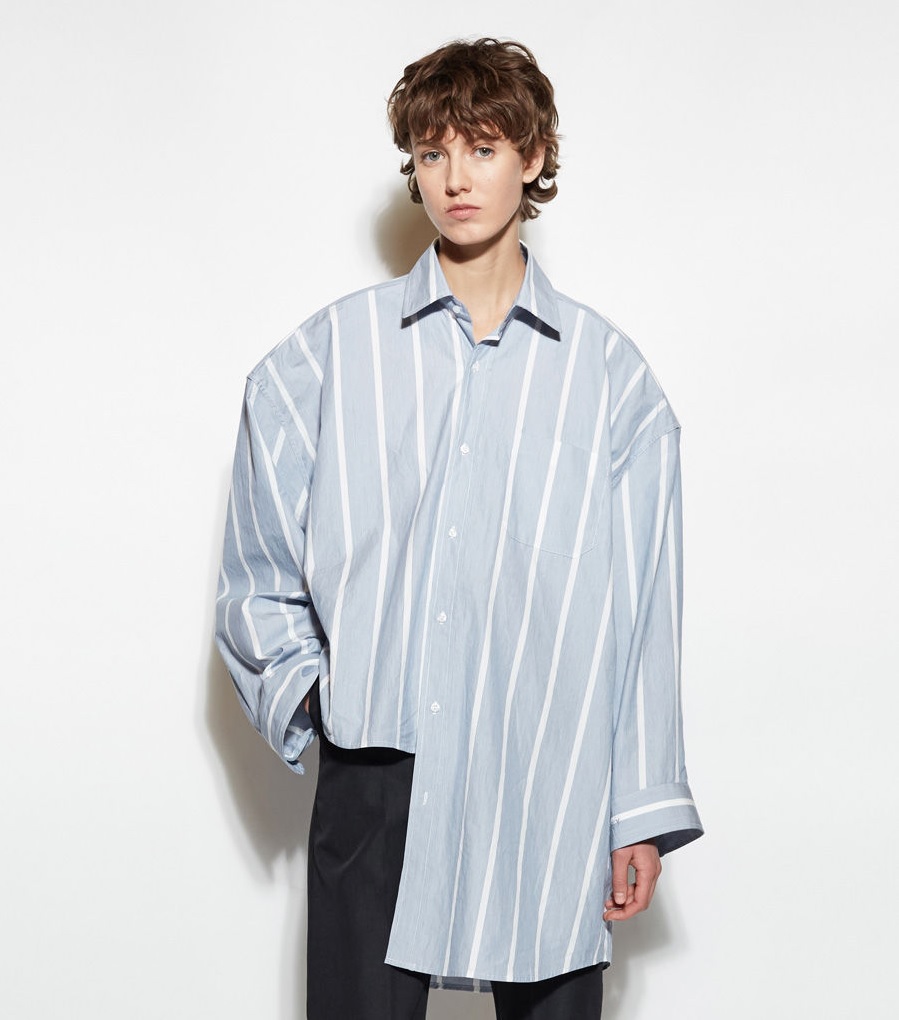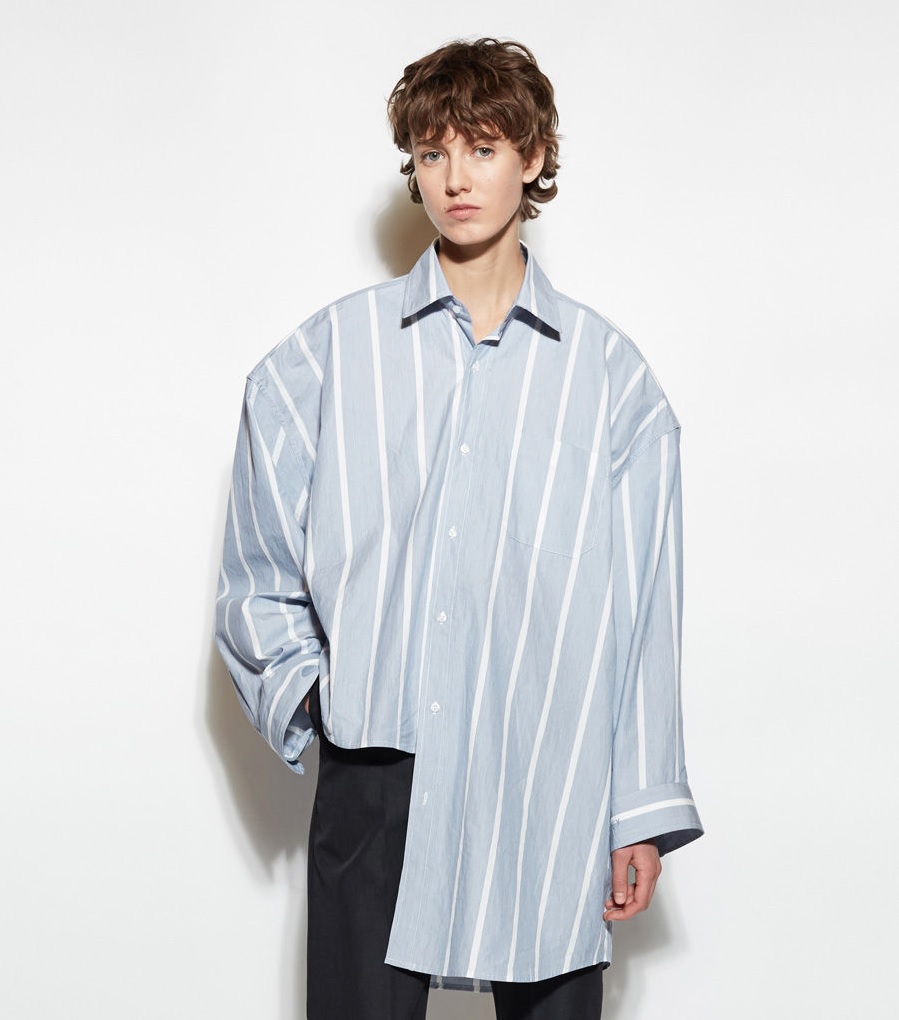 Vetements Classic Stripes Shirt, £777.60 available at La Garconne