Last Updated on 24th October 2021
Wow. 2017 is finally here…
While 2016 was filled with great moments, we're definitely glad to welcome in the new year. Not only because a new year gives us the perfect opportunity to wipe the slate clean and create a new beginning but also because, well, let's face it, with the January sales in full swing, there's many a bargain to be had!
Yep, that's right. With up to 50% off and with lots of great deals and discounts available on sites such as VoucherShops.co.uk, we can confirm that the sales this year are bigger AND better than ever. But with so many fantastic items to choose from it can be a tad tricky to navigate your way through the "must-haves" and the "must-not-buy".
To ensure you have no regrets, we bring you the best the January sales have to offer.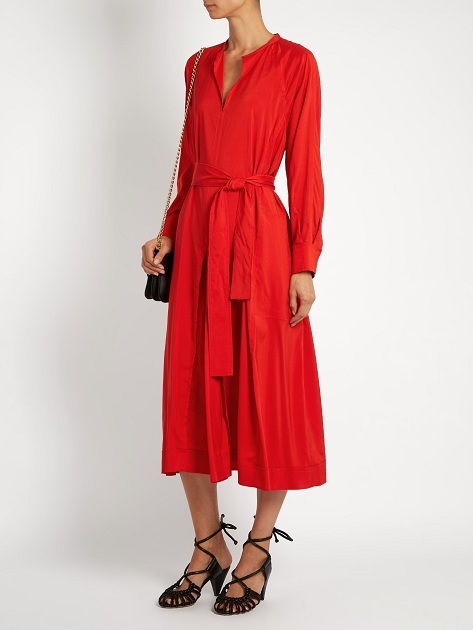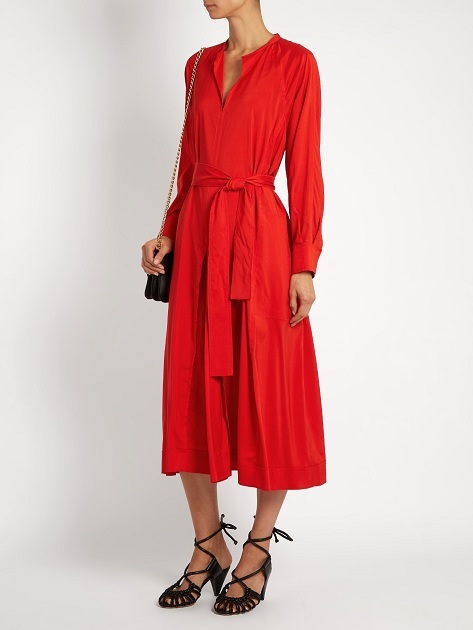 Isabel Marant, Long-sleeved silk-blend dress, £660, £462 available at Matches Fashion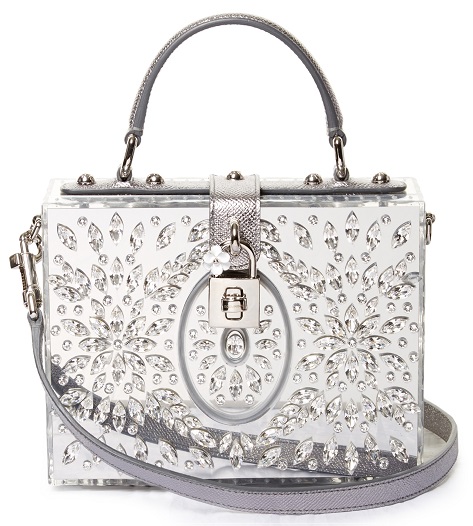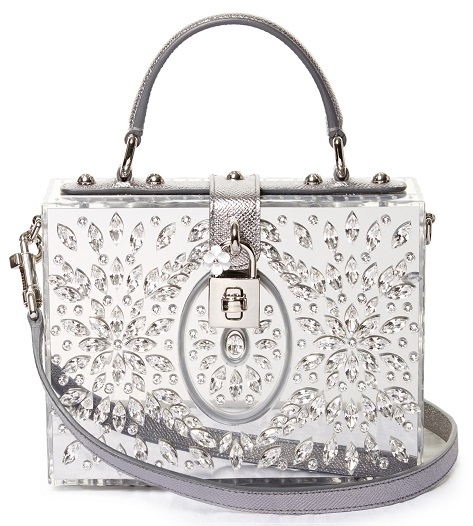 Dolce & Gabbana Box embellished plexiglass bag, £2600, £1823 available at Matches Fashion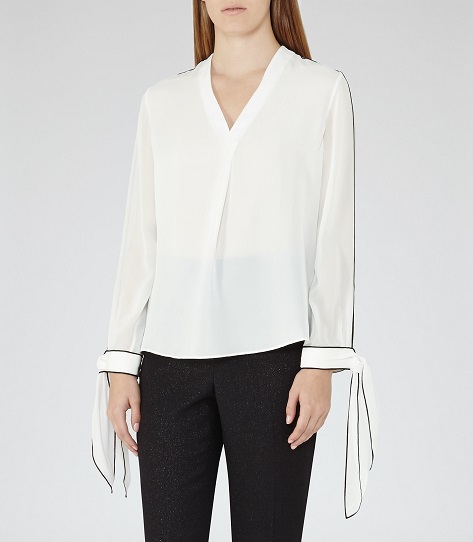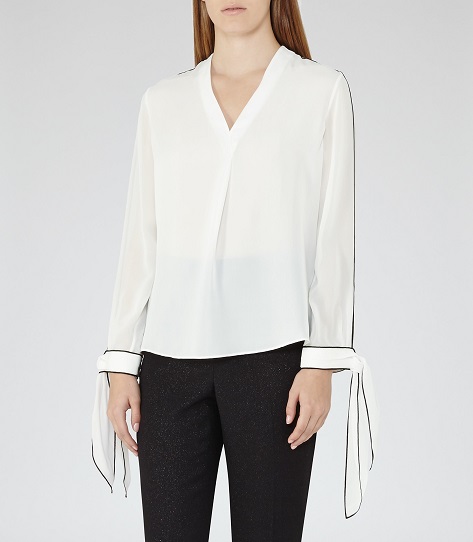 Bow-Cuff, Off-White Silk Shirt, £160, £110 available at Reiss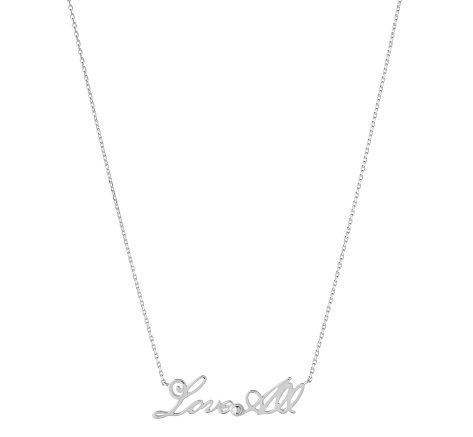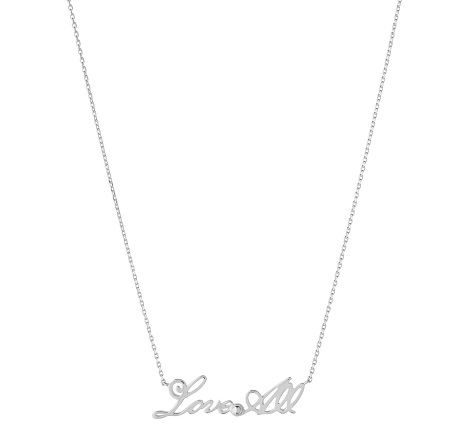 Wimbledon Sterling Silver Love All Necklace, £120, £60 available at Links of London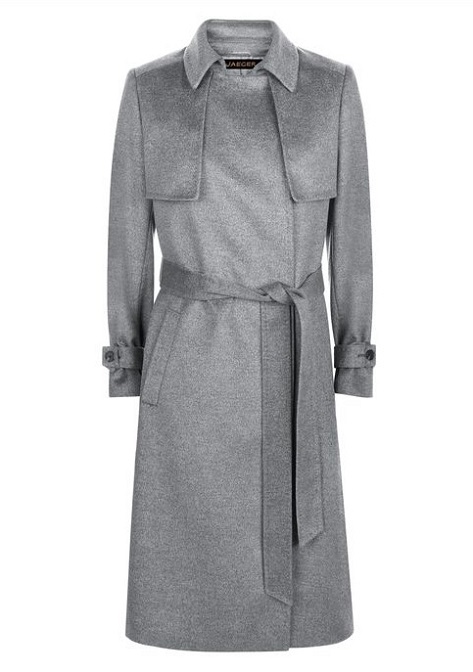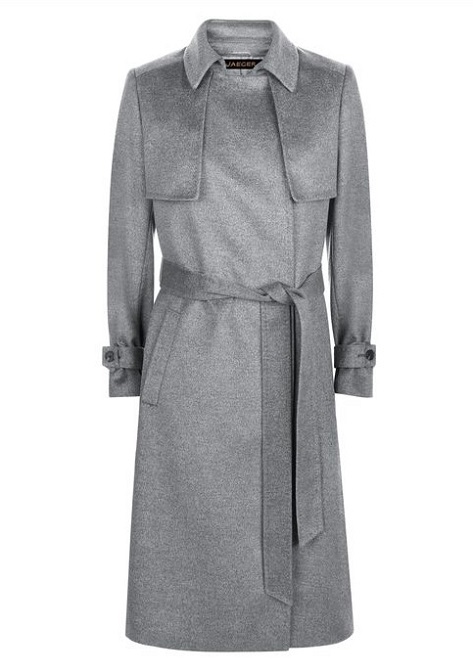 Wool Trench Coat, £350, £199 available at Jaeger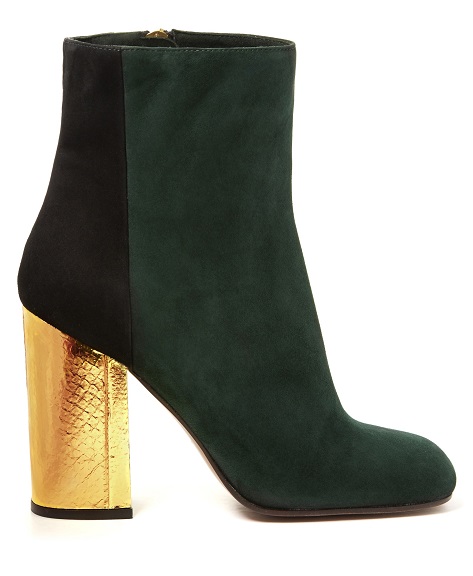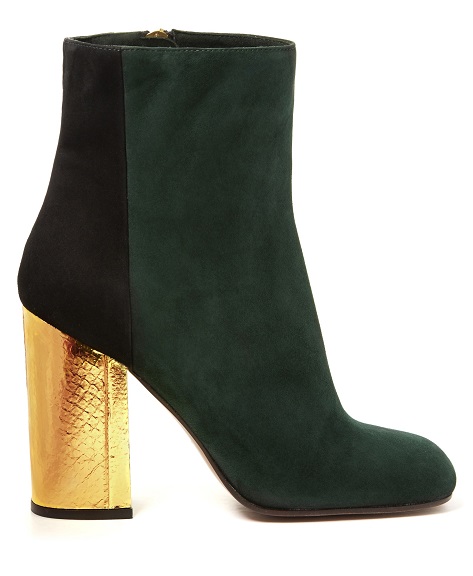 Marni Bi-colour suede boots, £660, £330 available at Matches Fashion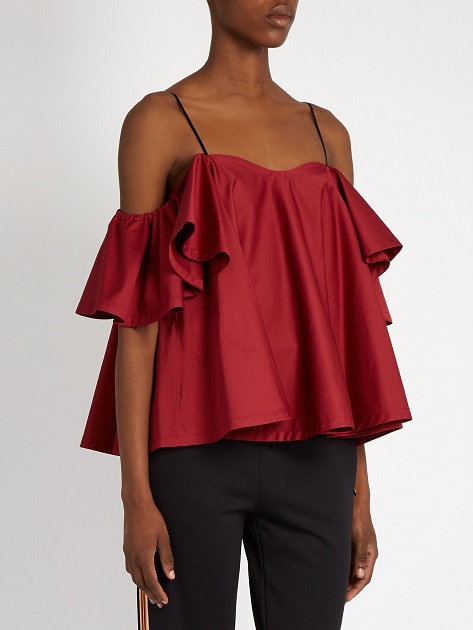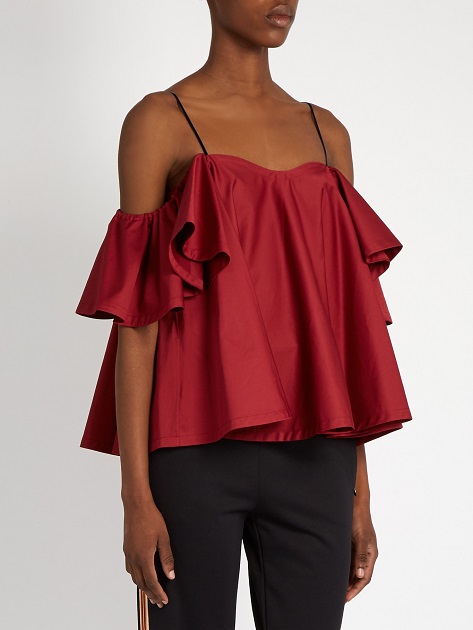 Anna October Cold-shoulder ruffled top, £388, £271 available at Matches Fashion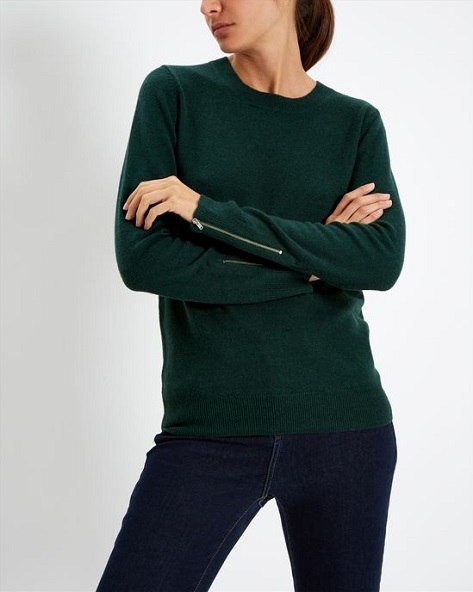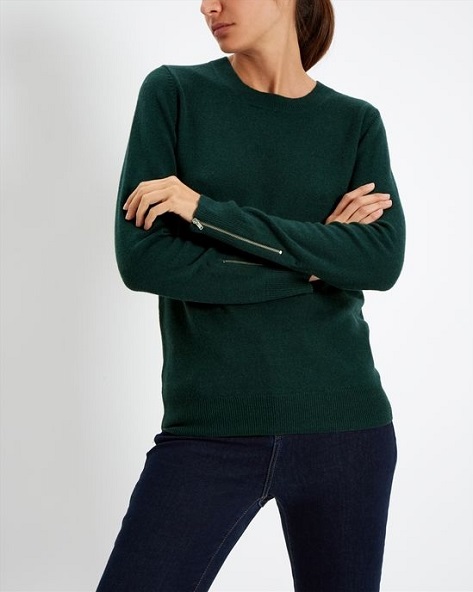 Wool Cashmere Zip-Cuff Sweater, £125, £75 available at Jaeger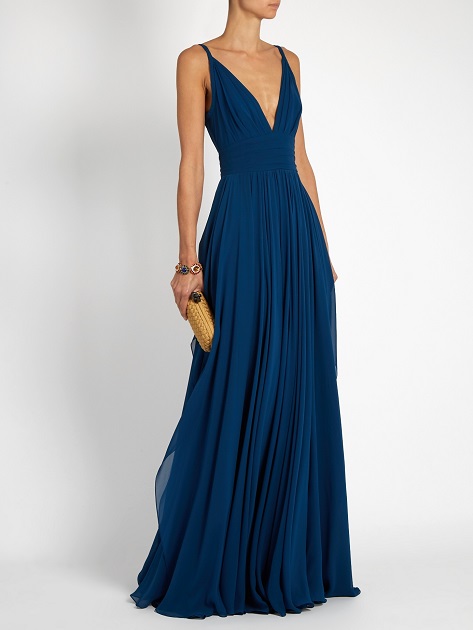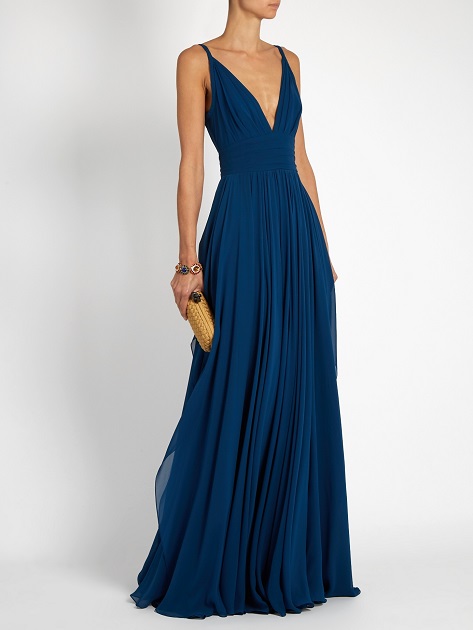 Elie Saab Plunging V-neck sleeveless silk-georgette gown, £3475, £2432, available at Matches Fashion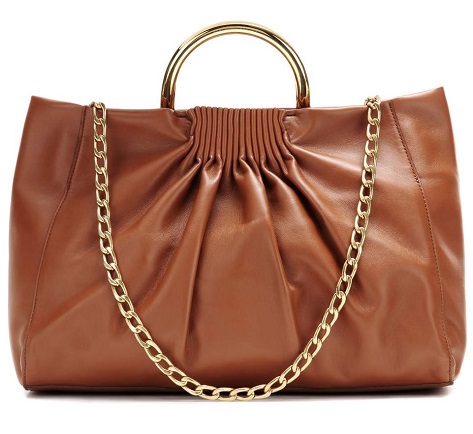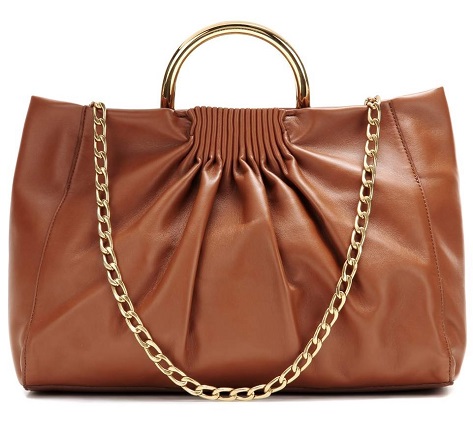 Stella McCartney Nina Medium faux-leather shoulder bag, £780, £546 available at MyTheresa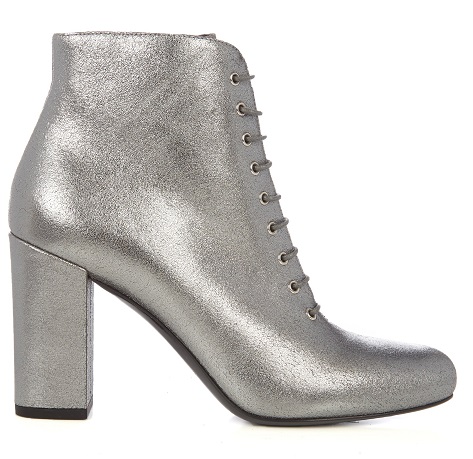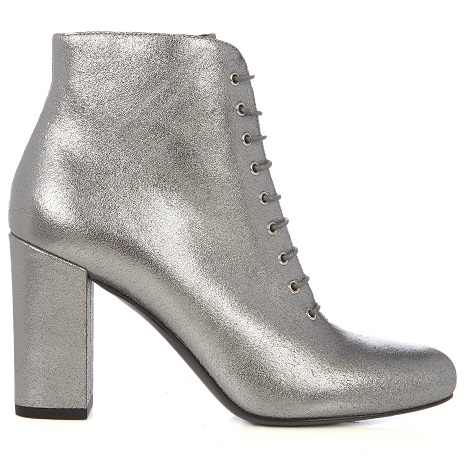 Saint Laurent Lace-up leather ankle boots, £535, £374 available at Matches Fashion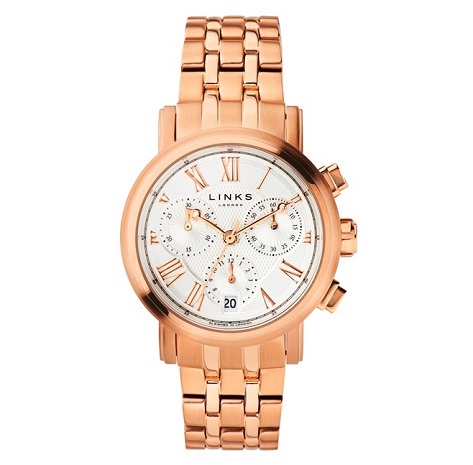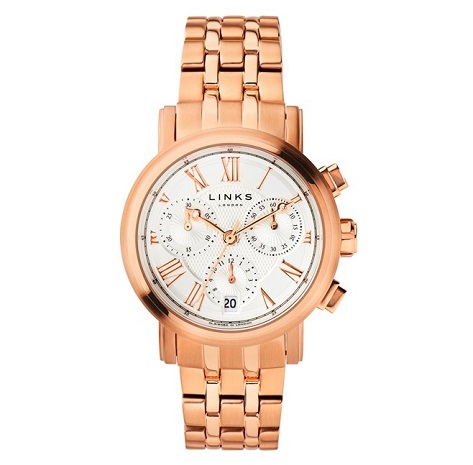 Richmond Womens Rose Gold Plate Bracelet Chronograph Watch, £595, £355 available at Links of London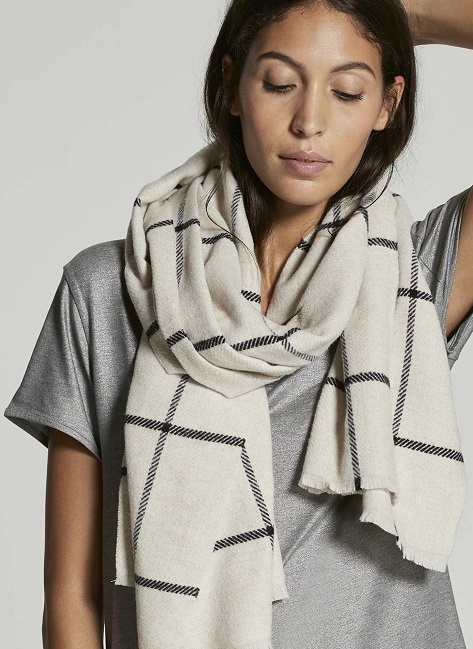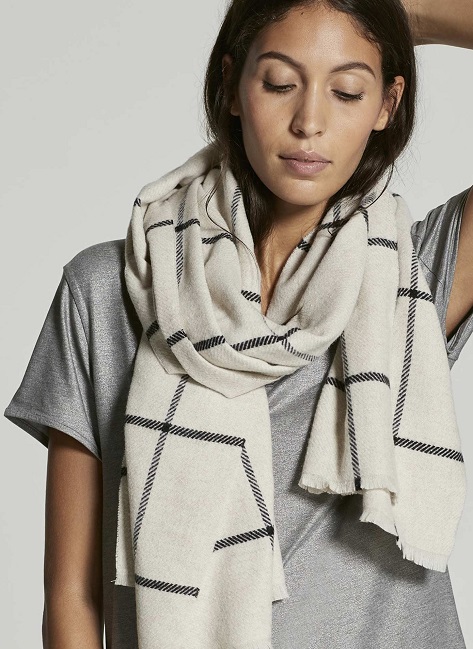 Ecru Woven Check Scarf £35, £25 available at Mint Velvet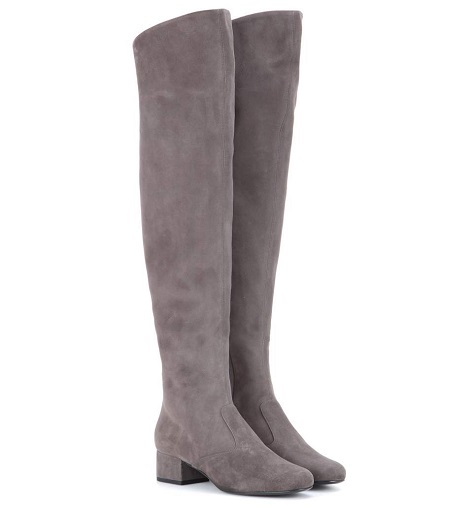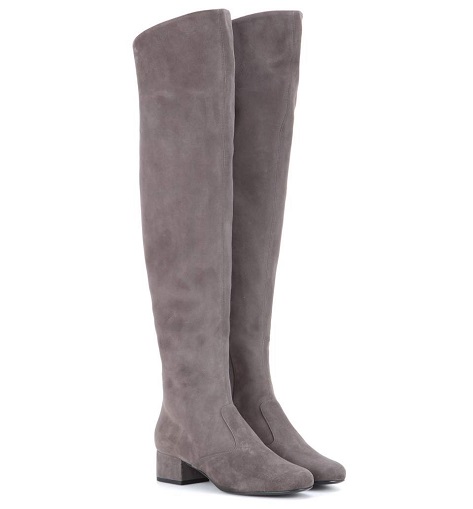 Saint Laurent BB 40 suede over-the-knee boots, £840, £588 available at MyTheresa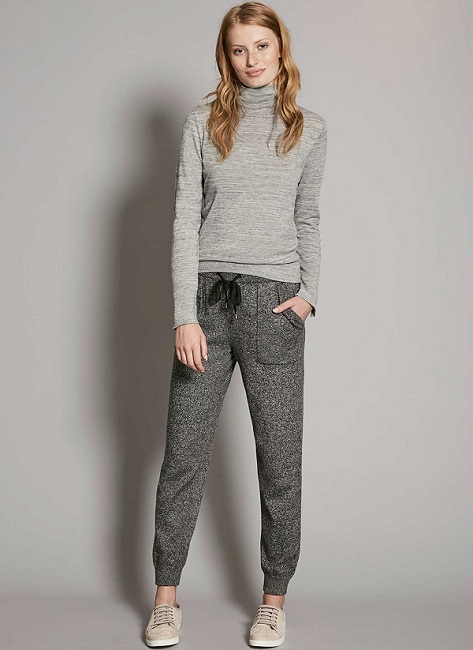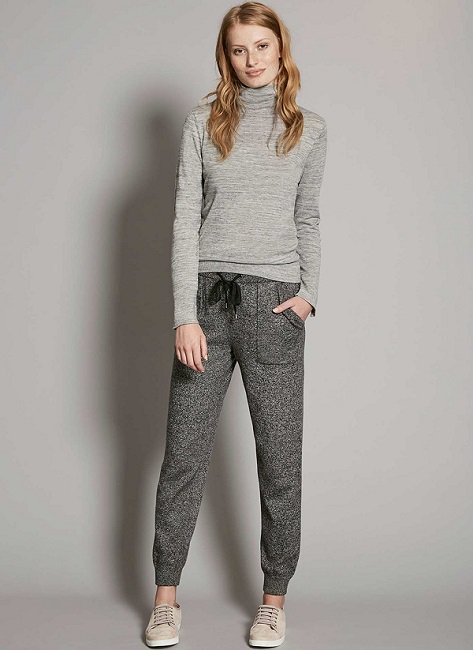 Charcoal Knitted Sports Jogger, £69, £45, available at Mint Velvet