Last Updated on 14th April 2020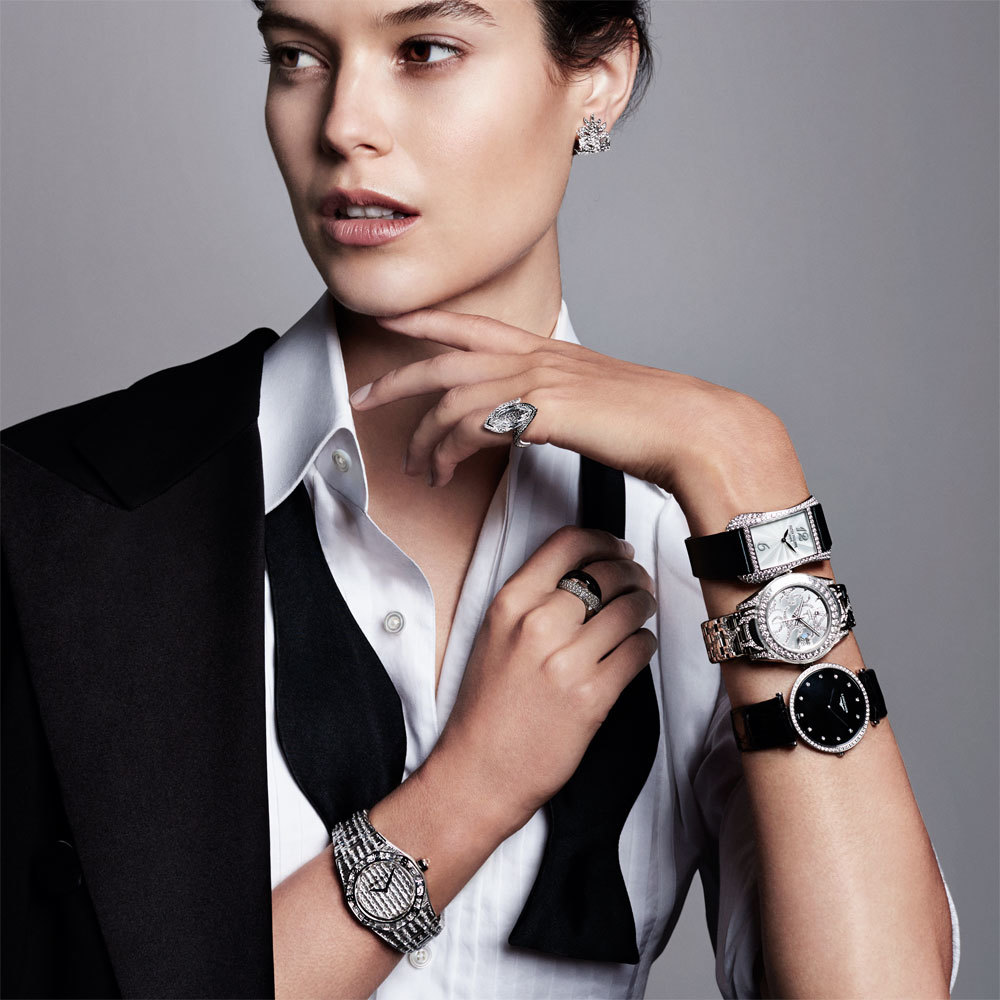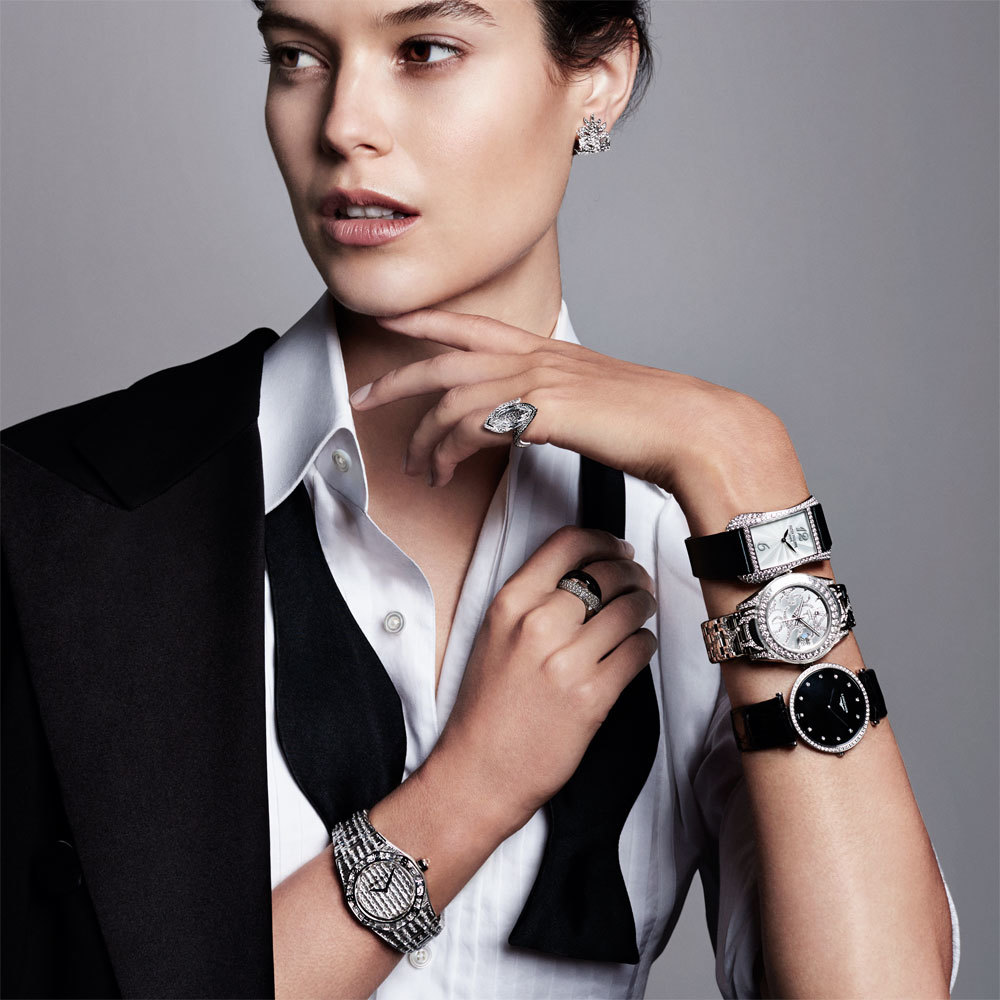 With tons of brands offering up exquisite wristwatches in a wide variety of colours and styles, over the years the role of the wristwatch has evolved dramatically. What used to be a functional timepiece merely used to let us know whether it was time to grab a cuppa or call it a day at work has become a statement making accessory that not only reflects our sense of style but our personalities too.
From in your face bold watches to their understated subtle counterparts, the watch has claimed a pivotal role in our wardrobes and can automatically transform an outfit. So what does your watch say about you? Are you a classic gal? Or do you prefer a more vintage looking timepiece?  Read on to find out…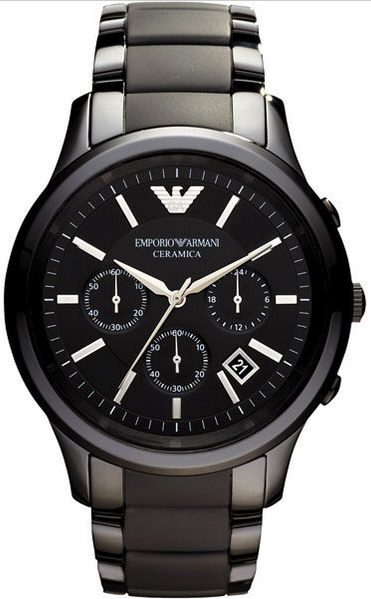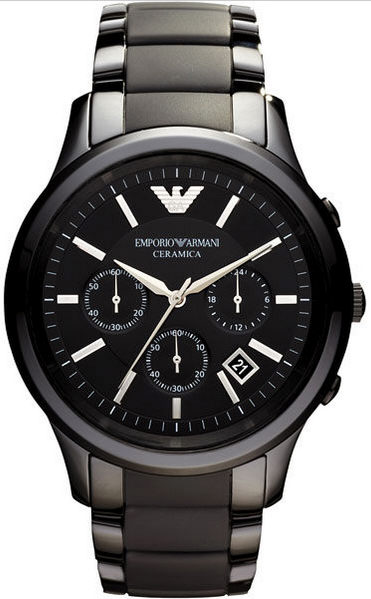 1. Oversized: Who says men's watches can only be worn by men eh? You're not one for the stereotypes and as far as you're concerned, the bigger the watch the better. "Shy" most certainly isn't your middle name and you're always game for a spontaneous adventure or two. If you find yourself swiping your boyfriends watch pretty often, consider opting for this sleek Armani ceramic watch (pictured above) available at pluswatches.co.uk. Complement your watch with a menswear shirt tucked into boyfriend jeans and paired with platform sandals for a look that strikes the perfect balance between strong and sexy.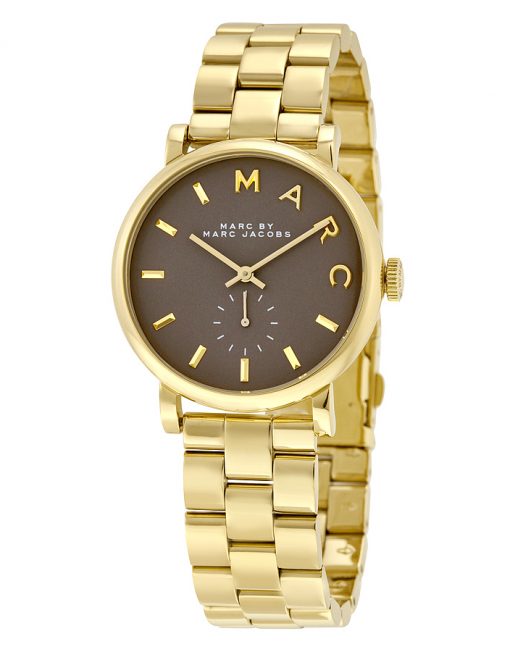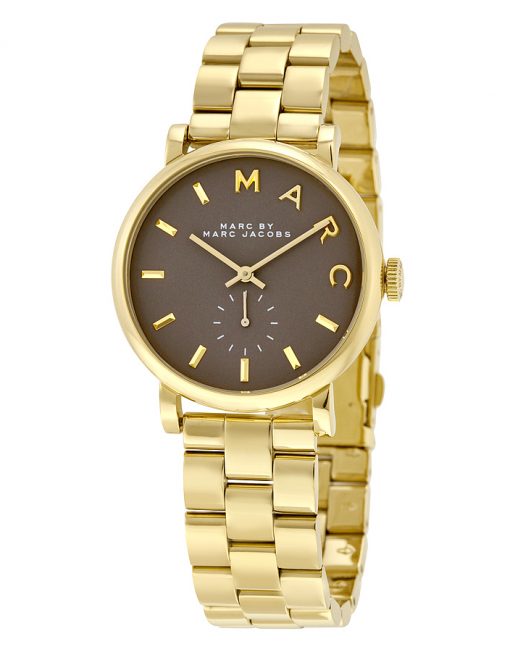 2. Classic: A traditionalist at heart, you believe a lady can't go wrong with a simple yet sophisticated watch. But make no mistake you're far from boring, rather you believe wholeheartedly that the watch is more than just a trendy timepiece. For you it's a timeless accessory to be treasured and looked after. Your preferred style is a delicate, gold or silver classic watch which should be teamed with a fitted navy blazer, a white shirt and your favourite pair of trousers for the ultimate in ladylike chic.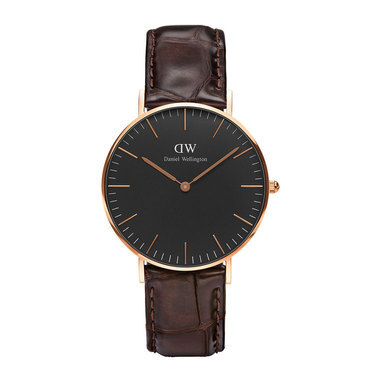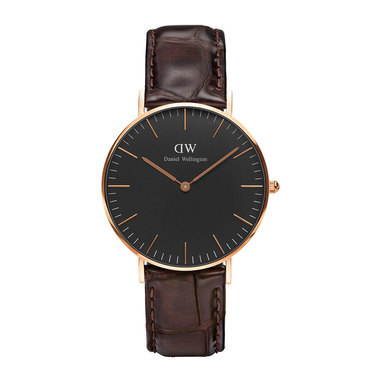 3. Vintage: You detest overly polished looks. Outfits should be effortless, shoes should be a little worn and a messy bun will do you just fine. A vintage style watch with a leather strap speaks to the essence of who you are. Whether you're channeling french style icons from the 70's or modern day boho-chic trendsetters, your watch with it's leather strap is the ideal companion for every fabulous outfit in your wardrobe. With winter in full swing, go for a chunky knit jumper, a pleated skirt, a pair of ankle boots and your trusted wristwatch for a casual weekend look.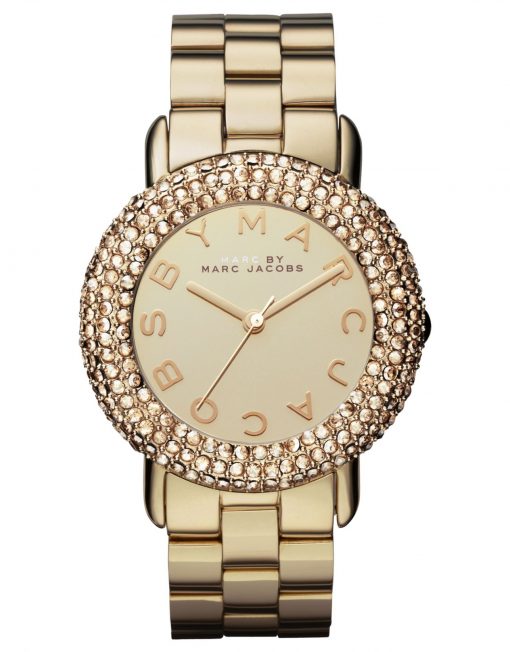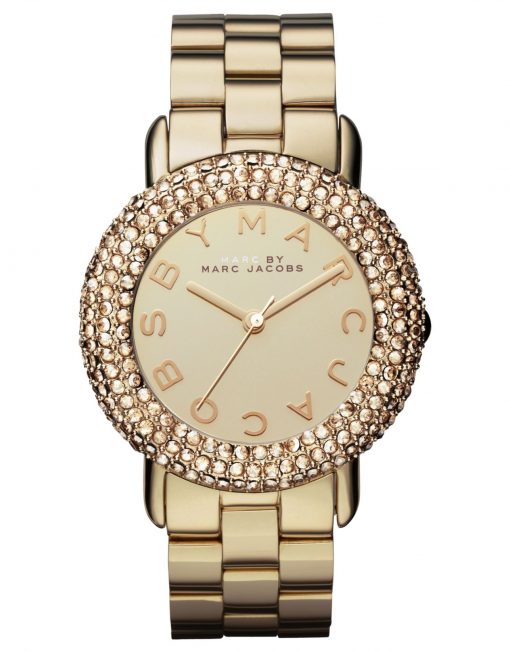 4. Glamour: You're all about the bling and every day is a fashion show darling. You don't do subtle and only the best will do for you, of course. Your watch is a status symbol rather than a functional accessory and watches like the elegant Marc Jacobs Pave Crystal watch (pictured above) appeal to your sensibility. For full on opulence, team with a luxe faux-fur coat, a red-carpet worthy gown and strappy heels for a glamorous evening look guaranteed to turn heads!