It seems like only yesterday that we were tucking into those Christmas mince pies – yet February 14 is fast approaching. Whether you opt for all-out cheesiness or prefer to keep your Valentine's plans understated, buying the right gift for your partner can sometimes be a real struggle. But help is on hand, with this range of gift ideas that will help show him just how much he means to you. You can thank us later!
1. Boys love their toys and there is guaranteed to be at least one gadget out there that will see him salivating. Looking online can help you get the best deals, with retailers such as Mobile Phones Direct offering everything from bargain phone packages to games consoles. If you're still stuck, an Amazon Digital Gift Voucher will give that personal touch as you sanction his spending spree.
2. Ramp up his street style with one of these luxury streetwear brands for 2017. From BOY London hoodies to skate-inspired Stussy brand tees – this is a range that can cater to almost any taste. Perfect for when he's having some downtime, this casual range will elevate those casual looks to whole new heights.
3. Perhaps personal grooming products may seem like an easy choice, but the clever components in our specially selected hair-care edit will see his hairstyle take off (literally). From curl-defining crème to fresh smelling tea-tree styling wax, this range is the ultimate accompaniment to a well-defined coif.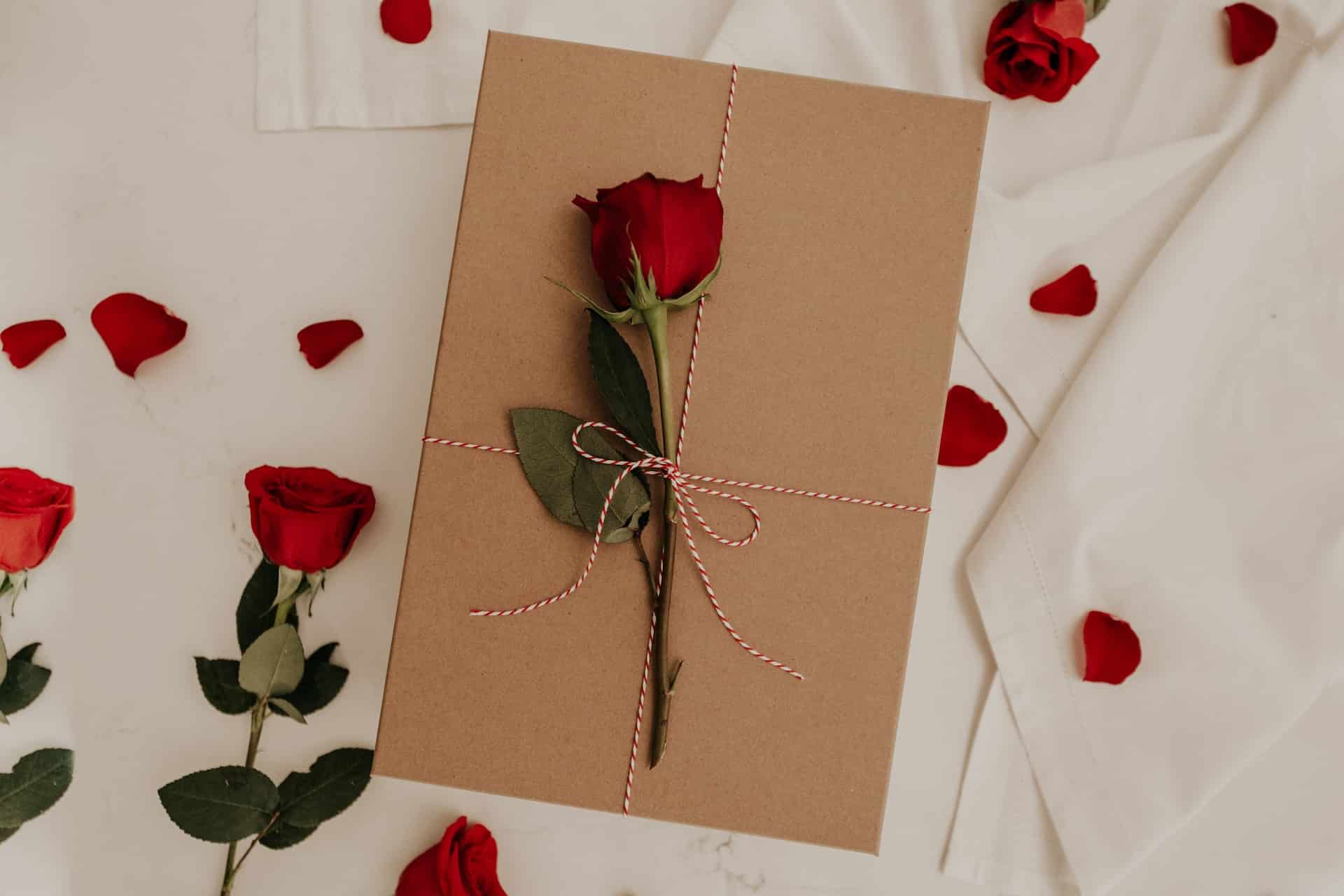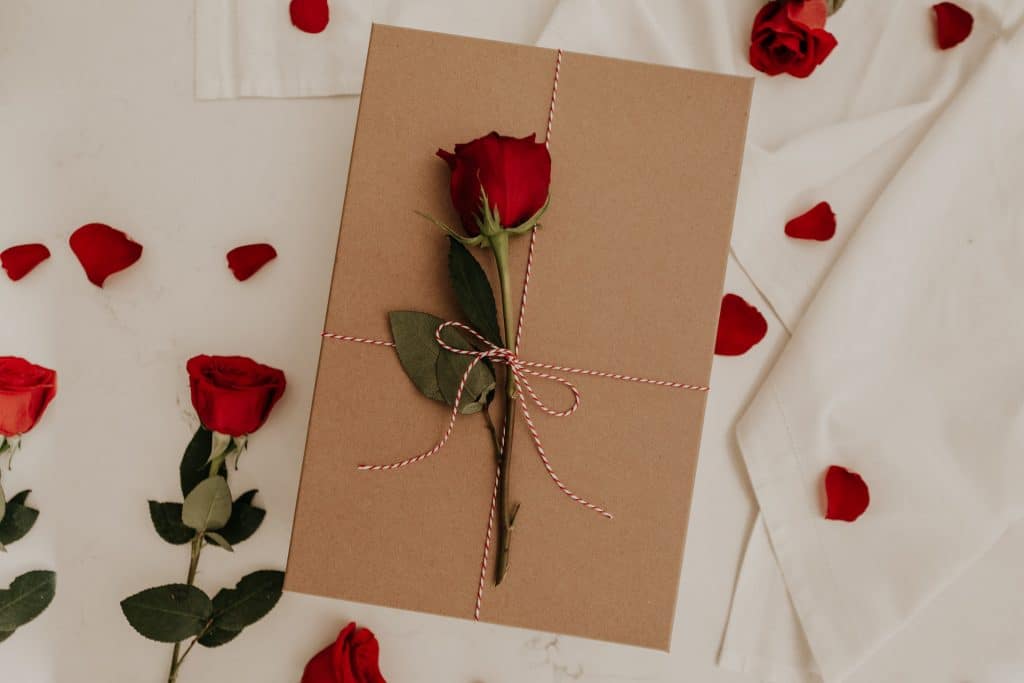 4. Maybe he is a smoker? In that case, quality Cuban cigars can be an outstanding gift. Real aficionados will appreciate Hoyo de Monterrey cigars as they are among must-haves and available in various sizes and styles, so you can find the perfect type for the smoker in your life. It's an excellent choice for relaxing after a meal, or any time the smoker wants to enjoy a great cigar. Among other well-known cigars are Davidoff, Romeo y Julieta cigars, Partagas, etc. There can always be found a cigar type that can please any kind of smoker, both heavy and light.
6. Feel like busting the budget? Then a Smart TV can bring the ultimate wow-factor to your living room. Plus, this is one you get to both take advantage of. Aside from awesome picture quality, a host of add-ons and apps will make sure you have plenty of time to 'Netflix and chill'. The perfect way to spend lazy days.
7. Though he'll hopefully be wearing a suit on your Valentine's Day date, sportswear is another angle to go down if you're struggling for gift ideas. With news that Puma has teamed up with The Weeknd for an exciting new sports collaboration, this is an area that you can endlessly explore. Whether you choose something that errs on the side of edgy, or go for an all-out sweats combo, he's sure to thank you when he's having an off-duty day.
8. Let's face it, his footwear is normally up there with his favourite accessories, so why not introduce that sneaker collection to a few new designer names? Go all-out with a limited-edition piece as demonstrated in our footwear edit, or keep things casual with a pair of classic Converse. Whether you choose to go streetwise or fashion-forward, just don't forget to double-check his shoe size!