Last Updated on 3rd April 2017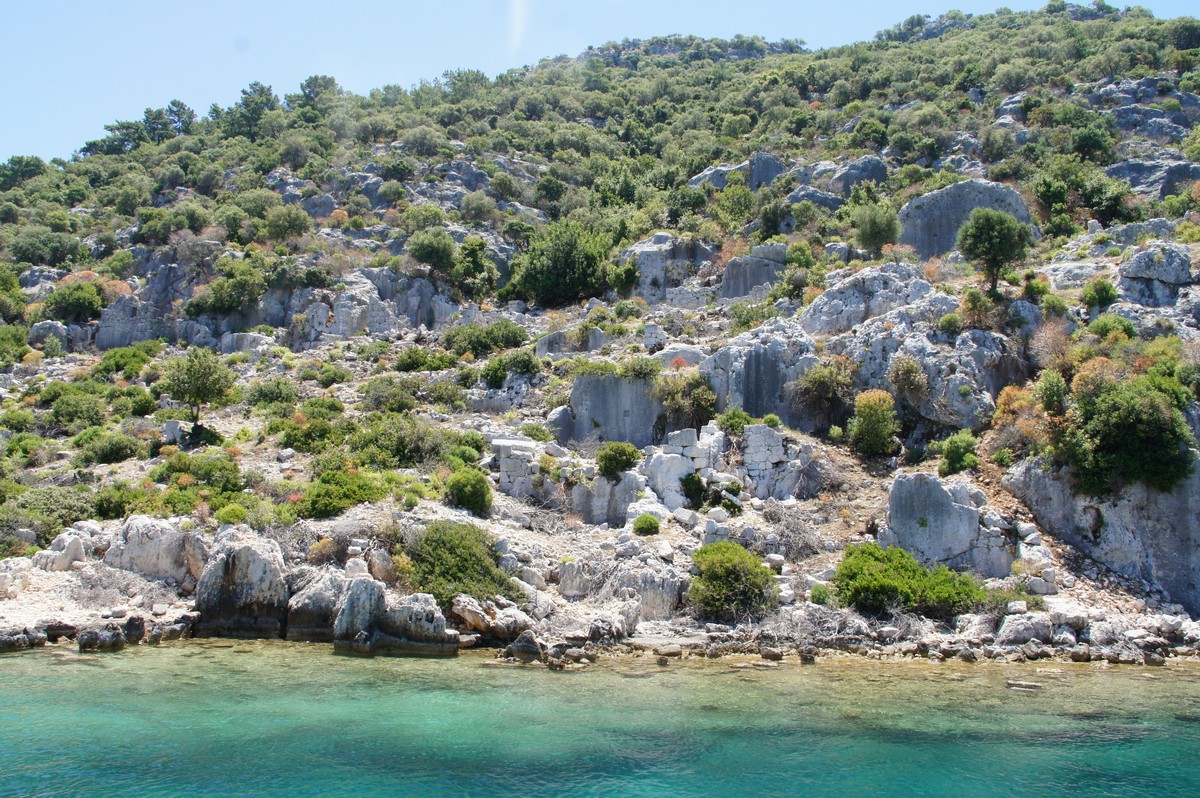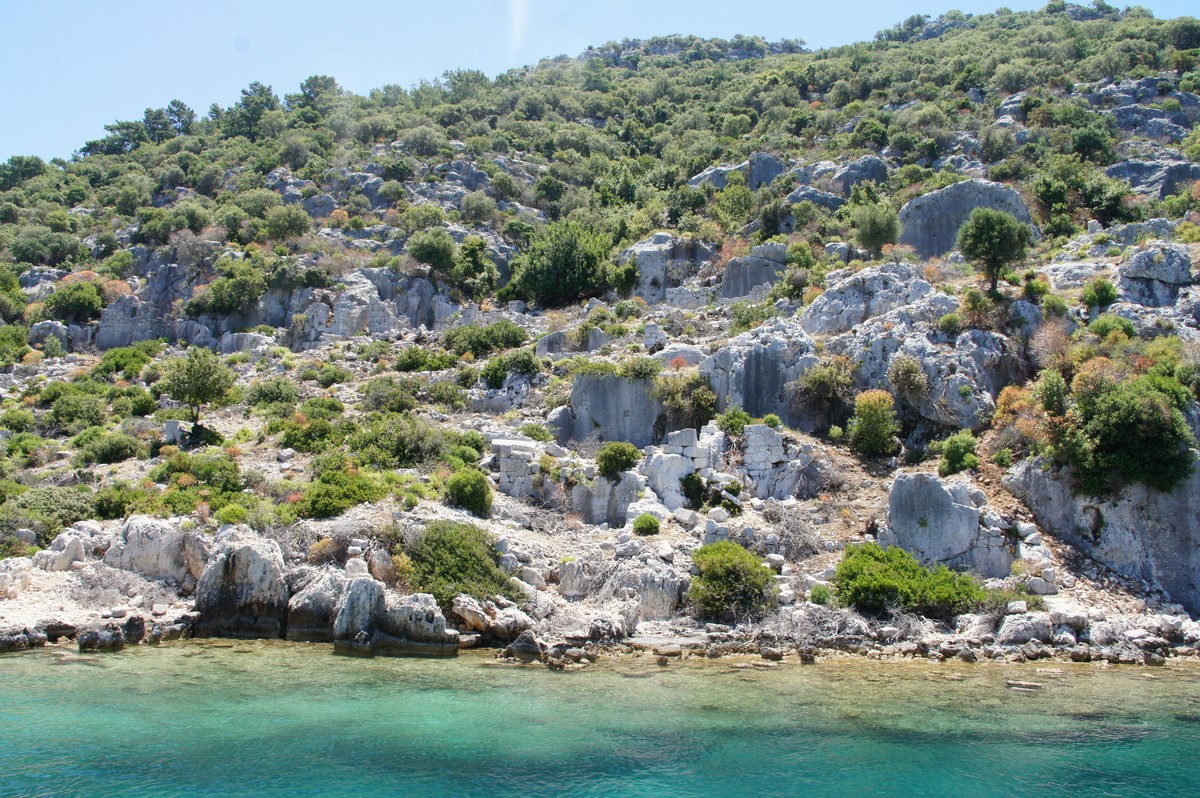 If you don't live somewhere warm and sunny you may be reluctant to get involved in outdoor activities during certain times of the year. Ironically if you like sailing, your sport will most likely rely upon strong winds, however the downside is that in parts of Western Europe it is likely to be cold. There is no such problem when you are Sailing Turkey Coast areas. There is a winter but nothing as harsh as those countries to the north and west. For week after week there are warm days, often hot in the middle few months of summer and calm seas.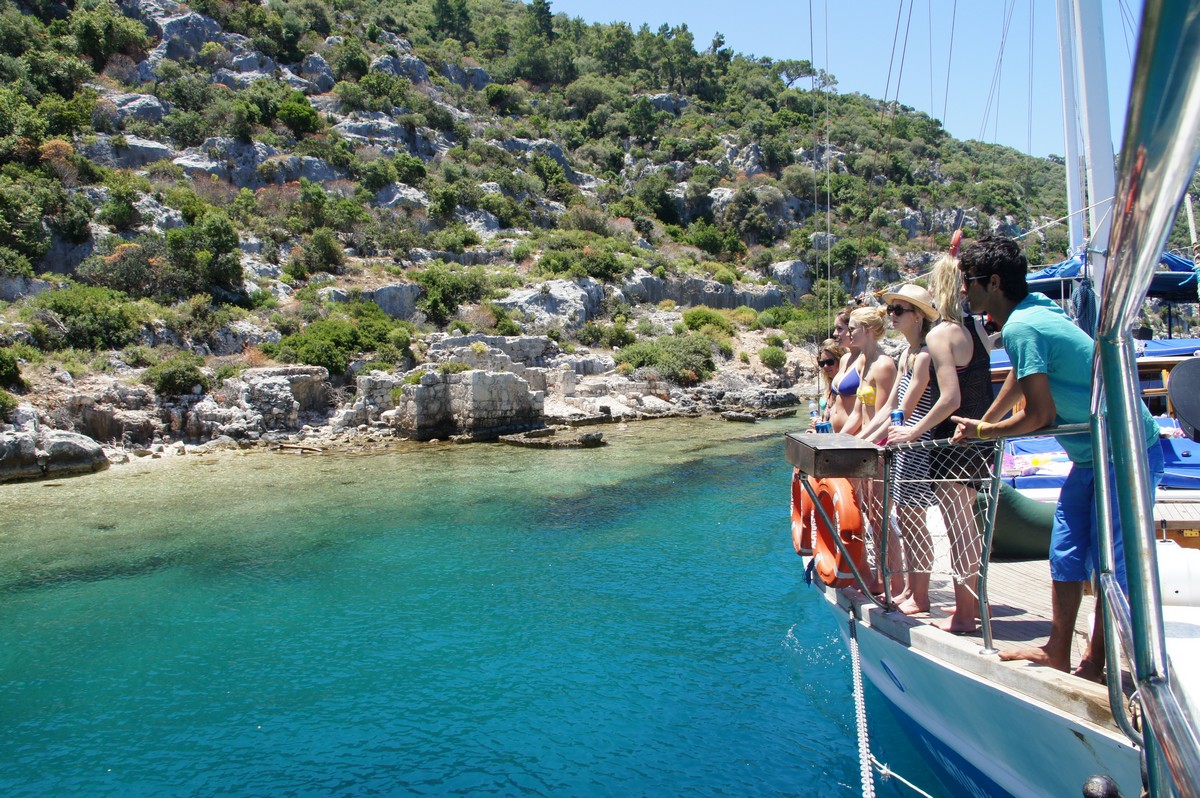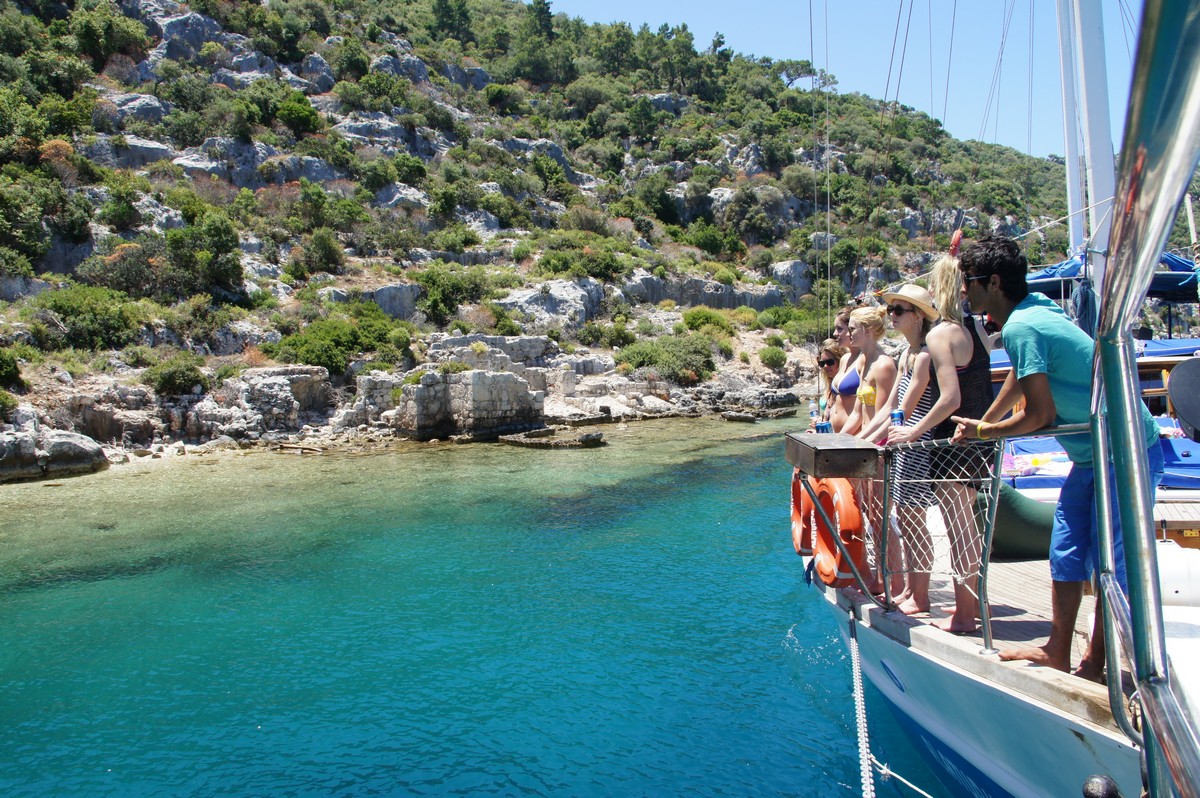 If you are an experienced sailor you can hire a boat and take to the sea by yourself, probably with either your family or a group of friends. Alternatively you can hire a boat, captain and crew, and simply decide on how many days you want for your cruise.
There are traditional gulets with a few berths and all the facilities you will need. The crew will stock up on fresh fruit and vegetables and the kitchen will have refrigeration for meat and fish, though you might like to try catching some yourself. A charter like this will have a fixed price though any drinks you buy from the crew will be extra. With the independence of your own boat you can stop when and where you like within reason.
Alternatively you will be able to charter a yacht with a view to using the breeze to carry you along. Engines are for emergencies only if you wish.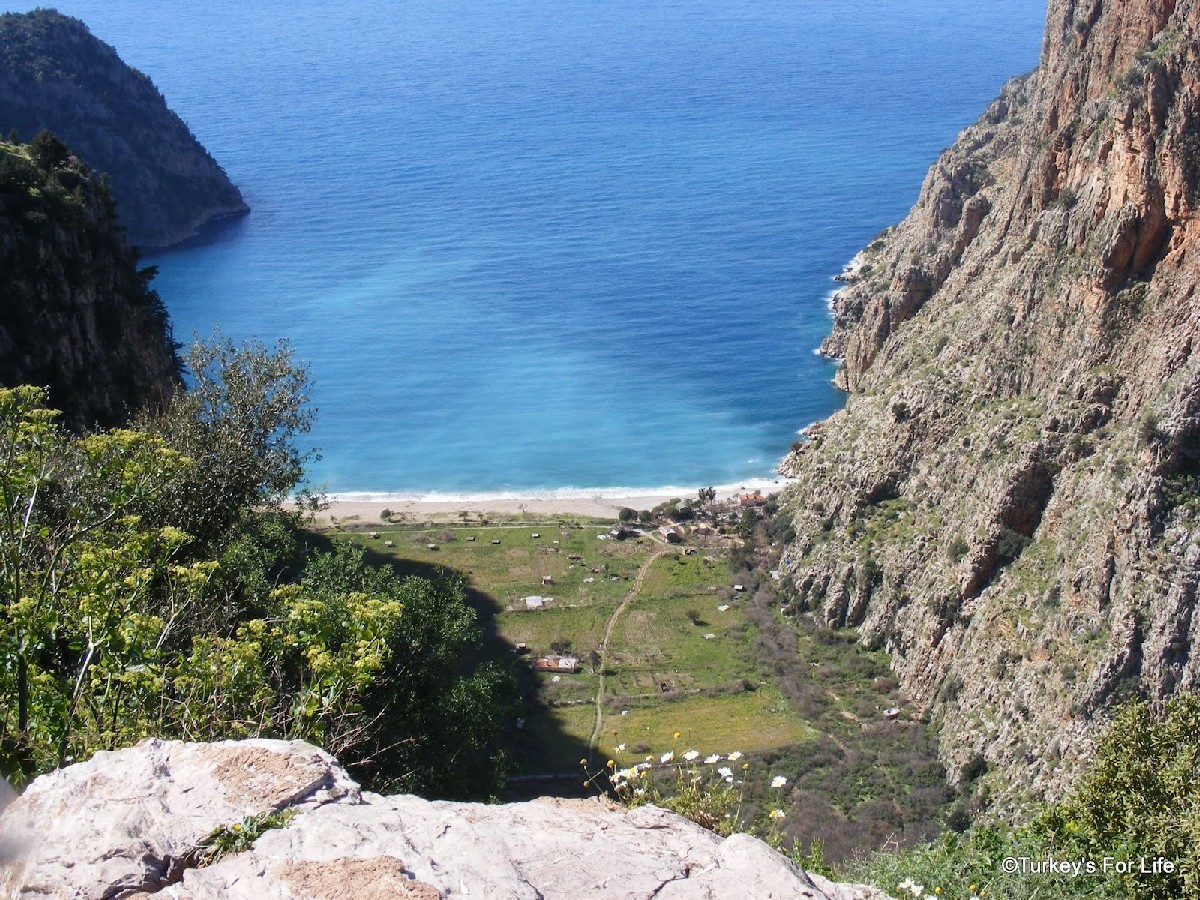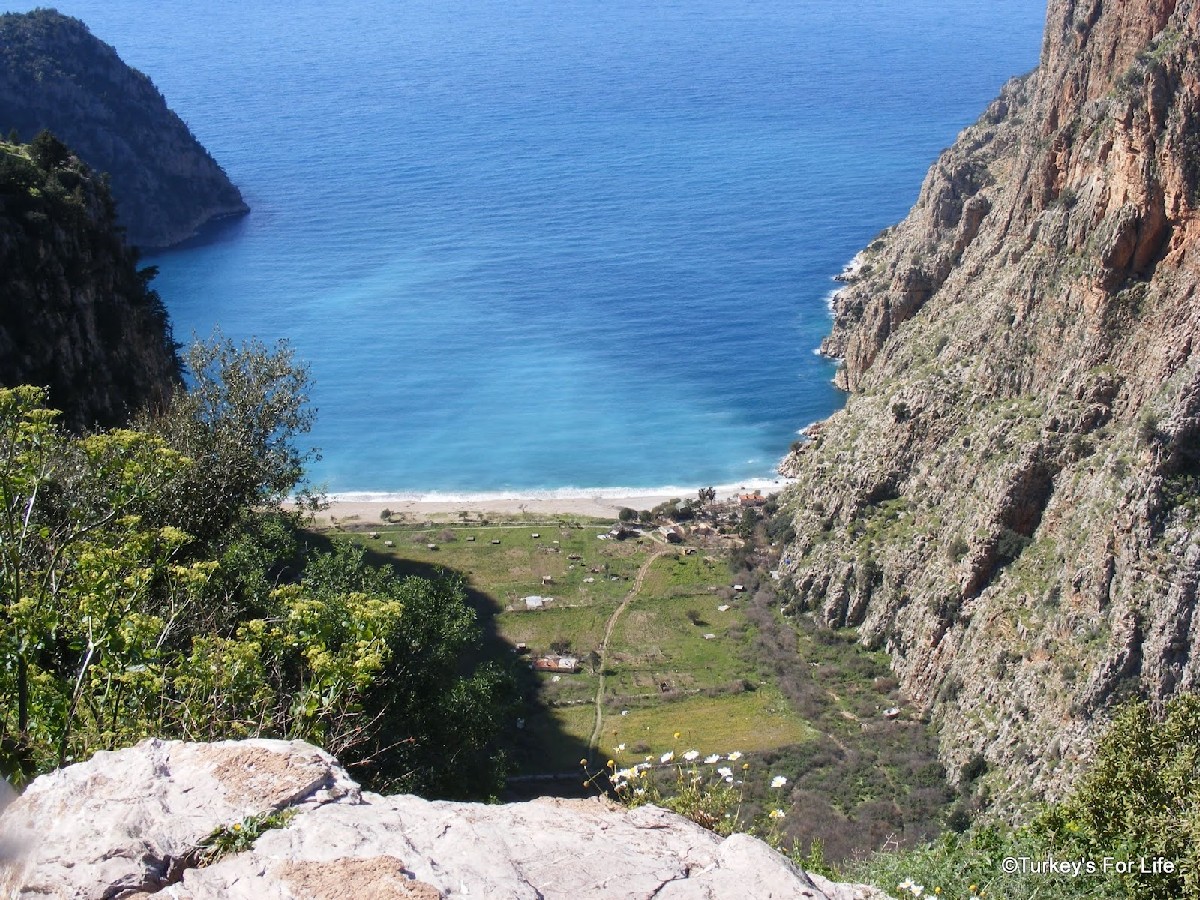 Destinations
Perhaps you have never been to Turkey before or if you have you have never been sailing? The internet is a great place to find out more and Sail Turkey reviews will give you an idea of what previous sailors have experienced.
If you not want to venture far then Fethiye makes and ideal starting and finishing point. It is situated on a coastline with numerous little coves and bays as well as small uninhabited islands, ideal for dropping anchor, swimming or exploring. All your meals are prepared on board and do not be surprised if a member of the crew leaves the boat to go up one of the coastal hills. Local knowledge will tell him that there are wild herbs growing on the slopes which make your meals even better.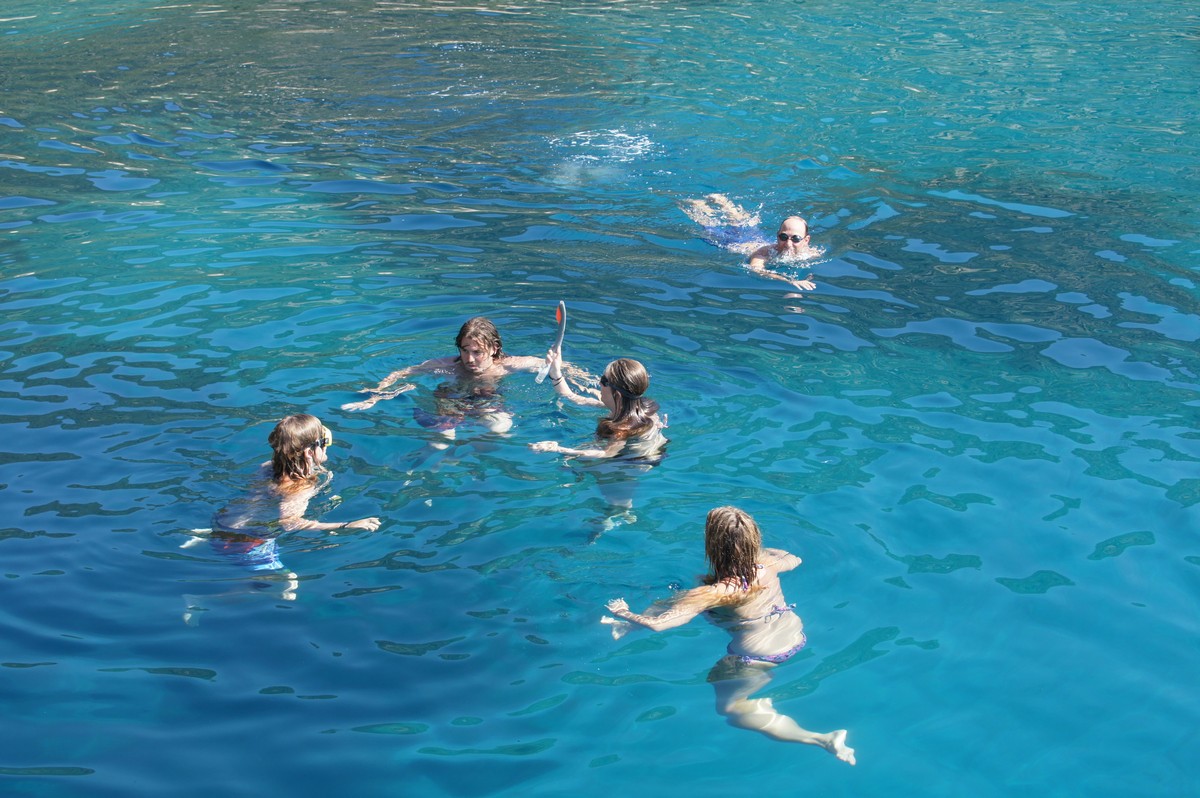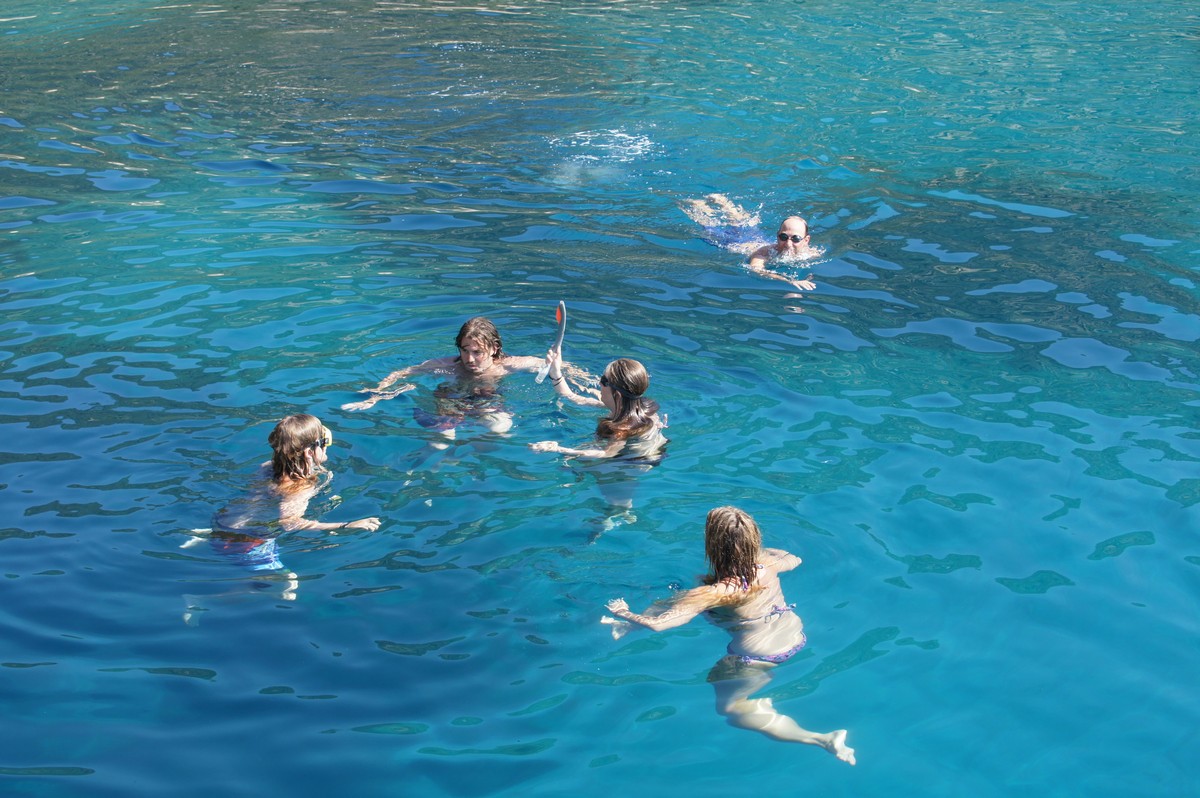 Within a short distance from Fethiye there is the former Greek Island of Tersane. It has been uninhabited since the Greeks left after the establishment of the Republic of Turkey in 1923. There are some goats, basic tourist facilities and a very inviting sea.
Oludeniz and the Blue Lagoon are just around the corner from Fethiye while Butterfly Valley, best approached from the sea is a beautiful green canyon with a waterfall and stream. During the main weeks of summer there are several species of butterfly and moth, the most impressive actually being a moth, the Jersey Tiger.
If you route is east the best stretch of beach is Patara. Although there is a small village and some accommodation there the beach is never too busy even though it does receive day-trippers.
For a first venture that may be as far as you will want to go but by now you should certainly have a good idea of what chartering a gulet or yacht has to offer.
The coastline of the local Province, Mugla, stretches from this region east of Fethiye back west then north beyond the Bodrum Peninsula; 1,100 kilometres of coastline waiting for your next trip. Pick a different place and look at the reviews before you choose.