Last Updated on 4th April 2017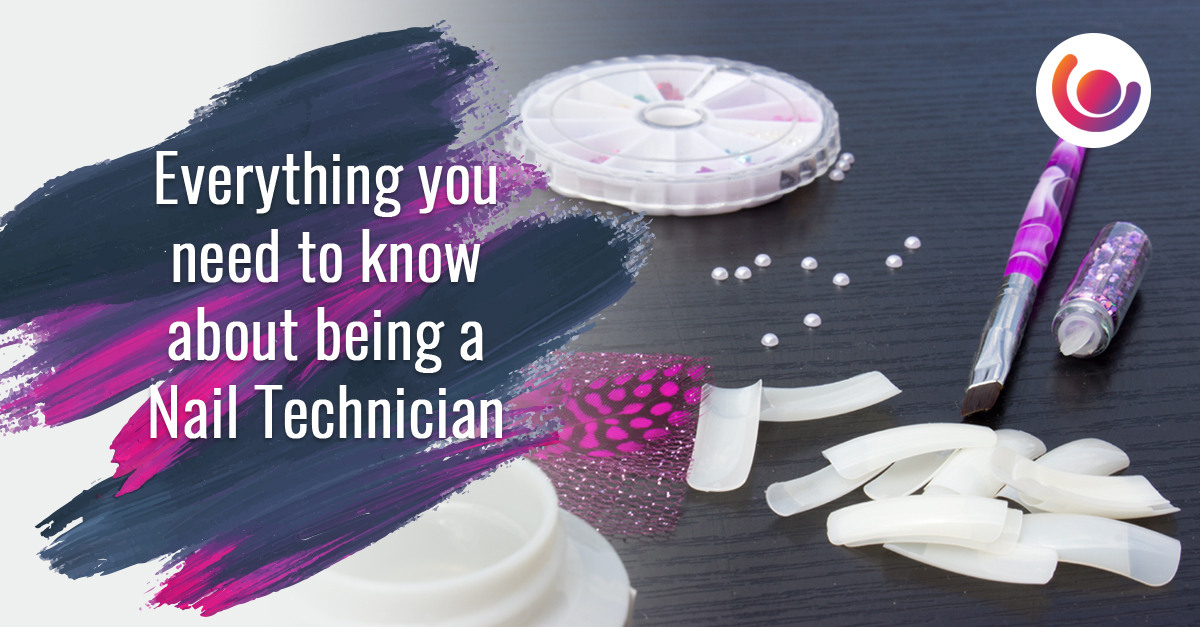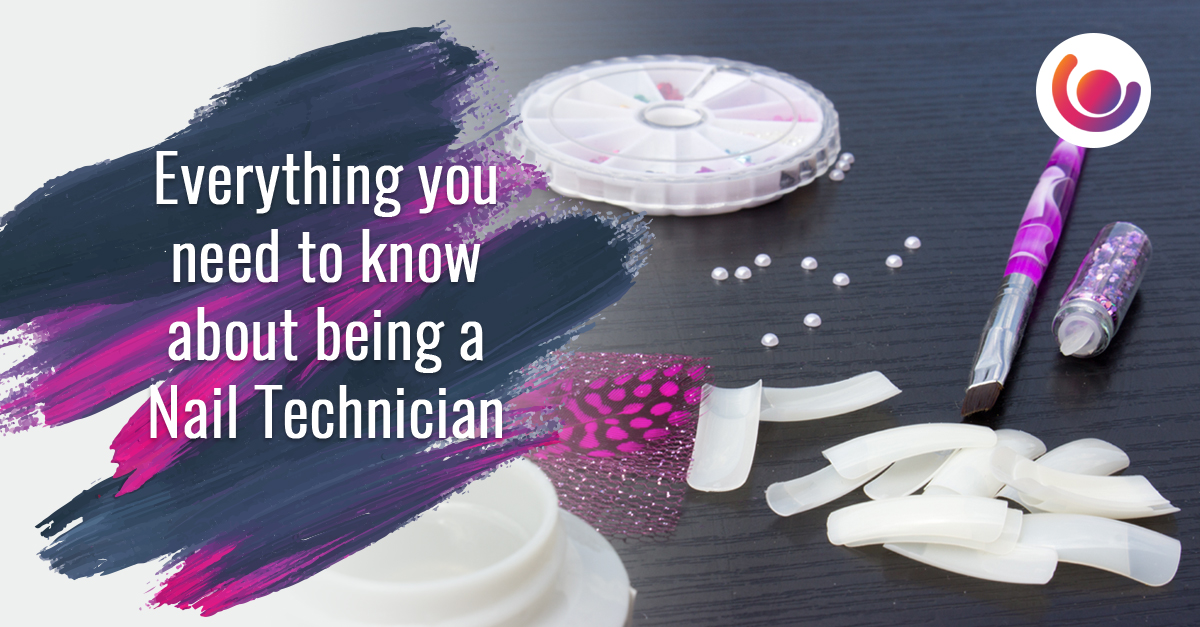 If you are considering a new career within the beauty and wellbeing industry, why not become a Nail Technician?
If you are creative, have a passion for beauty and like to help others to look and feel their best then it could be the career for you!
What is a Nail Technician?
Nail Technicians, as the name suggests, work with their client's nails to maintain, decorate and improve their nails.
It may also be possible to offer these services as part of a wider repertoire, such as beauty therapy, however the services of a Nail Technician are often available in solely focused establishments.
More information about becoming a Nail Technician can be found at the National Careers Service.
How Do I Become a Nail Technician?
In the UK there are several routes to become a Nail Technician, one of these is formal qualification.
This will set you in good stead to find a job in the industry as you have already shown that you have the skills necessary to the job.
If formal qualification is a route which you are considering taking then The Training Room have a course in Nail Technology. This will teach you all the skills you need in order to found a successful career as a Nail Tech.
The internationally recognised course in Nail Technology covers the following areas:
Providing manicure and pedicure treatments

Nail enhancements and their maintenance

Designing and applying nail art

Airbrushing nail art designs

Monitoring and adhering to health and safety regulations

Client care and communication

Maintaining personal health and wellbeing
In addition, The Training Room also offer funding options on their courses – these loans are designed specifically for the courses on offer so you can rest assured that you will only borrow the amount you need for the course!
What Happens After I Qualify?
After you qualify as a Nail Technician there are many routes which you can take. These include, but are not limited to:
Employed within a beauty salon

Self-employed – either working from your home or as a mobile Nail Technician

Working abroad – the ITEC qualification which The Training Room offers is internationally recognised which means that if you fancy working on a cruise ship or in a luxury 5 star hotel on the beach then you can!

Working within television or photography as a Nail Technician
Although there are a lot of options which you can do after you qualify you won't need to make the decision alone!
When you take a course with The Training Room from the very moment you register on the course for up to 3 years afterwards you will receive careers support, which includes a dedicated careers advisor.
You will also have a guaranteed interview with one of The Training Room's big name partners – just a little extra helping hand to help you on your way to landing your dream career!
Are You Ready to Nail That Dream Career?
If you're ready to take the first step towards your dream career in the beauty and wellbeing industry then why not contact The Training Room to see how you can transform your future with a training course? Or, if you'd rather you can fill out a short form and they can give you a call.
It's as simple as that – your new career is waiting for you, are you ready?