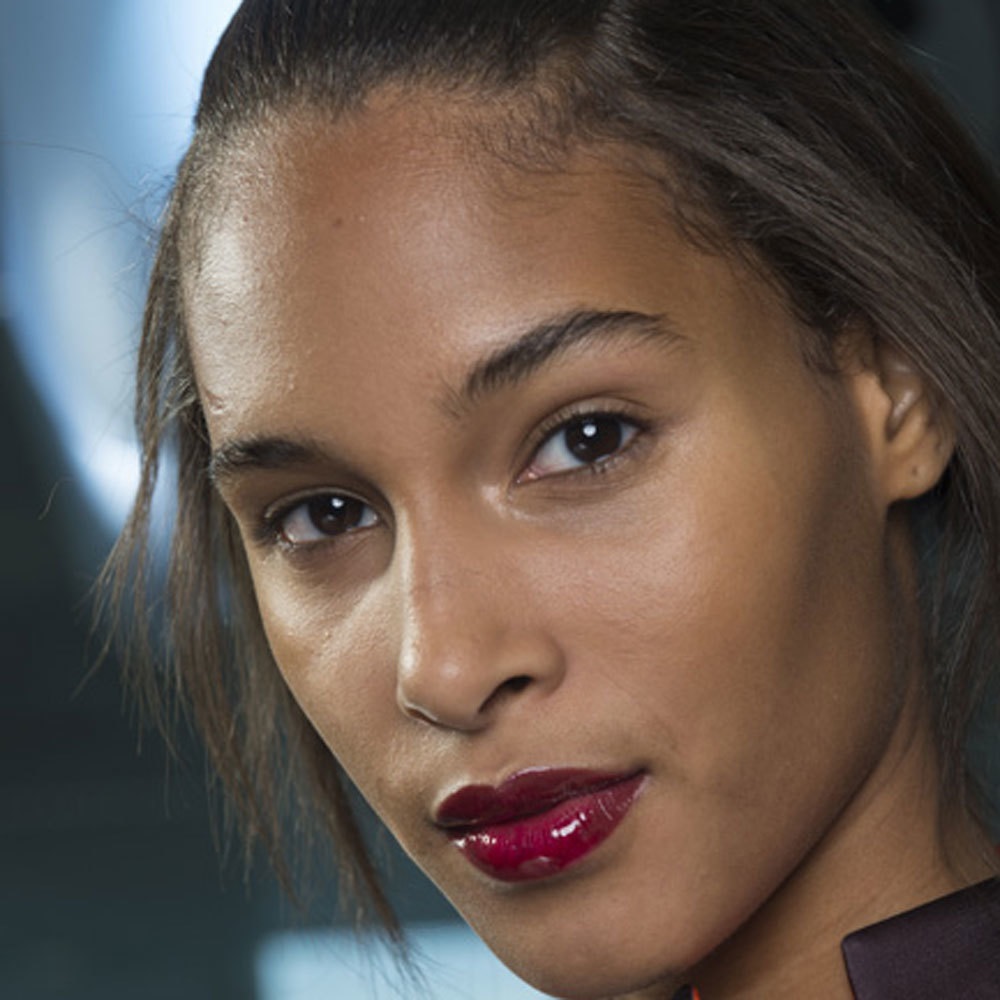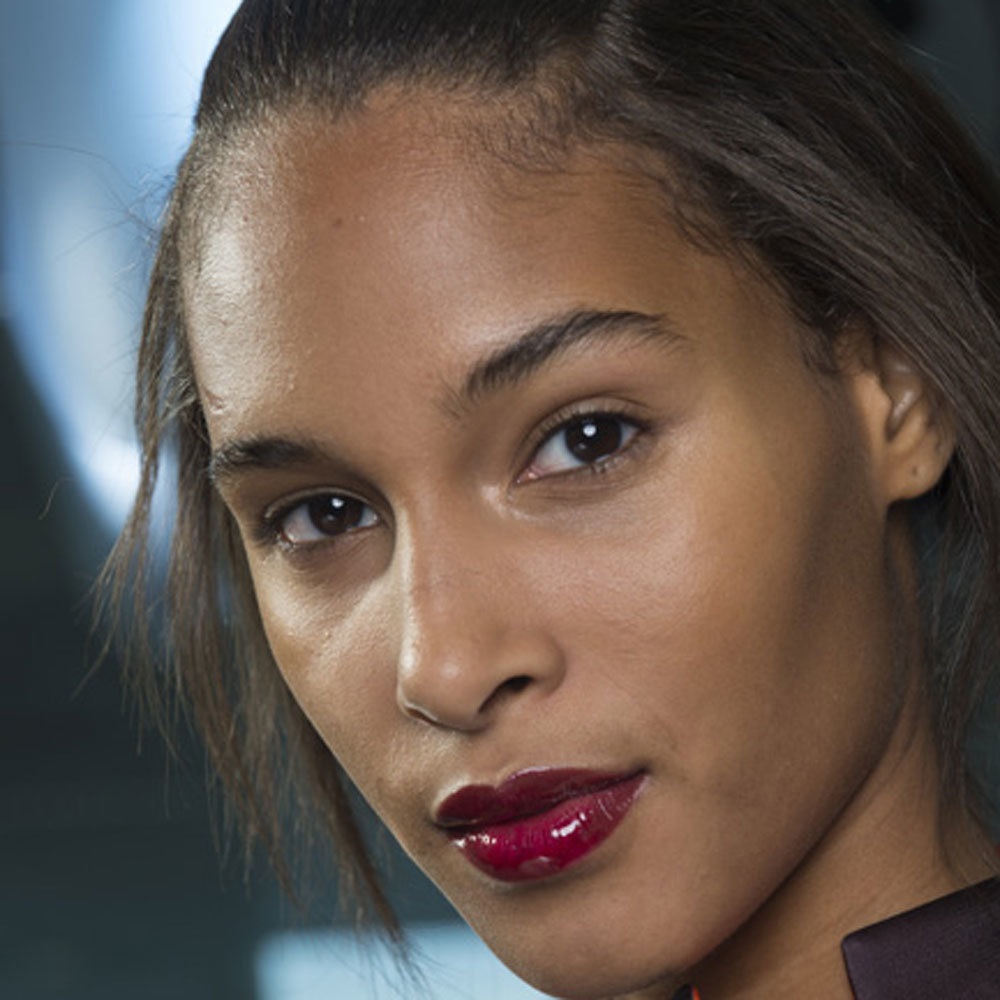 Finding the perfect lipstick or lip gloss can be a really magical moment, but you don't have to limit the magic to one type of application, or even to just your lips! Let us help you get the maximum use out of your favorite shades of lipstick and lip gloss with our tips and tricks.
Trick #1 – Use Your Lipstick Like a Stain
What does this mean? It means that you're going to apply minimal coverage of your favourite lipstick by using your finger to dab it on. This gives you that light "stained" look that's amazing for daytime.
Trick #2 – Put it on Your Cheeks!
You heard us right. You don't have to limit your lipstick to your lips. When you've found a lipstick shade that looks great on you, why not use it as a blush too? Just apply your lipstick to the back of your hand and soften/warm it up with your finger, then use that finger to apply it to your cheeks and blend upward. You can set your "blush" with a translucent powder.
Trick #3 – Repeat Trick #2…With Gloss
Cheeks aren't just a great place to put your lipstick…you can put your gloss there too! The dewy look is in right now and you can achieve that look inexpensively by using your favorite lip gloss. Just blend your gloss into your cheeks (don't use too much!) until you've achieved the desired effect. Looks great and saves money.
Trick #4 – Mix Gloss and Eyeshadow
Wanting to add more dimension to your lips? Use a shimmery eyeshadow on the center of your bottom lip and cover with gloss. This is basically like highlighting, but for your lips! You'll get a pop of shimmer and it even makes your lips look fuller.
Trick #5 – Dramatic Full-Coverage
Wanting to bring on the drama? Use a lipstick brush and apply several coats of your favorite shade. You should get a full-coverage dramatic look, perfect for an evening out. Try using different finishes such as matte, cream, frost or satin.
Trick #6 – Prime Those Eyes
A great way to use those gentler lipsticks is as a primer for your eyes that will really make your shadow stand out. Gently apply a light pink color to your eyes as a base and layer your shadow on top. This will help to define and add depth to your eyeshadow.
Trick #7 – Contour with Brown Shades
Feel like your brown shades of lipstick are underused? Use them to contour! Just warm your lipstick up under a blow dryer for a few seconds to soften it, then blend away. Just be sure that you're using truly brown shades of lipstick, other colors can make your contour look too red.
Trick #8 – Create Your Own Colors
Got a couple of broken lipsticks you're not sure what to do with? No worries! Put them all on a metal spoon and hold a small flame under them until they melt, blend together, put into a container to cool and suddenly you've got a custom lip color AND you avoided wasting your products. Win-win.
The Cornerstone of Your Makeup Collection
When it comes to the versatility of your lipsticks and lip glosses, this list is just the beginning. If you're just getting started with makeup, a great lipstick can also be your blush and eyeshadow primer and a great gloss can be your highlighter and an awesome way to enhance your lipstick or shadows. These are fantastic staple products to base your makeup collection on. And while we love lipstick and everything we can do with it, we also love this fantastic quote from Beautycon.com:
"You don't need lipstick, lipstick needs you."
Amen to that. We'd love to know how you use your lipsticks and lip glosses to get the most out of them! Let us know your tips and tricks in the comments.
[Image]