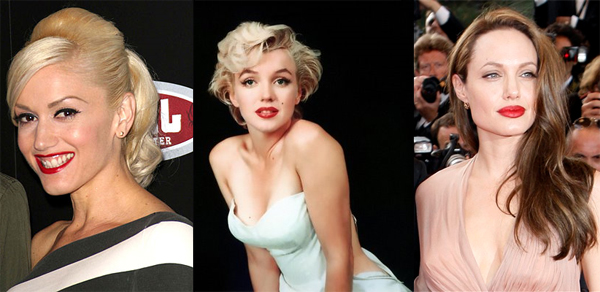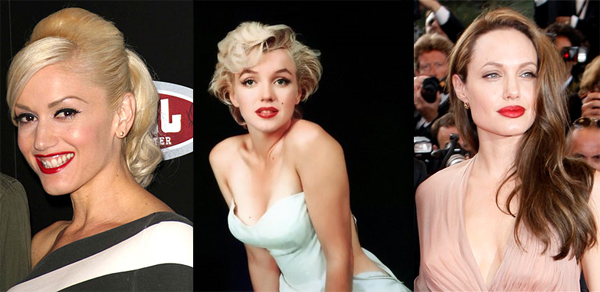 Roses on Valentine's Day, the carpet at the Bafta's and the new Choos that I really really really want! To get us through this bitter, cold winter, London seems to have taken the colour of heat , red and coated everything in it! Red lips are no exception, with the likes of Dita Von Tesse and Christina Aguilera leading the way! But with sooo many brands to choose from, how do you know which lipstick is red for you? In true fashion victim style, I've trawled through dozens of lippies and come up with the top five!!
5. Starting at no 5 and the cheapest at £4.49 is Rimmel's Lasting Finish Lipstick in 220 Retro. With it's slightly orange tint, this is bang on trend with our love for the 80s!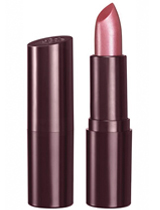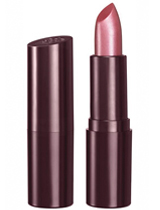 4. Usually front runner MAC comes in fourth place with Lipstick in Russian Red, £12.50. This vibrant colour is a catwalk number, and will make sure that you're spotted a mile away! But be careful of smudging!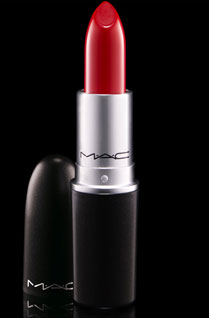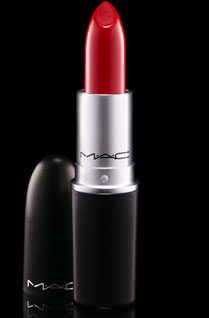 3. Enviro-friendly and a moisturiser, Body Shop's Colourglide Lip Colour in 53 Brilliant Red at £8 gets given the bronze. Not only does this lipstick help our sisters from rural communities, but it's butter like texture leaves your lips as soft as a baby's bottom. Be warned of only a 4 hour staying power!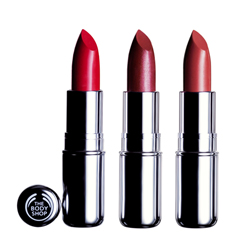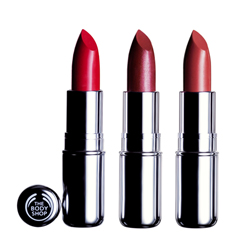 2. No 2 gives you 2 looks in 1!! Jemma Kidd Make up School's Ultimate Lipstick Duo in 13 Sophia, £13 is a vibrant red on one end and a combo moisturiser/primer on the other! Use the base coat to get sheer colour, or just the colour alone for an intense red!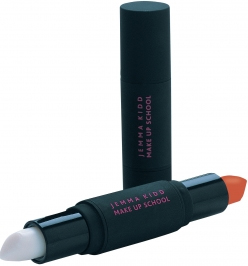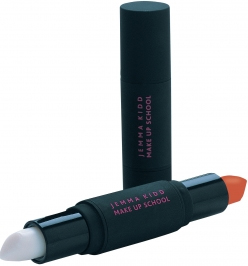 1. All that glitters is not gold , this final lipstick certainly doesn't glitter, but it does land a well deserved gold! Giorgio Armani's Rouge d'Armani in 14 rouge 400, £22, is a sure winner with it's Color Bond technology, giving lips a softer feel and fuller finish. And lasting power? Mine survived kisses, wine glasses and cups of tea right the way through the day.