Last Updated on 18th July 2017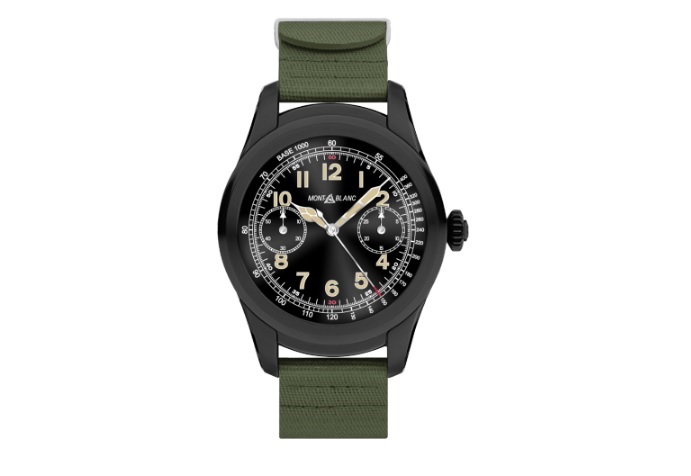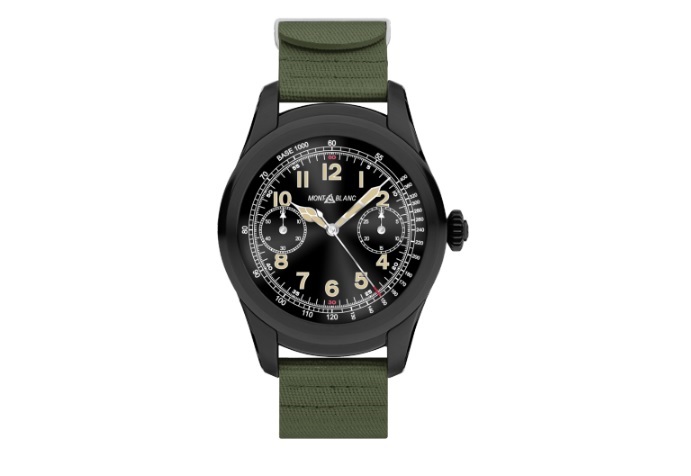 Birthdays, Christmas, Anniversaries, Father's Day, Valentine's Day… there are so many holidays and special occasions that require a gift for men in your life, whether it's your partner, brother, father, or whoever it might be. When there are so many events, this also means a lot of gifts over the years, which results in you finding it harder and harder to find an amazing present every time.
But fear not. There are so many awesome gifts out there and gifts that men didn't even know they wanted! We're going to select some of our favorites.
A classy watch
In this age of smartphones and clocks on everything from microwaves to blenders, you might think that the humble wristwatch has run its course. You'd be wrong. Watches are as prevalent as ever, both as a style piece and means of telling the time. Smartwatches have definitely helped revive the industry, but many still crave a classic design, which is why some traditional manufacturers are experiencing significant success with smartwatches. Highly regarded for their analog watches, among other luxury products, companies like Montblanc are now displaying a good range of options when it comes to smartwatches. With a timepiece like this, men have the added benefit of Swiss-inspired design and quality craftsmanship, in addition to things such as heart rate monitoring, fitness tracking, voice control via microphone, and a rechargeable battery.
Tailor-made shoes
Who has fun trying on 10 pairs of shoes, only to find that you just can't seem to find the right fit? Nobody, that's who. So, if you think a man in your life needs new shoes, then how about a pair of custom-made ones exactly to his measurements? Alfred Sargent makes beautifully crafted leather shoes that are one of a kind. They might take about four months to make, but when they look this good, the man receiving this gift can surely wait!
Helicopter tour
A bird's-eye view of your home always looks incredibly different as opposed to the street view – you see things you probably never knew existed. That's why a helicopter tour with Cloud 9 Living would be the perfect gift for any man, as he not only gets to ride in a helicopter (most men's dream), but see his home from a completely different perspective. It will be a memorable story for years to come. The hard part? Trying to top that for the next gift.
Great tasting coffee
We've already mentioned a fantastic espresso machine as a great gift idea, so make sure you're stocking up that machine with fantastic coffee as well. Other than being better for humanitarian reasons, Fair Trade coffee simply tastes incredible. There are so many great Fair Trade brands out there, that the best way to discover what coffee the person you're buying for loves the most, is to try out a few different varieties. Drop by your local organic supermarket and pick up several types of coffee beans, such as Ethiopian, Indonesian, or Columbian. Each one tastes great, but see which he likes the best.