Last Updated on 1st August 2017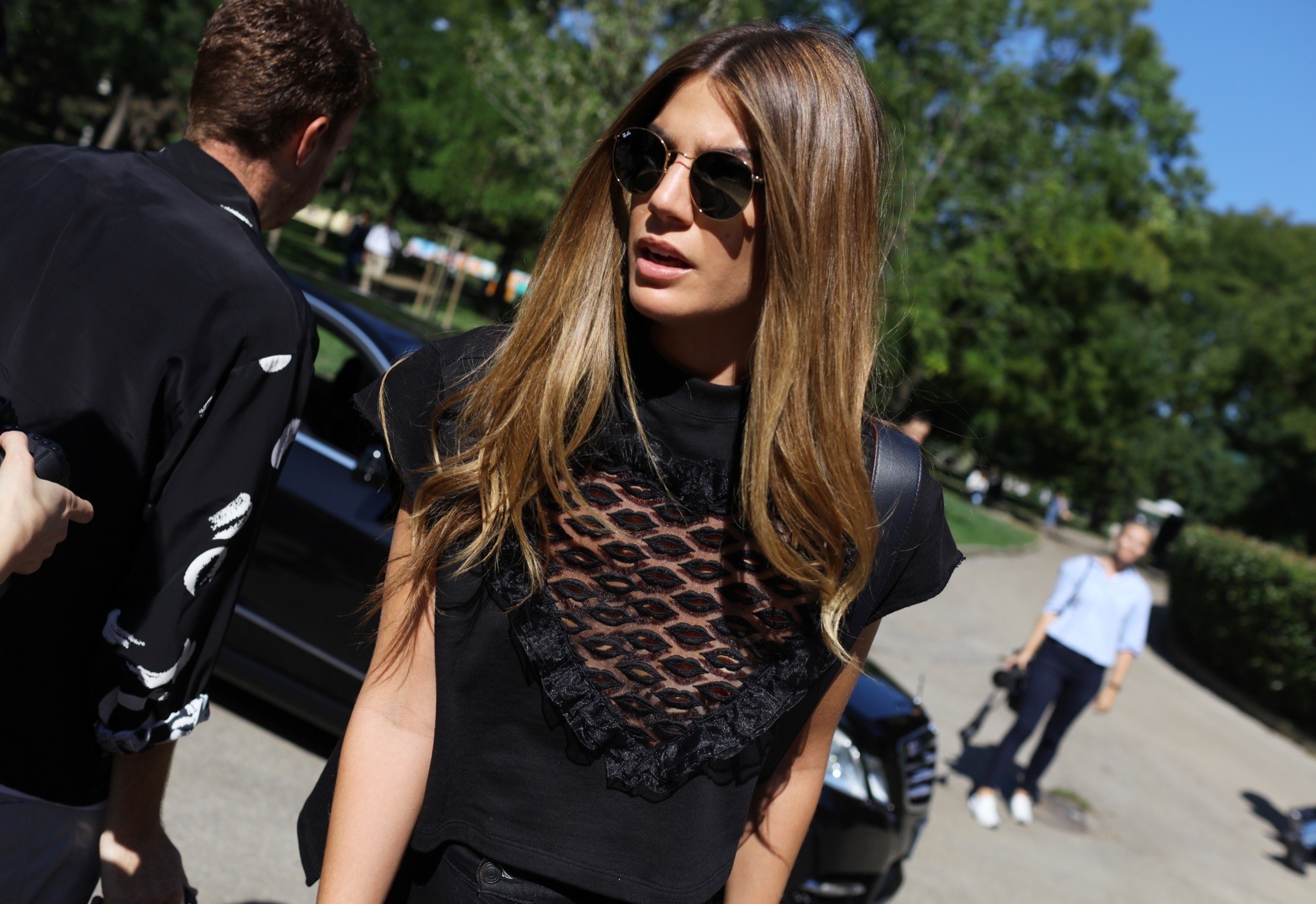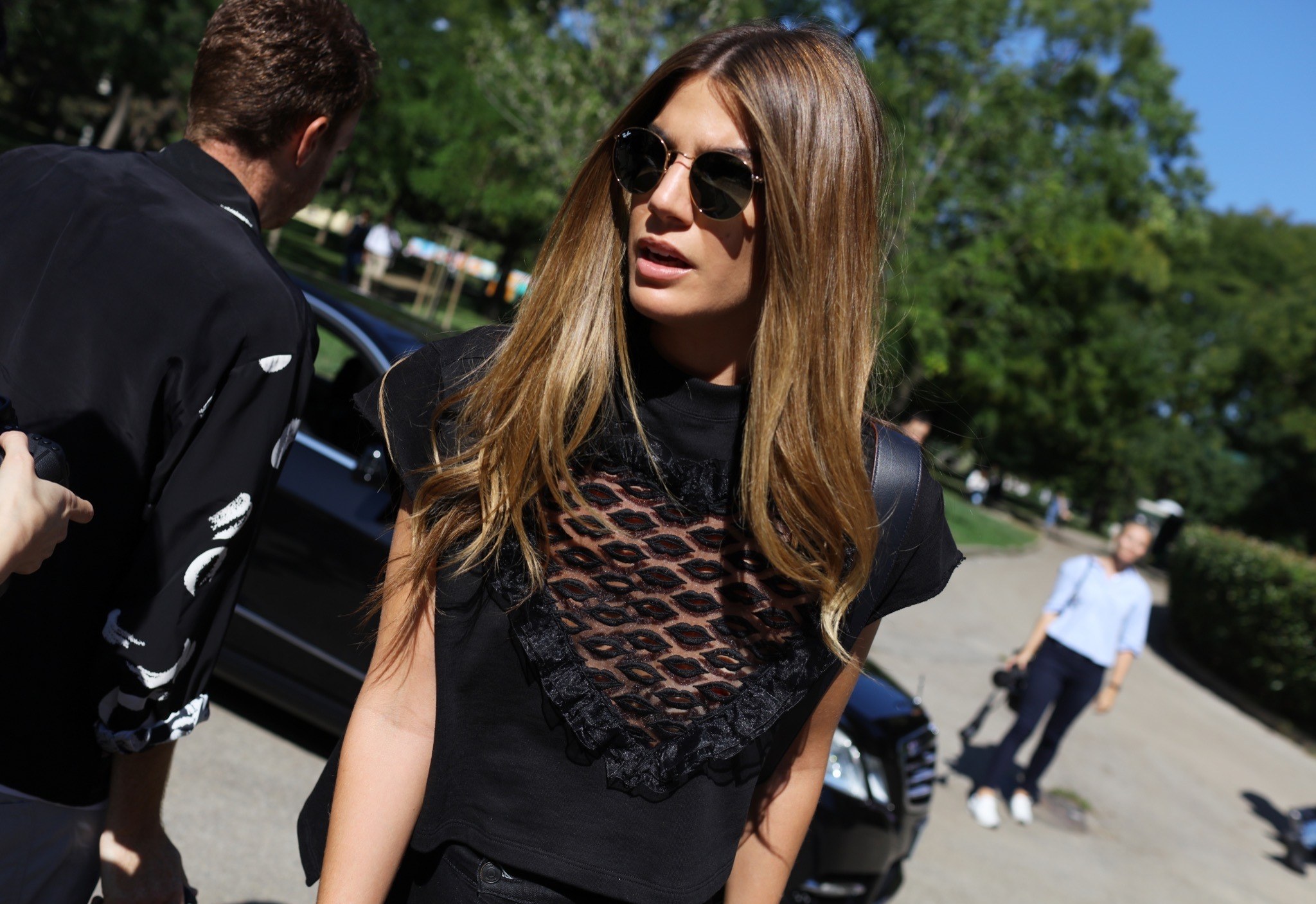 When flat irons first started gaining popularity, they were used to straighten hair. However, over the years, as the quality of flat irons has improved, their popularity has risen and pro flat iron sets have become more widely available. Now, flat irons are used to easily create a huge range of hairstyles, from boho and beachy to glamorous and sexy. Here's a look at eight styles you can create with your flat irons.
Super Sleek
Obviously, the first style to mention is straight. When it comes to creating super straight hair, nothing does it better than your flat irons. Very long, super sleek hair is on trend this season and flat irons can help you to copy this catwalk look in minutes. You'll need your irons very hot, so make sure you use a heat protection spray or serum to protect your hair first.
Added Volume
To add a little extra volume to your roots, whether you are going for a straight, wavy, or curly style, simply pull your hair up to the ceiling and go straight up. Then, throw your head forward to brush from the underneath and finish with some volumising spray or sea salt spray.
Beachy Waves
Beachy waves are always popular in the summer and couldn't be easier to create. Simply separate your hair into large vertical sections and starting at the front, angle your flat irons so they point to the ceiling. Then, wrap the strands around them, twisting as you move down the length of your hair.
Glam Curls
Tighter glamourous curls used to be difficult to recreate without an expensive blow dry and salon treatment. Now, you can do it with your flat irons. Start at your roots and twist your hair upwards towards the ceiling in small sections. Pin each curled up strand and leave to cool before removing the pins. If you want the curls to loosen slightly, run your fingers through them.
A Sleek Ponytail
A sleek ponytail can look incredibly powerful and help you to feel confident and successful. To create this look, simply tie your hair up as normal before slowly straightening your ponytail. Add a few flicks to long hair to stop it looking flat.
Vintage Bobs
20's bobs are always popular for nights out or events. To create, take small strands of hair and using short, firm clamps move your hair through the irons in an "S" shape. Once your curls are set, pin your lengths under to achieve a chin length bob.
Crimped Waves
Crimped waves are one of many 90's trends currently seeing a resurgence. To create, braid your hair in small sections and clamp with hot irons. Leave to cool before removing your hair tie and finishing with a sea salt spray.
Soft Curls
For soft curls, separate your hair into sections. The larger the section, the bigger the curl will be. Wind these sections around your fingers, remove your fingers holding the hair in place and clamp it with your irons. Pin while it cools so the curls set, remove, and brush gently.
Flat irons offer you a quick and easy way to create many different styles. This flexibility can allow you to change your style daily if you wish, without ever having to make a long-term commitment. This makes a good set of flat irons a must for every girl.
[Image]