Last Updated on 18th June 2015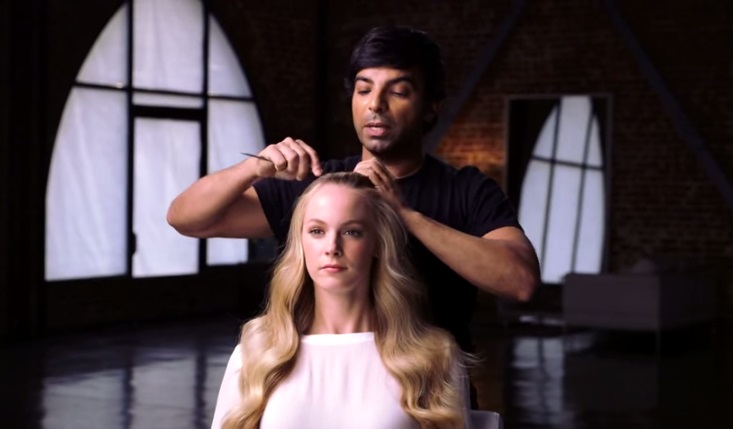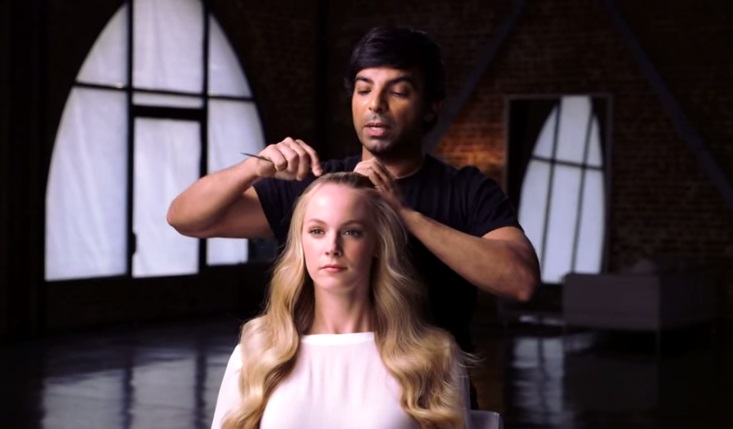 How many of us love thick luxurious waves in our hair, but have trouble getting them to stay? We definitely count myself among this number, and we've longed for the day when gorgeous waves could be mine without spending an hour to form and secure them. Luckily for us (and you), Beach Blonde® Sea Waves™ Sea Salt Spray is here to give you all the natural beauty of beach beautiful wavy hair, without ever having to set foot in the surf. It's actually a pretty simple concept, but the results can be extraordinary.
JOHN FRIEDA® International Creative Consultant Harry Josh has a new video explaining just how Beach Blonde works best. Even though it's got "blonde" in its name, Beach Blonde works for all kinds of hair. Brunettes and redheads will find plenty to smile about when they get this product into their hair. Like real ocean water, Beach Blonde has salt and other minerals which cling to your hair, giving it body and texture it didn't have before. But unlike pure salt water, Beach Blonde is equipped with plenty of oils and nutrients which nourish your hair, where salt alone would dry and damage it.
Harry Josh's tutorial shows the quick action and versatility of the product. With a few squirts and a little combing, he transforms a classic Hollywood look into Bohemian gorgeous. The Beach Blonde spray adds volume and texture to fine waves, which take on a body and attitude that can work in any environment. You don't have to go to the beach to rock the Beach Blonde look. It'll work wherever you go, from the job, to the home, to the street. Beach Blonde is about natural, vibrant, healthy waves, and you'll know if the first time you try a bottle of your own. So whether you're naturally wavy or not, Beach Blonde is for you. Try it out and see how it can bring the beach to your hair, wherever you happen to be.