Last Updated on 22nd August 2017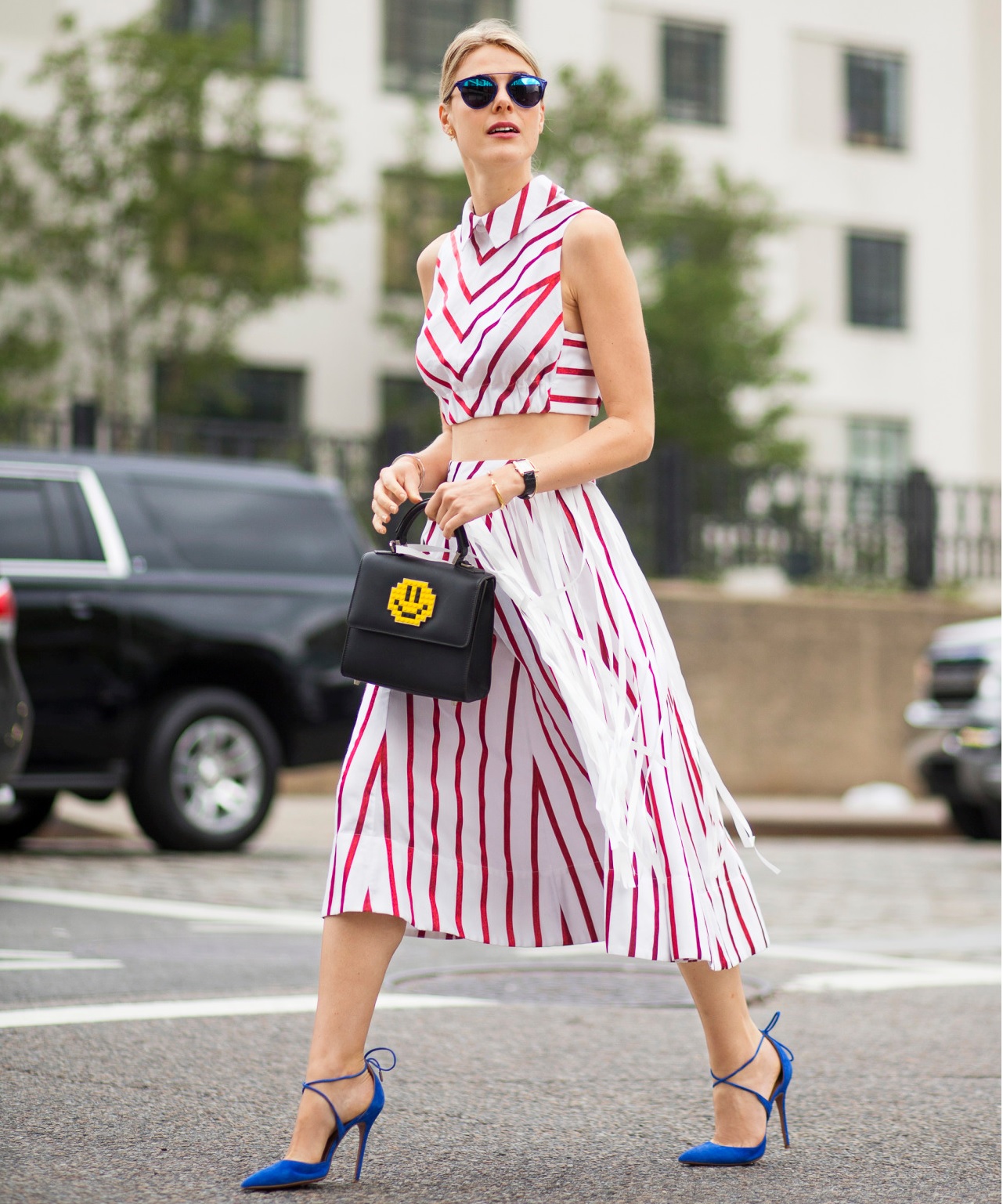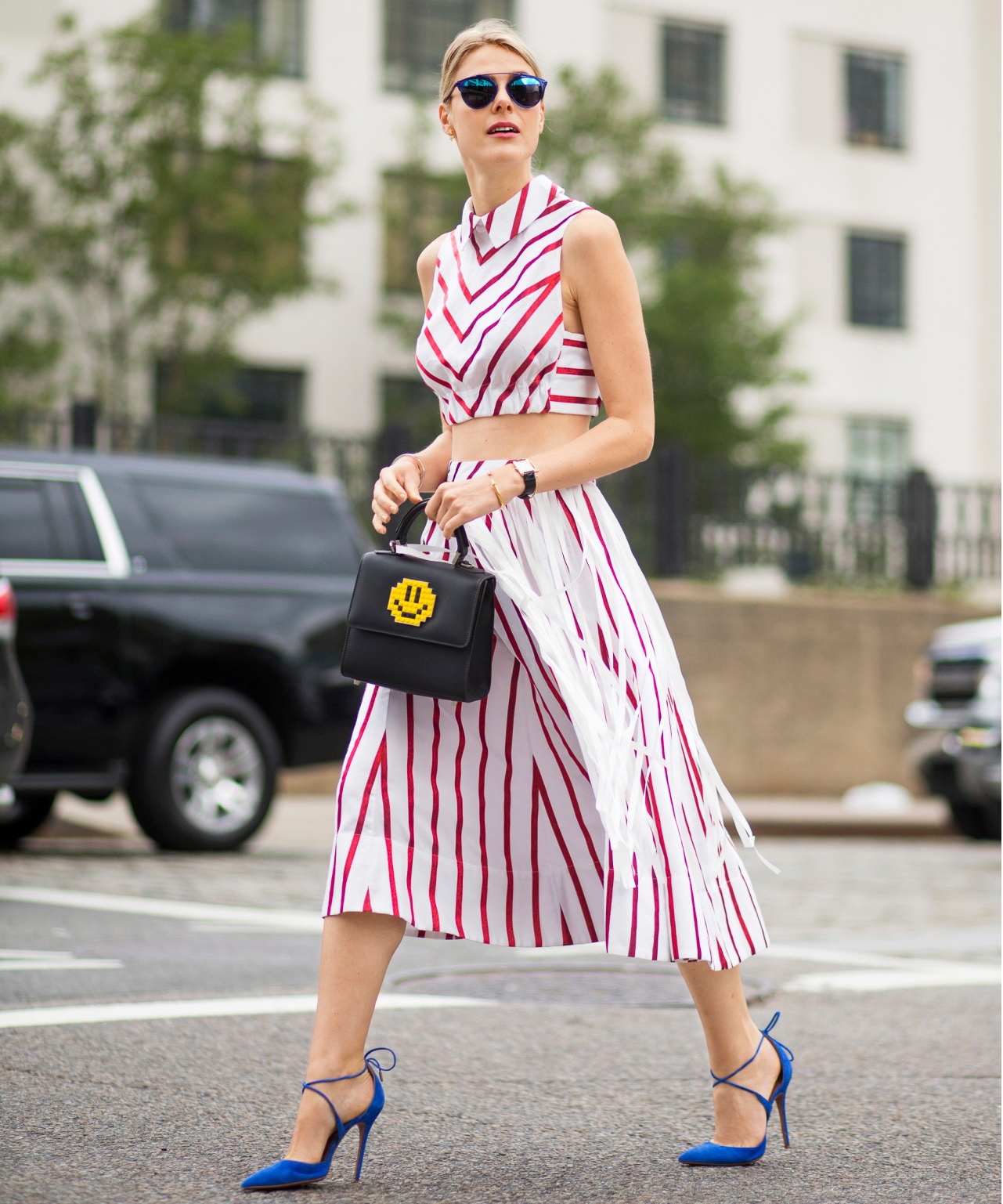 Are you sick and tired of wearing the same clothes day in and day out? No, you don't need a brand new wardrobe. Sometimes you can simply jazz up your outfits to appear trendy and smart. With the help of the right accessories, even the most boring wardrobe can be miraculously transformed. Here are five tips on how you can do that.  
1. Enhance Your Bright Outfits
It is a misconception that accessories are not required with bright coloured dresses. In fact, accessories can add that extra 'oomph' to any dress. However, if it's a bright dress, go for accessories with a minimalist approach. A slinky chain or bracelet or sleek earrings can make the look very sophisticated.   
2. Try to Accessorise Neutral Colours
Neutral colours are present in everyone`s wardrobe. Colours like brown, olive, black, white and navy give you the ideal opportunity to accessorise. Play with colours when you opt for neutral coloured dresses.
A Little Black Dress (LBD) is a versatile piece which is apt for a dinner date, party or an enjoyable evening with friends. Accessories can change a plain LBD into a dramatic head-turning outfit. Pair the LBD with statement earrings, chunky jewellery or a stylish watch. Ensure that you do not overdo the look though! Select a scarf with bold prints for a lively look or a knitted scarf for a chilly day. Add a bit of drama to your look with skinny or wide belts. Contrasting colours will make your look much more interesting.
For a white dress or light coloured dress, choose a multi-coloured necklace or earrings for a trendy look. An orange or yellow coloured scarf can add life to an olive coloured dress. Spice things up a bit with items from your wardrobe. Put on a bold necklace and pair it with colourful heels. Step out in style with a sling bag and a cool hat.  
3. Ensure That Your Accessories Go Well Together
Ensure that all the accessories you wear complement the outfit. Different coloured accessories on single attire impart a clumsy look to the outfit. Make sure you wear similar coloured accessories.
Set a perfect contrast between two mismatching clothes with your accessories. If you are wearing green trousers with a brown shirt why not use a scarf which has both the colours. This gives a well matched look and you are able to set an inimitable trend and style with these combinations. Stack some bracelets on your wrist for a unique look. Wear bracelets you already own or buy a set of bracelets that are sold together.
4. Pair the Right Shoes and Handbag With Your Outfits
Focus on your shoes if you wish to upgrade your outfits without wearing a lot of jewellery. Pair a turtleneck sweater with jeans, unconventional earrings, a navy handbag and navy desert wedges for an unusual look.
Choose a bag that is just as versatile as black but in a different colour such as metallic, yellow, green and teal. These are fail-safe shades that work well with whatever colours and outfit you are wearing.
5. Select Digital Accessories for a Trendy Look
Pair your boring outfits with digital accessories for a cool look. Show off your style with designer headphones and cool phone accessories like some of Australia's best iPhone 7 cases. Designer headphones go well with maxi dresses, jeans and t-shirt and semi-formal attire as well. Buy a pair today after checking out the options.
With these five tips, transform your wardrobe from boring to brilliant in an instant using the right accessories and get ready to turn heads!
[Image]