Last Updated on 9th January 2018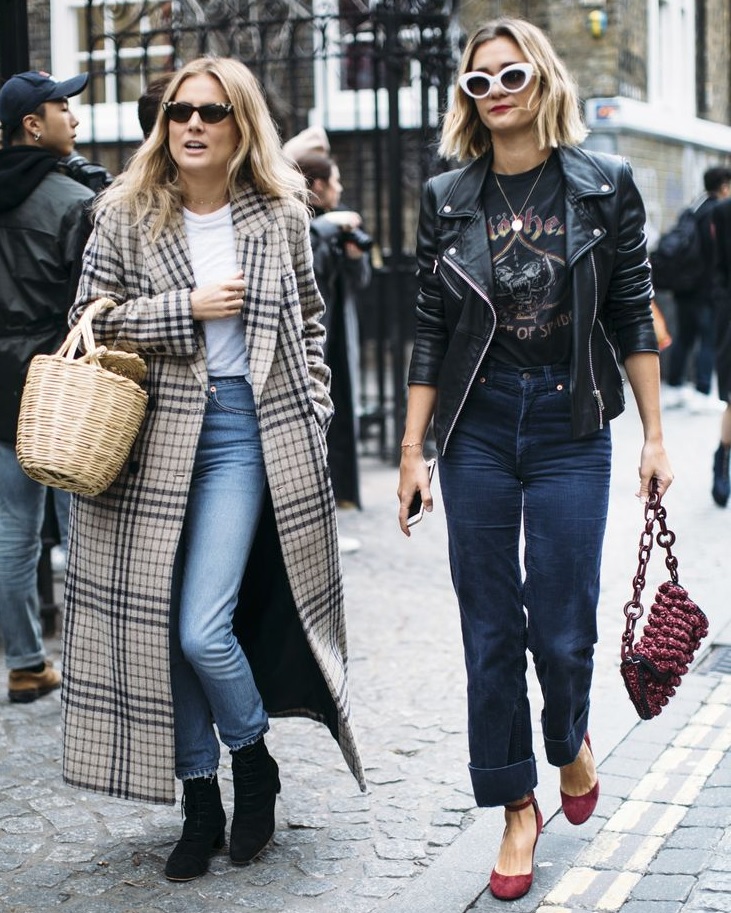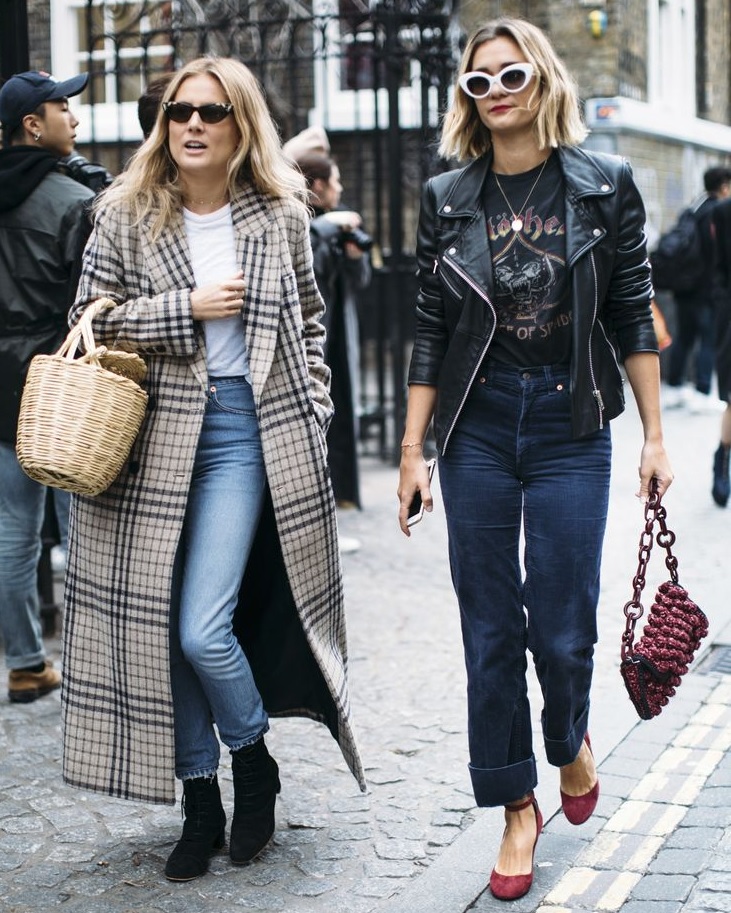 Though the sun may still be shining, the decidedly sharp chill should be enough to seal the deal on autumn: it's here, and it sure as hell ain't leaving. But you know, despite its drizzles and knack for getting nippy, we're rather fond of the wintry season: all those piled-up layers and luxe textures are especially exciting for style aficionados, and there's something really quite enticing about snuggling up to a flask of mulled cider with a sniffley nose.
And even if you're not down with the drop in temperature, we bet the excuse to buy a new wardrobe will win you round. For now, we're putting the trends to one side to focus on the fab fail-safe staples that you can fall back on week in, week out all winter longer. Here's our run-down of  awesome autumn garbs we guarantee will see you through the season in suitable style.
[show_boutique_widget id="636697″]
*Updated September 2017*