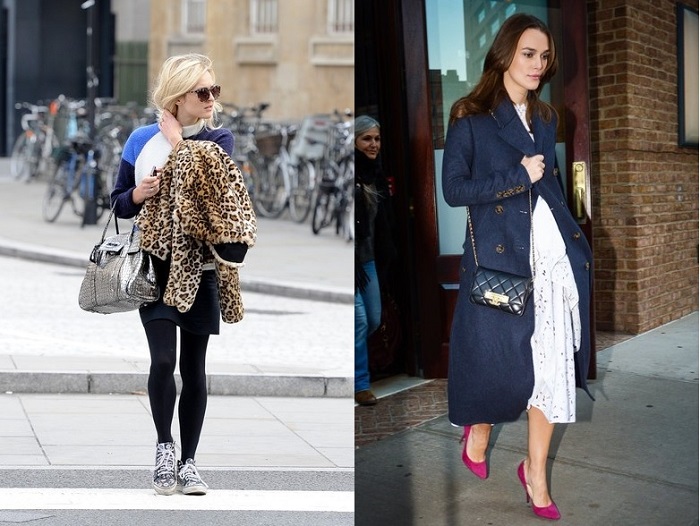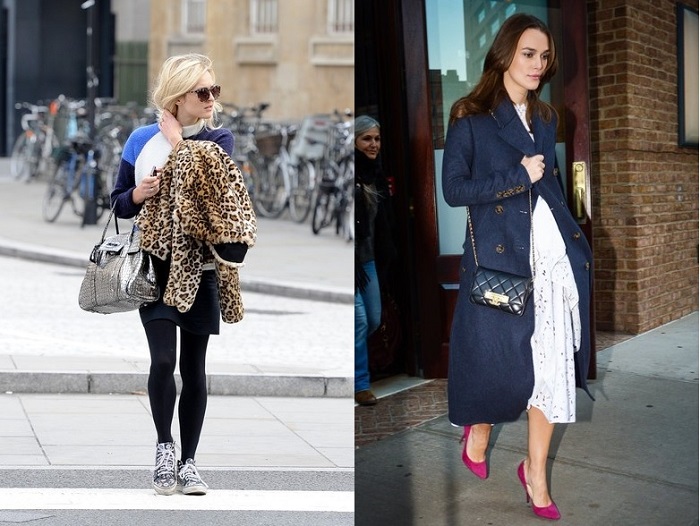 The cold winter months make you put on more or rather, thicker clothes than usual, but that doesn't mean you have to sacrifice style for comfort! Keeping things trendy while staying warm can seem like a challenge, but don't worry—we've got your back. Whether you're an avid thrift-store shopper or someone who prefers to buy shoes online, there's a winter wardrobe trend out there that will show off your unique style and keep you warm. We've collected the top five trends for your wardrobe to guide you on dressing up for your daily jaunts around winter wonderland.
Layer it up!
Layering pieces of clothing you usually wear in warm weather with those designed to keep the chill out remains to be a top wardrobe trend. You can play with the layers, textures, and shapes of various clothing pieces. For instance, you can wear a short summer skirt with an oversize sweater so that the hem of the skirt peeks out just so under the sweater. You can also wear a pair of sheer tights under the skirt and ankle booties to keep your feet warm.
Go with the faux.
Faux fur is still a top wardrobe trend, and you'll find it on coats, jackets, hats, lapels, vests, and scarves. A long faux fur coat is a classic piece you can wear over your little black dress. For something more casual, go for long faux fur vests over a form-sitting sweater. For those who love their jeans and rock-and-roll lifestyle, faux fur jackets are in order.
Strut that quilt!
Trends do keep coming back, as can be seen by the re-emergence of quilted jackets and coats on the world's most stylish runways. Diamond-quilted coats and jackets are commonly seen worn by hunters and other outdoors-men. Quilted winter jackets, especially those designed for men, have become a winter trend must-have. Jackets in neutral hues coupled with rugged boots make for a timeless look. Jackets can have cord, tweed, and wool accents. Long quilted coats can come in overcoat or duffle form. You can also go for a look that has "country gent' written all over it: wear a light blue shirt, tan cords, brown brogue boots, and top it all off with a single-breasted dark blue quilted jacket.
Ride the tartan wagon
A wintry holiday look will never be complete without clothing in a tartan pattern. From tartan berets, scarves, vests, and shawls, tartan is here to stay. You can wear the traditional print (plus points if you're of Scottish descent, belong to a recognized clan, and know your clan colours!) with heavier fabrics and contrasting solid colours. Play it up with ankle-high boots and rock star jewellery.
Mix and match those prints
Mixing and matching prints works on the idea that you can actually bring mismatched pieces together to make a statement. It's somewhat similar to layering but with a more edgy feel to it. This trend mixes striped with animal prints, polka dots with more polka dots, and striped neon pink sweaters with checkered neon green tights. Play all you want—it's a trend!
So which trend do you like the most? Of course, you can wear them all! Have fun dressing up this season!