Last Updated on 12th February 2018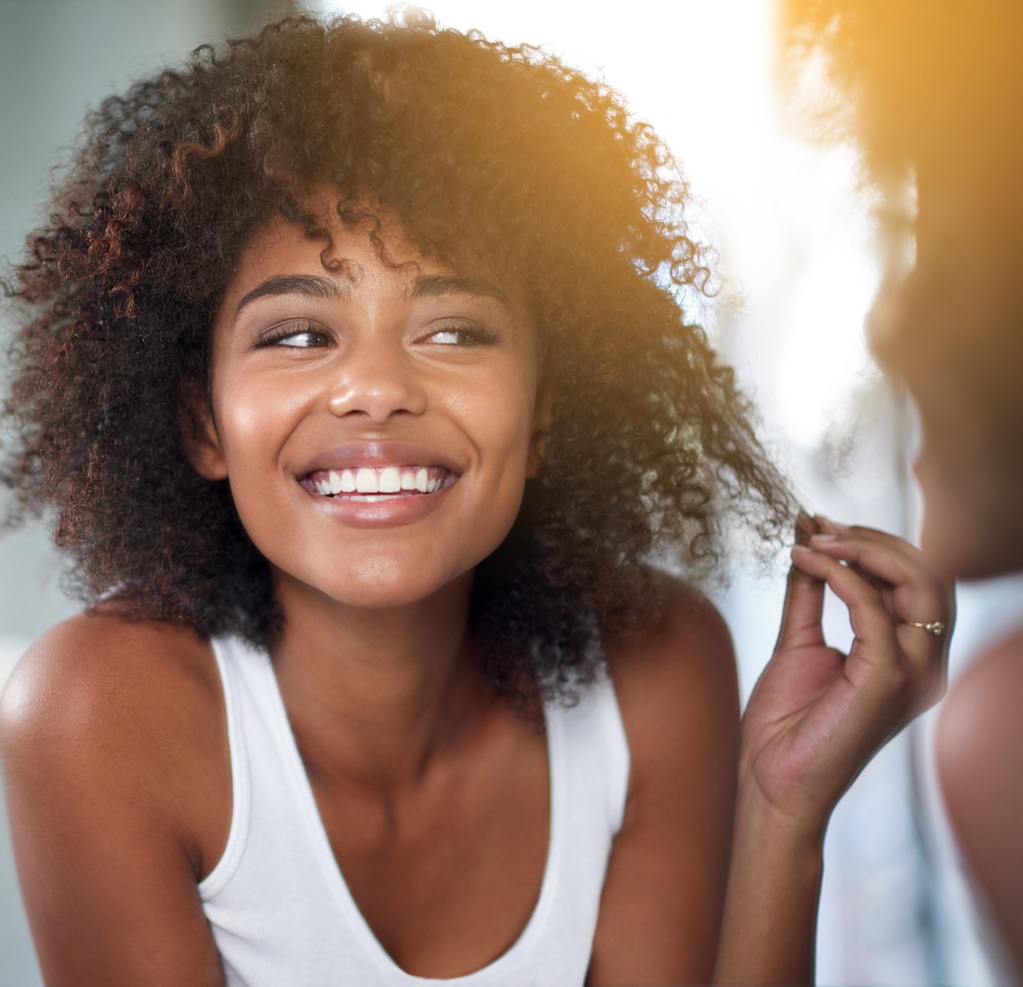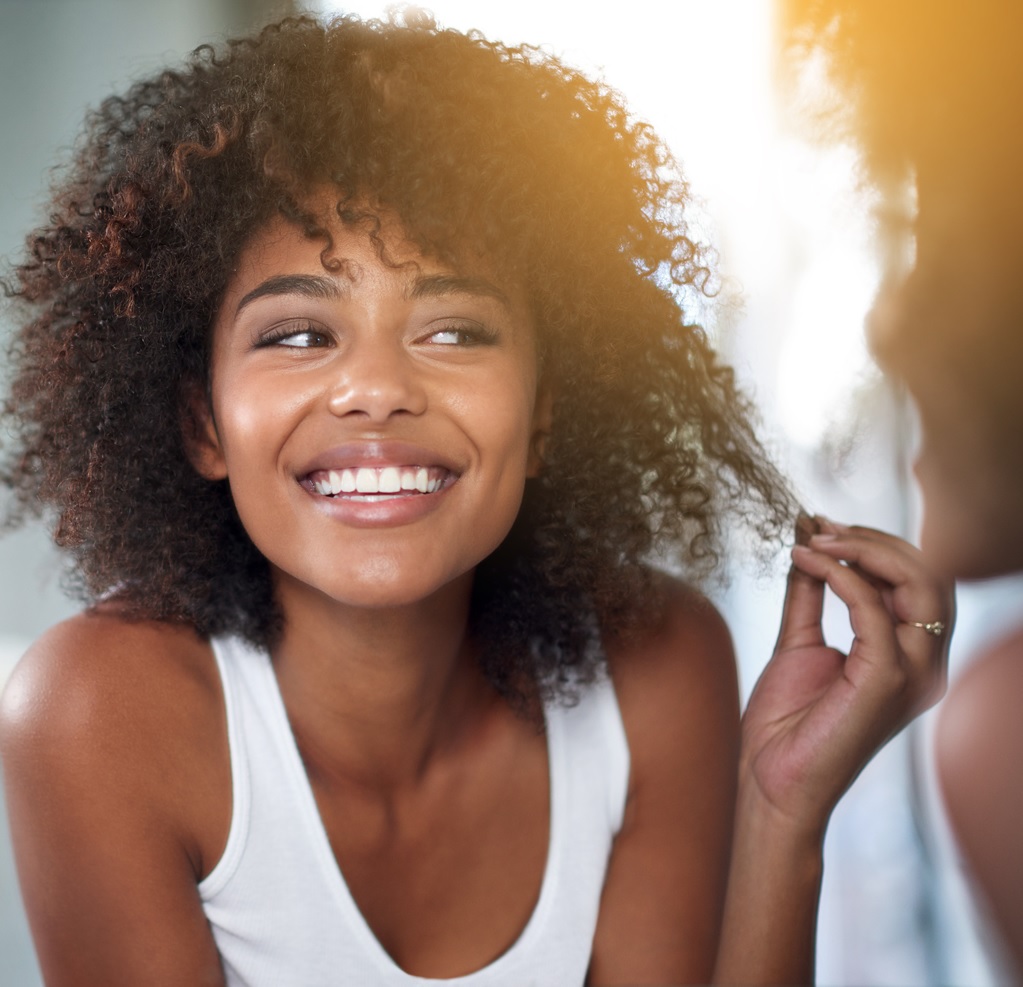 There's never been a larger assortment of ways to style your hair, or products to help you achieve the look that you want. But, perfectly styled locks can come at a high price; excessive use of hair products and tools can lead to dry, brittle hair and damaged, split ends. If you style your hair with heated curling irons or straighteners, this can be particularly harmful to your tresses.
So, what can you do to achieve the perfect hairstyle without destroying your hair? Let's find out.
Tip #1. Always Use Heat Protection Spray
Always. A good heat protection spray will create a protective layer over your hair when you're using heated tools such as your curling tongs or a Vibrastrait flat iron. Just a light spray will do.
Tip #2. Avoid Heated Tools as Much as Possible
Wherever possible, avoiding heated tools when styling your hair is ideal since overuse can lead to burned hair and make your locks look crispy and brittle. After washing your hair, towel dry it until it is damp and then allow it to dry naturally whenever possible.
Tip #3. Apply Hair Oil
Before blow drying your hair with heat, apply a light hair oil to your ends. This will not only offer a protective layer; it'll help to prevent frizz. So, there's less chance that you'll need to use your flat iron after blow drying.
Tip #4. Wash Less Often
If your hair gets greasy quickly, then it can be tempting to shampoo it every single day. But, this will do your locks more harm than good by stripping them of their natural oils and eventually leaving them looking dry and limp. Aim to wash your hair around once or twice a week, using a shampoo designed for your hair type.
Tip #5. Treat Yourself
Around once a week, treat your hair to a nourishing hot oil treatment, focusing on replenishing and moisturizing the ends of your hair. Coconut oil is a popular choice for this, and can be prepared easily by heating up a small amount of the oil over boiling water. Then, gently massage the warmed oil into your scalp before covering your hair from root to ends. Finally, cover your head with a warm towel and leave the oil on for as long as you need before washing it out.
Tip #6. Get a Regular Trim
Aim to visit your hairdresser for a trim once every 4-6 weeks, even if it's just the split ends.
Tip #7. Clean Your Hairbrushes
How often do you wash your hairbrush? You should do it at least once a week. Washing your brushes and combs will prevent dirt build-up being transferred to your hair, meaning you'll need to wash your hair less often.
Tip #8. Go Natural
With so many different colors to choose from, it's tempting to dye your hair. But, doing so frequently can cause lasting damage to your locks. If you want to color your hair, a temporary dye is the best option; otherwise go natural as often as you can.
Share your favorite haircare tips in the comments below!
[Image]