Last Updated on 26th August 2018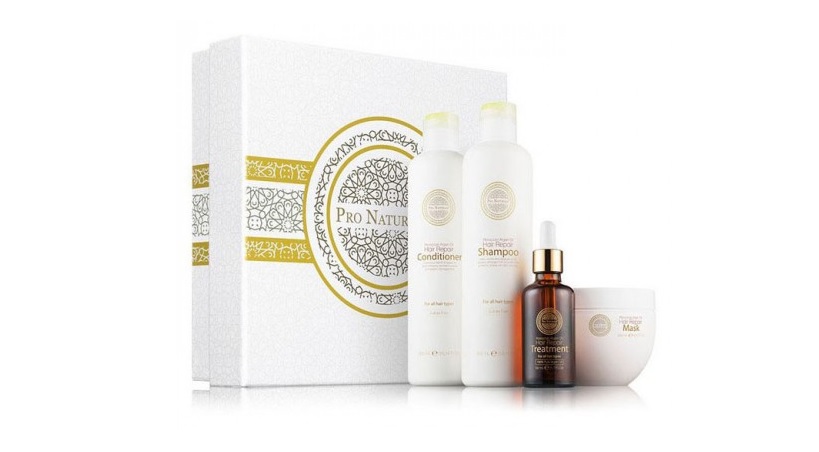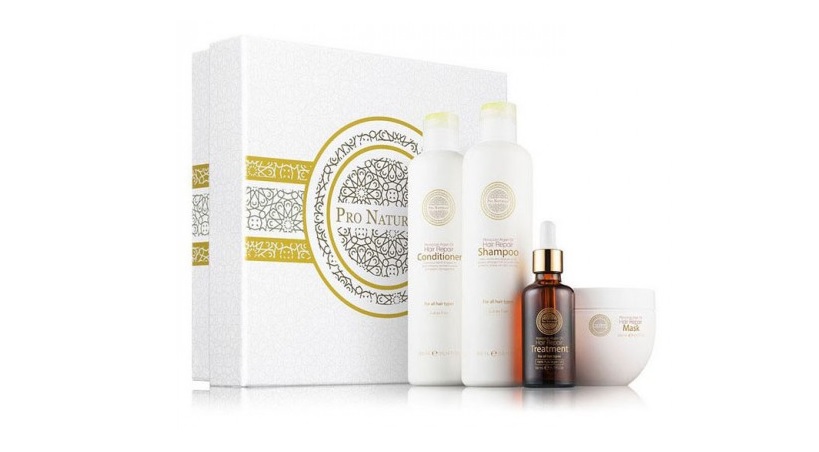 Dry, dull, split ends, dry scalp…frizzy hair. Damaged hair is not fun. Hot styling tools, years of dyeing or using extensions can take it's toll on your tresses and restoring it back to life, can be  damn near impossible. Yep, we do understand ladies, the struggle is surely real. You want gorgeous, luscious locks, but often it's at the expense of your hair's health. But worry not, being that we're always on the look out for great new beauty buys to recommend to you, our lovely readers,  you'll be glad to know that we've stumbled upon a wonder product that'll heal your hair and get it back to it's healthy state in no time especially if you're transitioning to natural hair.
Consisting of a shampoo, conditioner, repair mask and natural oil, Pro Naturals Hair Care hair  toupee System is literally a godsend. Beautifully packaged and sweet smelling, all products in the 4 step treatment contain a scientific blend of Vitamin E, antioxidants, and our favourite essential oil – Argan oil. Best of all the repair system isn't time consuming at all,  you only need to use the system once a week, every 6 weeks.
Choose any day of the week when you can get at least an hour to yourself because as well as restoring your hair back to life the treatment is actually quite relaxing too. Top tip? Apply a homemade mask on your face while waiting for the hair repair mask to work it's magic, for the ultimate pampering session.
Ok, so on to how to use the hair care repair system. Luckily the steps aren't complicated. It's very easy to follow,  just wash your hair using the shampoo and follow up with the conditioner. Rinse the conditioner out and massage in the hair mask. Leave it in for a suitable amount of time, wash it out and apply a teeny amount of the Pro Naturals Oil. Once completed your hair will feel incredibly soft, silky and shiny!
Now usually we would suggest ditching the straighteners, blow dryer and curling irons while undergoing the repair system but the Pro Naturals oil actually works as a heat protector, so it's perfectly fine for you to continue using your styling tools and if you wish, you can straighten your hair as soon as if you've applied the oil…even if your hair is still wet.
Also while you can use each step of the treatment by itself, we highly recommend getting through all four steps in one go for the best results. Don't forget to keep it up every 6 weeks!And let us know how you get on…