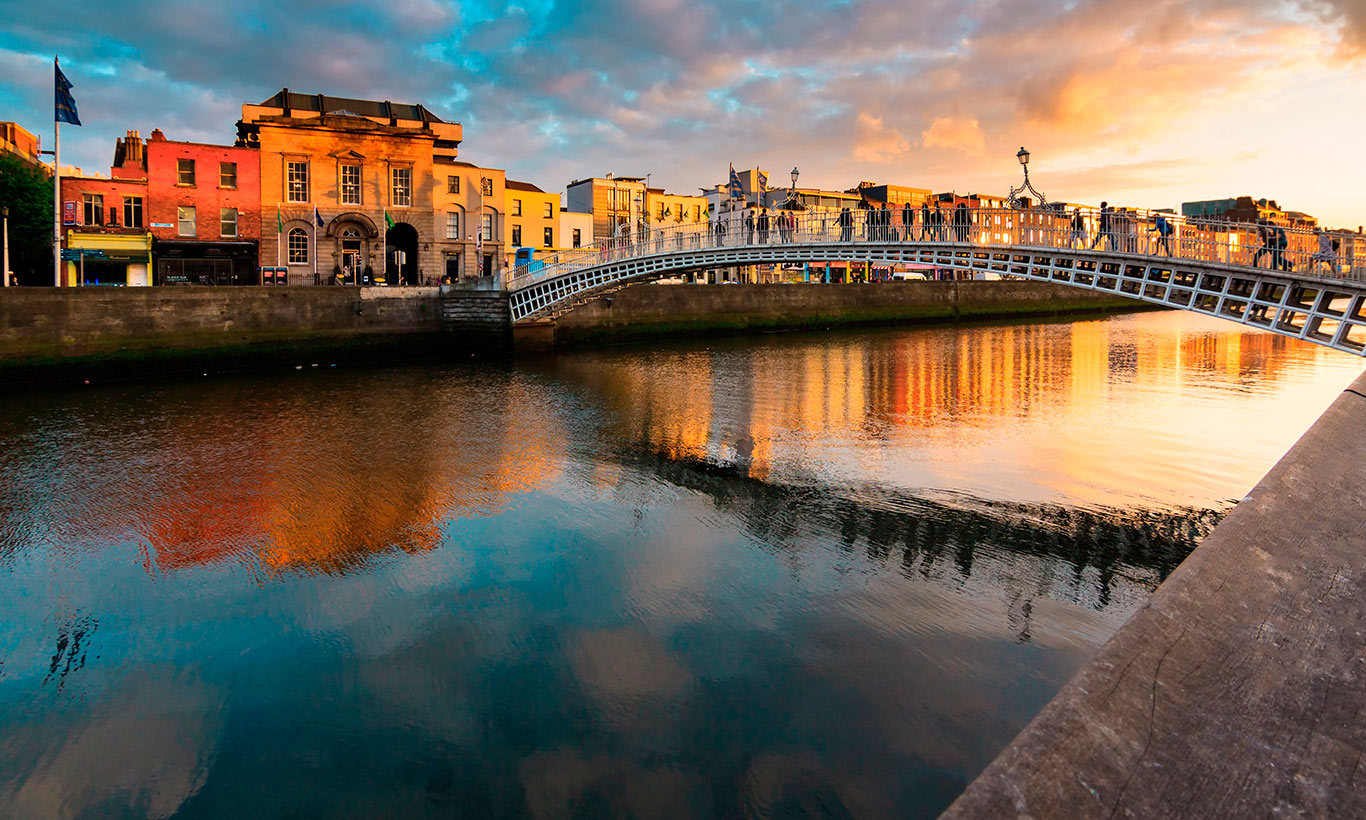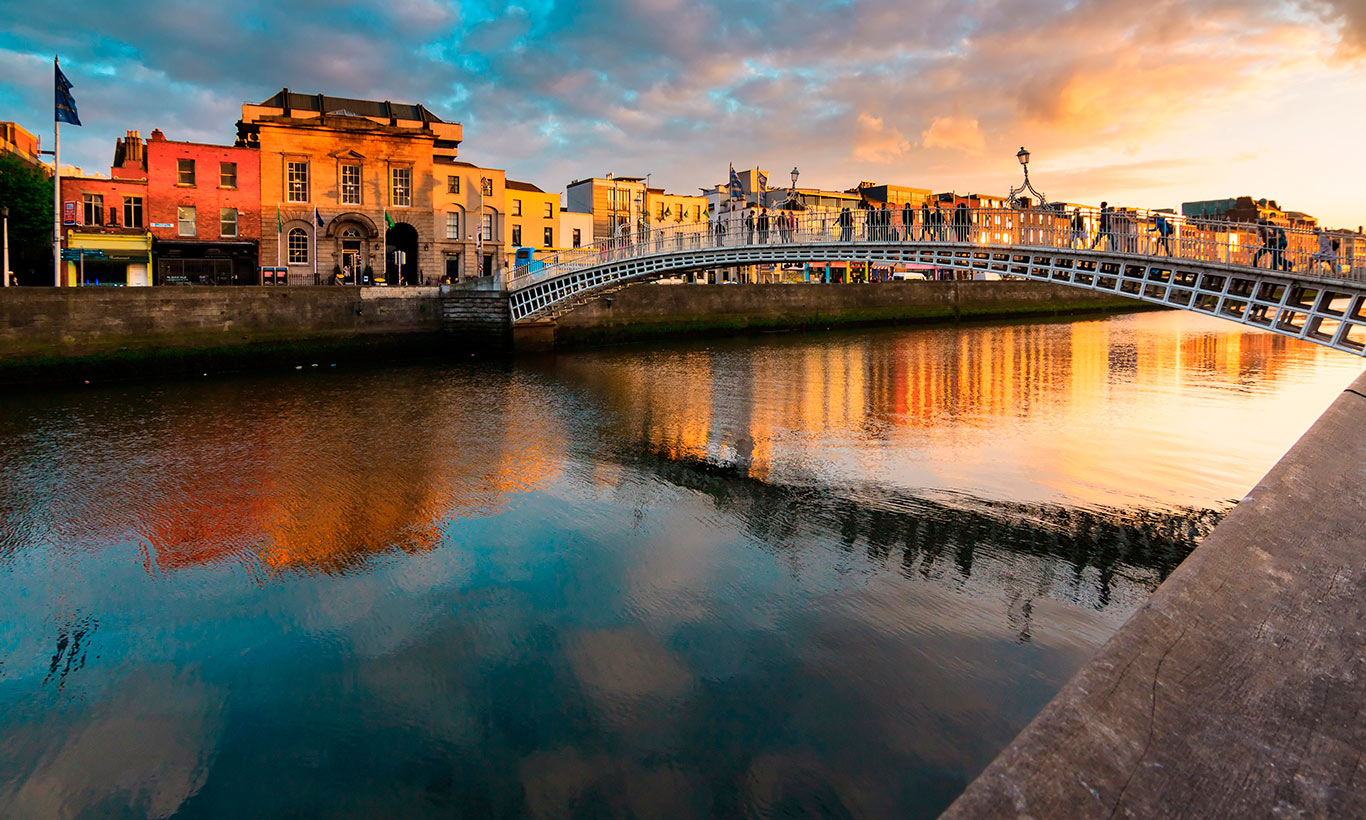 If you only have a day to explore the wonderful sights Dublin has to offer, worry not. We've created a mini guide to give you a helping hand. From the best indoor and outdoor activities, to the city's significant landmarks, make the most of your 24 hours stay in Ireland's capital.
Optimize your travel time
With not many hours to spare, rent a car in advance  for the day rather than using  public transport which can be unreliable at times or taxis which can end up costing a fortune. Pick the car up from the airport and get to the city center in no time. We highly recommend Holiday Autos for their reasonable prices and great service.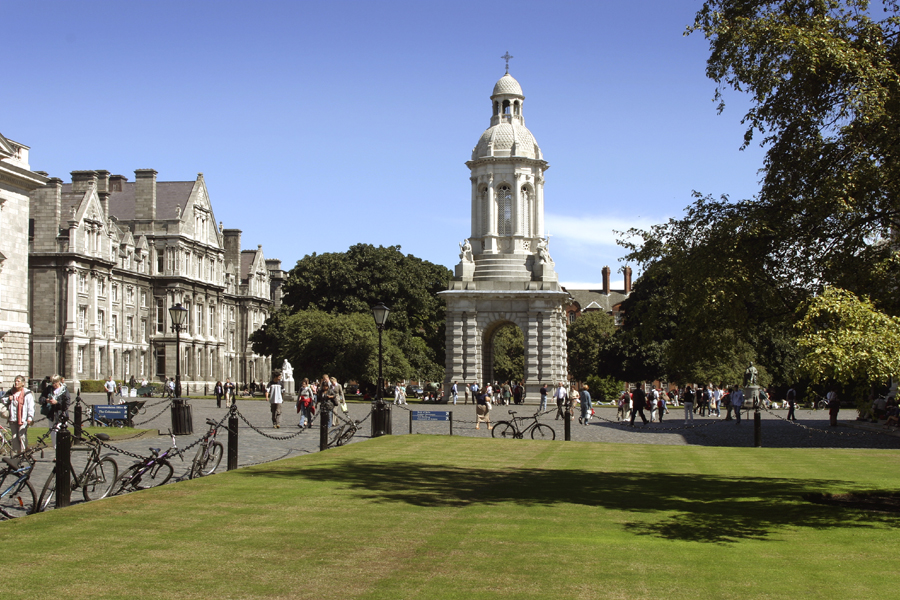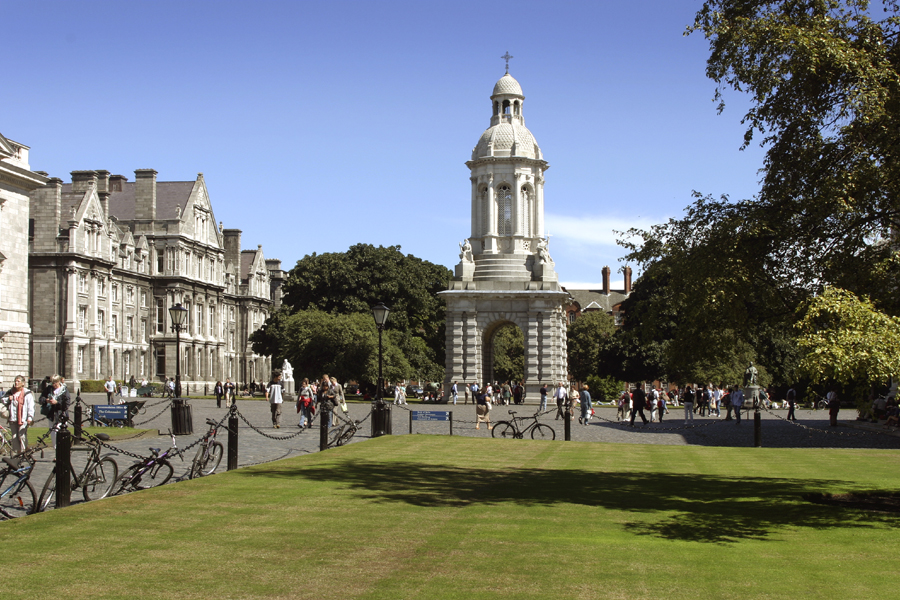 Visit Trinity College
Explore the iconic Trinity College – Ireland's oldest university. Enter the courtyard and continue to the park and soak in the gorgeous architecture and the buildings beautiful interiors and then go out to Nassau Street to keep exploring the city.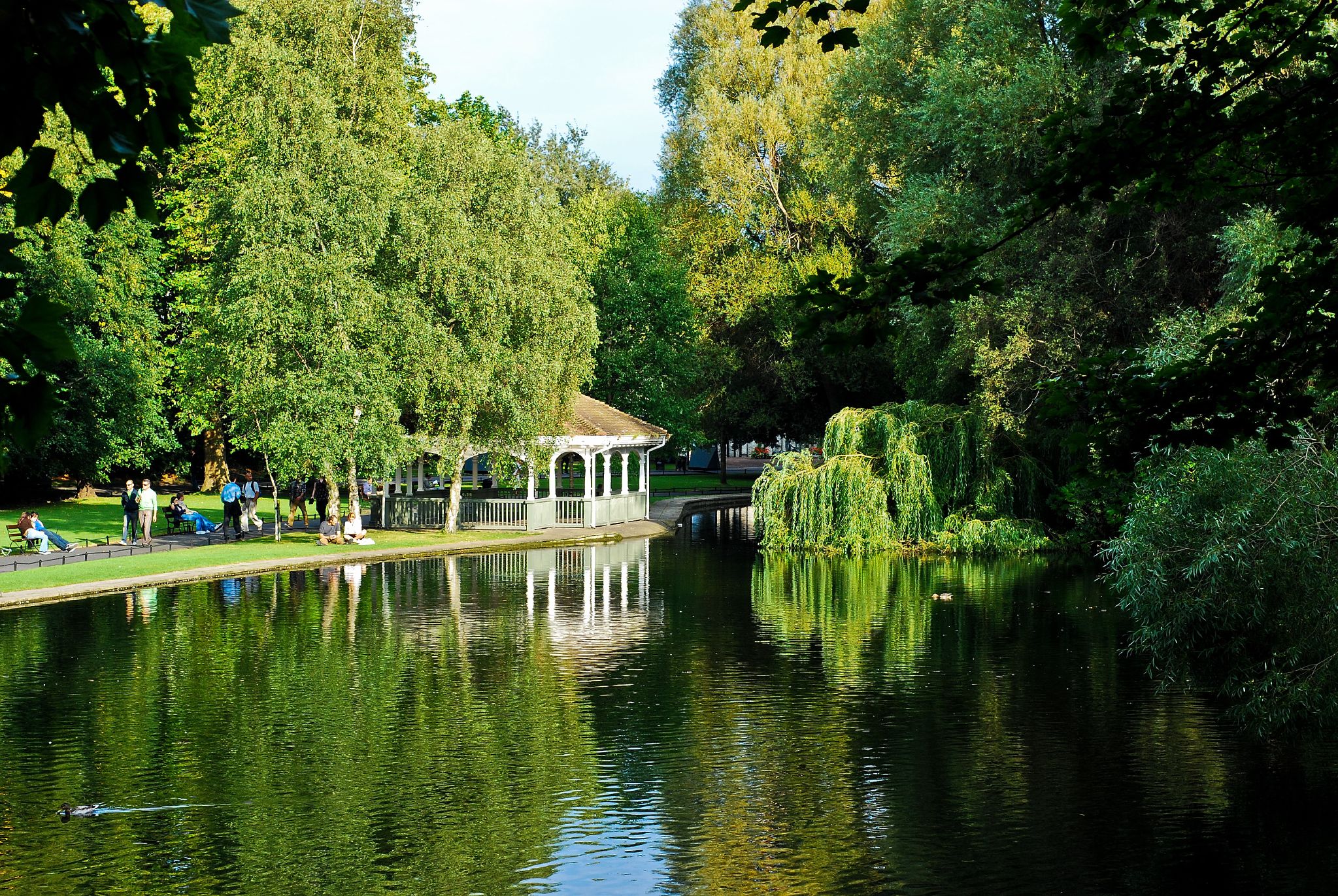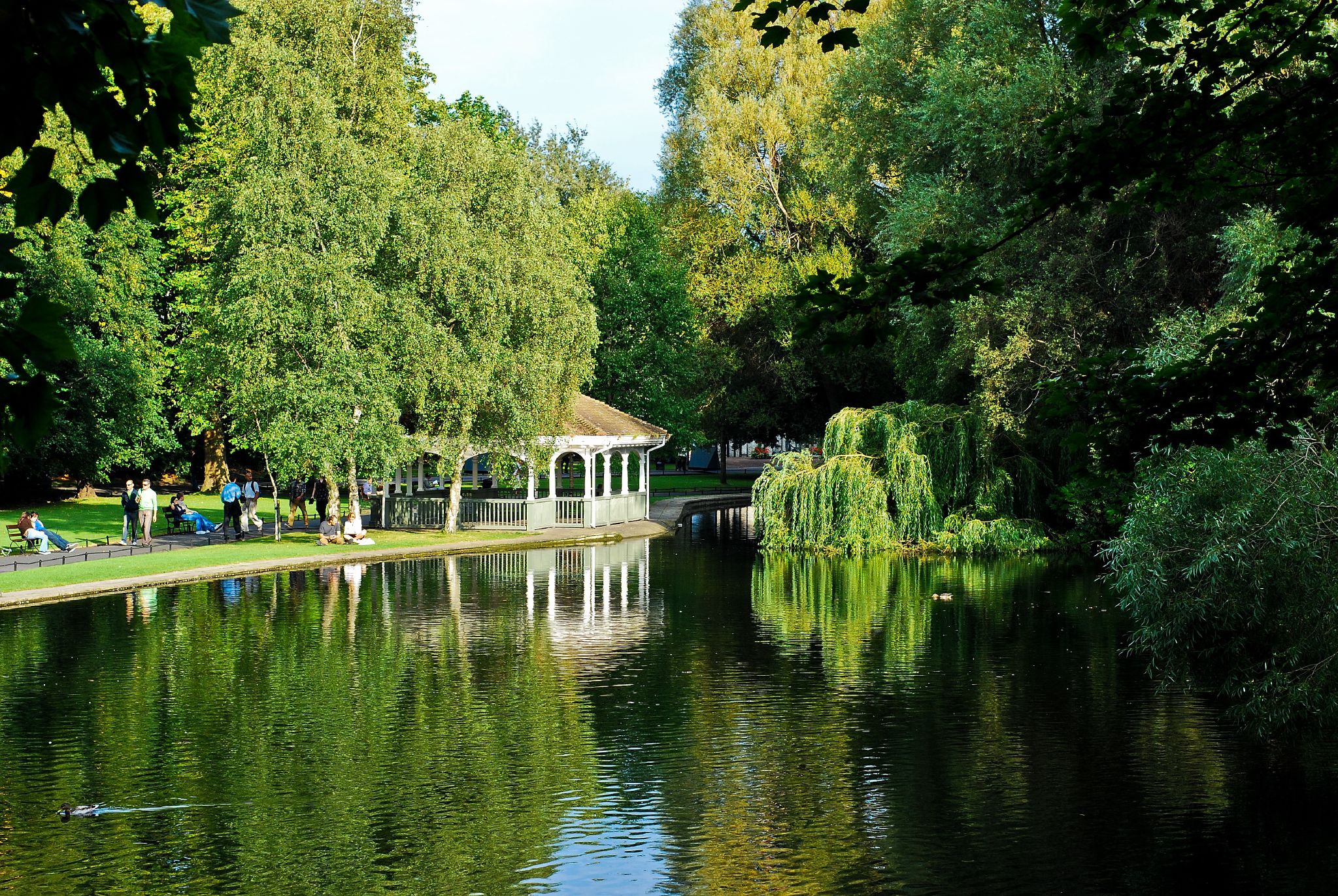 Strolling at Stephen Green Park
Spend some time with nature at Stephen Green Park. On a sunny day relax on the lawns or go for a walk through the walking trails and enjoy the fountains, sculptures and memorials.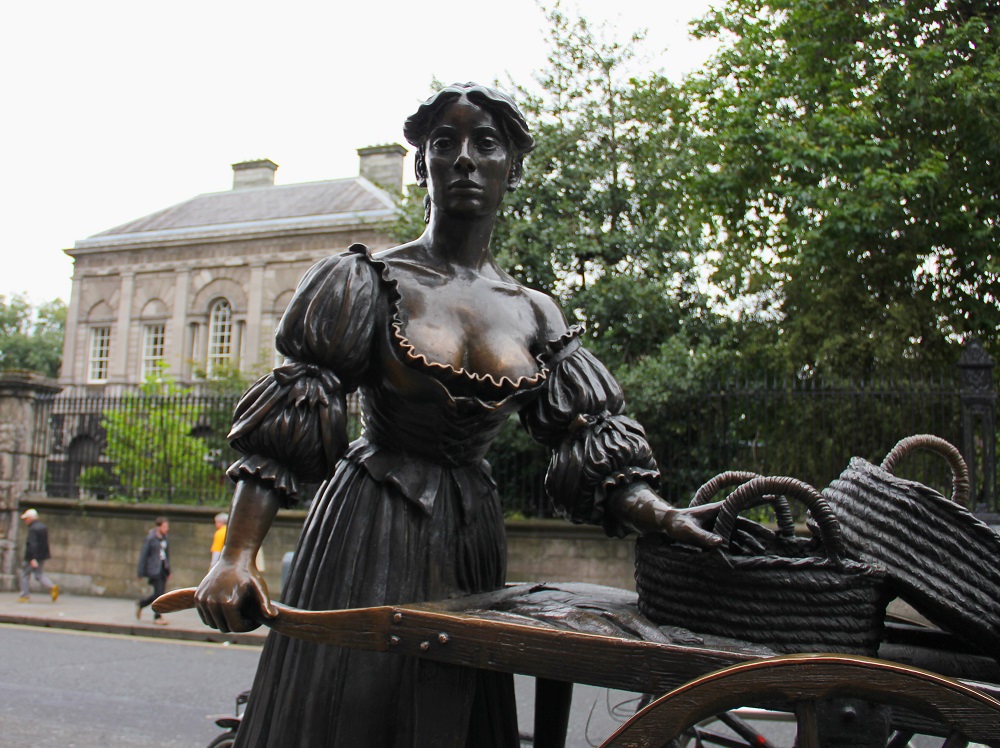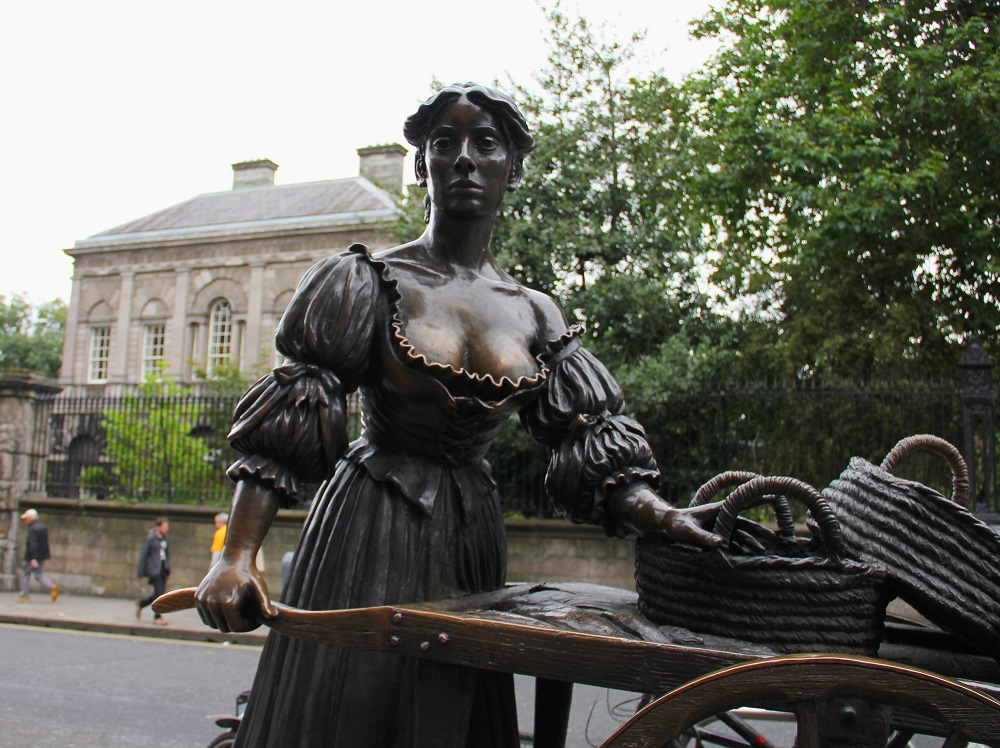 Grafton Street
Grafton Street, the most famous street in Dublin after O'Connell Street: occasionally stop to admire street artists, and walk down past the street ladies to Dublin Castle. Usually the beautiful courtyard is open to the public.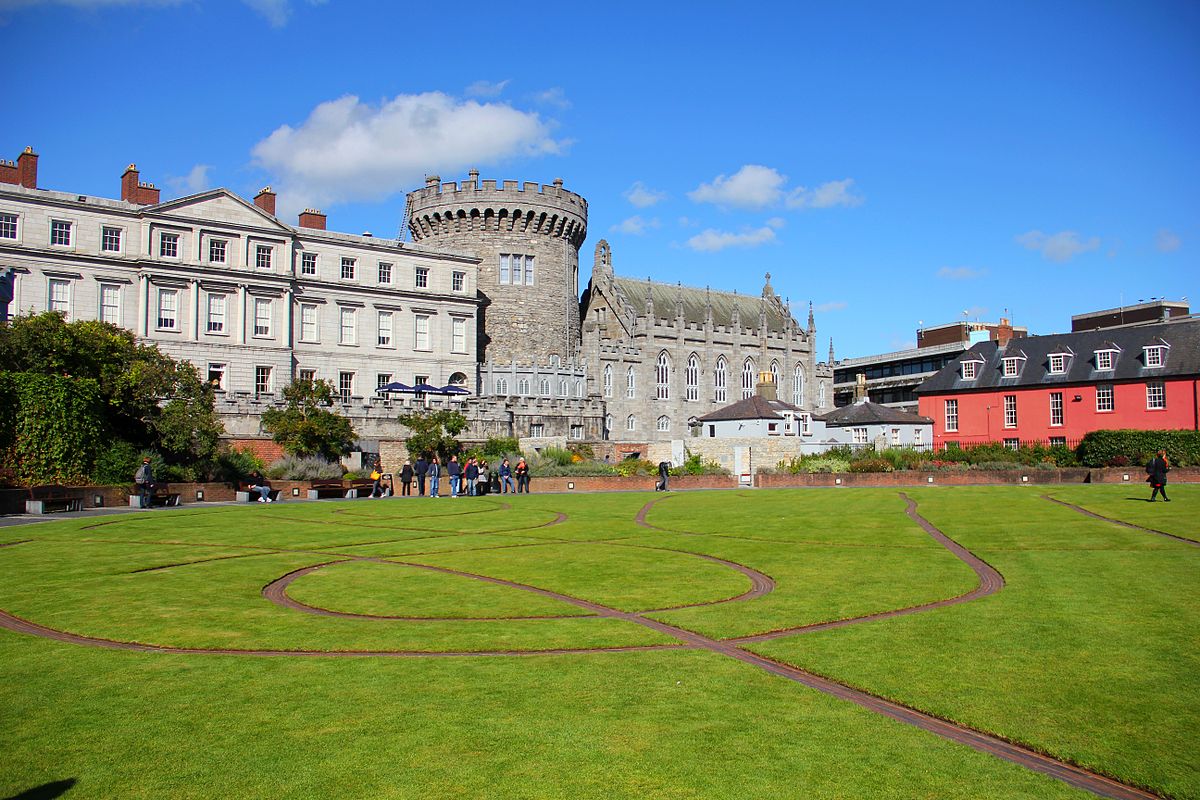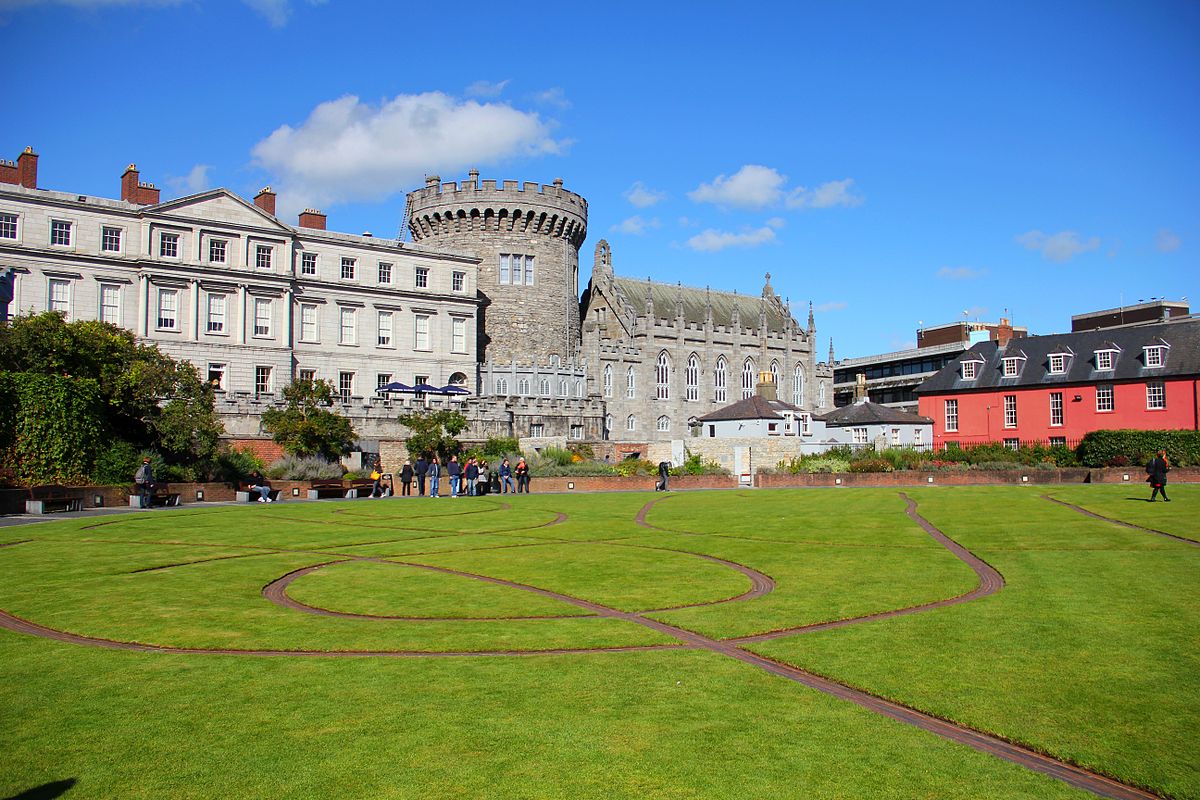 Marveling at the castle
Of the castle, built in the 1200's, there is little left now, but walking through Dublin it's easy to notice the Record Tower, the only piece still standing. If you don't have enough time, you can admire the castle from outside.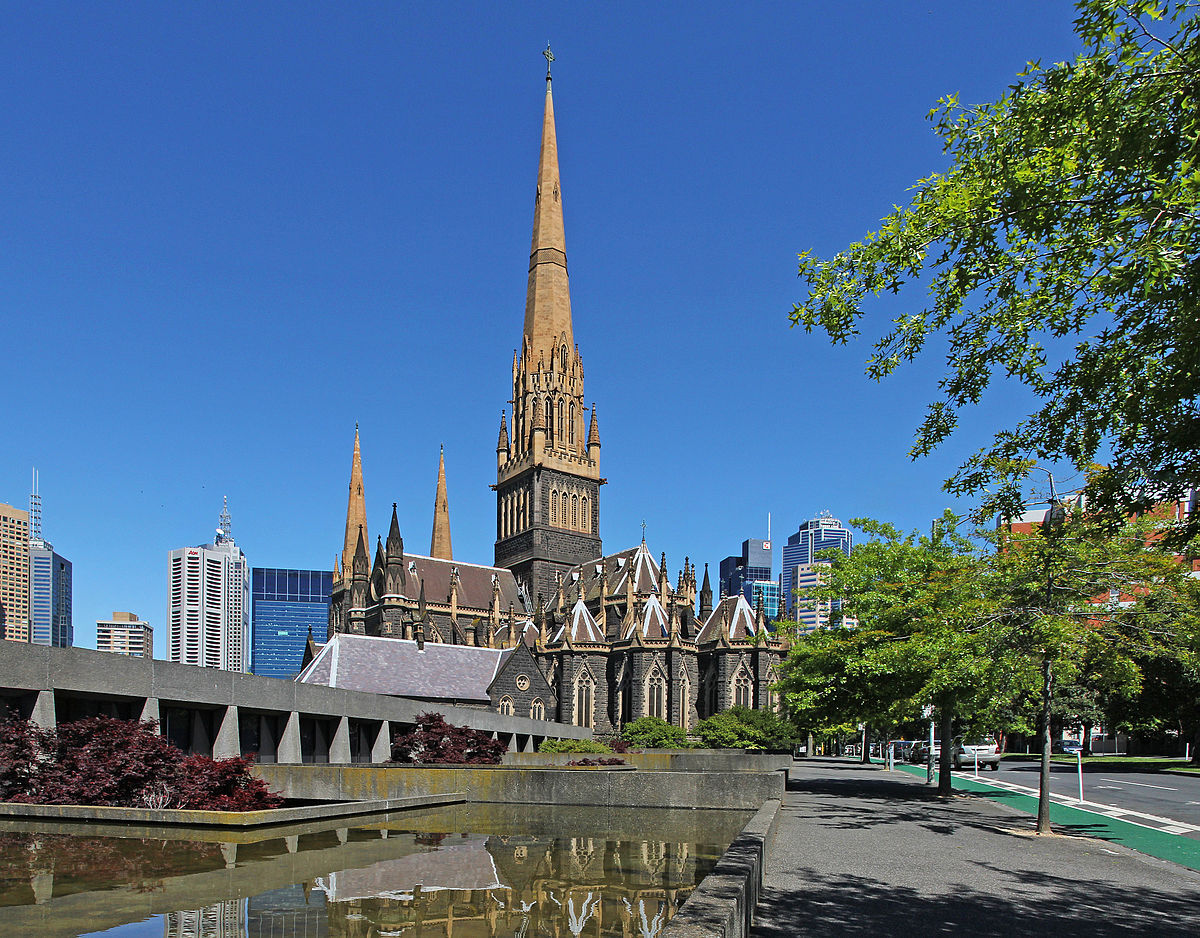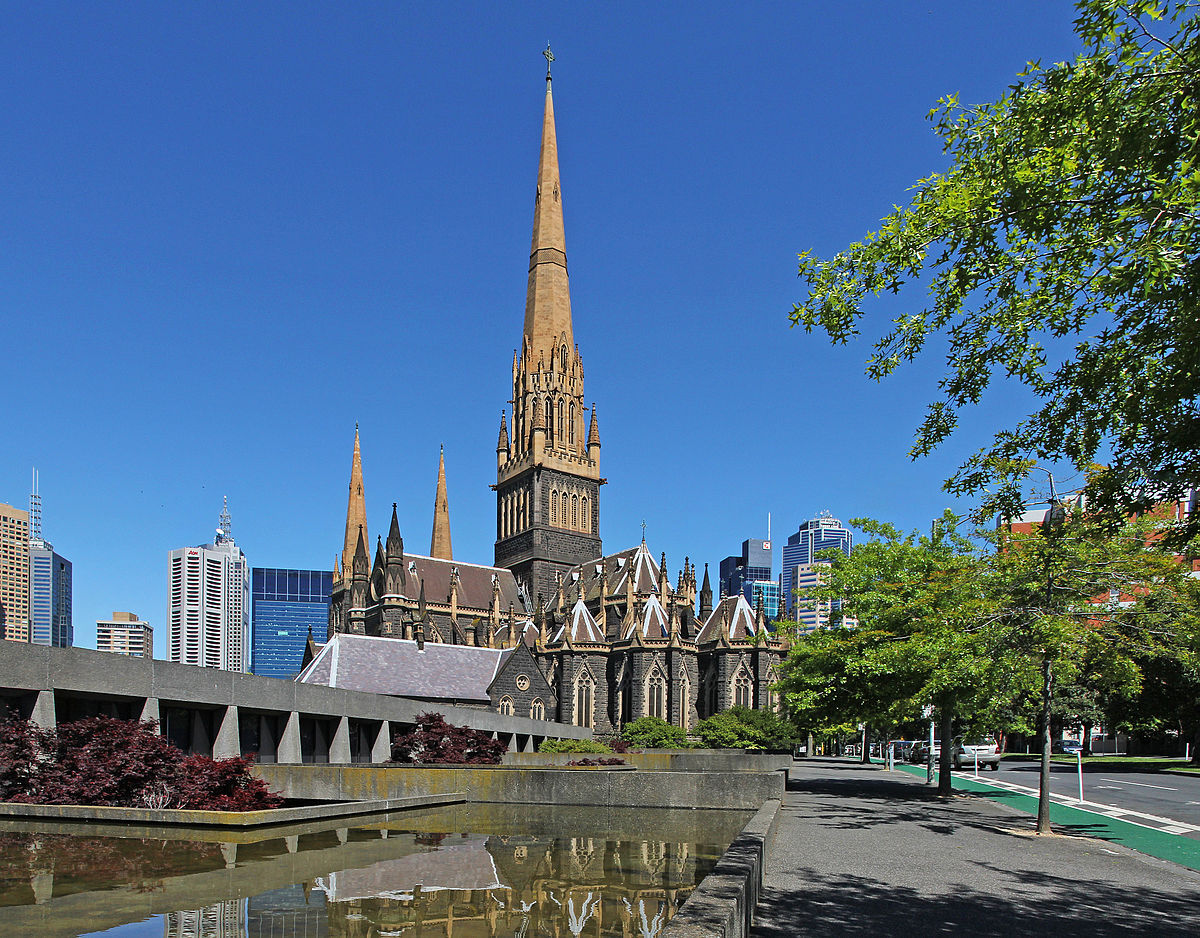 Visit St. Patrick Cathedral
Dedicated to the Saint patron of Ireland, St. Patrick's Cathedral is one of Dublin's most famous churches. Its interior is stunning with a richly decorated floor, the tomb of Jonathan Swift (dean of the cathedral and author of Gulliver's travels) and has a beautiful area dedicated to the choir.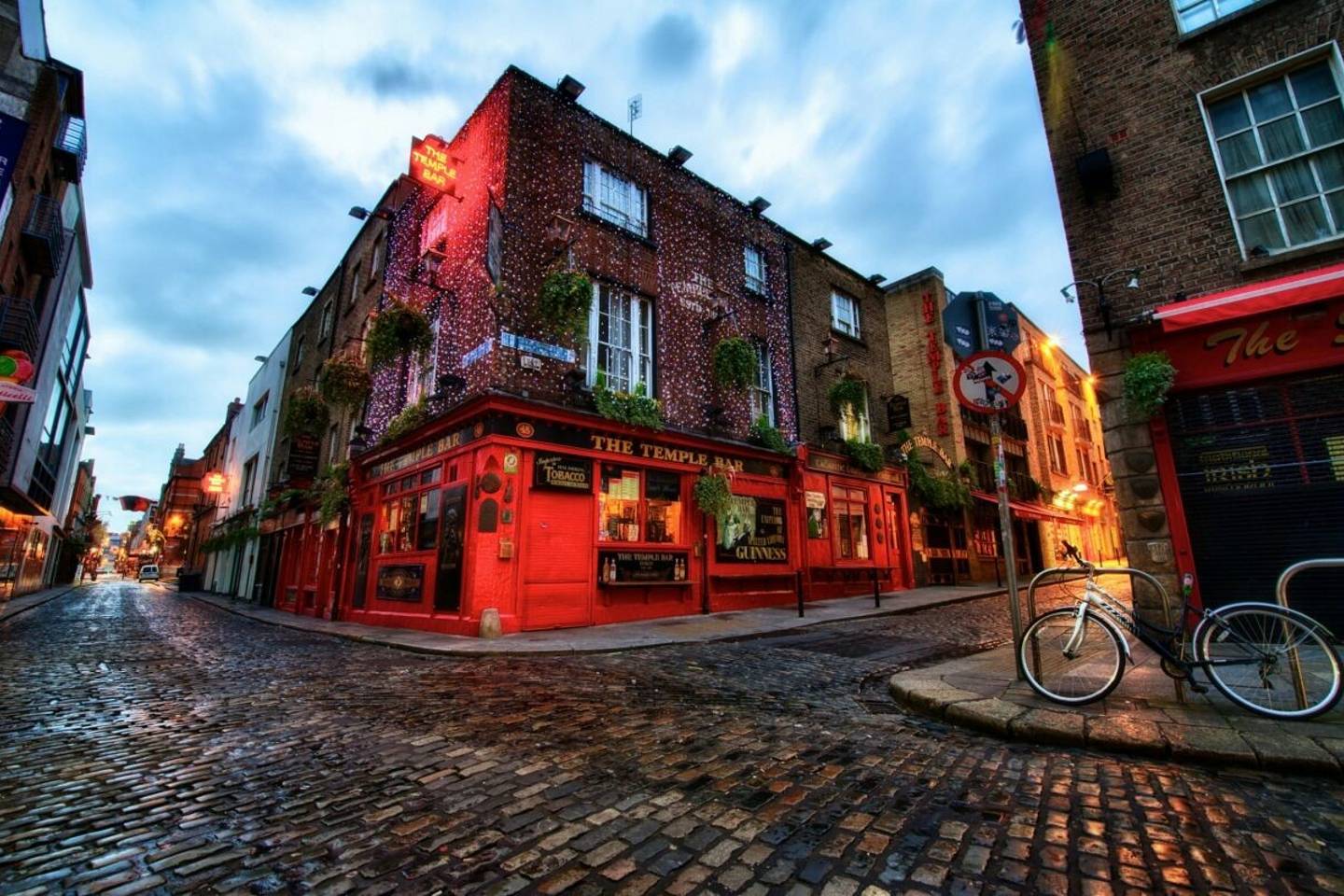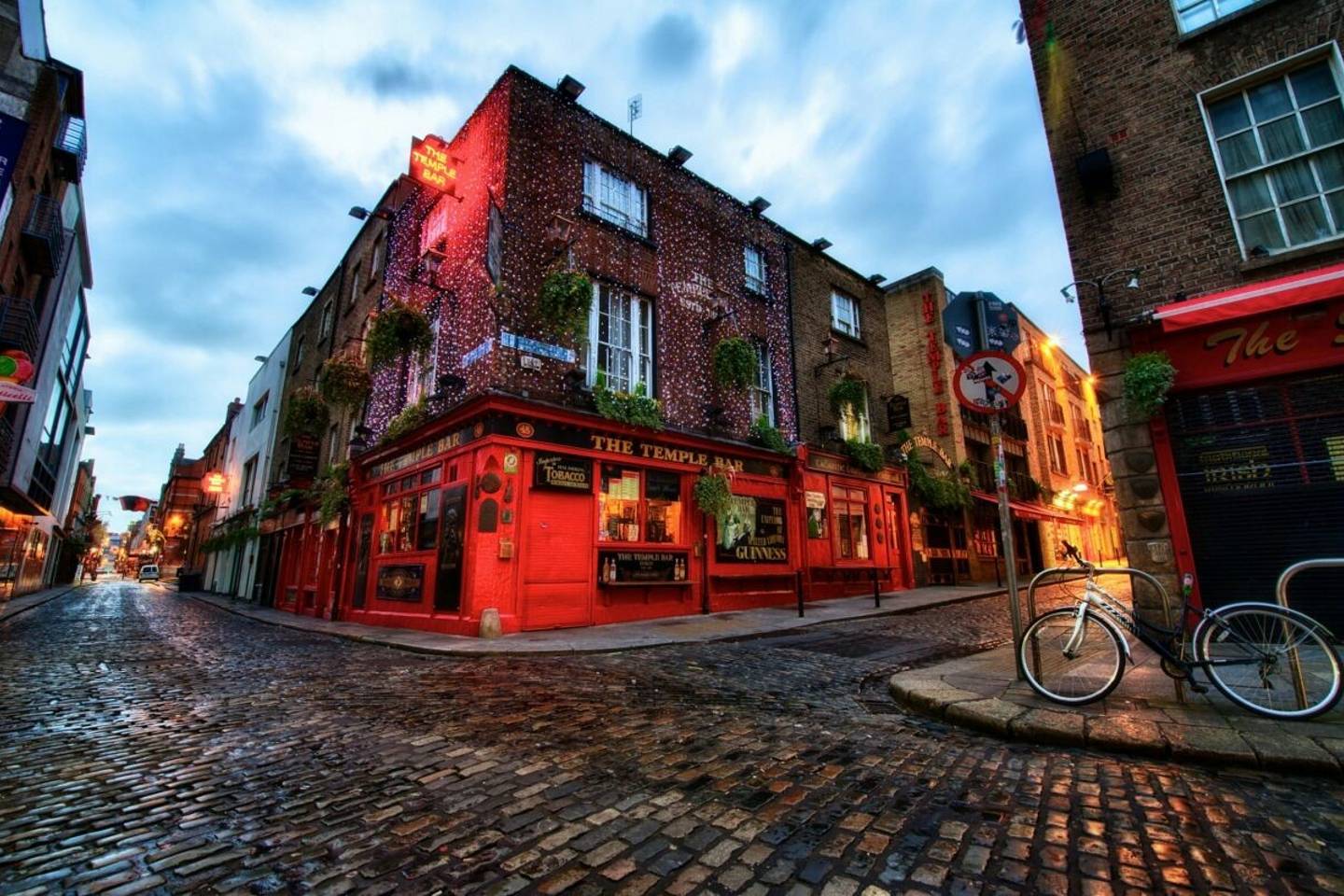 Temple Bar
The Temple Bar is Dublin's most famous pub and although it has become quite touristic today, we think it is worth a visit, especially for live music that animates the place all day long. You can't skip this!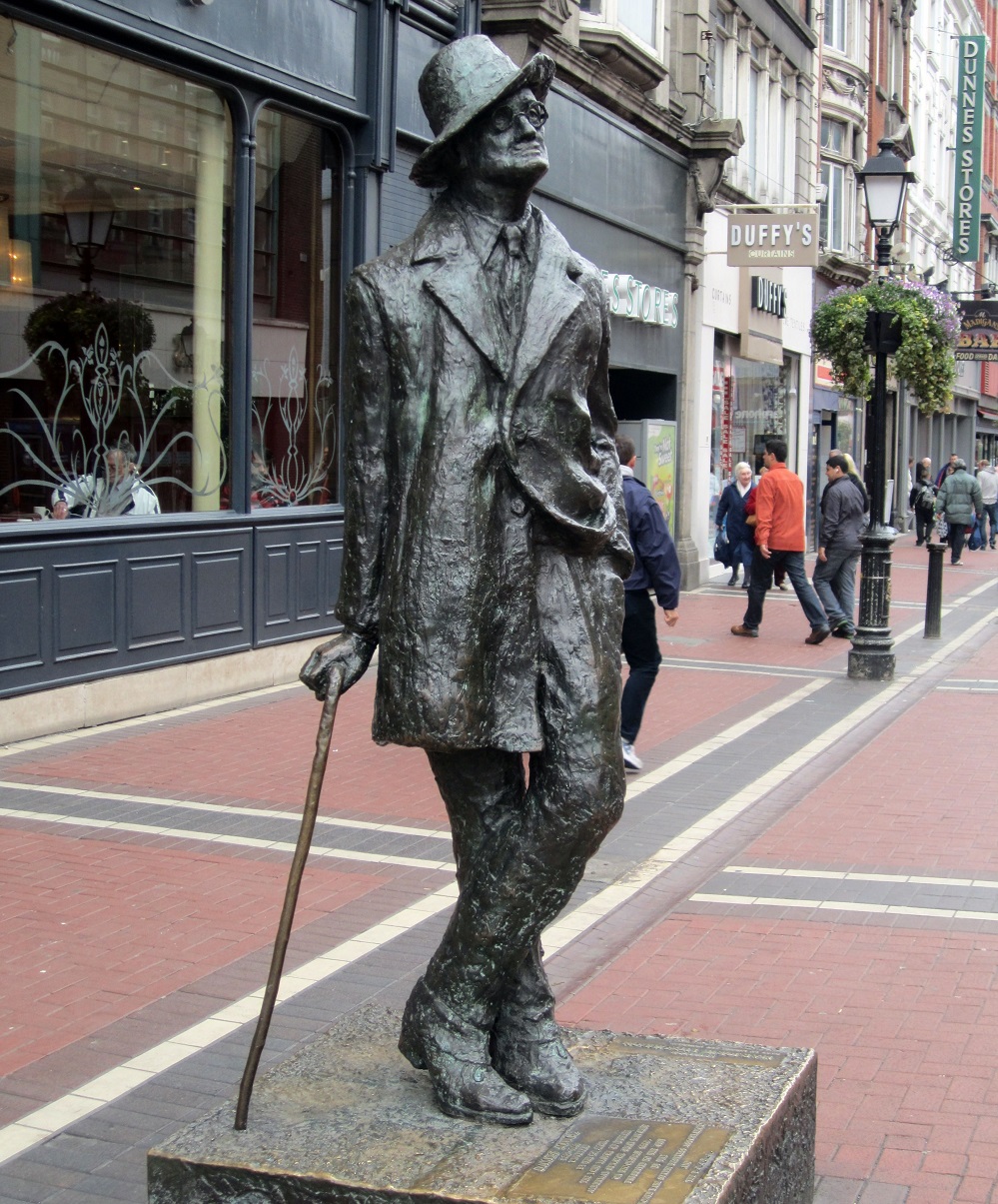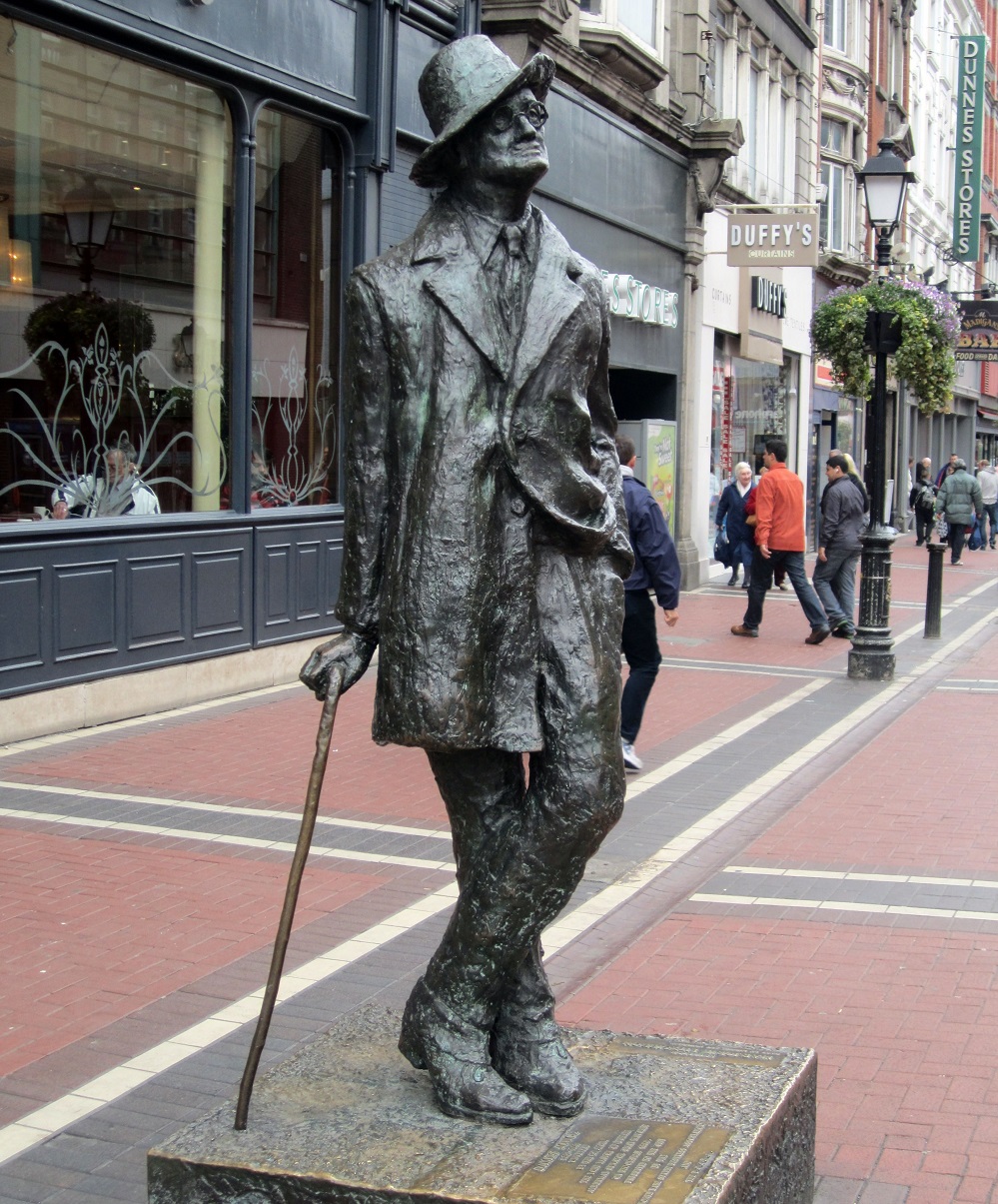 Visit James Joyce statue
James Joyce is perhaps the most affiliated author of the city. To the north of the River Liffey, in an area almost entirely dedicated to shopping lies his statues, which certainly deserves a look if you have some extra time.