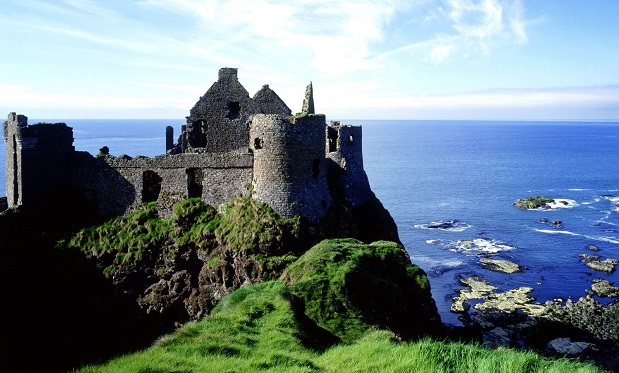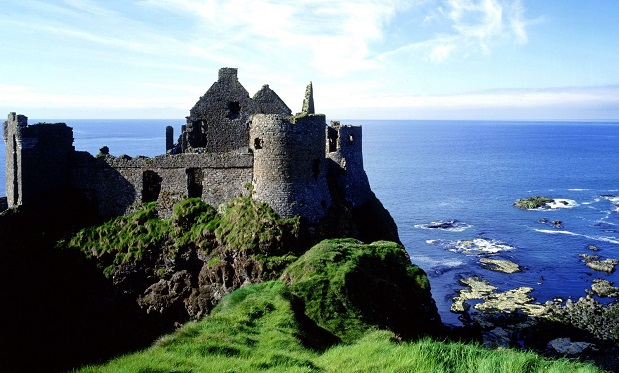 Ireland has some superb beaches such as Brittas Bay, Inch Strand, Bettystown, and Baginbun Head. This can be the perfect destination if you are looking for a break from the hassles of daily life, but you need to plan this holiday correctly in order to create a truly relaxing experience. Here are just a few ideas for how you can get the most out of this type of getaway.
Find the Best Irish Holiday Deals
It is hard to relax if you are worried about how much the trip is costing you. Late deal holidays are practical options for beach bums and globetrotters who want to have an Ireland beach vacation that is unlike any other. You will be pleased to find that beach holidays in this part of the world can be very affordable, and this means you may even be able to go more than once a year.
Put on Your Walking Shoes and Go Exploring
Most of these beaches are long enough so you can have a decent stroll, but it can also be nice to do a bit of walking in the local area as well. If you are visiting Inch Stand you'll find plenty of decent walks in the Dingle area, there are also some trials in the area around most of the other beaches. The nice thing about walking that is great for your mind as well as your body – it is one of the best stress-busters around.
Play Some Games on the Beach
You don't have to be lying down in order to relax on a beach holiday, and you can significantly boost your enjoyment by playing some games in the sand. Traditional favourites would include playing Frisbee, beach football (or beach Gaelic if you want to try a local sport), beach volley ball, body surfing, paddle surfing, and netball, but there are also other unique options like beach towel twister or water gun fights. These activities will not only help you enjoy your beach vacation, they'll also help you achieve total body workouts that will help stay fit.
A bit of planning beforehand is going to allow you to get the most out of your beach holiday in Ireland. This is a wonderful place to go if you are in need of some relaxation. There is also usually lots of other worthwhile places to visit in the areas around these beaches if you have the energy.