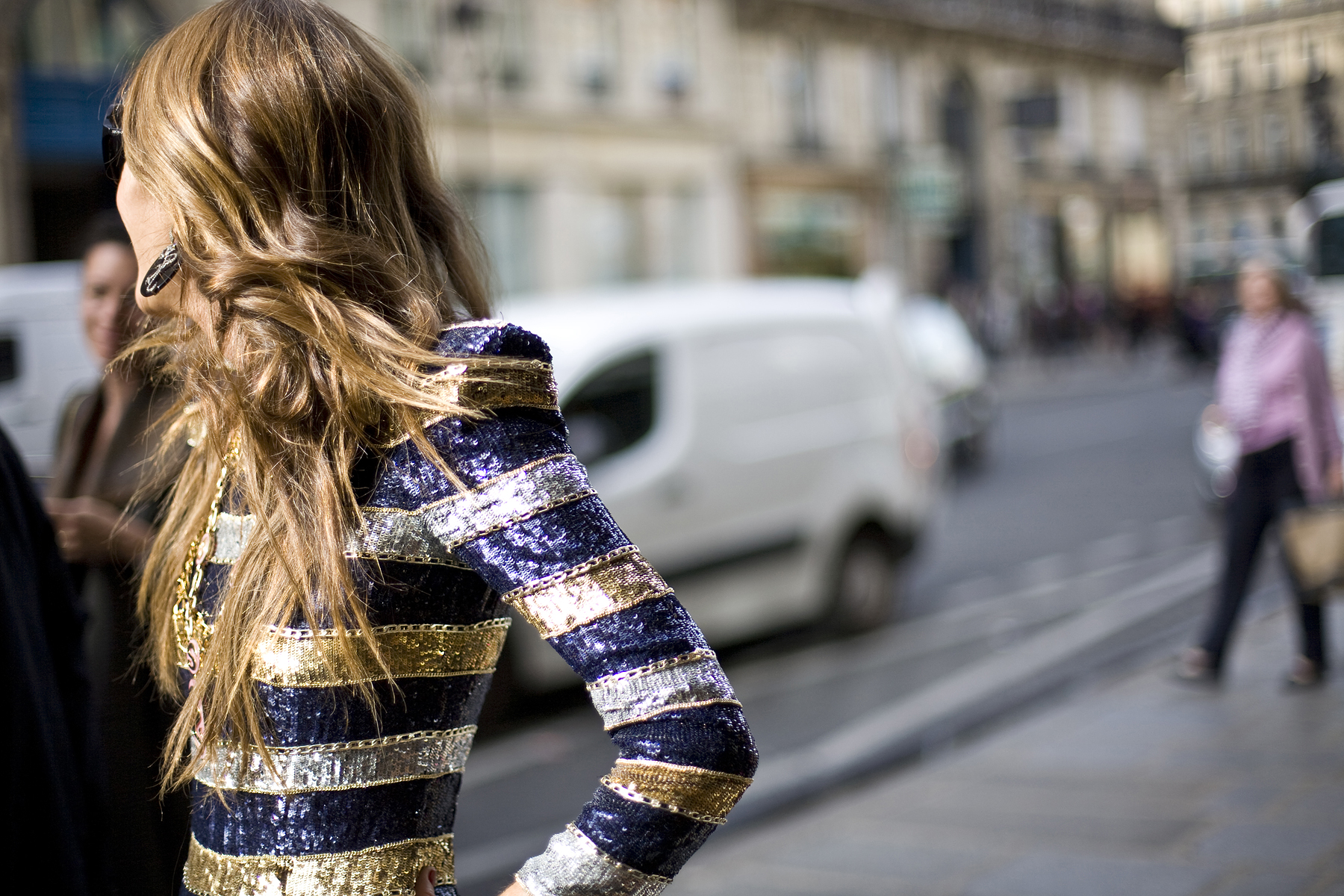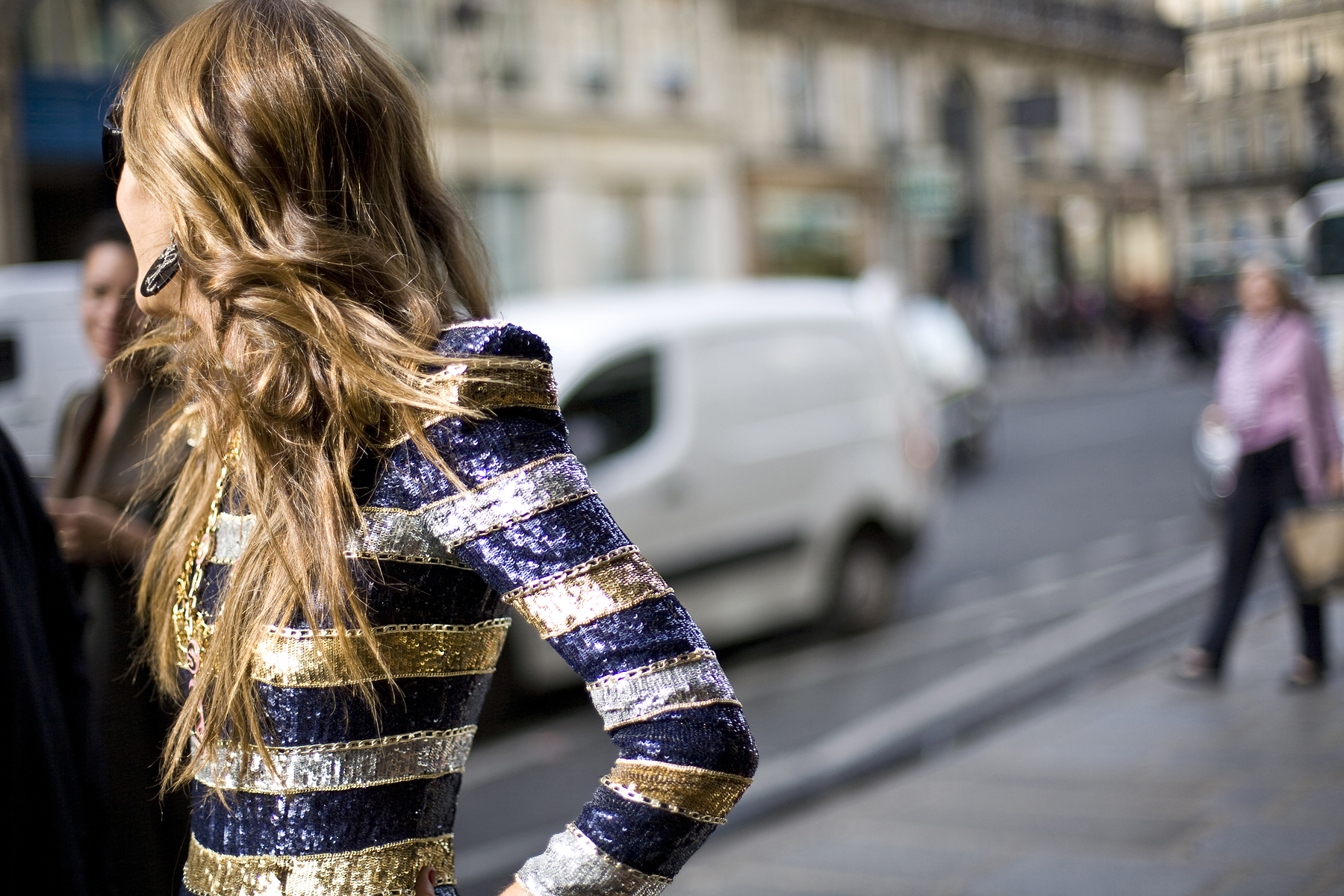 If Christmas is just around the corner, you know what's now? Party season, and by 'eck are we excited.
The festive season is nothing if not the perfect excuse to smother yourself in silly amounts of sequins, spray on the sparkle we've been lusting after all season and generally get so glammed up the Christmas trees don't have a clue what their purpose is anymore.
Oh yes, the party season is just one big fat Disney dream come true. But aside from all the fairytale frou frou, there are some serious frocks to get familiar with.
We've brought you a whole bunch of our favourite party dresses, shoes, bags and accessories. See below for our ultimate guide to guarantee after dark glam this season.
[show_boutique_widget id="669798″]
*Updated December 2017