Last Updated on 19th April 2018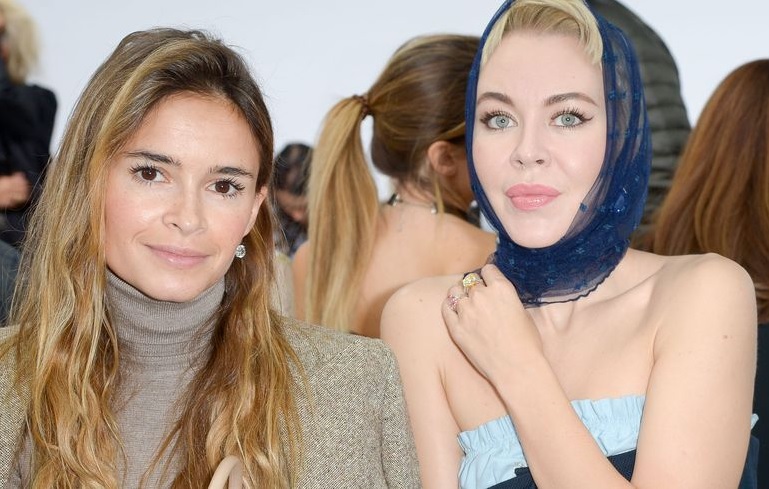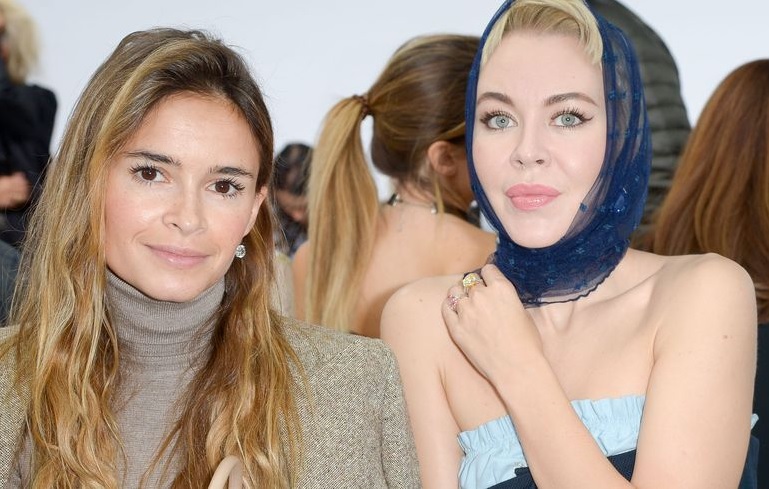 Both co-founder of Buro 24/7 Miroslava Duma and designer Ulyana Sergeenko are under fire over their nonchalent use of the word "n***ga.  The backlash began when Duma, 32 shared an image to her Instastory of a bouquet of flowers sent to her from designer Sergeenko, 36 accompanied by a card saying "'To my n****s in Paris'".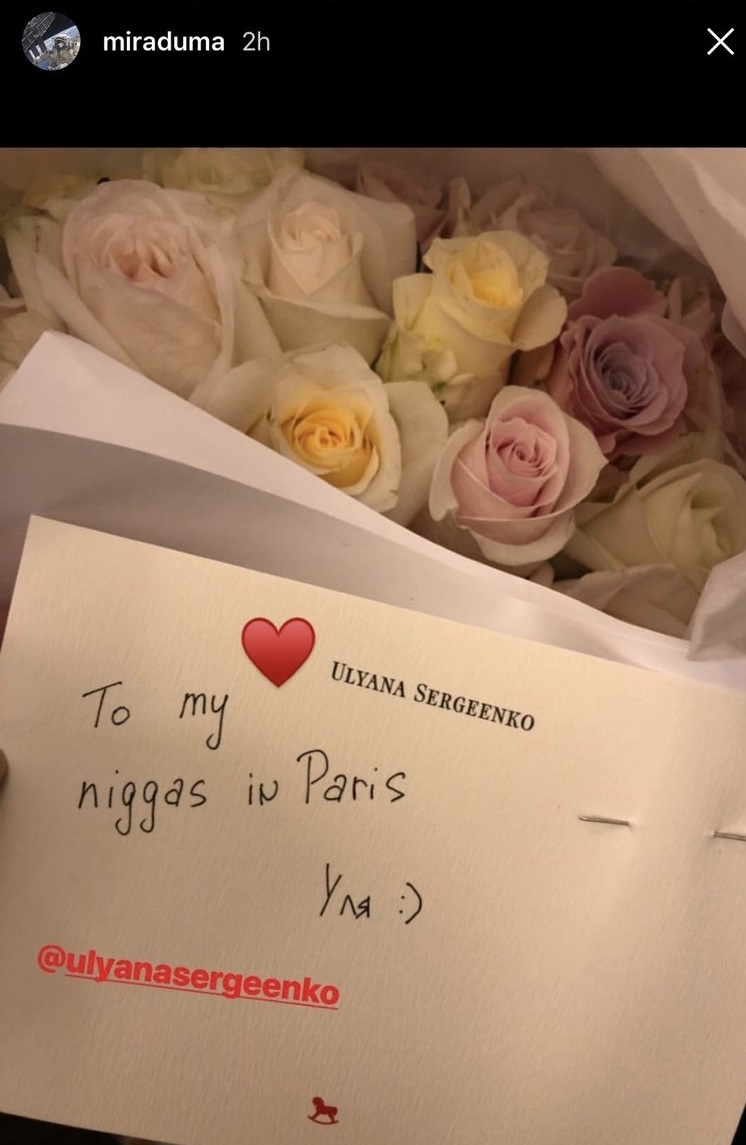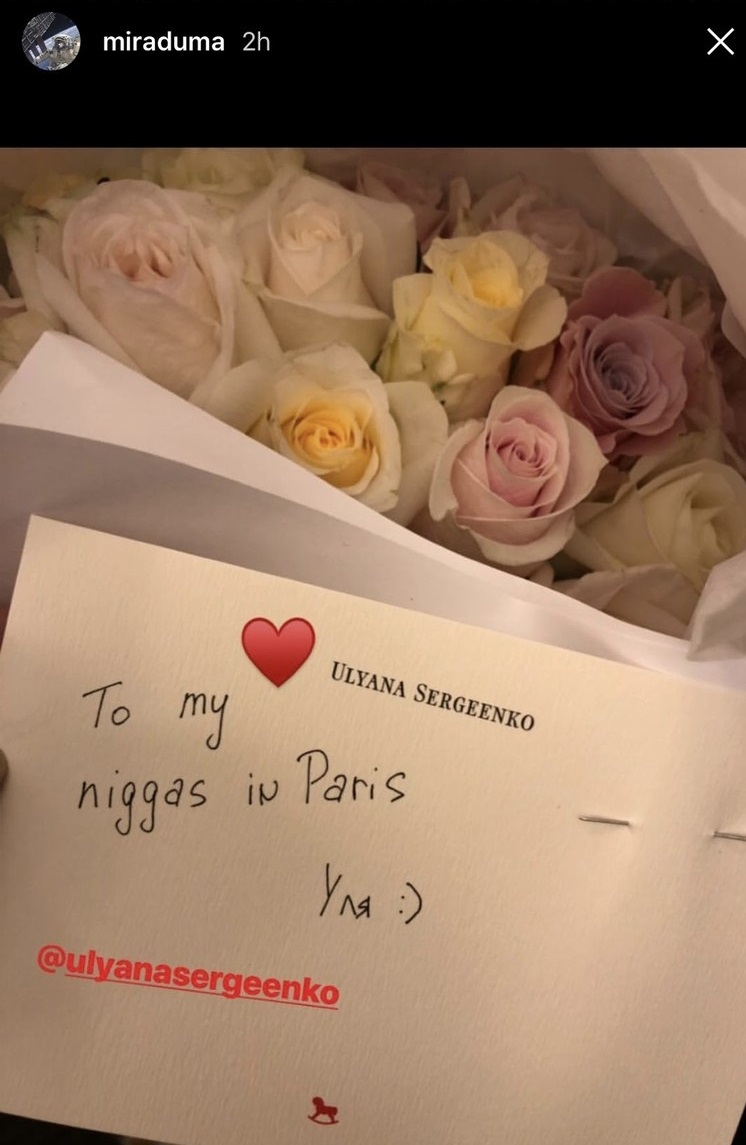 Apparently referencing the designer's favourite song by Kanye and Jay-Z of a similar name, both ladies have faced intense criticism by industry insiders including Naomi Campbell and Bryan Boy. Moreover The Tot, a parenting brand co-founded by Duma, has since removed the street style star from its board.
Sergeenko has issued an apology via Instagram explaining that she along with her friends use the racial slur when they "want to believe that we are just as cool as these guys who sing it."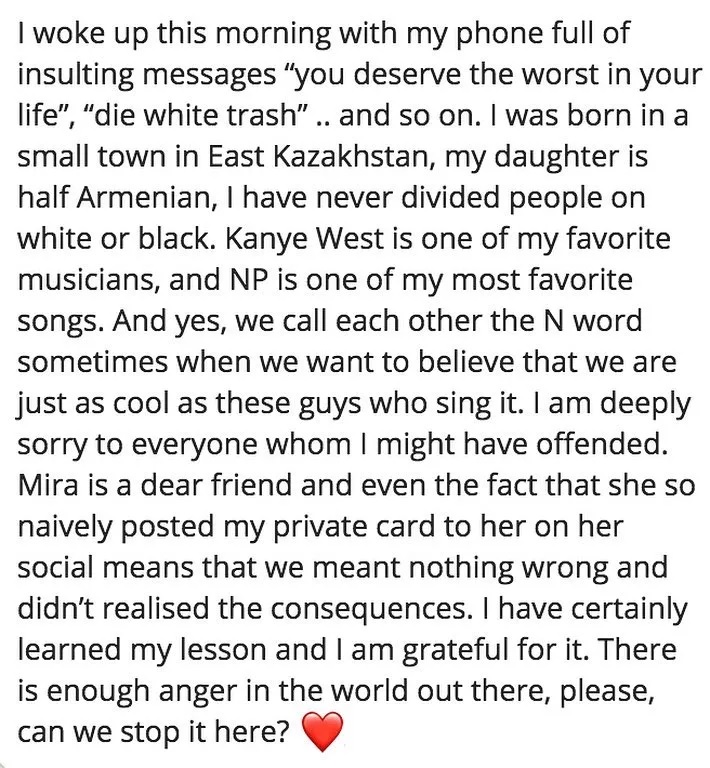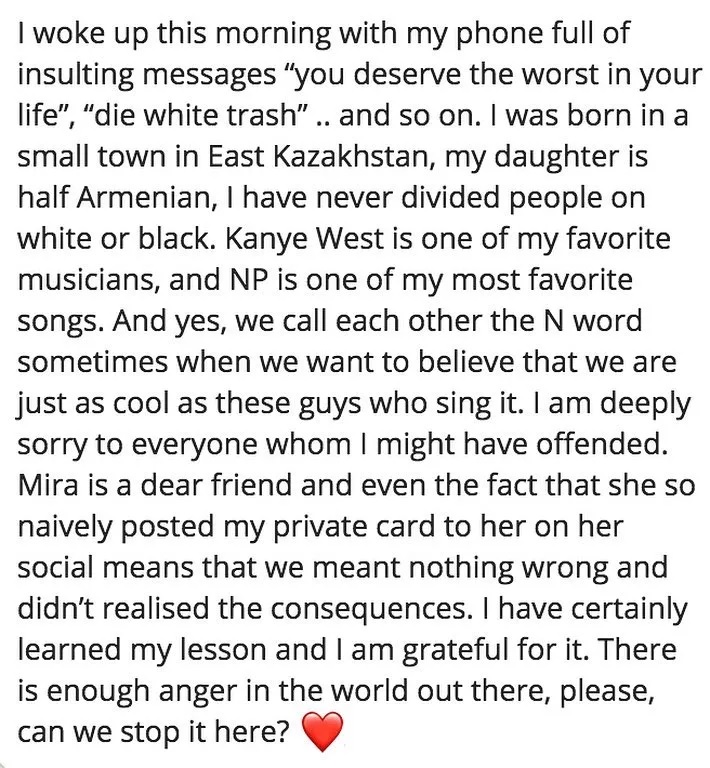 While Duma also expressed regret on Instagram stating, "I deeply respect people from all backgrounds and detest racism or discrimination of any kind."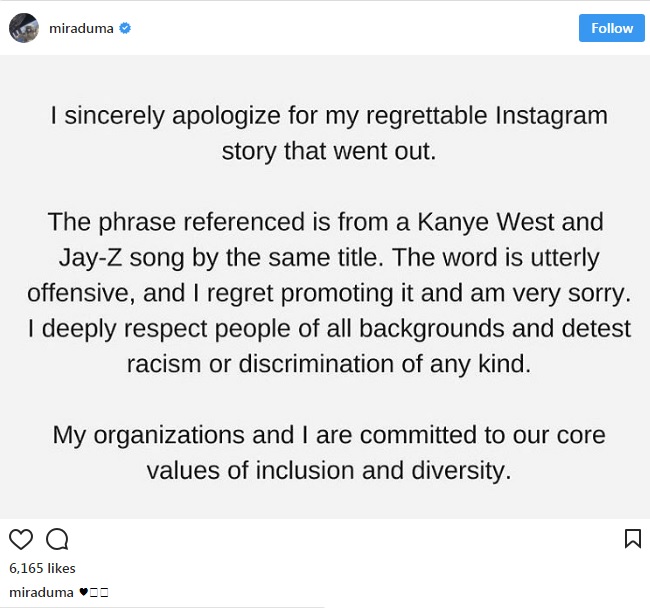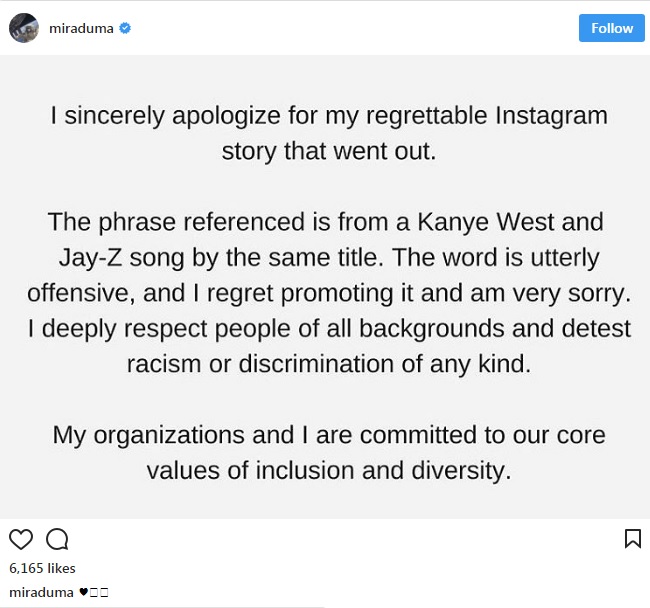 However, some could argue that Duma should know better especially having found herself caught in racial controversy in 2014 after featuring an image on her website Buro 24/7 of Russian socialite Dasha Zhukova seated on a chair depicting a black female woman in bondage.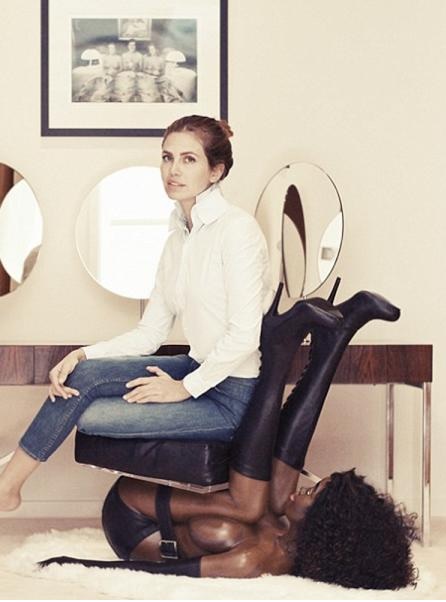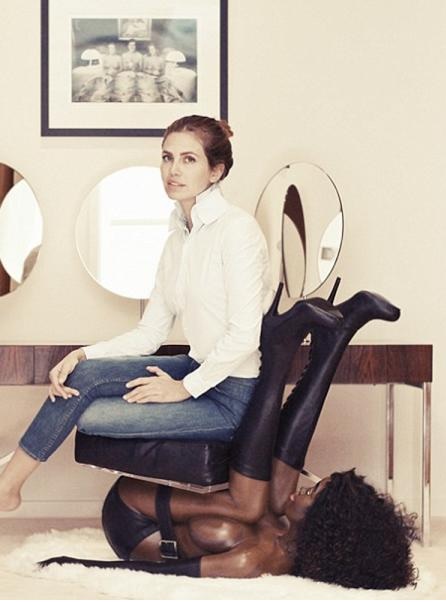 We have to admit, we can't fathom what either party involved was thinking in this situation. On a positive note we can only hope that the aftermath of this will result in a step forward being taken to unearth and eliminate racism in the fashion industry.