Last Updated on 19th April 2018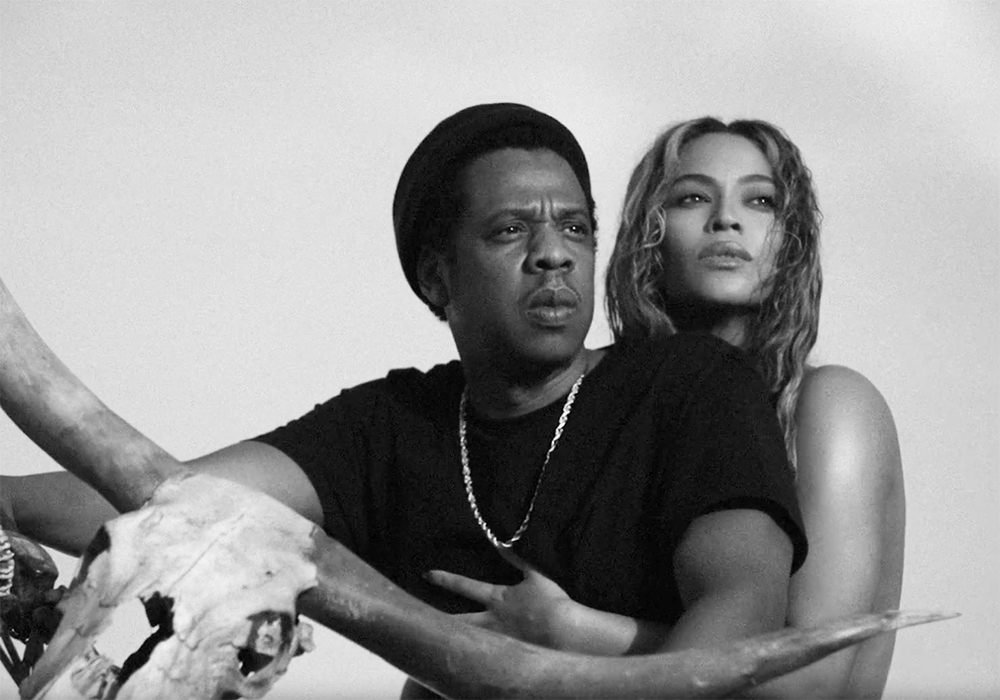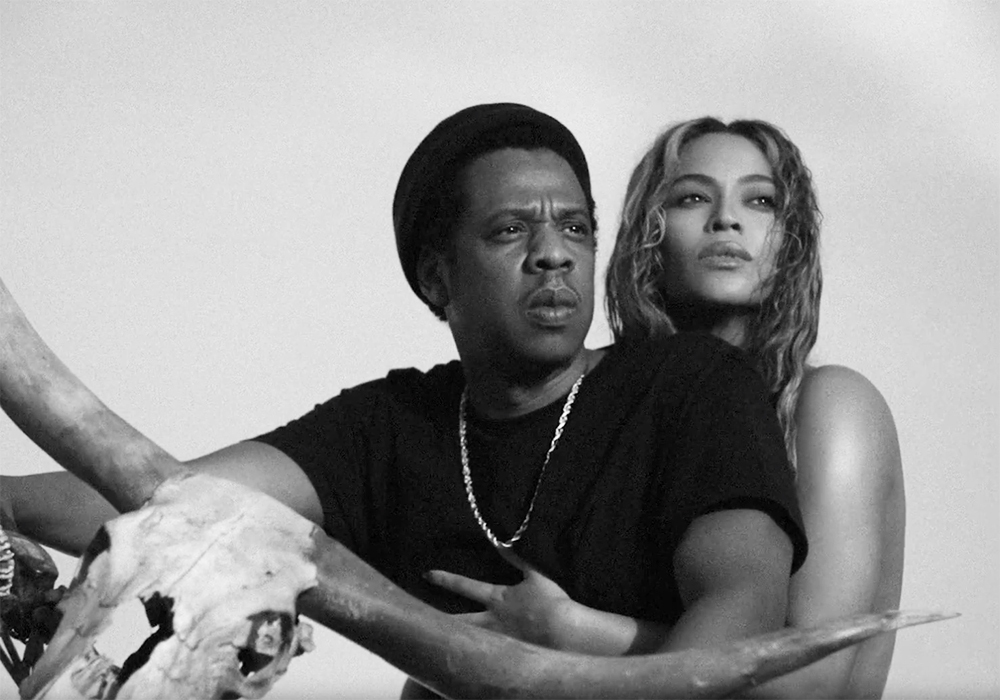 The rumours can finally be put to rest. It's official. Queen Bey has confirmed that it will be a great summer indeed with an On the Run World Tour Part Two coming very soon.
After an extremely successful joint tour in 2014, which sadly didn't see the couple perform in the UK, this time round fans can see the pair at any of the following UK cities – Cardiff on June 6, Glasgow on June 9, Manchester on June 13 and London on June 15.
Touring will continue in Europe for 11 dates and across North America for 21 dates ending on October 2nd.
Pre-sale tickets are available to members of the Beyhive and Tidal subscribers on March 14, and on March 23 for everyone else.
Oh yeah, and we've also got Beyonce performing at Coachella in April to look forward to!