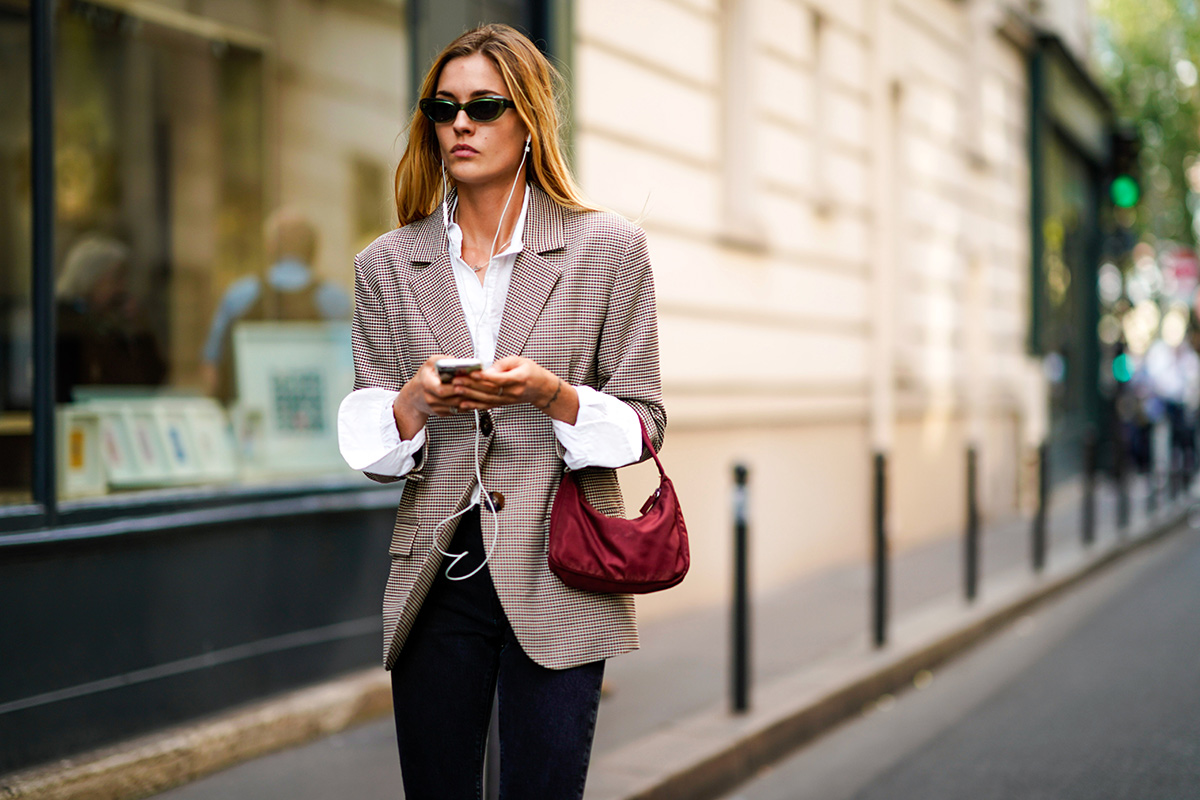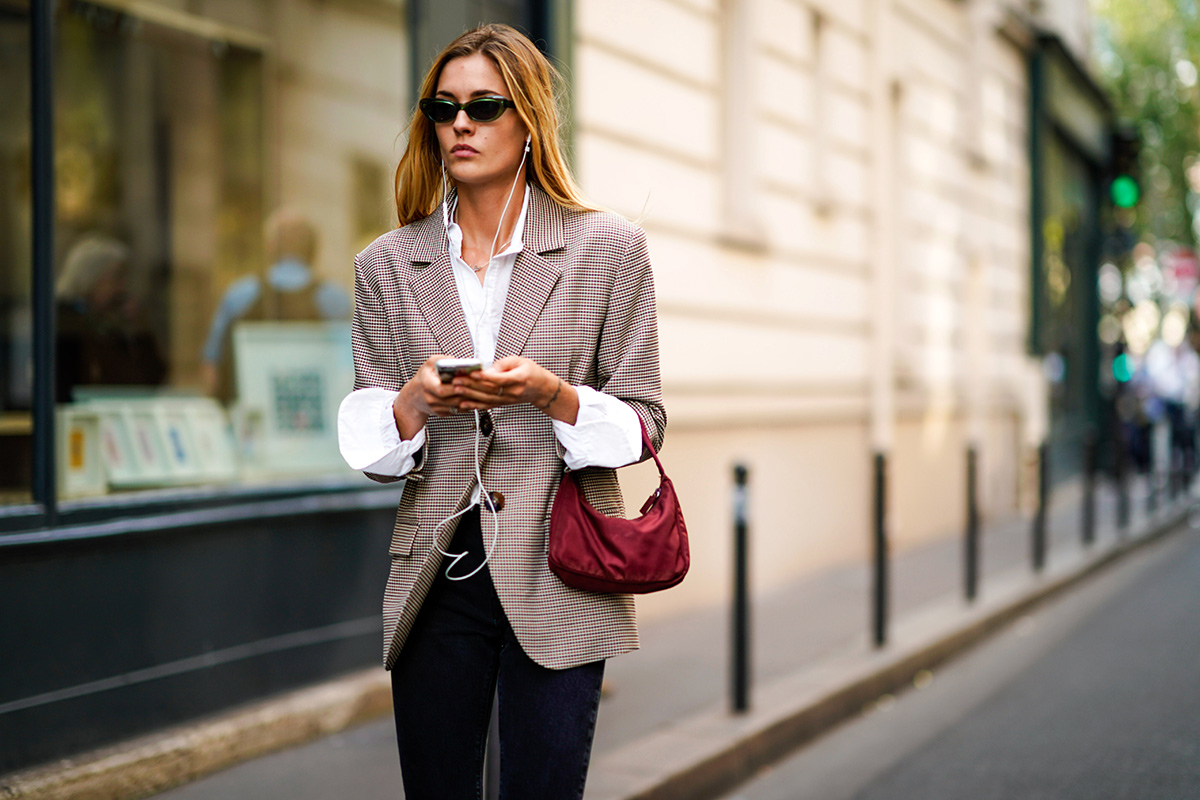 There's no relying on the weather at the moment. One minute its bright and sunny, the next it's absolutely freezing. While we've become used to the unpredictability of it all, the ever changing climate is wreaking havoc with our outfit choices. To avoid being caught out with nothing more than a t-shirt acting as protection from the elements, a suitable form of outerwear is of utmost importance. For us the blazer is the ideal candidate for the job.
As far as wardrobe staples go, the blazer is a must-have. Each season, we're treated to various updates of this basic essential and each season we can't get enough. From pastel shades to checkered prints, tailored to oversized, whether its a smart look you're going for or a casual off-duty look, the blazer will never let you down.
How to wear? Team with a trendy blouse and wide-legged trousers or opt for the more obvious jeans and t-shirt for a look that's not only effortless but so simple to pull together.
[show_boutique_widget id="710542″]
[Image]