A first date can be a stressful experience. From deciding on how to dazzle him with your fashion sense to covering up that zit that came out of nowhere, there's enough to worry about. The last thing you want to do is to have your dinner date go badly and your food choices making you feel even more uncomfortable. Here are five options that are harmless and fun.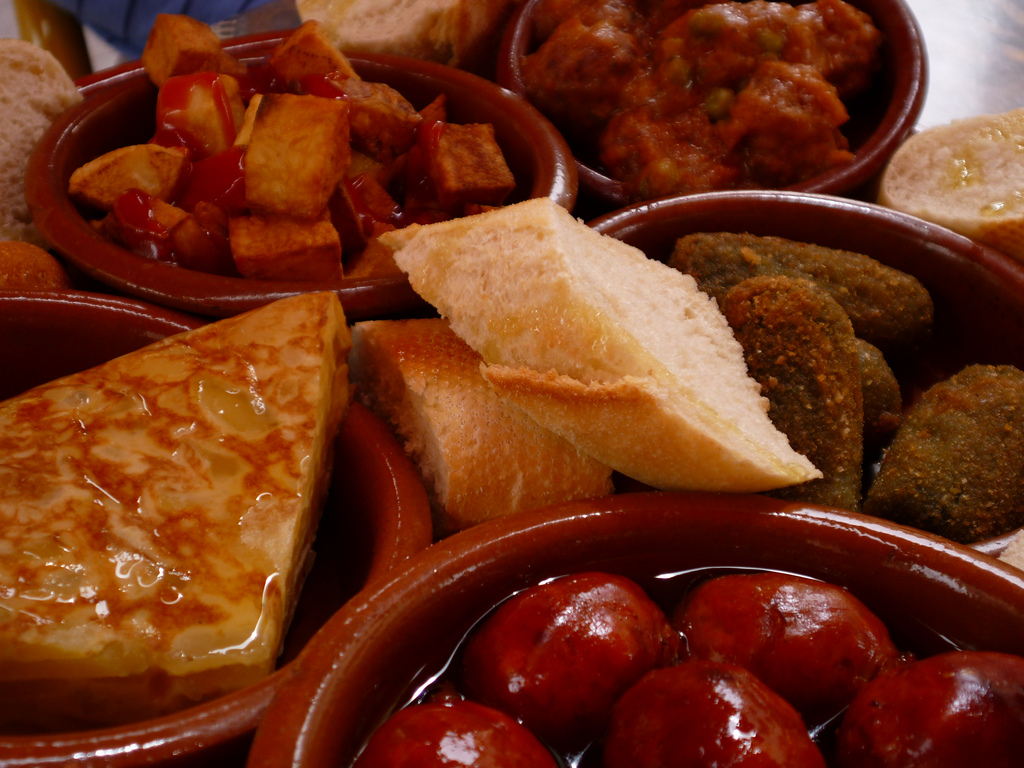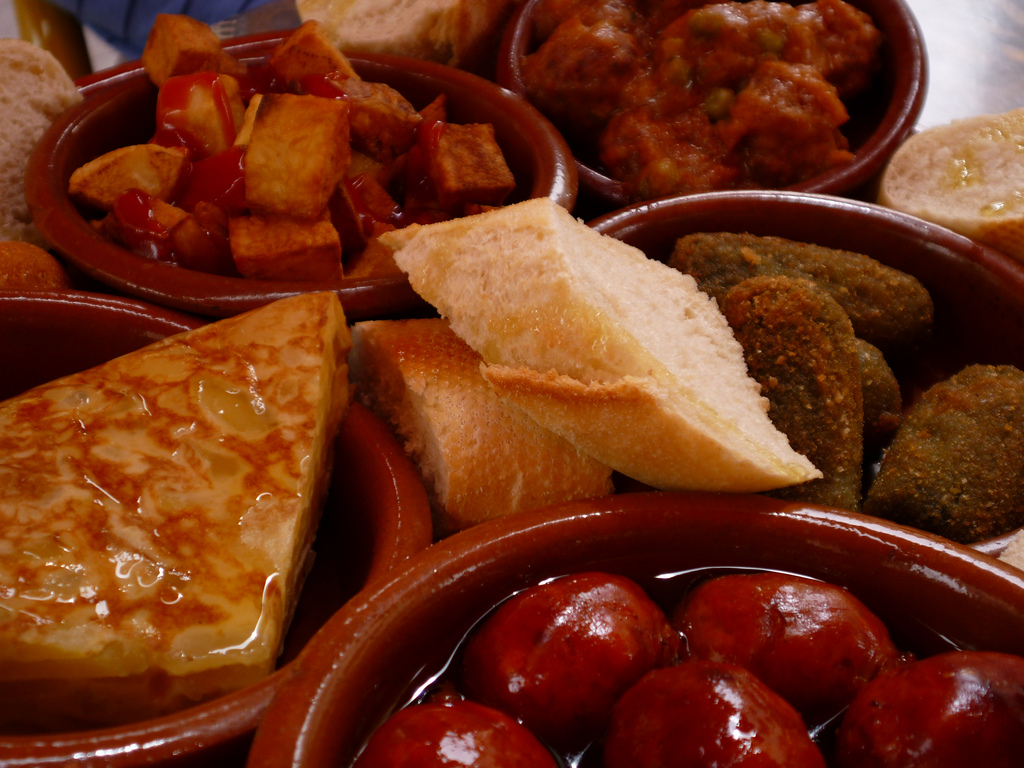 Tapas
A first date over dinner is a big commitment and can seem quite formal. Tapas can help to break up the formality, because while you're still dining together, you can head for an early exit, or even extend the date, depending on how it's going. You can also find out if your date is the type to share the love. Just don't choose anything too spicy if you're sensitive to that kind of food, and be sure to use cutlery when it comes to messier options.
Chicken
As fish doesn't always create the most pleasant of odours, and as red meats can leave you bloated, chicken is a great alternative. Fried chicken, in fact, was voted the best food for a first date. Almost all restaurants will include chicken (in some form) on the menu. Just don't go overboard on the sauce, or just ask for it on the side, to avoid any potential mishaps.
Quesadilla
It's a given that almost all Mexican restaurants will include quesadillas on the menu. They're clean and compact, and yet totally customisable. Plus, they don't contain beans, which can leave you feeling bloated. If you do go Mexican and you're wearing lipstick, just be sure to avoid burritos. It isn't a good look. You may have met him online at a site like Badoo when you were eating your messy dinner while getting to know each other over IM. When he's sat opposite you, however, it's a very different scenario. Of course, it's never a bad idea to find out what your date likes beforehand, if possible. This isn't just about you, you know.
Bite-sized pasta
Bite-sized pasta, such as farfalle, penne, and ziti is a wise option. You can use your fork to get a good grip while stabbing at it, which will help to avoid staining your outfit. If you have your heart set on noodles, avoid red sauces and order an oil-based sauce in case of any spillage. If garlic is involved, of course, have a mint ready to pop for after dinner.

Dessert
 Going for a drink is a common choice for a first date, because it's a less formal alternative to dinner. But there's another. Jumping straight ahead to dessert on a first date is an easy, creative, fun, and hassle-free option. You can stay for as long, or as little, as you wish, and all options are safe ones (dairy-sensitivity aside). Any sweet treats, of course, will just make the first kiss that much sweeter.
While there's nothing stopping you from ordering a messy cheeseburger, the above options will help ensure they stay fresh, clean, and comfortable.
Images: Tapas!" (CC BY-SA 2.0) by The Foodie Gift Hunter Closeup photograph of delicious chocolat" (CC BY 2.0) by wuestenigel