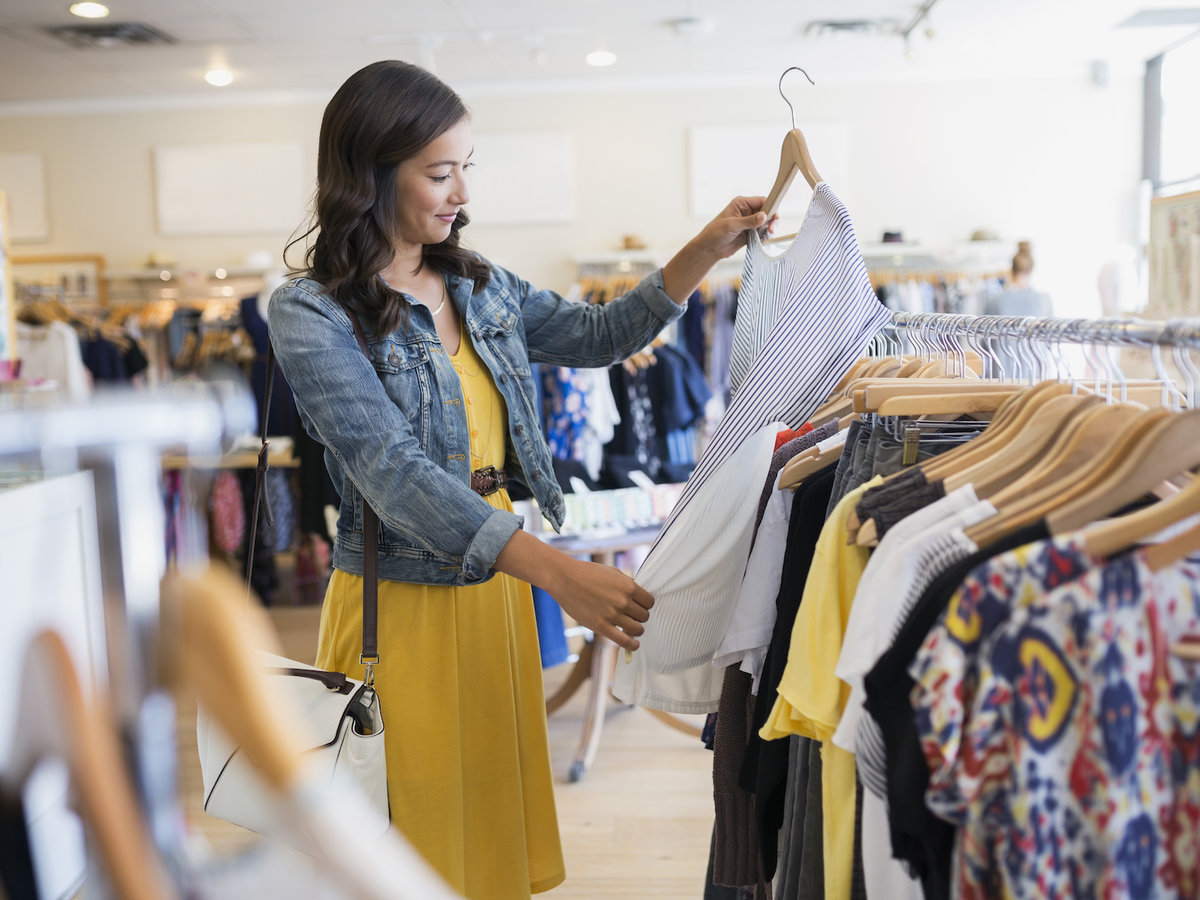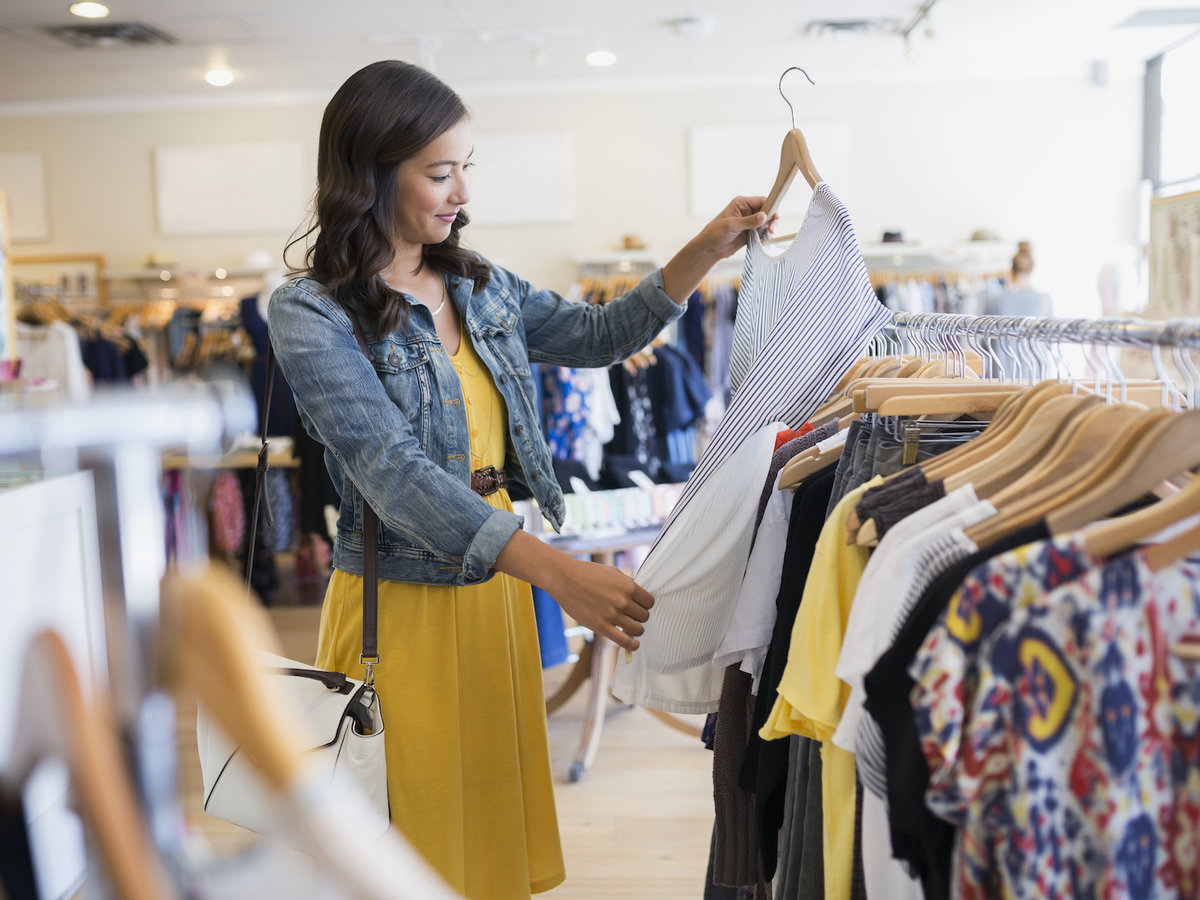 We've all been there; you've just spotted your dream outfit only to find that it's just out of your price range. Don't worry as there are ways to overhaul your wardrobe without breaking the bank.
Firstly, you should always shop around. Don't be tempted to splash the cash instore or online without checking what is on offer elsewhere. This is where price comparison websites are invaluable! You can simply and easily check the best and cheapest products across many retailers, so you know that you're getting the very best deal possible.
What should you look for when comparing prices?
One of the most common requirements when choosing where to buy the latest addition to your wardrobe is whether it can be delivered on time. If you have a party planned, no doubt you'll want to show off your latest purchase so it's vital that it arrives on time. In 2019, next day delivery is almost expected, to such an extent that it would come as a surprise if you were told that your latest purchase would take a week to arrive! Similarly, same-day delivery is becoming increasingly popular with more retailers offering this service and customers enjoying having almost instant access to their new buys.
Again, price comparison websites can help to pinpoint the best retailer to purchase from, offering a great balance between value and rapid delivery. Maybe an extra couple of pounds might seem a very worthwhile investment if you simply must have that new outfit as soon as possible and it could arrive tomorrow.
Price comparison website Money Pug emphasises that all shoppers should ensure that they complete research before finalising a purchase. Great deals are there to be had, you just need to search for them. Price comparison tools are increasingly popular as consumers search for services which save time as well as money. These platforms also enable consumers to readily understand the differences in the deals on offer; in many cases, the cheapest option may not be the ideal one for you, price comparison websites can provide all the information you need to make an informed choice.
How are consumer demands changing retail?
Price comparison websites are just one of the ways shoppers' demands and behaviour have led to revolutionary changers across the retail industry.
Consumer shopping habits have shifted. Shoppers demand and expect convenience throughout the shopping experience, the importance of flexible delivery options is evidence of this as is the need to provide customers with an enhanced omnichannel offering.
With the rise in mobile shopping, customers increasingly make purchases whilst on the move. Therefore, it is vital that retailers make the user experience as seamless and simple as possible to encourage shoppers to complete their purchase and come back in the future. There's no point in retailers attracting consumers to their online store only to make it too confusing or frustrating to complete the purchase and miss out on a sale.
With a wealth of options available to shoppers, it is important that you keep an open mind when making any purchase. In the current retail landscape the power is with the customer. Don't be tempted to visit your regular shop and make an impulse buy, it can often be far cheaper, as well as more convenient, to browse online for the best deal.
Avoiding impulse buys not only ensures that you get the best possible deal, it also means that you don't end up regretting your potential purchases. Research shows that over one in five adults end up regretting purchases that they made in last year's sale;  maybe holding off making snap decisions could be the way forward! These stats indicate that shoppers regret spending an average £84 in the sales each year; clearly, that great deal you thought you secured doesn't always look so good in hindsight.
Planning when you shop is also key. Prices can rise ahead of large retail events such as Black Friday or the Boxing Day sales, so it may be beneficial to hold off making purchases. After all, you'll be kicking yourself if that new dress you bought just before Christmas suddenly halves in price on Boxing Day! In 2018, UK shoppers spent over £7 billion enjoying fantastic products at unbelievable prices during Black Friday and with just 10% of shoppers delaying making a purchase ahead of the sale there is clearly a huge untapped potential for consumers to make substantial savings using this tactic.
Using price comparison websites is the perfect way to ensure that you are fully equipped to secure the best value deal possible. By following these tips you'll be able to grab that dress that will make everyone jealous for a bargain price.