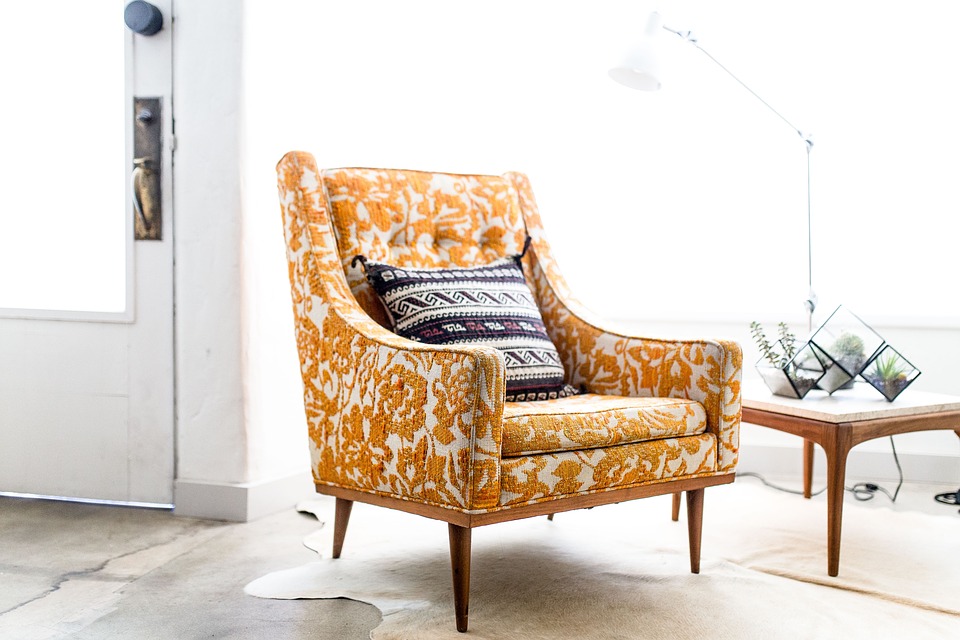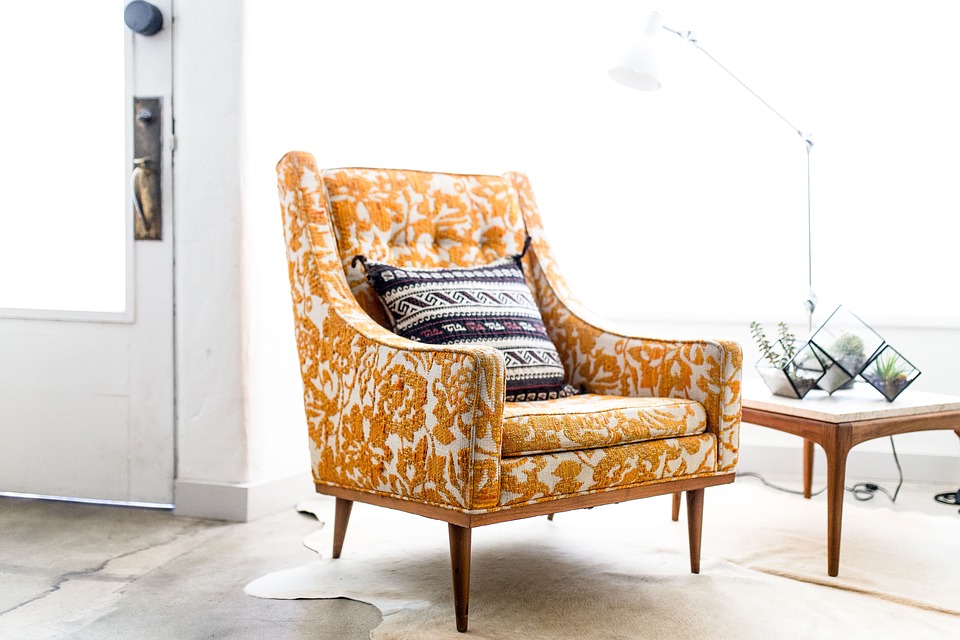 The mornings are getting lighter. The days are becoming longer. And chances are you've probably packed up all (or most) of your winter clothes in anticipation for spring and soon to be summer. However, while we tend to focus on getting our wardrobes in order for the new season, we often forget our homes.
Usually we shy away from giving our homes a spring/summery makeover anticipating that it'll be a costly endeavour. But the truth is, it really doesn't have to be and just little changes here and there can make all the difference.
If your decor is overdue a redesign then by all means, now is the time to go all out.  But if you'd rather not break the bank, here we highlight some small but impactful changes you can make to bring blooming spring into your indoor space.
1. Give your home a good spring clean. There's no time like the present to get rid of the clutter, rethink your organization storage solutions and give your home a major deep clean. Either do it yourself or hire a professional, but be sure to tackle everything. From a thorough clean of all the windows and carpets to an inventory of your kitchen cupboards and a ruthless clear out of any food items that are past their expiration date. Often overlooked, don't forget your bedroom especially the bedding. Focus especially on your mattress. Remove all stains, give it a good vacuum and flip and rotate it if necessary. 
2. Update your interiors. With a clean and clear home, now is the time to have a good think about which changes you'd like to make to each room. Again, the updates don't have to be major. Your living room may benefit just from a new piece of furniture, such as a patterned armchair, or a bright rug. Colourful cushions could add a touch of warmth to your current bedding. For some inspiration it's also worth looking to your star sign to stay true to your sense of style. Leading furniture store Fishpools have created a really handy guide offering fabulous interior style tips based on your star sign. It's pretty useful when seeking ideas and provides a good foundation to build upon.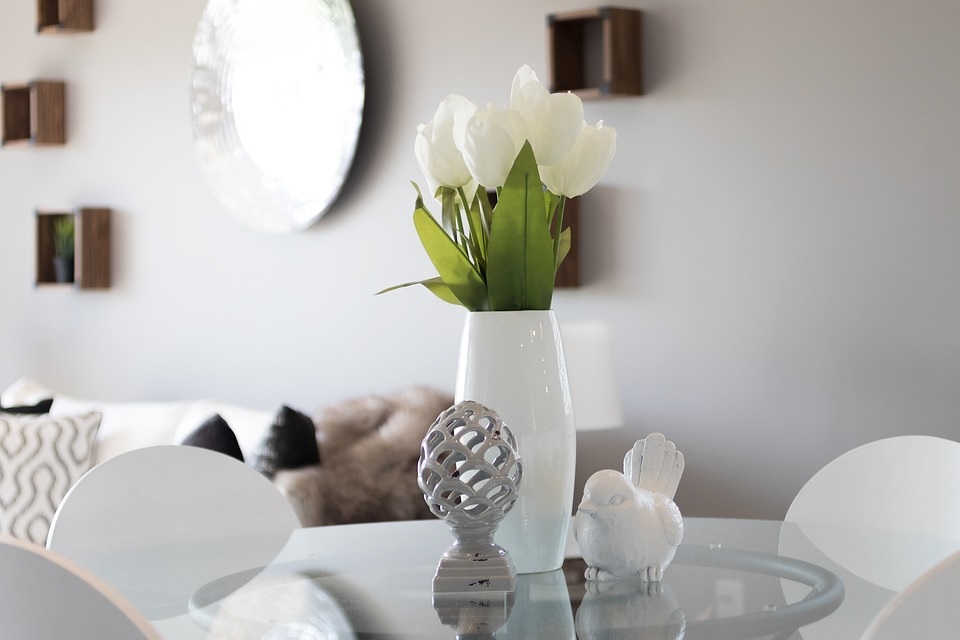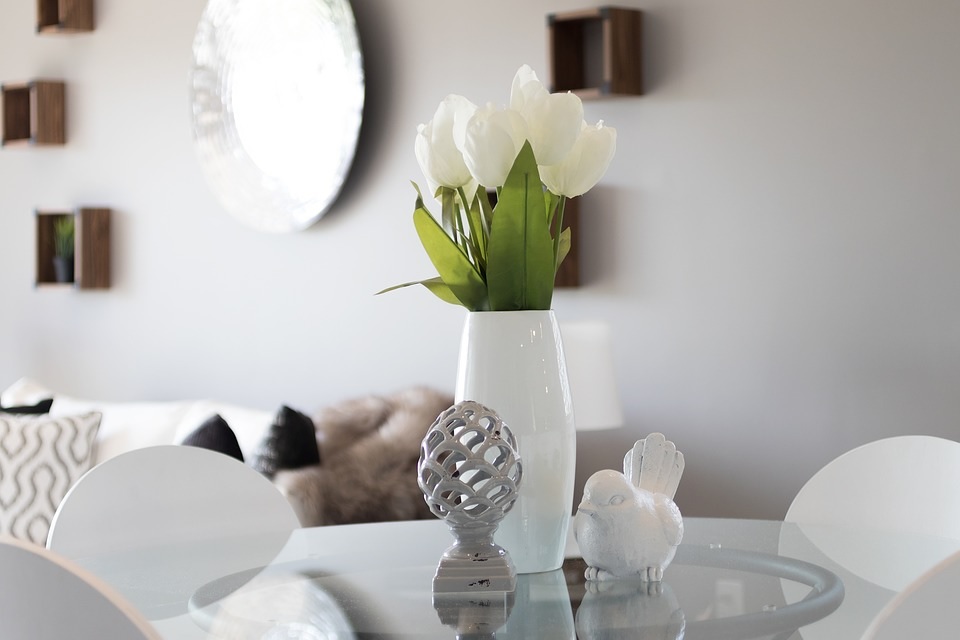 3. Introduce greenery. Aside from breathing life into a home, plants and flowers also provide health benefits which makes them a perfect addition to any indoor space especially with the arrival of spring. Introduce your favourite flowers and plants in a variety of ways. Adorn a coffee table with a beautiful orchid, accessorise a bookshelf with greenery, opt for a beautifully arranged centerpiece for your dining area and daffodils always look so pretty in the kitchen.
4. Replace artwork. Last but not least, add the finishing touch with fun and fresh pieces of new artwork. Look to abstract and colourful paintings or seasonal photographs that will fit in seamlessly with your decor. If you're on a budget, unique gems can often be found in charity shops, alternatively Ikea always has a variety of artwork to suit all tastes. For investment pieces take a little time to visit some great online art destinations.
This post has been commissioned by Fishpools but all thoughts are our own.