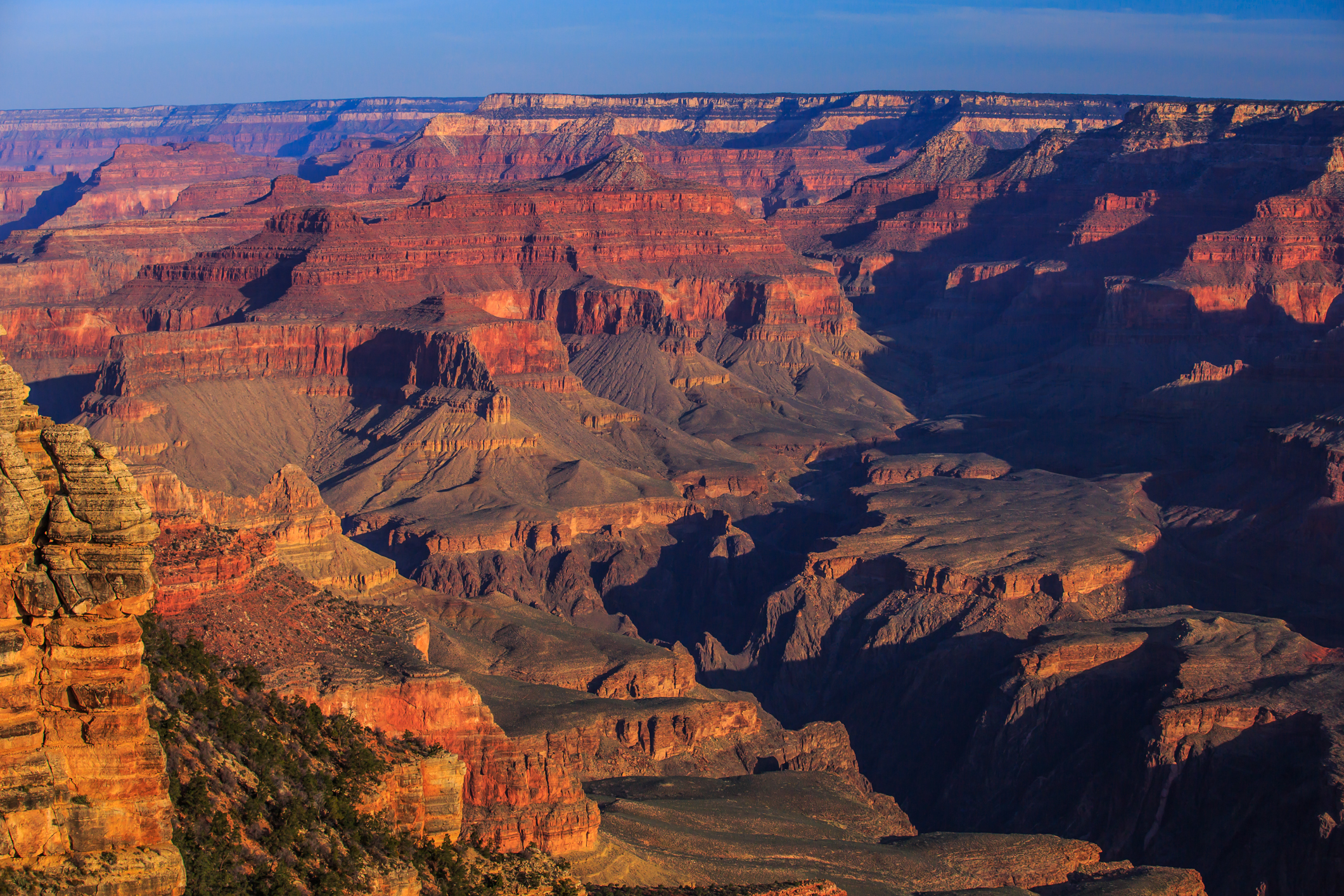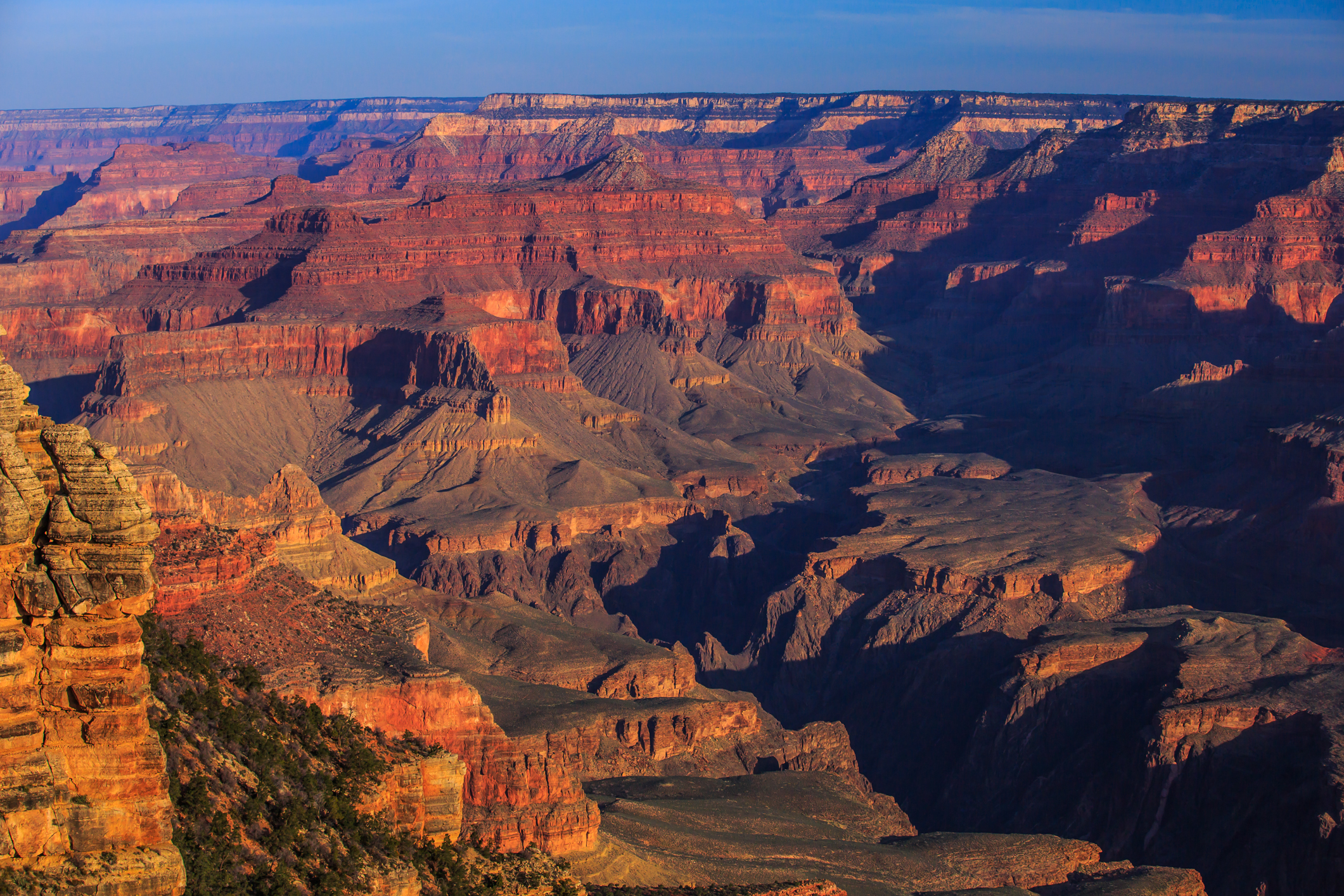 Most people have a detailed bucket list tucked away in their subconscious. Where do you want to travel before you die? The world is truly a beautiful place but sometimes life gets hectic and we do not make travel a priority. You might have a special bucket list filled with must-see landmarks before you kick it. But are you missing some important sights? Check out our options for five bucket list places to visit before you kick it.
The Grand Canyon
People travel from around the globe to witness this beautiful landmark in person. The Grand Canyon was formed by the Colorado River over the course of millions of years. If you stand by the edge of the canyon, you can see for hundreds of miles. The Grand Canyon is about a mile deep, 18 miles wide, and 277 miles long.
The Grand Canyon lies in the northwest corner of Arizona. If you rent a car to drive to the canyon, you can also drive to nearby Utah and Nevada to explore more natural wonders. Other sites around the Grand Canyon include the Grand Canyon National Park and Glen Canyon. You can also drive to Las Vegas for another once in a lifetime experience.
The Great Wall of China
The Great Wall of China has been listed as a must-see attraction for generations. The wall is more than 5,000 miles long and borders the northern regions of China. It was built around 221 B.C. to protect the Chinese people from outside invaders. The Great Wall of China is also the first man-made structure to be seen from space.
If you plan to visit the Great Wall of China, you'll want to schedule a tour. These specialized and private tours include walks inside the wall itself, where more than 8,000 terracotta statues stand. These life-sized soldiers have earned the nickname, "the Terracotta Army."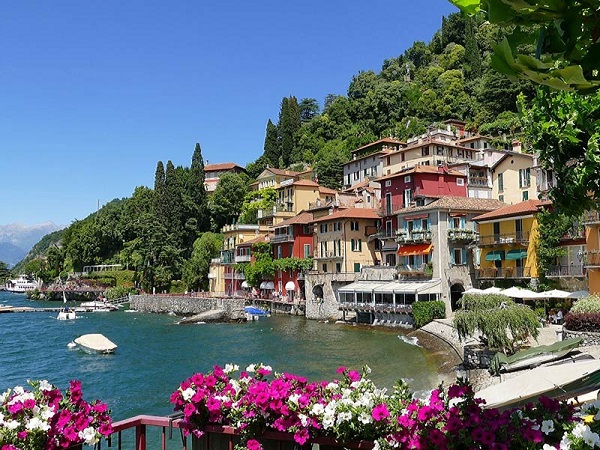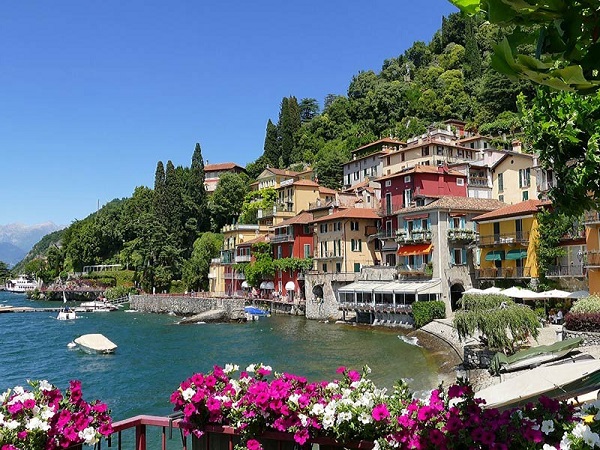 Italy
Yes, we are including the entire country in this segment. There are so many beautiful and once-in-a-lifetime sights to see in Italy.
You can hike through Mount Vesuvius, swim in Lake Como, and walk through the ruins of Pompeii. If you are looking for less physically demanding activities to do in Italy, there are plenty of art museums and ancient buildings to explore.
One of the world's most beloved pieces of art is Michaelangelo's David. The unforgettable Carrara marble stone sculpture stands at fourteen feet tall and depicts the biblical character David, who defeated Goliath in a match with just his slingshot and some stones. David weighs more than six tons and it took more than 40 men to move the sculpture to its final resting place. David stands in the Accademia Gallery in Florence, Italy.
And of course, you can't discuss Italy without talking about the world-famous food. You can find unique types of Italian food depending on which region you visit. It's best to travel through the entire country to get a true taste of Italy.
The Great Barrier Reef
Travel to Australia to see the majestic Great Barrier Reef. It is the largest living coral reef in the world, spanning over 1,600 miles across Australia's northeastern coast. The ecosystem includes more than 2,900 individual reefs and 900 chain islands. The Great Barrier Reef has been named one of the natural wonders of the world. Like the Great Wall of China, the Great Barrier Reef can also be seen from space.
There are several ways that you can experience and view the Great Barrier Reef. You can ride a boat, go snorkeling, or view the reef from the skies. The reef carries a massive ecosystem, with some vulnerable or endangered species. If you do travel to the Great Barrier Reef, it is important to be mindful of your actions and what you leave behind. Your tour guides will let you know how to best protect the natural wonder of the reef.
Yosemite National Park
We are ending our bucket list in the United States. Millions of people travel to California each year to see the majestic Redwood trees. These massive trees can grow as tall as a 36 story building. Redwoods grow exclusively in California's Sierra Nevada mountains near the state's eastern border. There are several areas to see Redwood trees in California but one of the most popular and iconic locations is Yosemite National Park. You can find more information at Lyhpa.com.
There are some areas where visitors can drive through the park to see the Redwoods in person. However, there are several different areas where you can hike the mountains and see the trees up close and personal. While winter can be beautiful in this area, thick snow can force park rangers to close the park. It's best to tour the area in spring, summer, or fall. Yosemite National Park also offers access to beautiful springs and geysers throughout the park itself.