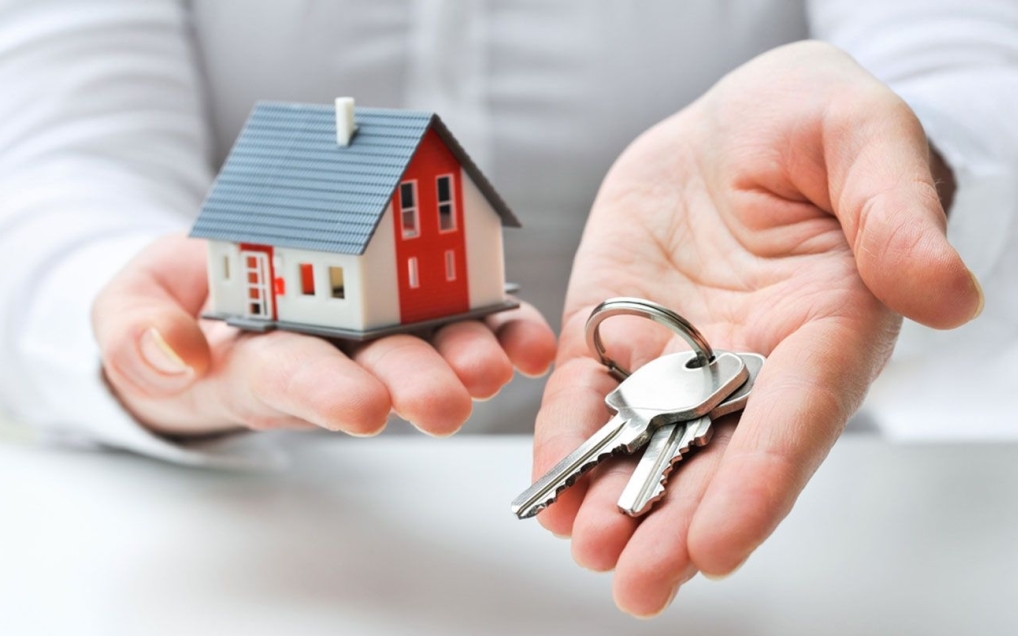 For many of us, the small print is an afterthought or something which we never bother to read, and for small transactions, this attitude is somewhat understandable.
However, one transaction where ignoring the Ts and Cs will not work is in the sale of your house. It is vital that you take time to go through the small print with a fine-toothed comb in order to fully assess whether or not you are making the right decision
In this article we will discuss the terms and conditions embedded in your estate agent's contract that you really need to watch out for.
The things you need to look out for in an estate agent contract
Check that the type of contract is to your liking – When it comes to estate agents there are many different types of contracts. From sole selling, sole agency, joint agency, or multi-agency, each type of contract dictates who will earn the commission on your sale. Regardless of which of these categories your contract falls into, you should do your reading to know exactly what the terms of the contract are.
Query the agent's commission – While you may feel awkward querying the commission outlined in the contract there is absolutely no shame in questioning the commission rate or even negotiating to attempt to secure a better deal. Furthermore, ensure that the rate quote is VAT inclusive to spare yourself a nasty surprise when the sale goes through.
There are different strategies that you may adopt in order to negotiate on commission, for example, "ratcheting commission" to encourage your estate agent to sell your home for the highest amount possible. Alternatively, if your estate agent offers a fixed fee, remember this is also sometimes negotiable. Furthermore, remember to ensure that the number you are given is inclusive of VAT.
Consider the length of the contract – Many estate agent contracts stipulate a minimum tie-in period and you should be aware of this, particularly if you would like to consider the option of changing estate agents at any point in your selling journey. Most estate agents will have a tie-in period lasting anywhere from four weeks to three months, or perhaps even longer, eXp offers an amazing option. Make sure you are aware of the minimum tie-in period before signing on the dotted line as there will likely be penalties for changing estate agents before the tie-in period is up.
Watch out for hidden fees – This is also important as hidden costs can eat into your profit if you don't factor them in before selling up. Examples of hidden costs may include marketing costs (this should be included in the commission fee, however, it is prudent to make sure). Watch out for a clause in your contract called a "future liability" clause as this can make you liable to pay two agency fees if you leave one agency and they claim to have introduced you to the eventual buyer of your property first.
Other things to bear in mind – Your estate agent contract may stipulate that you have to pay extra for professional photos, mapping out the floorplan, or even for "for sale" signs. Usually, these services should be included in the overall fee but charging extra is not uncommon so make sure you check your contract. Similarly, your estate agent could outline that you have to use their in-house services for things like the energy performance certificates.
It makes sense to check your contract thoroughly before reaching an agreement. You should never feel rushed into signing a contract, and a reliable estate agency will have no issue with you taking time to read over the contract in detail before signing.
If you have cause to make a complaint about your chosen estate agent, this Government website resource may come in use.
Other options for selling
If you feel hamstrung by the terms and conditions dictated by your estate agent you are totally within your rights to negotiate on the terms or even walk away altogether. Before signing you hold the cards so make sure you are happy with every element of the contract before putting pen to paper.
Depending on your circumstances it might also make sense to explore alternative ways of selling. You could try selling your property at auction, although, of course, this will come with its own terms and conditions.
Alternatively you could consider selling to a specialist property buying firm – LDN Properties, which, in the majority of cases will make for a quick and reliable sale with no fees.
However you decide to sell your property, by being thorough and properly checking your contract before signing you can make sure that the process goes as smoothly as possible.