Last Updated on 15th July 2019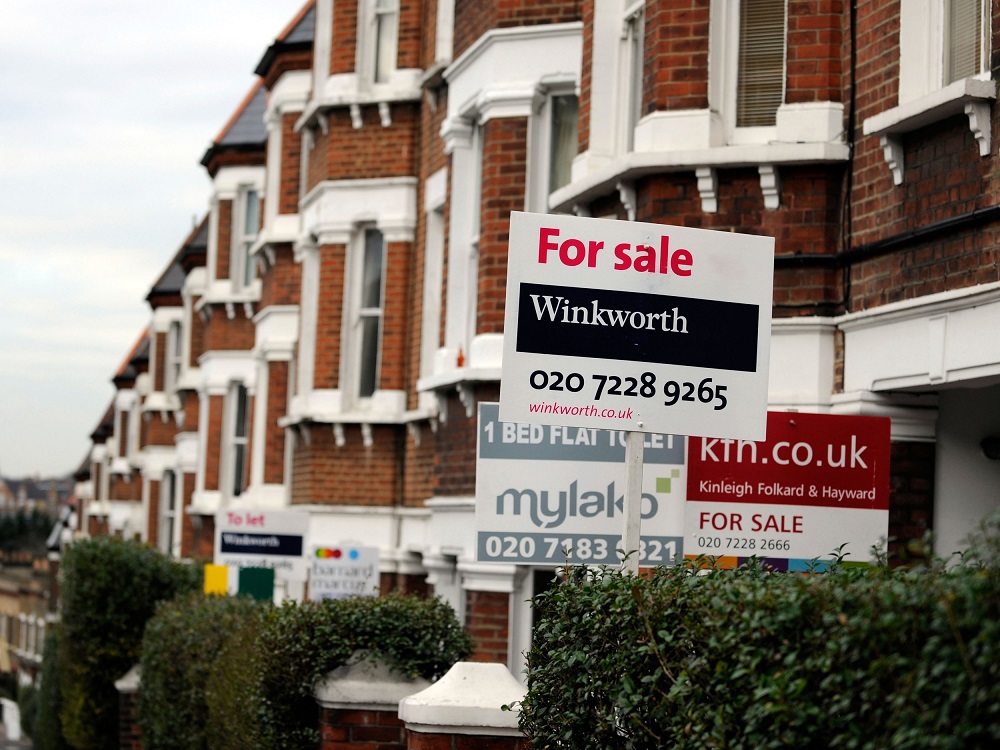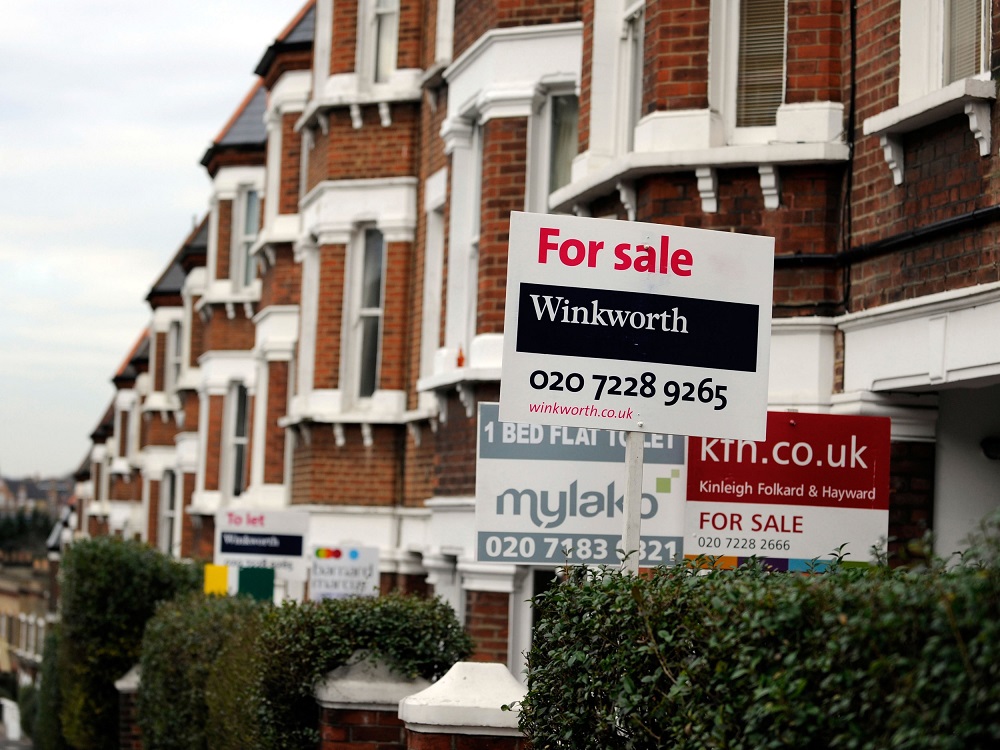 If you're looking to sell your house fast then you may want to just make some general improvements to the property to make it sale ready. There are a few basic tips & tricks you should always look to do when it comes time to sell, and you'll be surprised to hear that it doesn't even have to cost you an arm and a leg and it may even improve how much your house is worth when it comes time to get a valuation.
1. Do your research
When it comes to selling your house quickly the single biggest thing to consider is deciding the price to market your property at. You might simply think that it's a case of looking at what you bought the house for and the trend of the market overtime, but there is a lot more too it than that. You need to price your home with consideration on how quickly you want to sell it, look at the sold prices in your area & the general condition to get a good idea of what your property could be worth.
You may also want to get a RICS surveyor or estate agent to price your home, however if you do choose the latter then be aware that the they want your business and may just price it at what appeals to you and later drop it when there isn't the interest. If you price your property too high then you may not get the viewings initially and the longer it's on the market the less appealing it may be seen as.
2. Make the space light & airy
Repainting the walls with light colours will make the house more appealing, remember that your tastes may not be that of potential buyers. Picking a neutral colour gives them a blank canvas to work with when they move in, it's a small expense that will make a big difference. 
Make sure that you don't go completely neutral though, if you go too far the other way then your property may not look homely and inviting, it's a balancing act! 
3. Carry out general maintenance
Maybe you've got a few nail holes in the wall, a damaged door handle or a dodgy light switch, these things happen over time when living in a house. Before putting your property on the market, it is worth fixing these little problems as they are cheap and easy to do. 
That being said, you need to draw a line on what maintenance you will carry out. If you are wanting to do more extreme things like get a new kitchen or bathroom installed, as the money it costs you to do this may be more than it will add to the value of your house.  
4. De-clutter & Maximize your space
If you're selling your house without having anywhere to move into then you may have all your furniture still in place in the home. If that is the case then you want to ensure that the rooms look as big as they possibly can. 
Before getting ready for viewings ensure that you get rid of any unnecessary furniture & clutter, if you have nowhere to put it then just try and make it look as presentable as possible like for example collecting all documents and papers into one box. 
5. Improve your kerb appeal & clean up the garden
Have you ever heard the saying first impressions count? Well its true and the same can be said of your property. Tidying up the front of your house area can make a really big difference, especially when it comes to taking the pictures for the property portals, it could increase the amount of people that click into the listing & ultimately lead to more viewings. 
As well as the first impressions it's also worth keeping your garden as presentable as possible, as according to the Telegraph a well maintained garden can add a huge 20% to the value of your property.  It doesn't cost you a fortune just to keep your garden presentable and it's one of the key features that potential buyers may be interested in.
6. Get a great conveyancing solicitor
The final thing to consider is the solicitors you choose. Once you've agreed the sale of your house you need to go through the process of legally exchanging contracts, which involves a solicitor. This process can take months, so it's important to choose a solicitor who is great and will help you sell your home as quickly as possible. Before choosing your conveyancing solicitor make sure that you read the reviews, or alternatively you may want to ask family & friends for a recommendation.