Last Updated on 16th December 2020
Fashion is the armour to survive the reality of everyday life.

– Bill Cunningham
Many of us love investing in new fashion pieces and makeup each season while also wanting to socialize in well-to-do places. However, money can often be an obstacle that prevents you from acquiring the fashionable lifestyle you desire.
But fear not, there are multiple tips and tricks you can use to get your finances in a fashionable order and begin funding the life you want. Here's how.
Spending Budget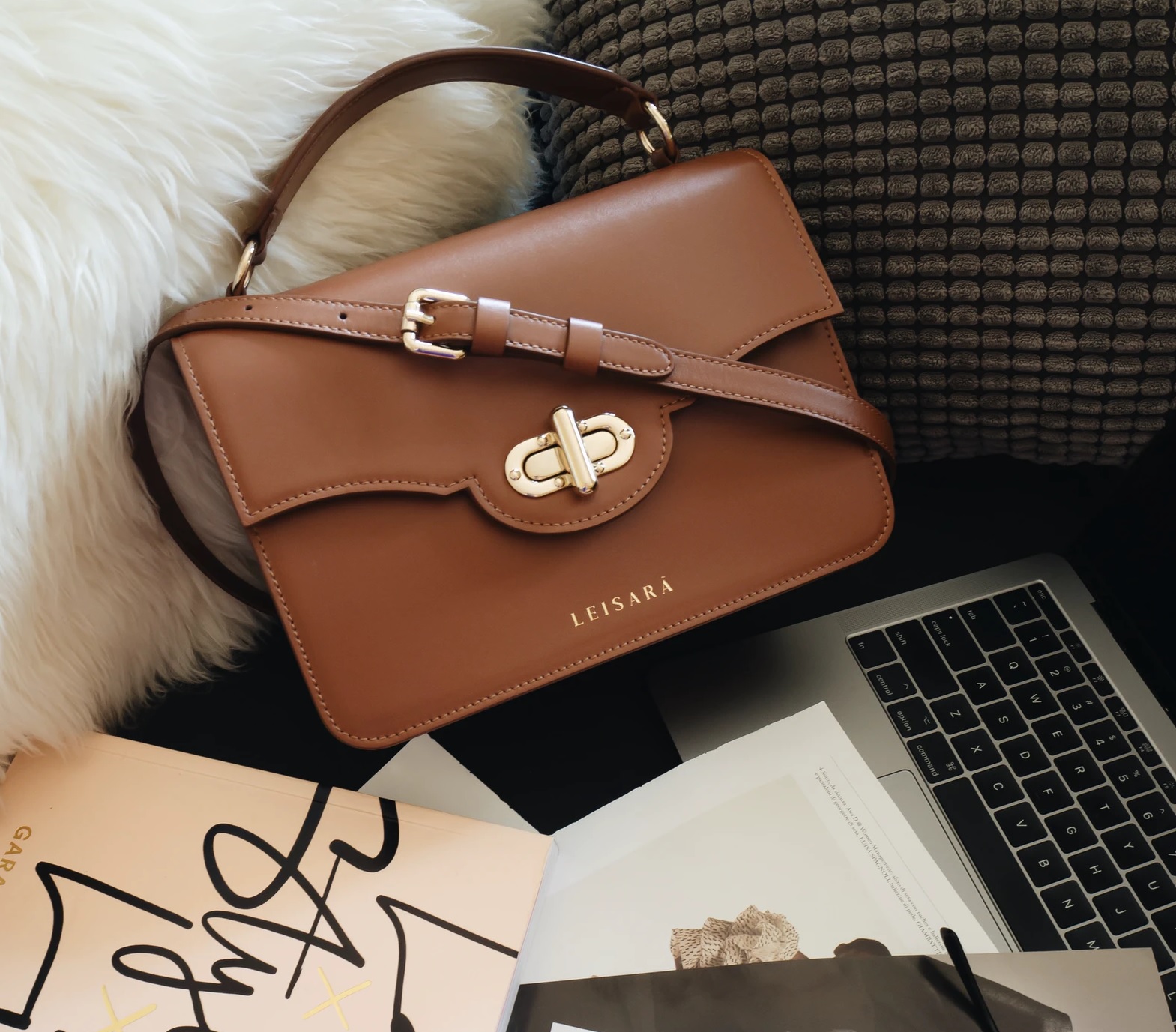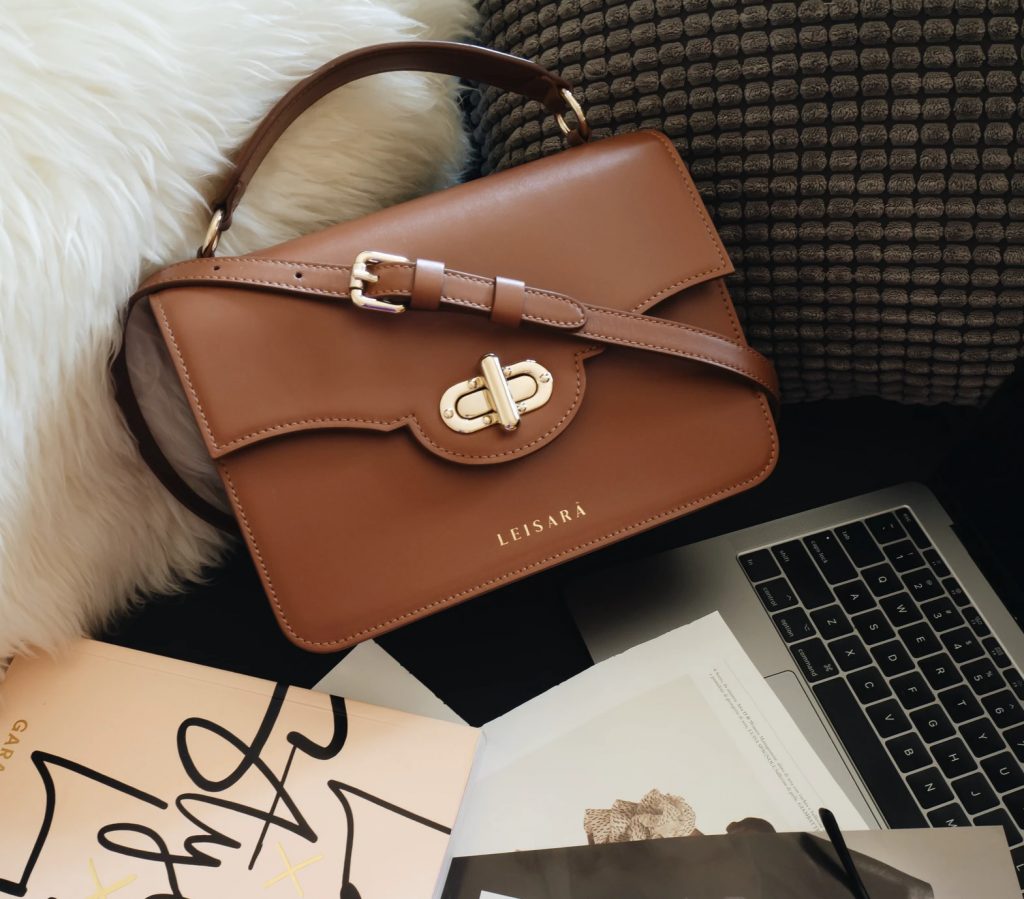 Before your expected income enters your account, determine how much you can afford to spend on fashion over the month. Of course, you'll need to take off your bills and savings first. And then what's left will be yours to budget on whatever shopping sprees, lunch dates, and trips away you plan to take.
Amp Up Your Income
If, after budgeting your money, there doesn't seem to be enough left to fund the lifestyle you want. It's time to think about amping up your income with a side hustle and investments.
Investments are essential to help you accumulate wealth long term. And so, whether buying bitcoin, fine art, or investing in commodities. There are plenty of investment opportunities you can choose from to make your income and savings work for you. In turn, securing you a fashionable future that you can afford with ease.
Preplan Purchases
Impulse buying, although exciting, isn't too kind to your bank balance. To curb spending all of your money on one retail therapy trip. Preplan what you want to buy each month. For instance, you may have had your sights set on a statement winter coat for a while or a Chanel handbag.
By preplanning, you can begin budgeting money to fulfil your fashionable aspirations. And spread out your cash to ensure you have enough to spend each week.
Shop Around
When you're on a budget, the first rule of savvy shopping is never to buy something you want without researching whether you can buy it cheaper elsewhere.
Price tags per store can vary. And so, even if you're on the cusp of approaching the checkout to buy a Jasper Conran coat. Whip out your mobile and have a quick browse on Google to see if you can get it cheaper from another shop.
Buying the things you want at the lowest price possible means, you'll have more money left in your bank account to fund other stylish outings and items.
Second-Hand Steals
The easiest way to afford designer labels, and new handbags, is to source them second hand. There are numerous mobile phone applications you can use to find fashionable clothes and accessories, such as;
Regain
MyWardrobe HQ
Hardlyeverwornit
DePop
Vestiaire Collective
You can find some gorgeous stylish pieces on these sites, some of which are in mint condition or have never been worn!
The financial fashion tips above are centred around helping you to manage your income and purchases better. And to use alternative means to acquire fashionable items, such as apps. In turn, enabling your money to go further throughout the month and afford stylish living.