With short days and cold winter nights, you could be forgiven for feeling a little down at this time of year – it's totally normal!
One area that we are going to focus on, that can help to brighten your day is your beauty regime.
Different times of year lead to different temperatures, and the latest period of cold conditions should have an impact on how you look after your skin.
Here we look at some of the different ways in which you can adapt your beauty routine for the winter season and keep your skin healthy and glowing.
Your lips: where the cracks will first start to appear
In most so-called 'normal winters', when we spend much longer outside, our lips are the first to show the signs of seasonal change. They start to crack and a few months in we're all carrying a lip balm in our pocket.
The effects might be a little more delayed this year, but be prepared. Carry around a hydrating lip balm and take action before the obvious cracks start to appear.
You might notice that once the problem does start, the effects are even more intense. Central heating systems can dry out the lips even more and can take your chapped lips to another level.
Keeping your lips hydrated with a good quality balm will keep your smile intact all throughout the winter months!
Focus on a hydrating cleanser
For our evening beauty routine, most of us use a cleanser. In winter its more important than ever to use a 'hydrating' cleanser. When things go back to normal, make a trip to the beauty stores in Convent Garden and find a good quality hydrating cleanser.
Because, in winter, the last thing you want is to use a cleanser that's effectively stripping your skin of all of its essential oils. Use one with hydrating properties, and you'll get the best of both worlds, and a viable winter solution with lasting results.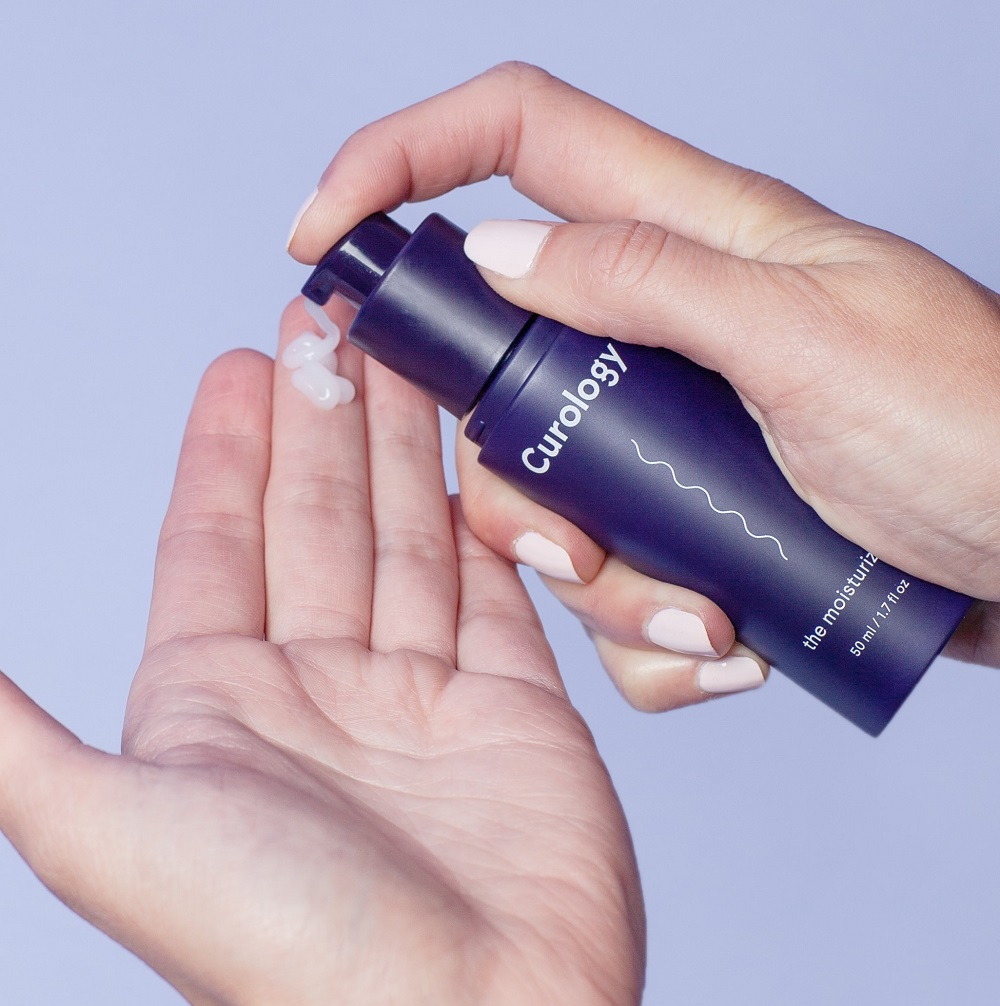 Don't forget the sun-factor
This next point is often forgotten, but it's something that's crucial for your overall regime; we all know about the importance of applying sunscreen in the summer months, but this is where it ends for most.
As it turns out, winter has just as many risks when it comes to overexposure to the sun. Although you might not feel it a lot of the time, the sun can be even stronger from a UV perspective than on a typical summer's day.
Bearing this in mind, use products that contain sunscreen. Some people will use sunscreen directly, but there are also cleansers and hydration creams that contain sufficient amounts of SPF.
The power of moisturizing
Finally, if you're going to take one message from this article it's all about moisturizing. It's no secret that the weather conditions are becoming less humid and as a result, your skin needs a helping hand.
That's why it's crucial to 'invest' in the right moisturiser for you, rather than picking up any old supermarket moisturiser.