Every woman dreams of having smooth and flawless skin, but let's face it, perfect skin doesn't exist!
Most of us battle with common skin issues like oily skin or hormonal breakouts, but don't worry, it's totally possible to improve your skin's health and appearance.
Along with spa dates at reputable spots like The Luxe Room,, there are a few skincare secrets worth exploring to get you glowing!
1. Choose the right cleanser and moisturizer
Cleansers and moisturizers are important for all skin types, whether dry, oily, or normal. You shouldn't normalize the basic "soap and water" cleansing strategy for your skin.
Unfortunately, most women overlook the importance of finding the right cleanser for their skin.
While it is tempting to wash your face several times, especially for oily skin, over-cleansing will destroy your skin.
Using the wrong soap also harms the skin. Washing your face regularly interferes with the natural lipid barrier, which protects and maintains skin health. Losing this barrier disrupts the integrity of the skin, leaving it exposed to harmful compounds.
Along with choosing the right cleanser, you should also regularly moisturize your dry, oily, or normal skin.
In most cases, using the right cleanser and a good moisturizer magically changes the appearance of your skin. Moisturizing right protects your skin and prevents the onset of signs of premature ageing.
A good moisturizer should hydrate the skin, seal the moisture achieved, and improve the skin's ability to produce more moisture.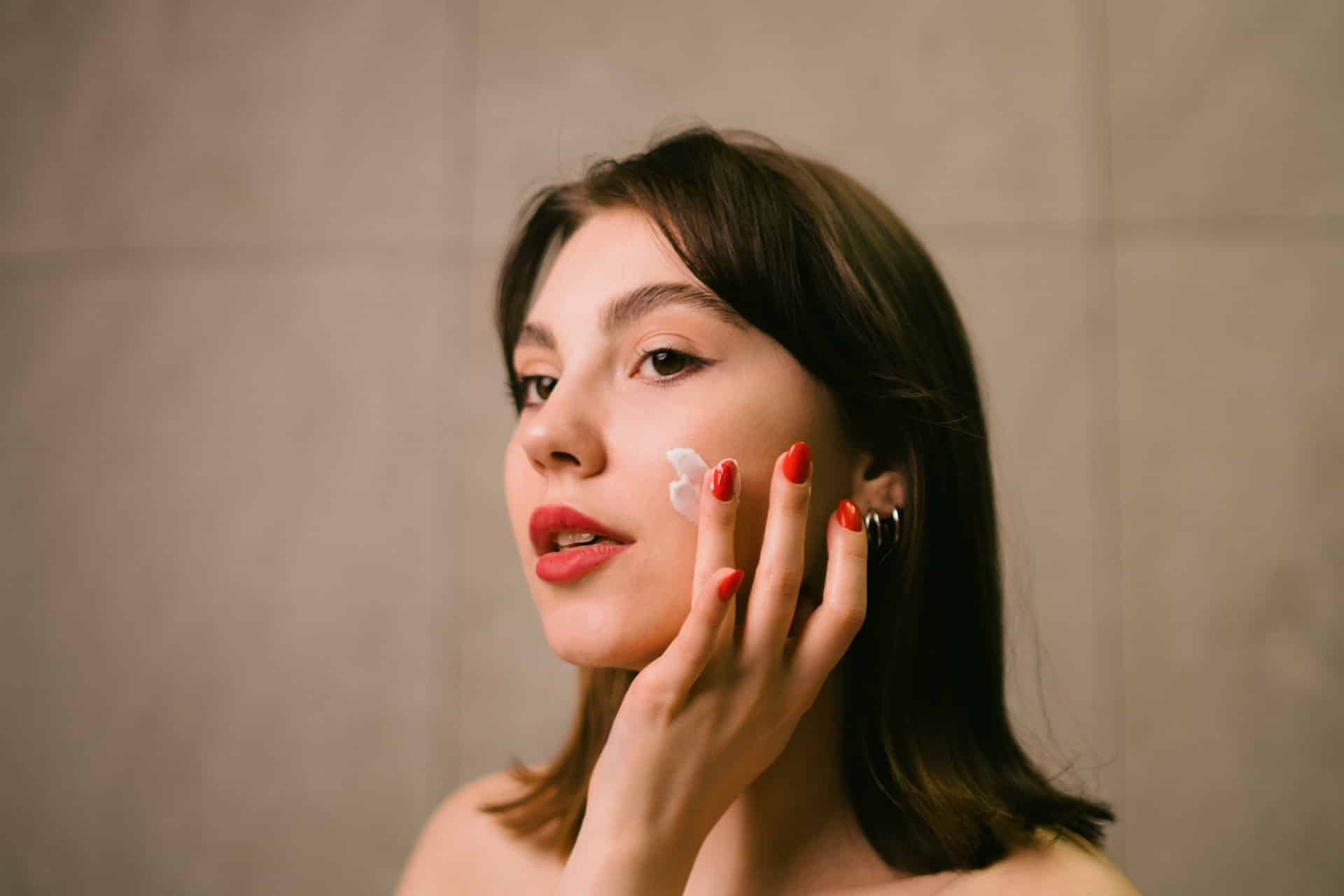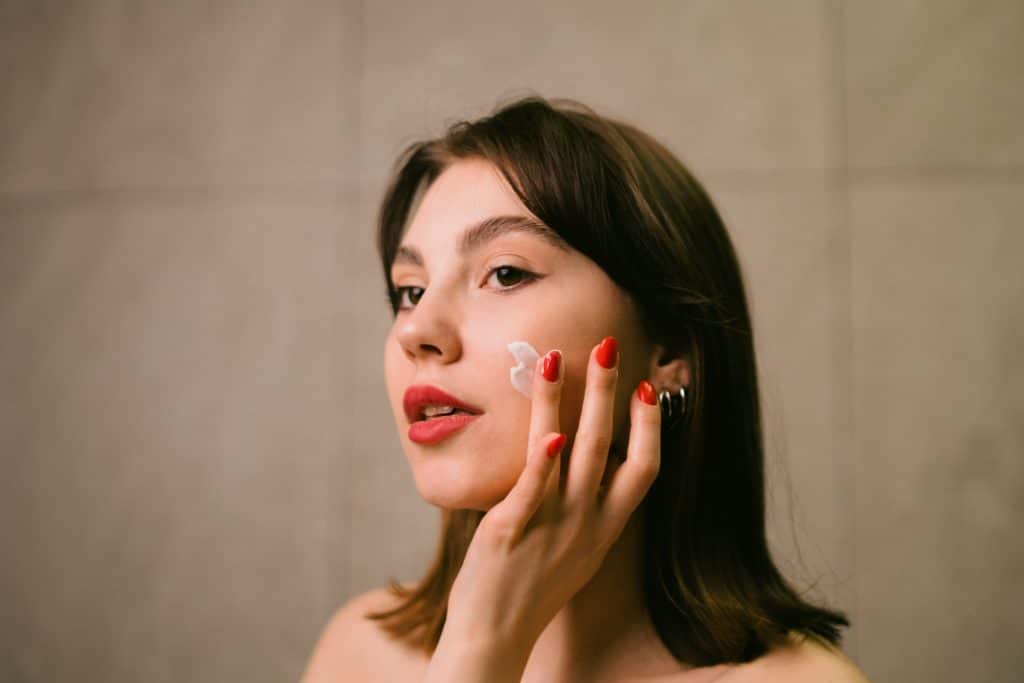 2. Wear sunscreen daily
Sunscreen is an essential part of any skincare routine. Even if you're covered up, your skin is still exposed to harmful UV rays, which can lead to wrinkles, brown spots, and even cancer.
The key is choosing the right product – not all sunscreens are created equal! Look for one with at least 30 SPF that blocks both UVA and UVB rays. And most importantly, don't forget to wear it! Here are some top tips for using sunscreen.
Wear and reapply it throughout the day
Wear it when it is sunny and rainy. Harmful UV rays can penetrate cloud cover, even when raining.
Slather some sunscreen on your hands and neck.
Wearing sunscreen regularly protects your skin from harmful UV rays that can cause cancer. It is also an excellent anti-aging cream.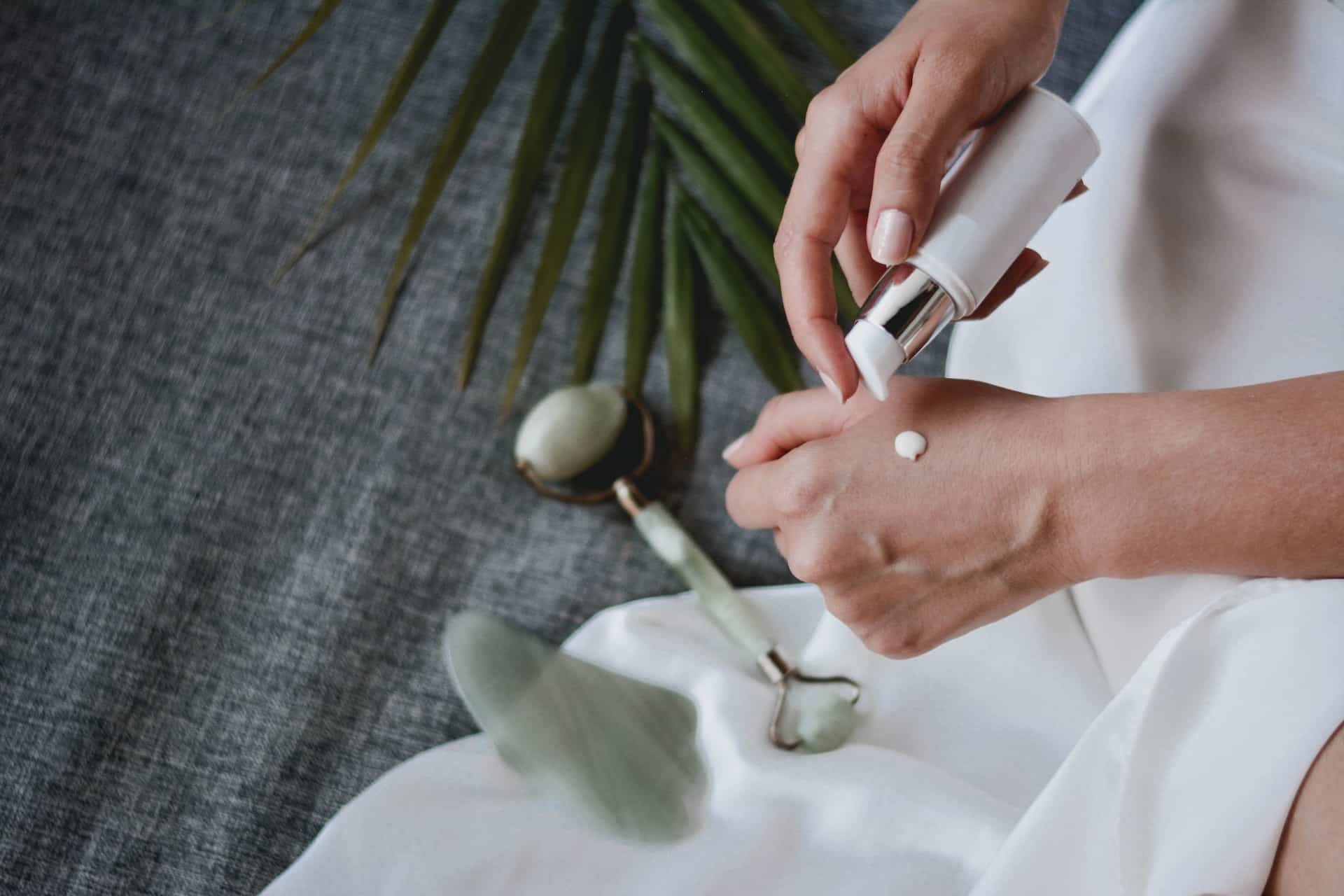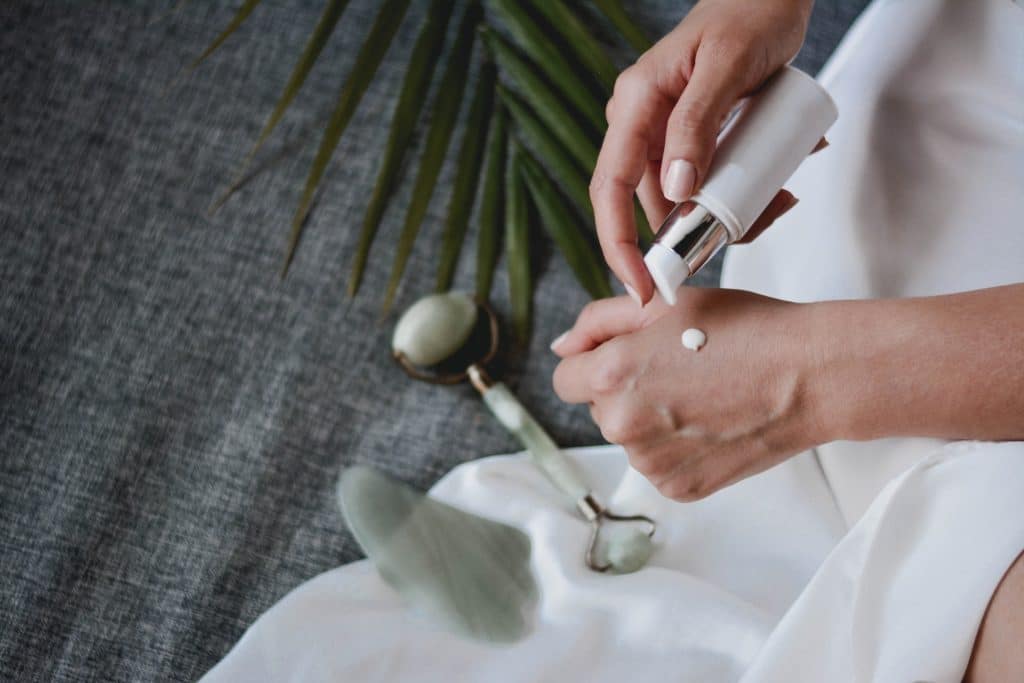 3. Use non-comedogenic makeup
Buying makeup products randomly is a common mistake most women make. However, it could lead to various skin issues.
New to the market are non-comedogenic makeup options, which dermatologists and skincare enthusiasts prefer.
Unlike other makeup products, non-comedogenic options won't clog pores, allowing the skin to breathe.
They can be used on all skin types without causing blackheads or acne, which is great for women with oily skin. Give it a try and see the wonders on your skin!
Wrapping it up…
Your skin, being naturally sensitive, deserves special care. With so many skincare products available in the market, from serums to oils, lotions, and more, finding the best products that work for you can be a daunting task.
Apart from creating a tailored skincare regimen that suits your skin type, it's imperative to learn the right ingredients that your skin needs.
Taking note of the ingredients and the products that best work for your skin is a crucial step in achieving healthy, glowing skin, making it easier for you to care for your skin for years to come.