Nothing motivates people to lose weight like summer. But when you set unrealistic dieting goals, they won't work; you will get frustrated and feel not ready for all the summer fun and activities.
Time is flying by quickly, but you still have an opportunity to shed a few pounds. Get the perfect body to rock those summer clothes you have been keeping away for some time.
You need to make all the right changes in your diet and life to attain this goal. Instead of using only one method for your weight loss journey, you need to adopt all these tips.
Here's how you can lose weight before summer.
Count Calories
First, you need to determine what your healthy body weight is. Body mass index (BMI) will help you with that. Different body types have different recommended body weights; before you start monitoring calorie intake, you must know yours.
Count the number of calories you need to burn and eat; the more calories you burn, the faster you lose weight. You should not eat too little food because your body needs calories to function.
That is why calorie counting is essential; otherwise, you won't know what to eat and avoid.
Meal replacements like Growli can help maintain a steady calorie intake without overdoing it. Many people will struggle – at least at first – to make the right changes when trying to get a summer-ready body. Their body tricks them into thinking they are not full, and trying to starve yourself is never healthy, as you also miss out on vital nutrition to maintain energy levels and other essentials. Meal replacements ensure you get everything you need while keeping within your desired calorie bracket.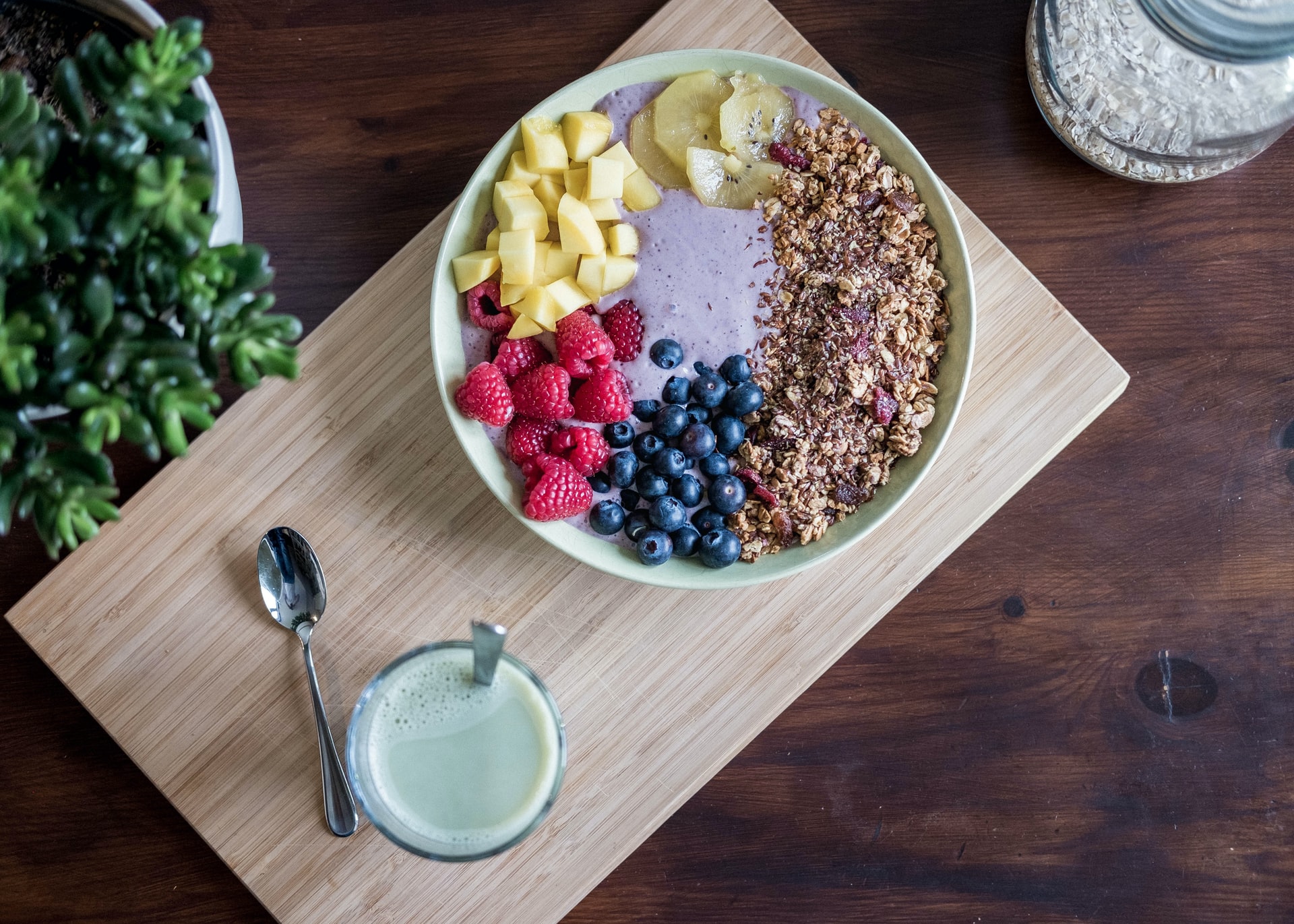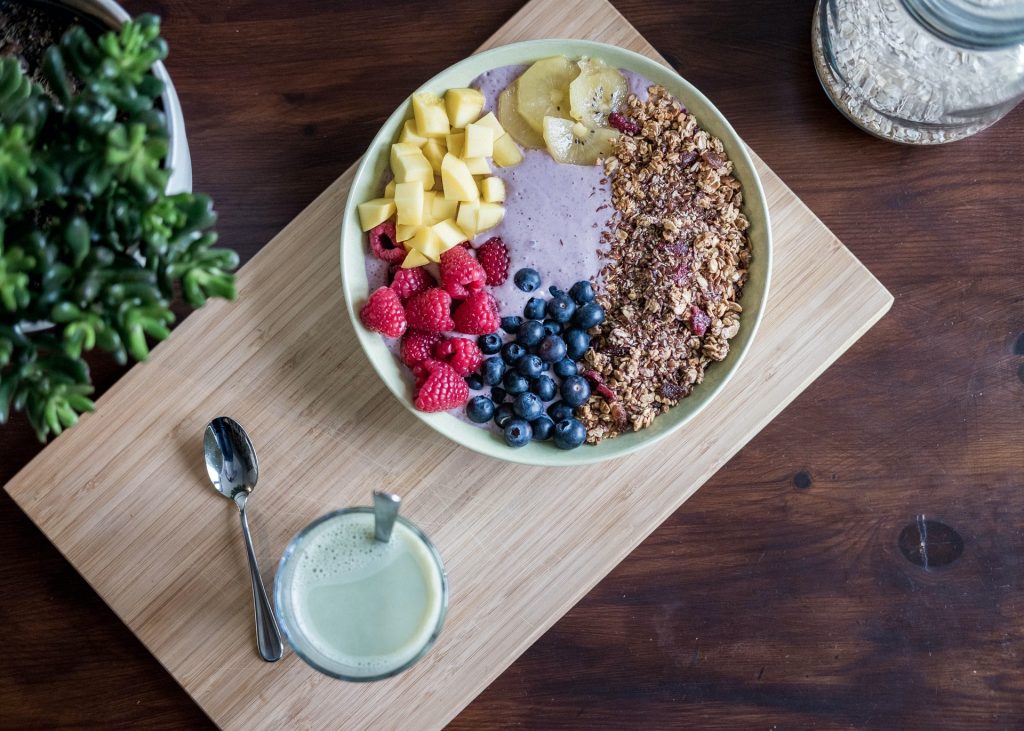 Regular Exercise
Start a workout regime for the remaining days before summer. Nothing will get you results other than a bit of sweat during exercise.
Physical activity enhances the number of calories being burnt for energy. To shed weight, you have to burn calories more than the amount you consume. Combining regular exercise and dieting will give you the best results.
Cardio helps you burn calories and body fat around the clock, which you need if time is not on your side. Come up with a regular and realistic exercise routine. Remember to drink lots of water throughout the day; it helps with the whole process.
Don't Stress
All the efforts you put in to lose weight will amount to nothing if you are constantly stressed. It slows down metabolism, denies you sleep, and makes you anxious all the time.
All this undermines the process of losing weight. Adopt some breathing exercises, yoga, or any other thing you need to de-stress when you are trying to lose weight. Stress also makes the body produce the hormone cortisol, which enhances body fat.
Take it easy, eat healthily, track your daily calorie intake, and exercise. Do not let the whole process and the pressures of having a perfect body for summer stress you.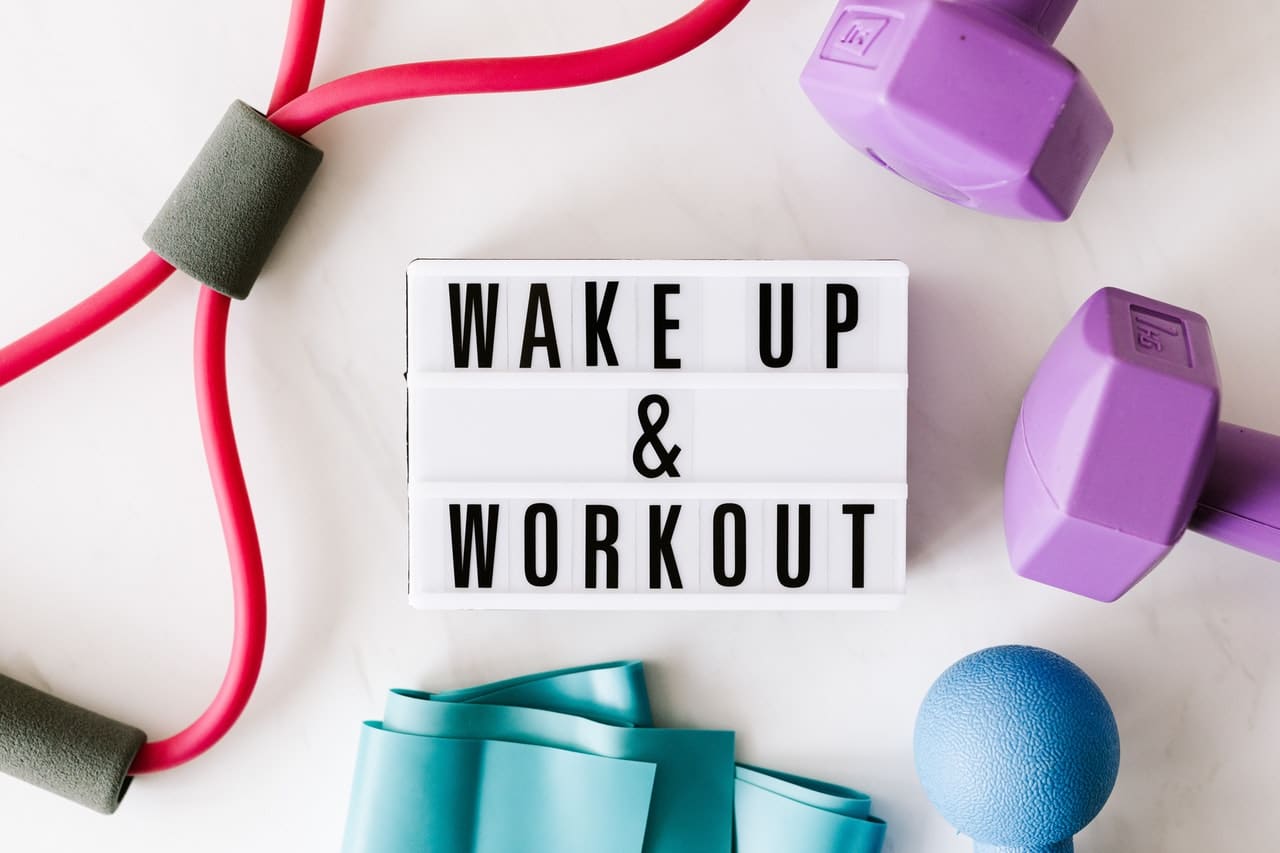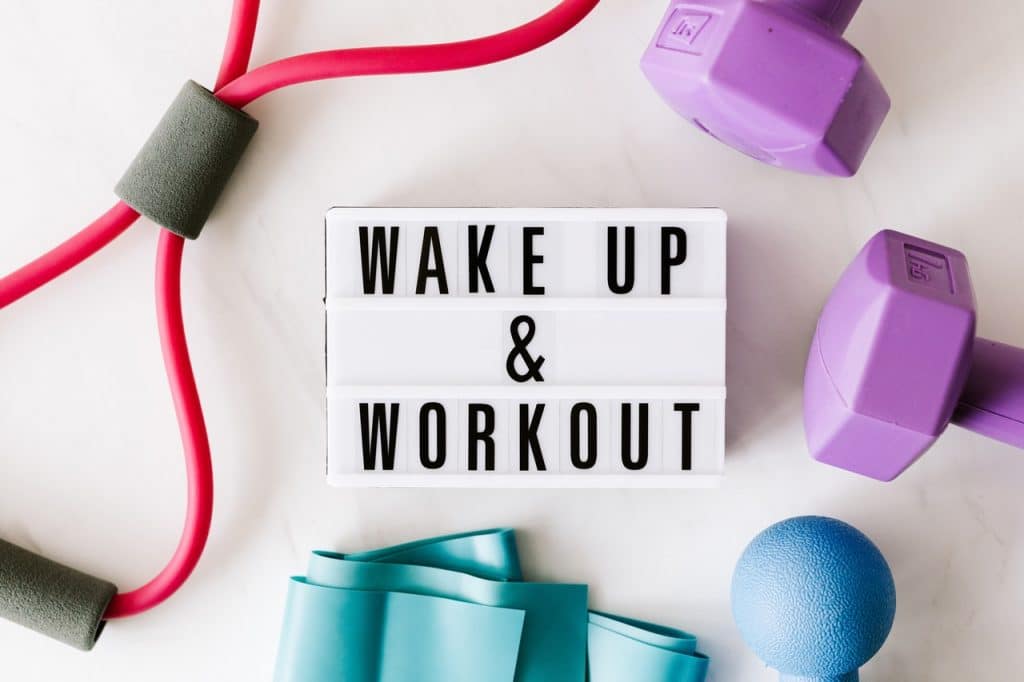 Supplements and Medications
Another solution to losing weight is to use approved supplements. They help with burning fats, and reducing fat absorption. Fat-burning supplements such as Leanbean and paradoxine, stimulate weight loss by reducing the adipose tissue and preventing new fat accumulation in your body. Leanbean is a natural fat burner that contains ingredients such as green coffee bean extract and green tea extract, which have been clinically proven to boost metabolism and promote fat burning. 
For its part, Paradoxine is a patented ingredient that has been shown to reduce abdominal fat in human clinical trials.
Here are some other supplements you can use:
Garcinia Cambogia extract: This is a dietary aid that helps in reducing cravings and has been found to have a small positive effect on weight loss. Getting rid of cravings can be very critical when you are trying to lose weight quickly. There are no severe side effects of the pills reported.
It has existed for many years now and is one of the famous weight loss supplements. It contains plant extracts and caffeine that will help you lose several pounds and get ready for summer.
You can get this pharmaceutical drug over-the-counter; it's generally referred to as Alli. It helps break down fats in the gut area, you won't get a lot of calories from the fats, and that's how you lose weight.
It works by promoting the feeling of fullness which will limit the amount of food you consume. Once you take it, it will become gel-like by absorbing water, then it sits in your stomach and makes you feel full.
Raspberry ketones: It is extracted from raspberries. The supplement works by helping in the fat breakdown in the body. It also increases adiponectin hormone that is believed to help in losing weight.
The Bottom Line…
To lose weight before summer will require effort, but it will be worth it when summer finally comes. Adopt all the necessary methods to speed up the process. Do not set unachievable goals because it will discourage you. Eat right, drink a lot of water and ensure you enjoy your regular exercise, and within no time, you will have your desired body.