Travelling over the last year has been off the menu for most people around the world. The COVID-19 pandemic has been challenging for so many reasons, and not being able to travel might seem like one of the least important. But as vaccine programs get going and the world begins to open up again, travel lovers will be waiting with great excitement for their first post-COVID trip.
Understandably, travelling will look very different in a post-pandemic world. There will be significant changes in the way we travel, where we can travel too, and what we need to do to stay safe. Health and safety measures are likely to be with us for the foreseeable future in 'the new normal,' and if you are planning a trip this year, it is worth knowing what to expect.
To help you plan your first trip post-COVID, here are a few of the essential things to bear in mind.
Planning and flexibility
This year more than ever before, a combination of planning and flexibility will be all-important. Having clear plans for your vacations will be critical in navigating the various restrictions and requirements that remain in place even when overseas travel becomes possible. Still, staying flexible in the face of sudden changes will allow you to roll with anything that might happen. You need to know every last detail about where you are going, how to get there, and what the local situation and requirements are, but you also need to know what to do if things change last-minute and understand what might trigger a cancelation.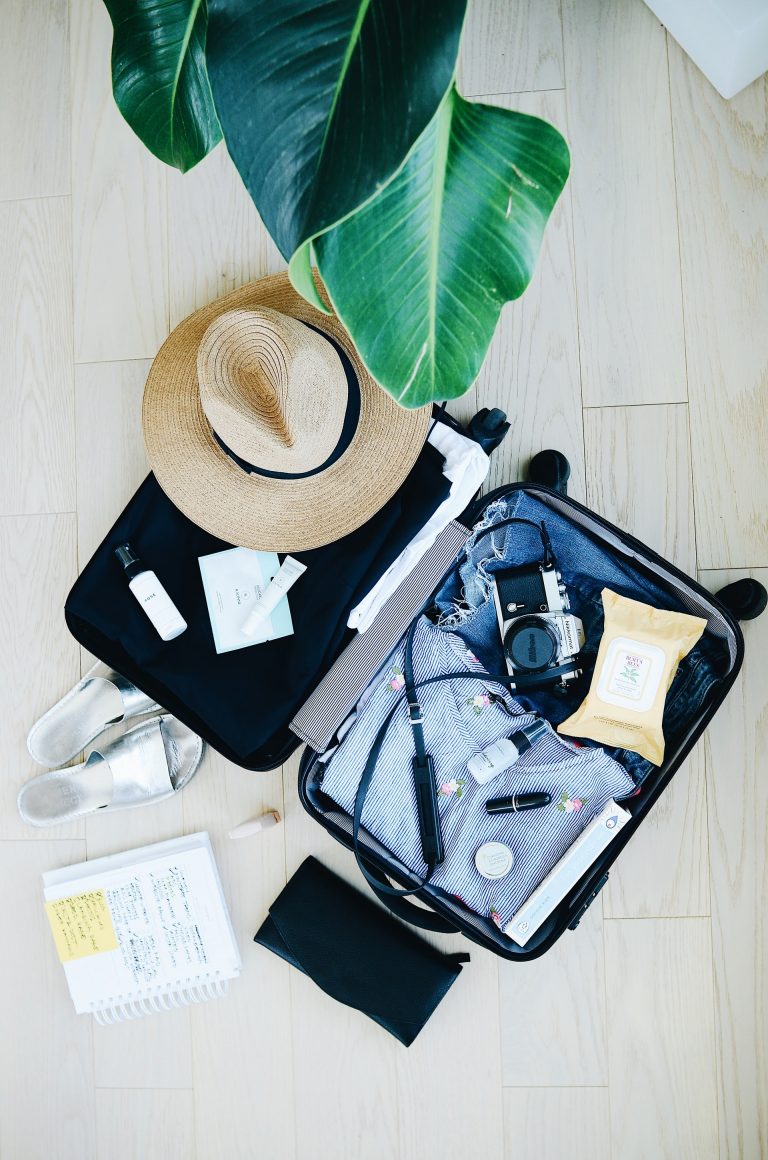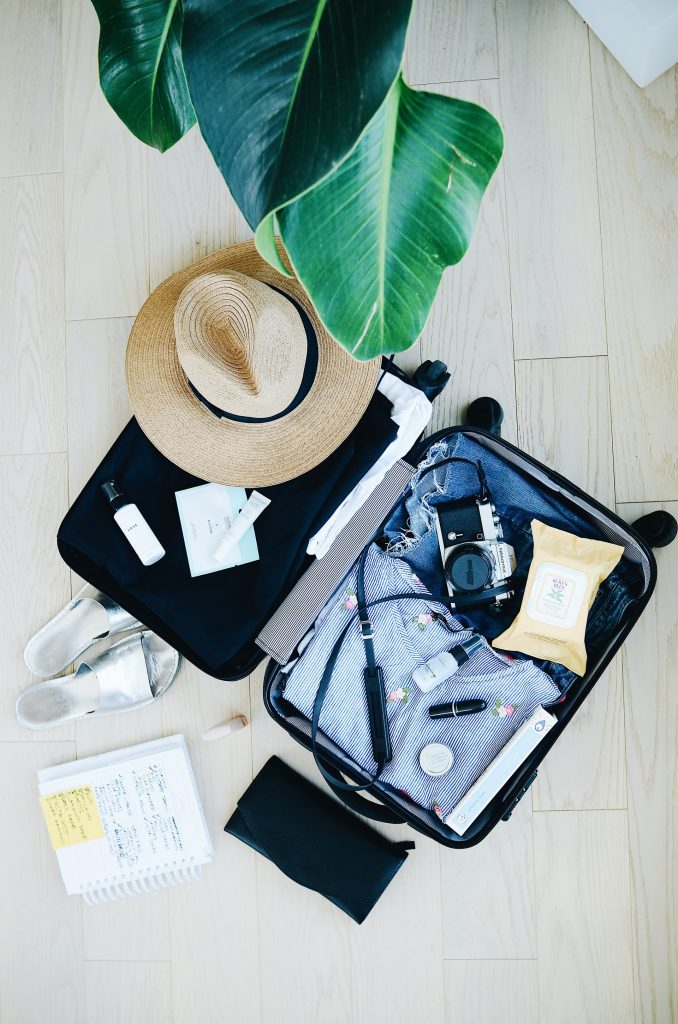 Requirements on arrival and departure
It is crucial that you fully understand what you need to do when you arrive at your destination (quarantine, testing, social distancing, and mask-wearing) and similarly when you leave. Many destinations now require proof of a negative COVID-19 test for entry and exit, or a same day PCR test. If you are required to undertake a same day PCR test, just do a web search in your current location for local testing providers. For example, if you're in Atlanta, enter same day travel testing Atlanta in the search bar. You will also want to research what you actually can do at your chosen destination and discover what is open in terms of attractions, leisure options, and restaurants.
Decide what your personal risk level and requirements are
It will be super important to consider your own comfort and concern levels when you plan a trip. If you are still nervous about international travel, it might be worth planning a vacation close to home or choosing a cruise itinerary that matches your needs perfectly. Looking closely at how people are currently behaving at your vacation destination will let you know how comfortable you will feel there.
Get comfortable with tech
While most of us know our way around a smartphone pretty well these days, you can expect to get even more comfortable with your device as you travel this year. Smartphones and mobile devices have become a fundamental part of post-pandemic travel, unlocking everything from check-in at your hotel to restaurant menus. You might need to download a bunch of new apps to access attractions or order food online, and contactless payments will also be far more common. Becoming fully tech-savvy will ensure a far easier vacation experience.
Expect higher prices
Unfortunately, demand for travel is likely to skyrocket as soon as restrictions are lifted, so expect prices to rise as well. Businesses will be looking to take advantage of the urge to finally get traveling again in order to recoup the loss of business they have faced over the last year. Now more than ever, getting out in front of the crowd, booking ahead, and planning as far in advance as possible will be key to an affordable trip.