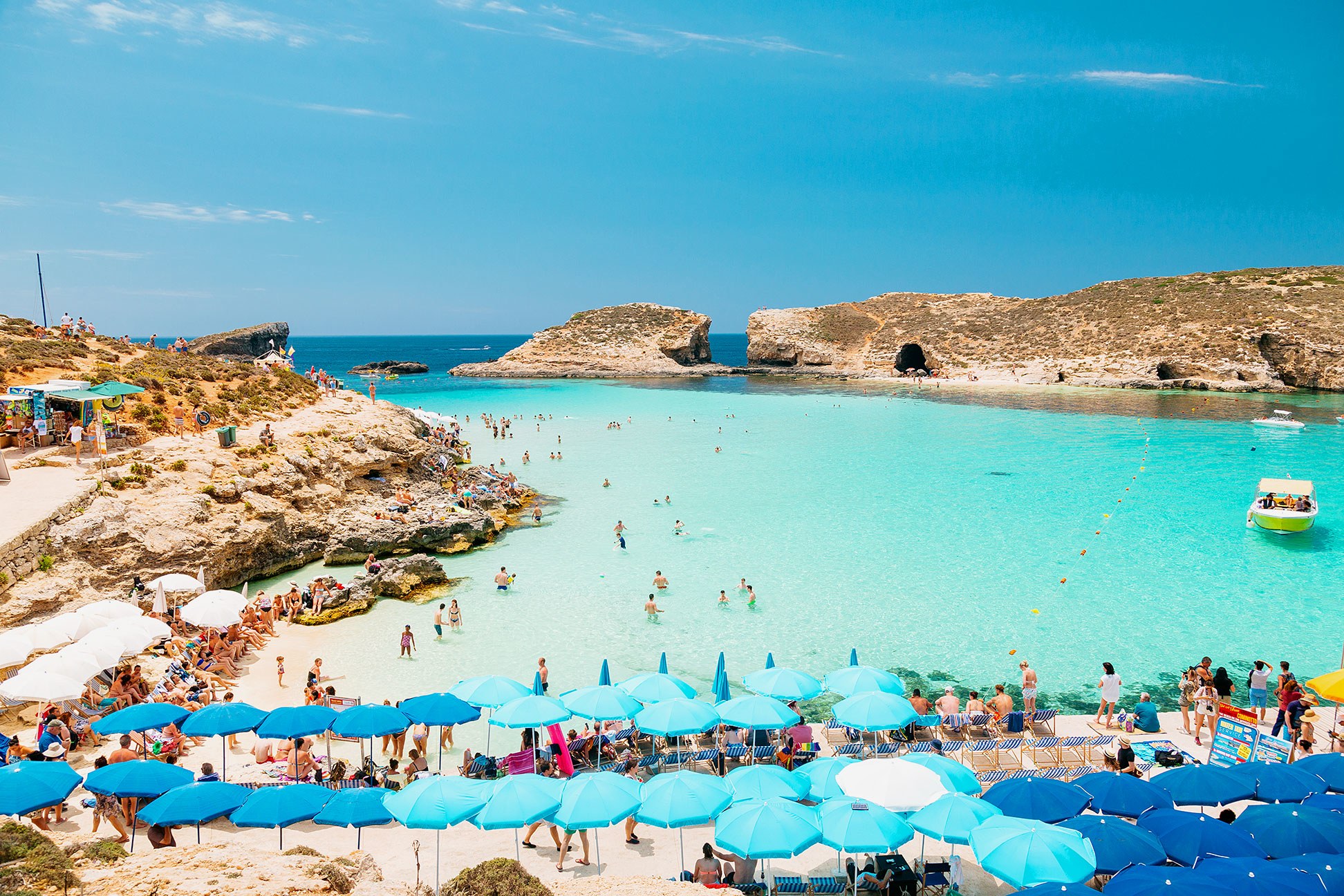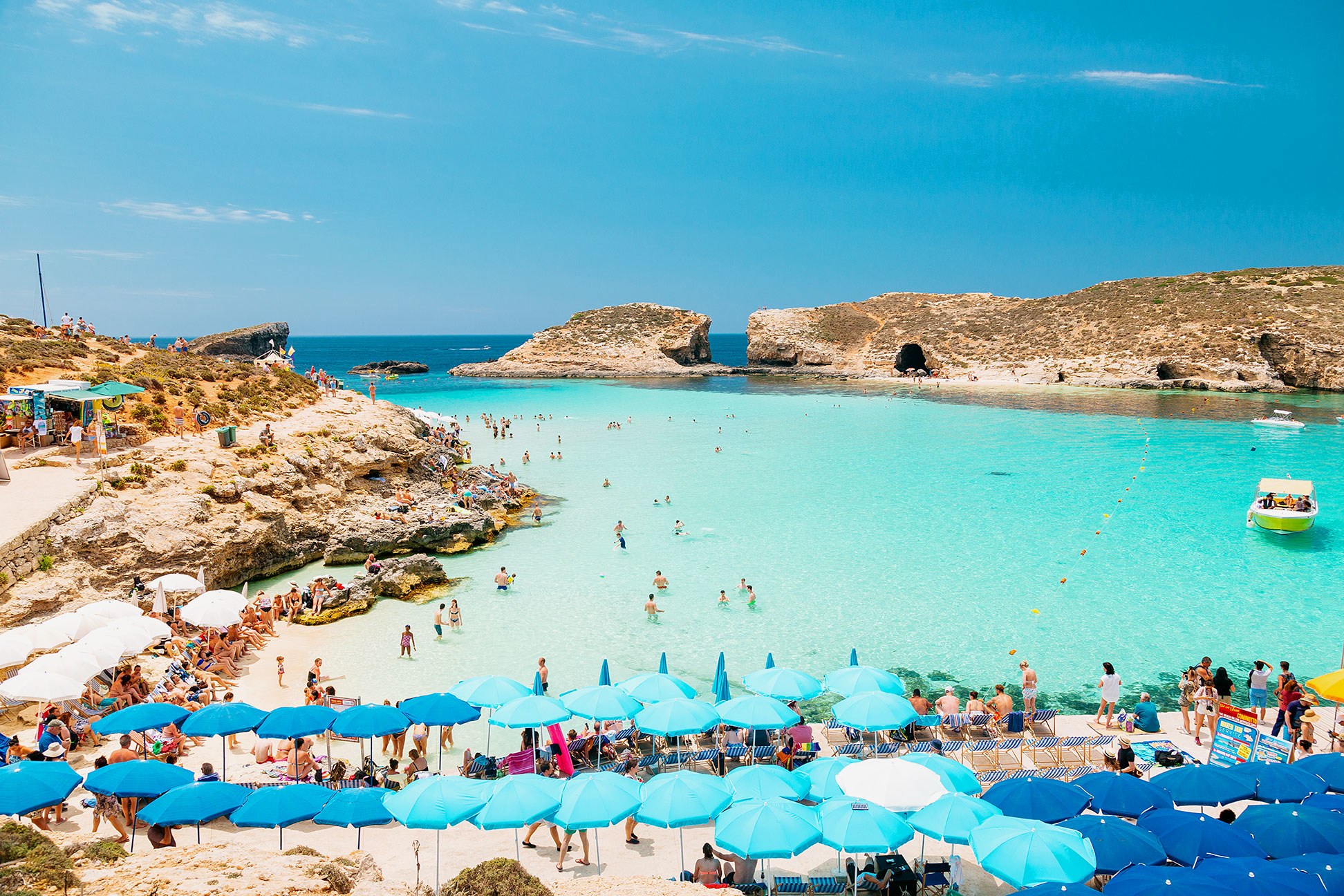 Are you in need of a holiday but don't want to fly long-haul for some winter sun? You don't need to travel far for the weather – plenty of short-haul destinations offer warm temperatures. Whether you're looking to explore the culture, relax on the beach or get involved with activities, here are the best picks of short-haul destinations that guarantee winter sun.

Canary Islands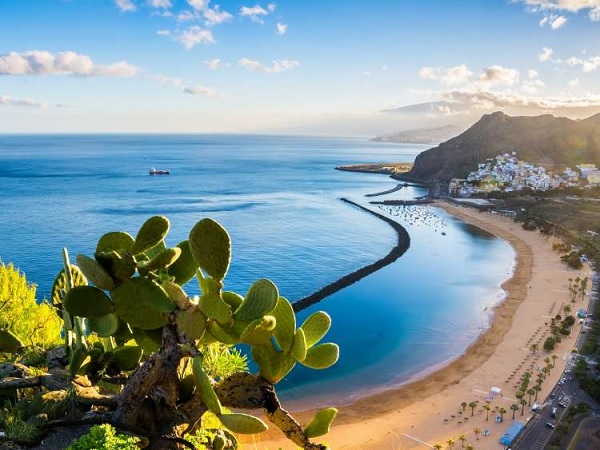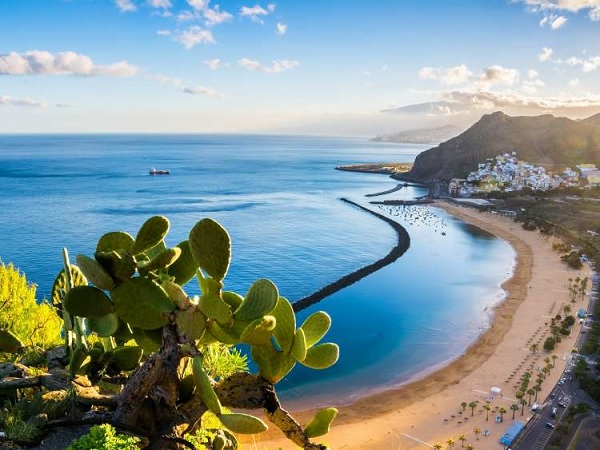 For winter sun, the Canary Islands is a great option – you can expect average temperatures in the low- to-mid-20s.
Experience warm weather, but at cheaper prices, quiet beaches, and unlike other destinations, the resorts are still open. The Canaries are a popular option with Brits and it's easy to see why.
Home to rugged volcanoes, thriving nightlife and activities such as camel rides, parasailing or jeep rides in the mountains, there is plenty to keep you entertained. Fuerteventura and Gran Canaria are home to beaches that are semi-deserts, meaning they have impressive sand dunes which you can explore for miles.

Malta
Malta has sun for the majority of the year and is the perfect option if you are looking for a beach and a city break. Malta offers average winter temperatures of 17°C-20°C and around 3,000 hours of sun a year, so you can explore the capital city of Valletta in comfort. Valletta is home to an impressive 7,000 years of history, but is one of Europe's smallest capitals, so you can explore it on foot. Or why not travel in style on a Segway? If you prefer the beach vibe, visit Golden Bay or Ghadira Bay and immerse yourself in the water sports or relax and sunbathe.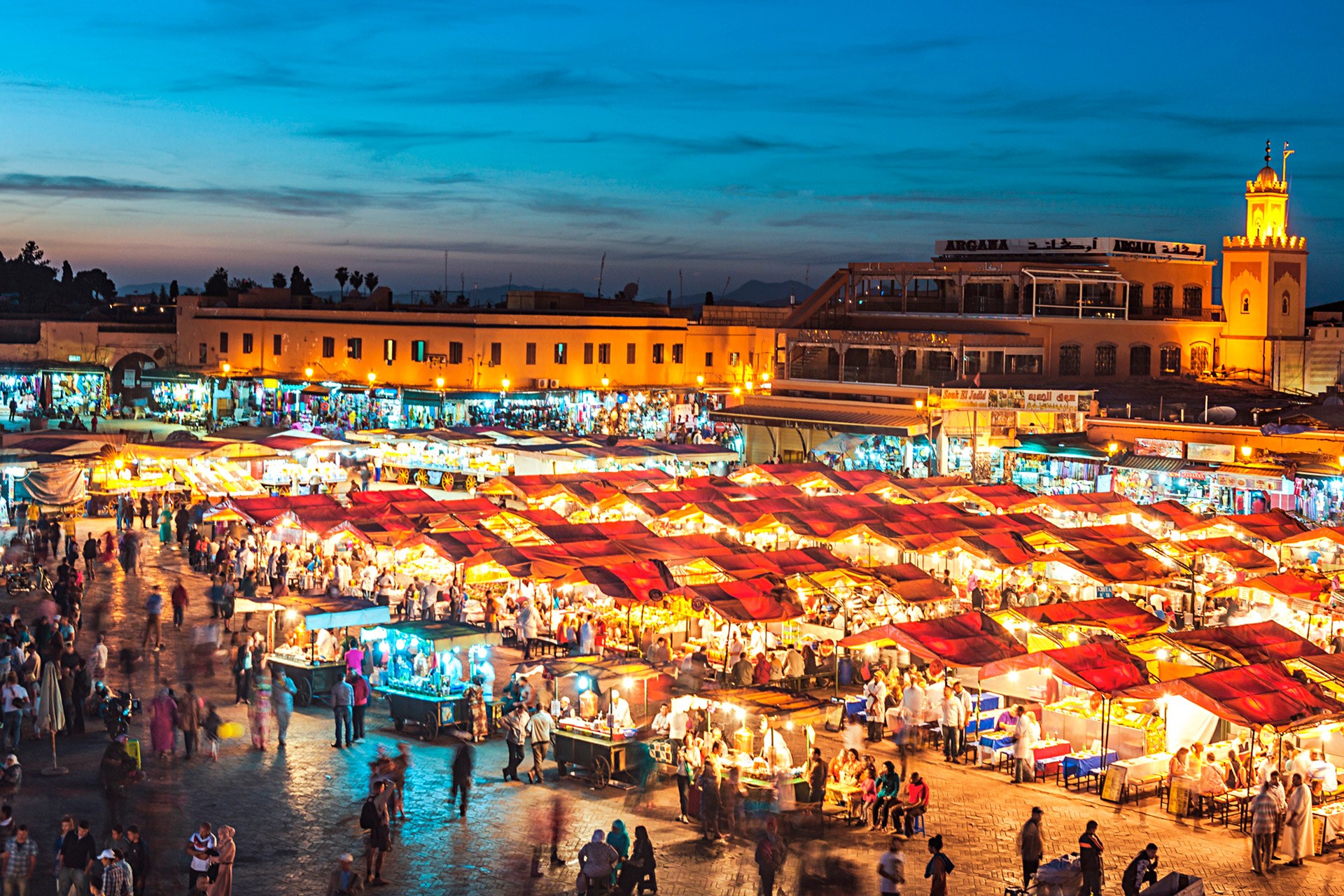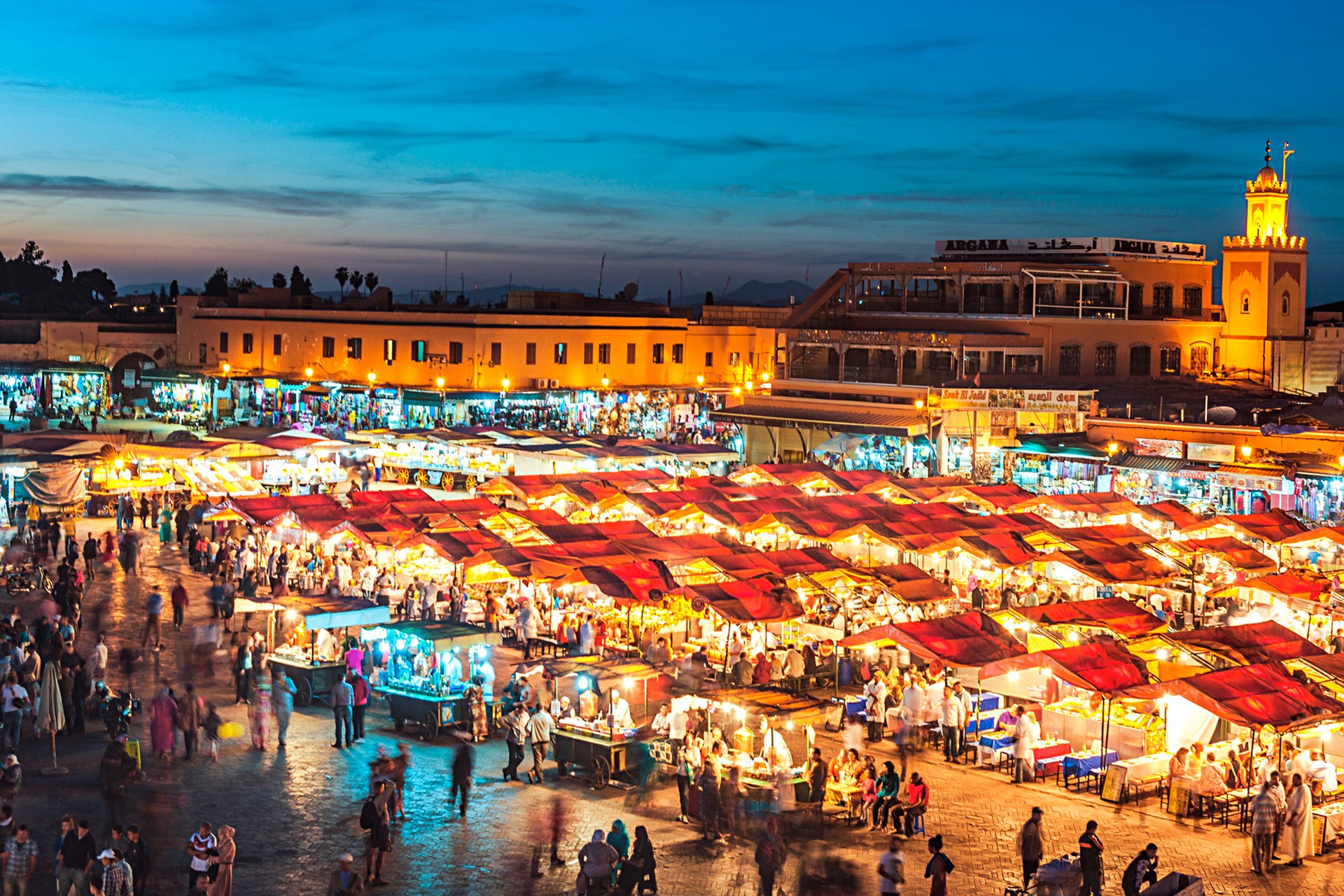 Marrakech
With average temperatures in the low-to-mid-20s, you can expect pleasant temperatures in Marrakech, and it's only a short flight away. Heading to Marrakech for winter sun is a perfect idea if you are looking to avoid the humid, uncomfortable temperatures found in the summer months. Known as the 'Red City', due to its brightly coloured buildings, Marrakech has picturesque streets and buildings free to explore. If you're interested in the hustle and bustle, Jemaa el-Fna, Africa's largest square has a market place where you can find potion sellers, acrobats and snake charmers. 

Madeira
Close to the Canary Islands and Africa, Madeira is normally warm in winter, with average temperatures of 20°C.  The island is perfect for hikes or mountain biking due to its volcanic peaks and rugged terrain. You will find a Unesco World Heritage Site in Madeira's natural park – the Laurisilva of Madeira is the largest surviving area of laurel trees. If you prefer to explore Madeira from above, then take a cable car up to Monte and take in the breathtaking views of Funchal Bay.
From Malta to Marrakech, these destinations offer great alternatives to long-haul holidays for winter sun. Its a surprise that more tourists don't flee to these destinations in winter, with them being quieter and less-expensive than the long-haul alternatives.