There are many styles of jewellery out there, and finding the one that really suits you is key to feeling good in any outfit you put together. After all, accessories really do put the cherry on top, and without a good set of rings or a necklace to tie things together, it really feels like something is missing when you look in the mirror.
So let's put a stop to this fashion faux pas right now! It's truly time to work out what jewellery works best considering your style and natural beauty; here are the deciding factors you need to know about. 
Think About Colour and Size First
Colour and size are two elements to always take into account when shopping for jewellery, but knowing which colours and sizes tend to work best for you will take all the hard work out later on. You'll be able to shop much easier in future! But what do you need to know?
Start with these questions: What skin tone do you have? What's your undertone? What shape of face do you have? What colour hair are you working with? What colours do your clothes tend to be?
These are all points that'll help you pick pieces that suit you, particularly when it comes to necklaces and earrings. You're looking to frame your physique with these two items, and that often means any statement pieces need to be kept for special occasions only.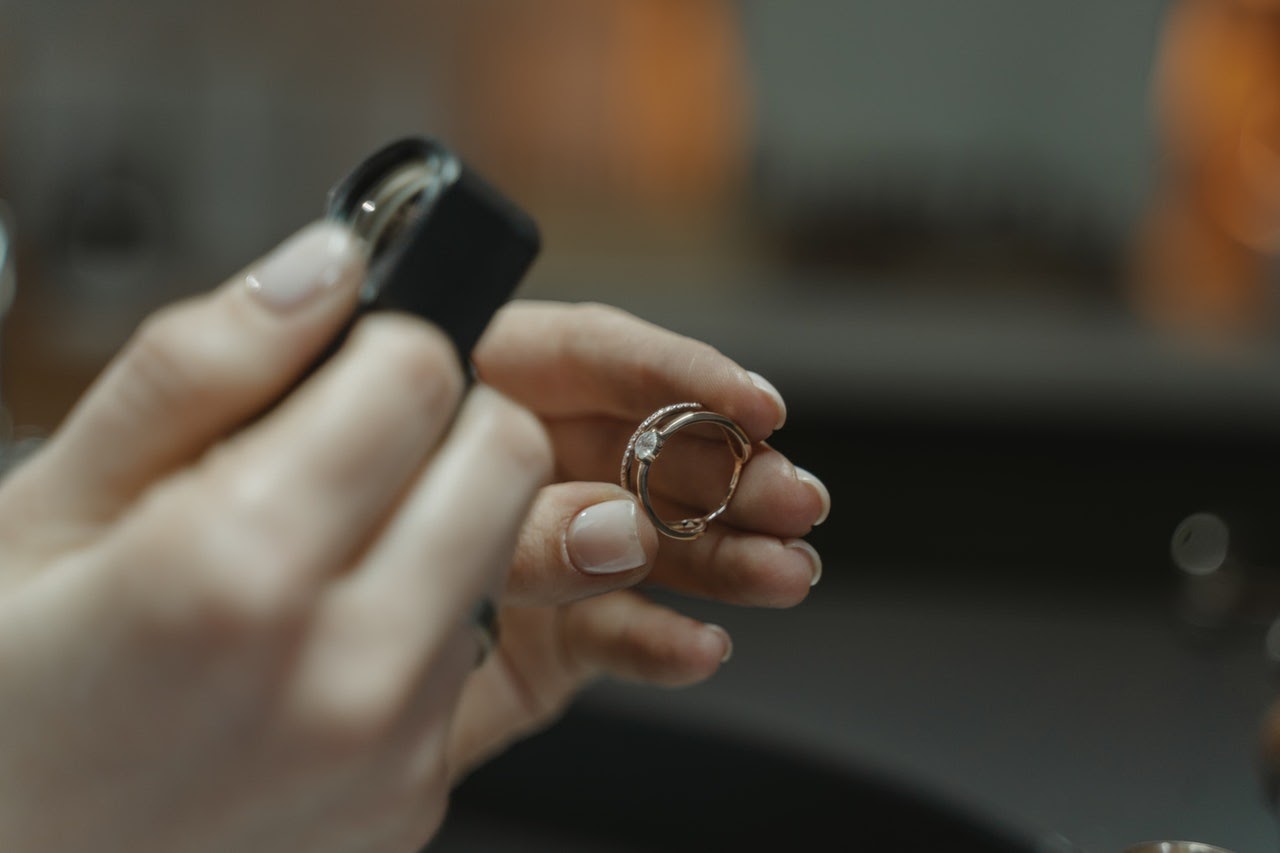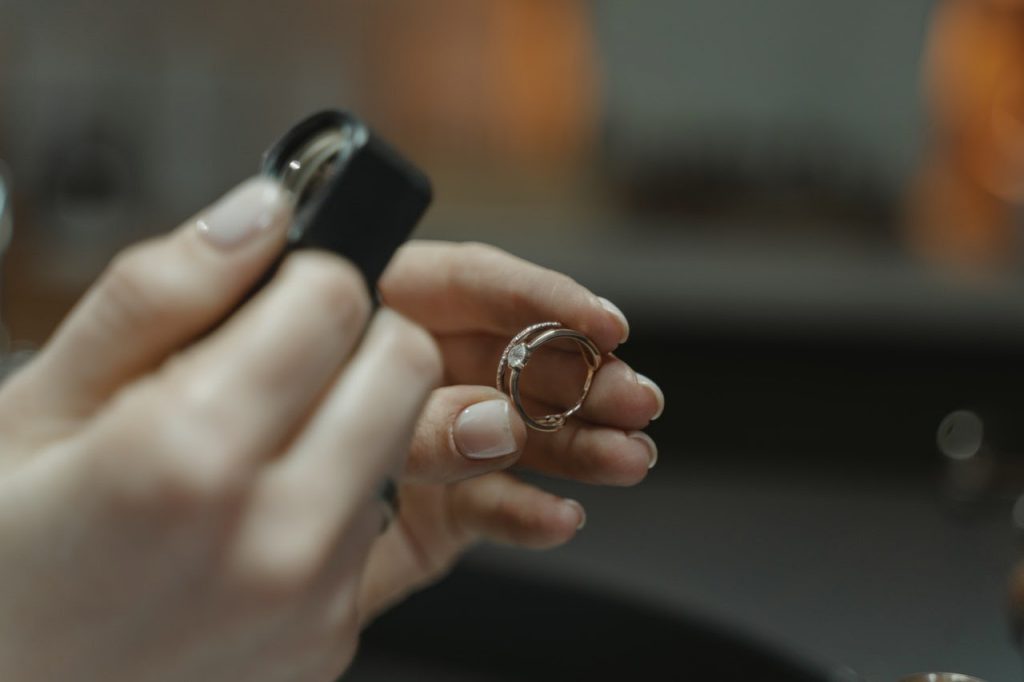 Stick to a Budget
Budgets are entirely necessary when jewellery shopping. Not only do they ensure you shop within your means, but they stop you wasting money on pieces that aren't right for you. You'll consider your options more carefully, and you'll naturally take your time. However, even a budget doesn't have to stop you from buying luxury!
For example, if you fancy getting your hands on a diamond ring, if you invest in Lab Grown Diamonds instead of a prebuilt ring from a jeweller's, it'll be a lot more affordable to get both the fit and style you want. You'll essentially be able to design the entire piece yourself, and all because you took a moment to consider what budget you were working with!
Consider the Trends
Historically, jewellery has been in and out of fashion according to the fashion of the times. But seeing as we're modern and more free feeling these days, you can work with any jewellery style you like! But you can only do that once you know what these trends were.
So, maybe you're a Victorian fan? Or maybe you prefer Art Nouveau? Perhaps Mid-Century is more your thing? Look up jewellery trends through the times and see which pictures match your personal tastes the most. Then, take inspiration from these styles, and mix and match where you see fit. 
If you want to wear jewellery that feels more like you, do your research. Take your time, and experiment wherever you like – as long as you stick to a budget!