Last Updated on 6th September 2020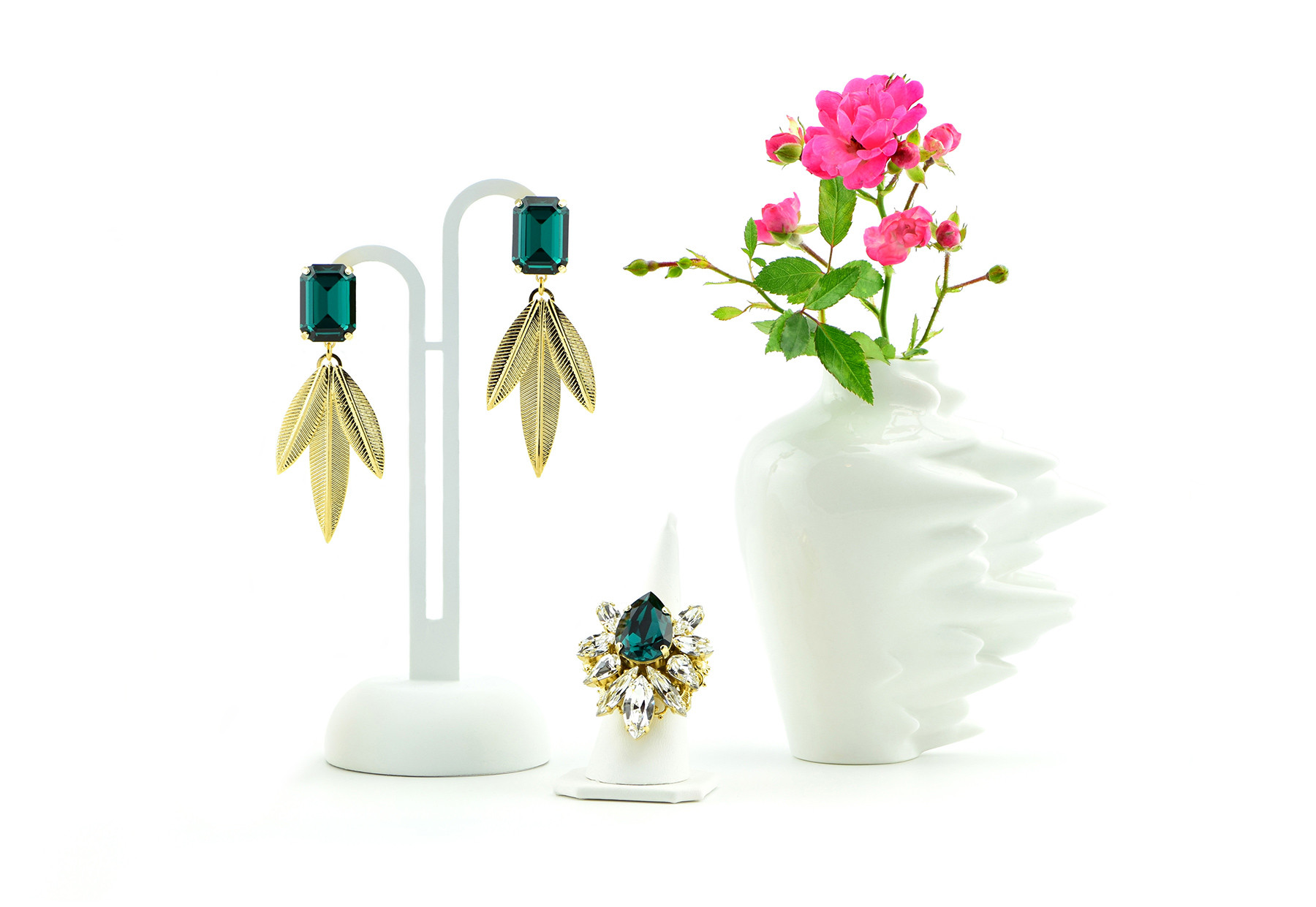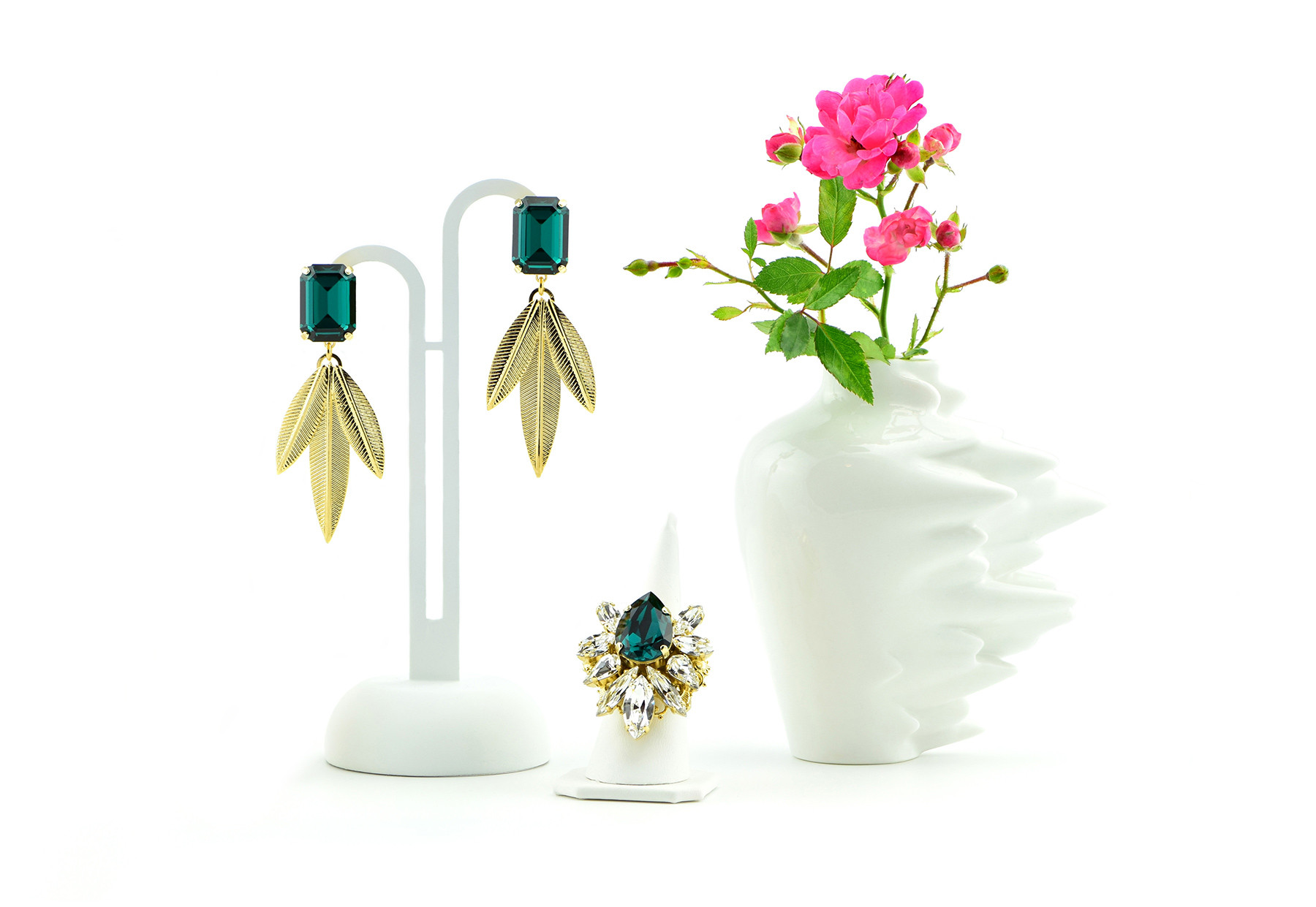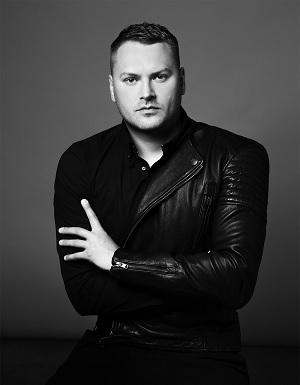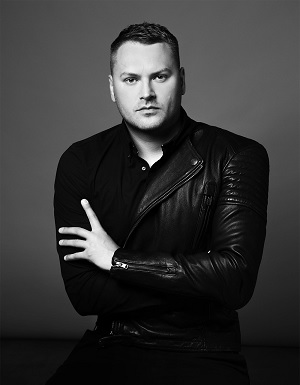 Who: We love discovering new labels, especially jewellery brands. On our radar at the moment is Christian Zane. Now, if you love statement jewellery, then look no further. Founded in 2017, the eponymous label boasts a family history rich in crafting jewels, with Zane's father being a sought after goldsmith.
"I was brought up always having jewelry around. Every day after school, I would visit my father's atelier, where I got to soak up all the intricacies involved in jewel making: the colors, the textures, the techniques — even the scents of all the materials around me. This is where I was raised to the values of true craftsmanship" says Zane.
What: Handmade in Milan and intricately detailed, each piece is created with vintage materials, semi-precious stones and hand-pressed crystals. Inspired by nature "because there is no better designer than nature itself" Zane states, every single piece in the covetable collection has it's own story to tell making it even more special.
Why: From stunning earrings to eye-catching rings, striking bracelets and bold necklaces, Zane's contemporary designs are intentionally timeless as highlighted by the designer himself, who admits that the most difficult aspect of the design process is being "free as an artist" and not succumbing to trends. In his words, "the highest level of an artist is when he can create what he feels/dreams". Moreover we love Zane's attention to detail and the ability his pieces have to complement every outfit, from a casual look to a bride's big day.
Our top picks: Ahead are our must-have items from the collection, which were incredibly difficult to choose because, let's just say, if we could, we'd have every one of these wonderful treasures.