Last Updated on 29th December 2021
No matter how amazing your outfit is, you can almost always make it more interesting, and you can do so in an instant if you know some of the tricks that fashionistas everywhere use to elevate their style every day.
So read on for some top tips you cannot afford to miss…
Wrap yourself in a blanket scarf
You know that easy outfit? The jeans and shirt combo that makes you look put together with minimal effort, but which can be a bit boring? I have a secret that will help you to make it interesting with a little more effort than you're already putting in: a blanket scarf.
Once you have wrapped yourself in a cosy blanket scarf, you will look a million dollars. It will add another layer of interest to the eye while keeping you warm and making your outfit more exciting and pretty much anyone can wear one well.
Carry a quirky bag
Even your most mundane jeans and t-shirt outfit can be made into something much more exciting by simply carrying a quirky bag. Whether you opt for a leopard print clutch, a teddy bear backpack or a furry pink satchel, using your bag to bring an extra layer of interest to your outfit is about as simple as it gets, but it is also a very effective fashion move.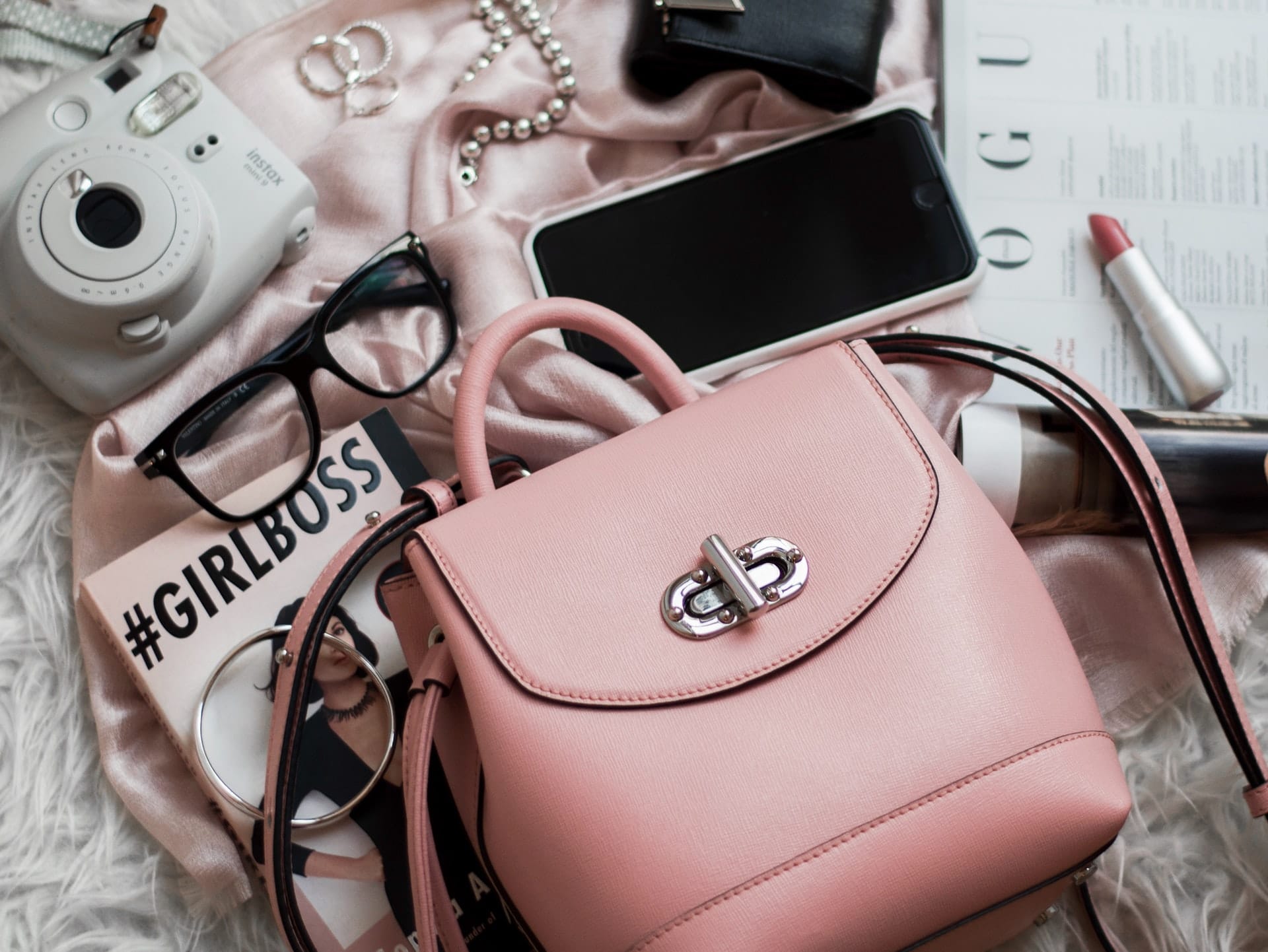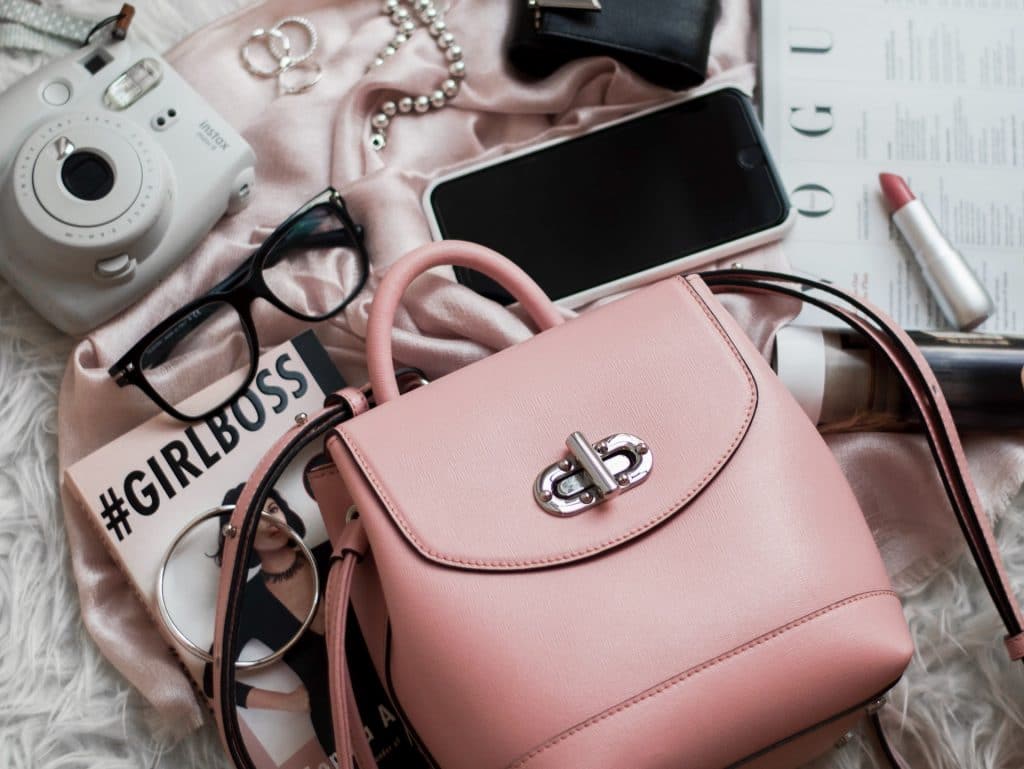 A statement blazer
The blazer is a staple of every lady's wardrobe along with little black dresses and comfy tights, but it can be a bit boring. An easy way to make it more interesting, and to use your blazer to make other outfits more interesting, is to choose a statement blazer instead. This could be a blazer with lace sleeves or puffball shoulders or maybe even spiky studs – it doesn't matter as long as it has something more to offer than just being a trusty blazer.
Pin on a brooch
Some dresses for women are very pretty and detailed, but we also have those dresses that are a bit more simple and plain. Although the former need no more embellishment to make them stand out those plain utilitarian dresses can often feel quite dull to wear A really simple way of making them a bit more interesting is by adding a bog, sparkling brooch to the breast. From tweed dog brooches to cool feminist pins, there are so many options to suit all moods and tastes that you should always have a few in your jewellery box just waiting for the right moment to be in the spotlight.
Roll your jeans
If your jeans are feeling a bit blah then simply roll them up at the bottom to create a cuff and pair with ankle boots for a cuter look that is so very easy to achieve. It's particularly good for spicing up boring boyfriend jeans, but it will work just as well on almost any types of denim you can think of.
Knot your shirt
Button-down shirts are a staple of pretty much every wardrobe. That means they can be a bit dull but a really good way to make them more interesting in an instant is to simply bunch up the bottom and tie a knot in them. This transforms them from mere utilitarian wardrobe staples to fun and quirky statement piece. It doesn't get much simpler than that!
Belt up
If you're wearing several layers, say a skirt and t-shirt with a vest or shirt over the top, then make your outfit seem more put together, but simply securing the lot with your favourite belt around the middle, Wat was a random bunch of clothes suddenly becomes a cool fashion outfit that you have taken time to put together. Try it – it really works!
Put your sunnies on
If you invest in a really great pair of sunglasses, which frame your face perfectly and go with pretty much anything in your wardrobe, then really all you need do is pop them on and your outfit will instantly be at least 50 per cent cooler with no additional input from you. Sunglasses make every outfit more mysterious, not to mention more sophisticated, and that is a fact. It's also why it is well worth investing in the best pair of sunglasses you can afford.
As you can see, there are lots of simple tricks you can employ to make pretty much any outfit look that little bit more interesting and you can do so in an instant, which means no more uninspiring outfits for you!