Last Updated on 28th February 2022
As the weather warms up and we start to shed our winter layers, it's time to update your wardrobe with some new spring fashion finds. The good news is that there are tons of hot trends for you to try from your favorite retailers!
Whether you're looking for a new pair of shorts, a floral dress, or These Jackets From Nili Lotan, we've got you covered. We've rounded up the trendiest pieces so you can look stylish this season without breaking the bank.
We're incredibly excited about all the bright colors and trendy prints that will be everywhere this year. Our favorites include Nili Lotan Jackets, bra tops, and color combos.
Check out our list of the spring of 2022 must-have items below:
Oversized Jackets
Oversized jackets are just that — oversized jackets! They can be made from any material and color but are typically worn with cropped pants or skirts and wide-legged trousers. I see this look being big for the spring season and maybe even into summer.
However, we do have one warning: oversized jackets can go from calm to not-so-cool in a matter of minutes, so make sure you're pulling it off if you try it out. And as always, make sure your fit is impeccable; otherwise, you might look sloppy or like you raided your dad's closet.
Bra tops!
It's a trend that's making waves in the fashion community but hasn't entirely made its way to your closet yet. It's a bit of an investment, but the way it adds an extra touch of glamor to your structured look is worth it. This spring and summer, you'll see bra tops alongside blazers and jackets, but it works just as well under sheer shirts and dresses.
Bra tops are a little tricky—you have to make sure that you're getting one that fits well, or they can be an awkward fit.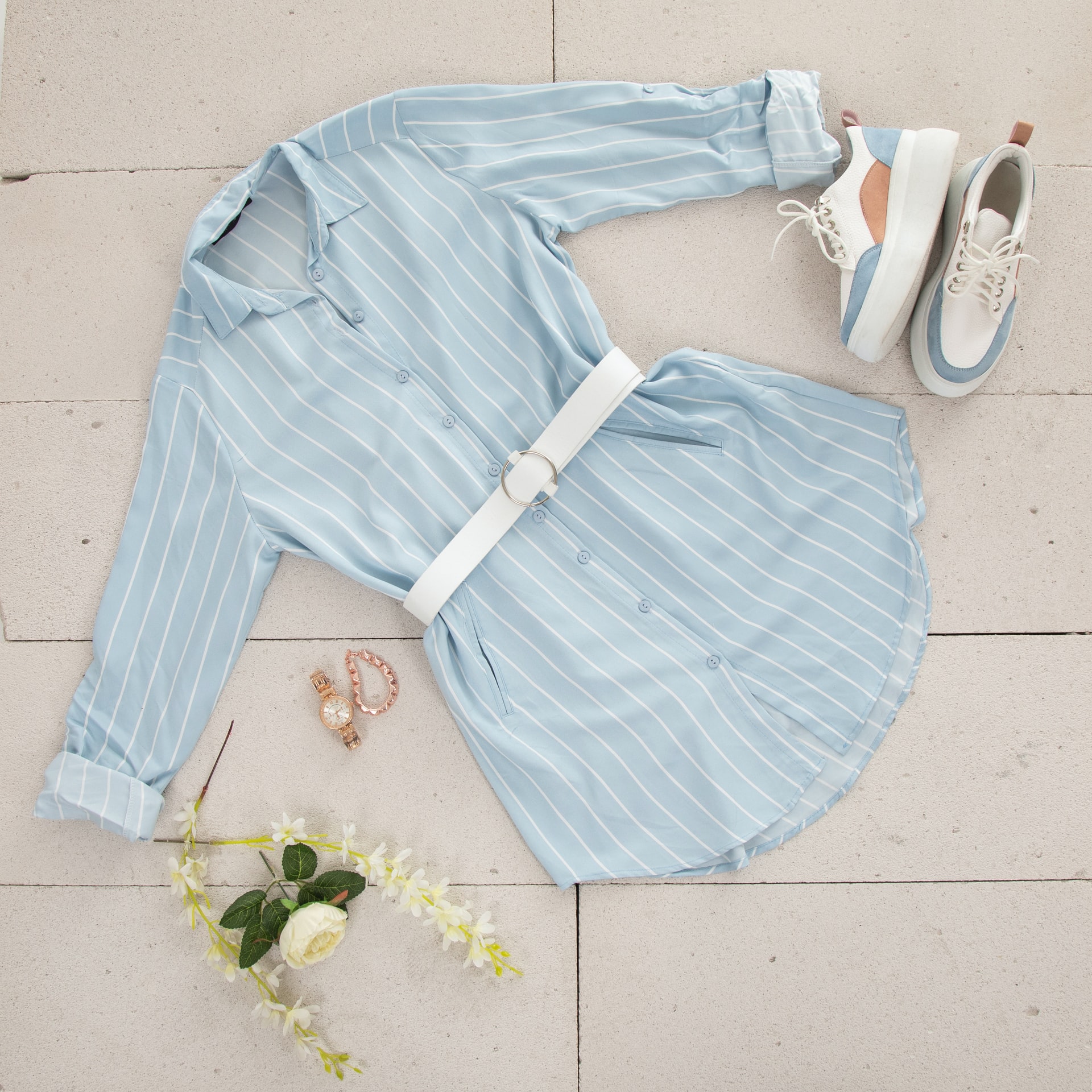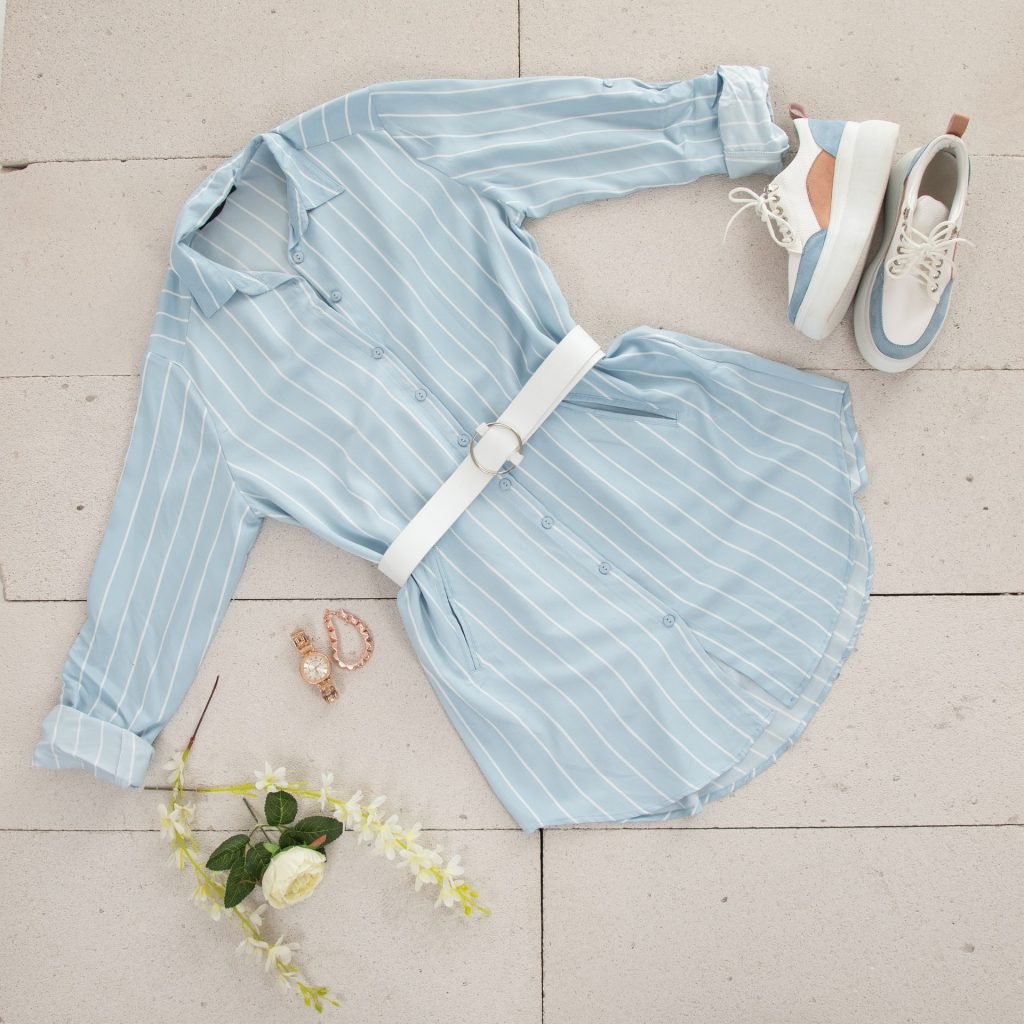 Colour combinations
This spring, we're ditching color blocking for something even better.
We've been experimenting with color combinations, and we're ready to share them with you. Colour combinations are exactly what they sound like: pairing unexpected colors together, like red and yellow or blue and orange—the more contrasting the colors, the better.
The best part is that there's no wrong way to pull off this trend; whether you wear athleisure or go all-out for a party, bold color combinations are going to make your outfits pop. Colour combos will be the hottest trend of 2022.
Crochet and Raffia bags
There's a saying: "Crochet and raffia, that's all I need."
In the spring of 2022, will you be able to say it?
All you have to do is look at the crochet shoulder bag above to see why. It's a beautiful, springy bag made of chunky yarn with an open pattern that looks like it was woven together. It's the perfect size for your everyday essentials—your wallet, a little notebook, your phone—and it has two long straps, so you can wear it crossbody or over one shoulder.
You will love how flexible this bag is. On the weekend when you're feeling more put-together, you can wear it on one shoulder with a pair of jeans and a nice top. And on a day when you want to throw on something comfortable but still cute, you can throw it over your shoulder with some leggings and a tank top.
Hopefully, you've found our fashion forecast to be both helpful and inspiring. Spring fashion isn't all that far away, so there's no time like the present to start your wardrobe refresh. Take a look at some of the items we've recommended, and think about where you can incorporate them into your spring wardrobe.